Where to Stay in Baguio: This Hotel Near Session Road is 114 Years Old
It's ~allegedly~ haunted.
by Ina Louise Manto | October 03, 2023
Baguio may be known as the Summer Capital of the Philippines, but it's also a popular destination during the holidays. Its weather is the closest thing we'll get to experiencing winter, and with the holidays right around the corner, many hotels and stays are probably beginning to be fully booked. If you're looking for an authentic Baguio experience, it's time to discover Casa Vallejo:
More than a century of history
Nestled along a pine-tree road near Session Road, you might mistake Casa Vallejo for another old establishment that you'll typically see around Baguio. But there's actually more to it, as its wooden floors and walls have seen more than a century of the city's history. There are different types of people who have walked its hallways since 1909. It first opened as a dormitory for Bureau of Public Works employees and became a detention center for German Prisoners of War in 1917, and eventually reopened as a hotel in 1923.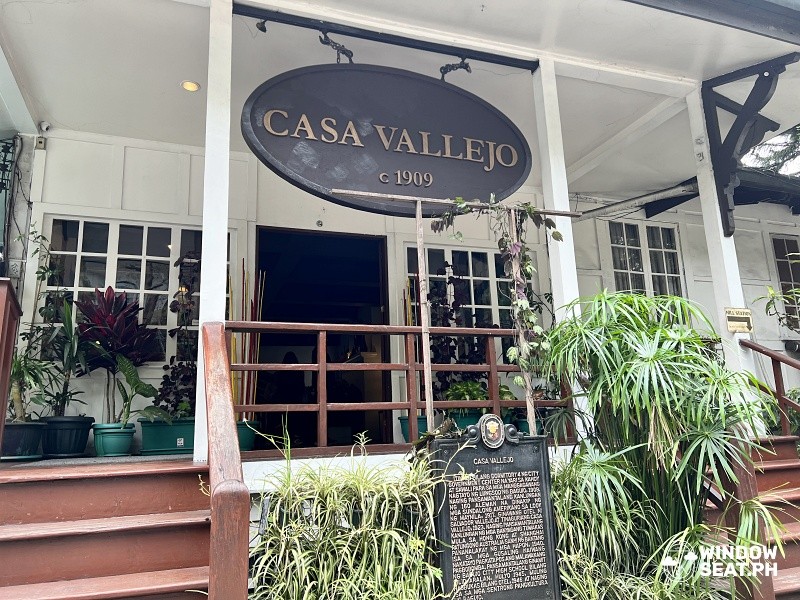 During the 1940s, the hotel also served as a refugee center for Indians and British. Casa Vallejo also survived the carpet bombings of Imperial Japan during the Second World War. There are rumors that the hotel might be haunted given its history, but it's a good thing we didn't experience anything paranormal during our stay.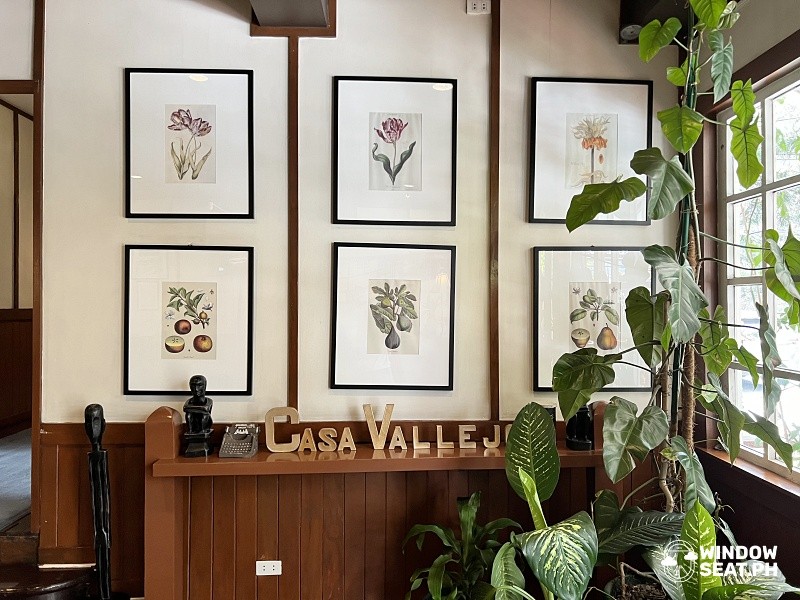 While the rest of the city became modernized over the years, we love that Casa Vallejo was able to maintain its structure made of iron, wood, and sawali. A little porch welcomes you as you enter the hotel, which is reminiscent of the old cabins you'll see around Camp John Hay.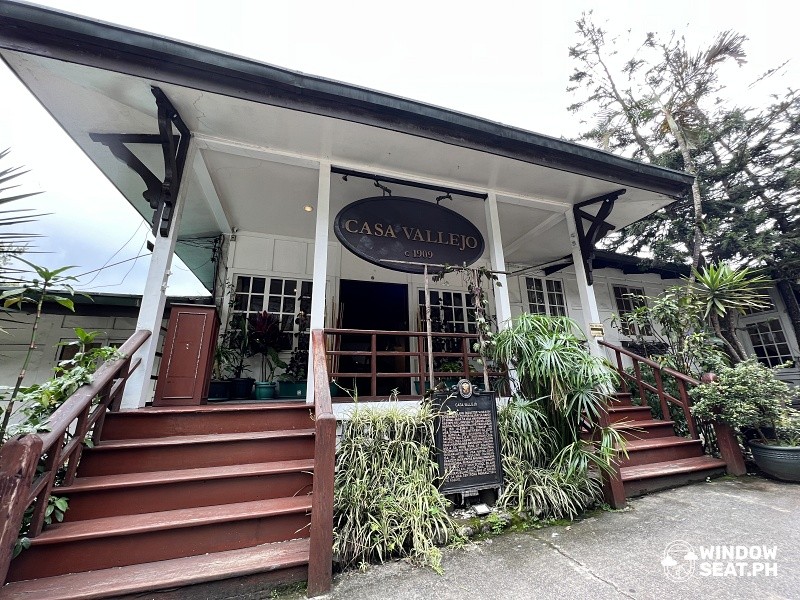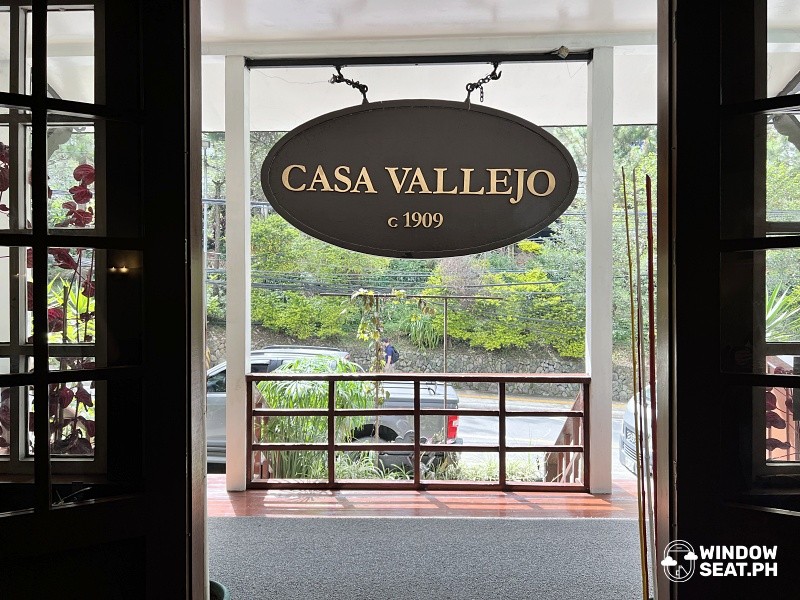 We stayed in a Suite Room located a floor below the lobby. This is something you might want to consider when booking a stay here: there are no elevators, which can be challenging if you're traveling with the elderly or planning to go shopping. Otherwise, the stairs are manageable, and hearing the floorboards as you walk the halls adds charm to the old hotel experience.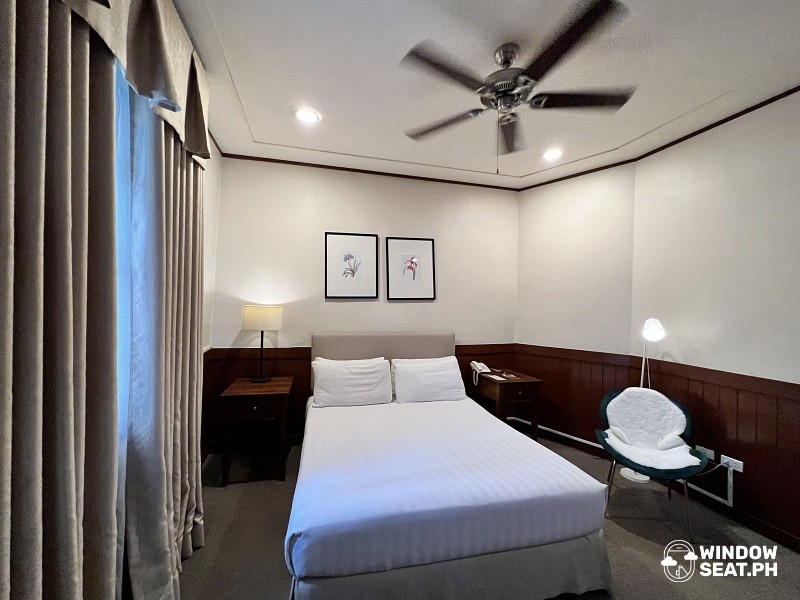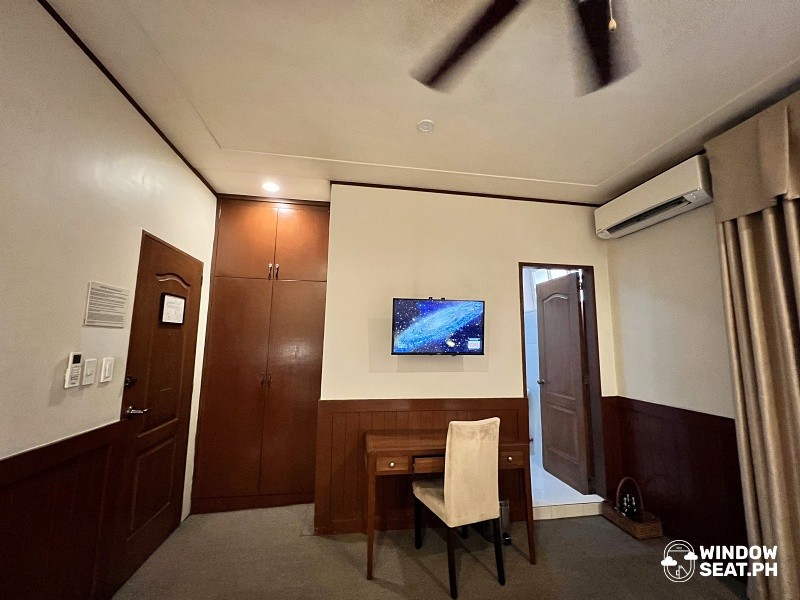 If you're assigned to rooms by the street, remember to keep your curtains closed especially at night, unless you want the world to see your business inside the room.
Dining at Hill Station
If you're going to ask for recommendations on where to eat in Baguio, chances are you're Hill Station will be one of the places you'll hear of. It's one of the city's best restaurants, and it's located inside Casa Vallejo. This rustic and picturesque restaurant reminds us of an old dance hall, and we can only imagine all the parties held here back in the day.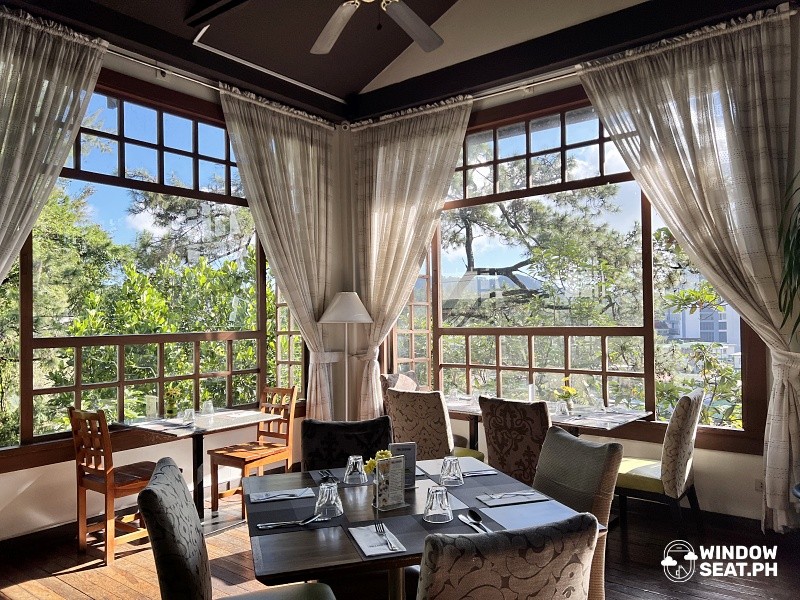 You can either descend the stairs from the lobby or go to one of the entrances on the lower ground to get to the restaurant. A night at Casa Vallejo includes complimentary breakfast, which begins at 8 AM. They serve Pinoy and Continental breakfast choices: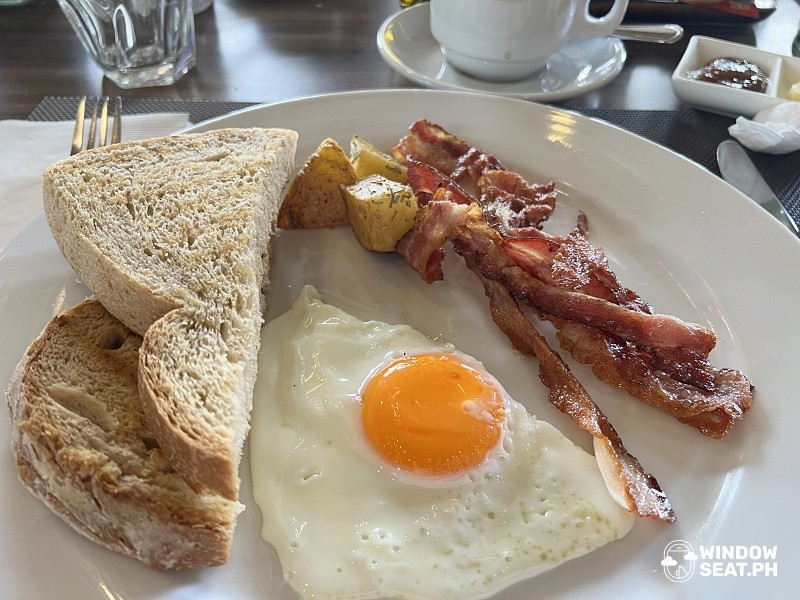 Must-try: Pork Tocino!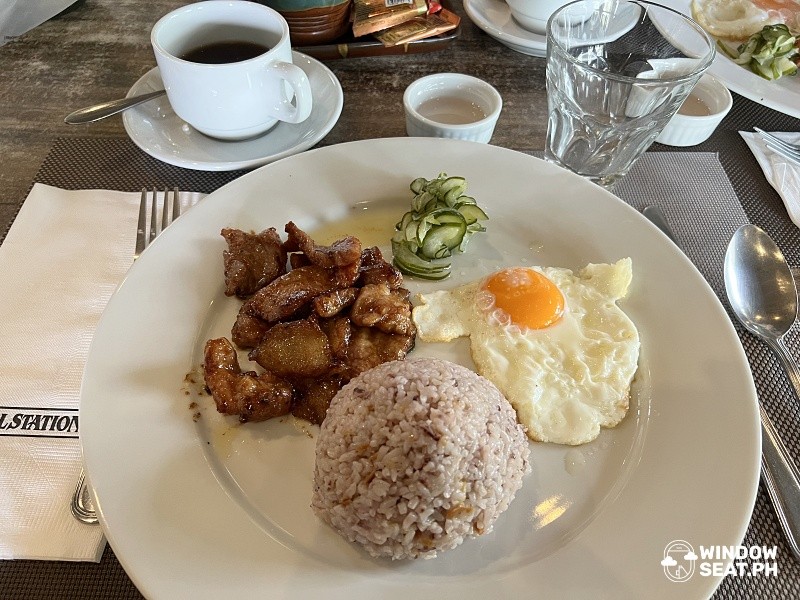 If you're not staying at Casa Vallejo, you may still book a reservation for their dinner service. The fairy lights create a romantic ambiance to the restaurant, making it an ideal date venue when in Baguio.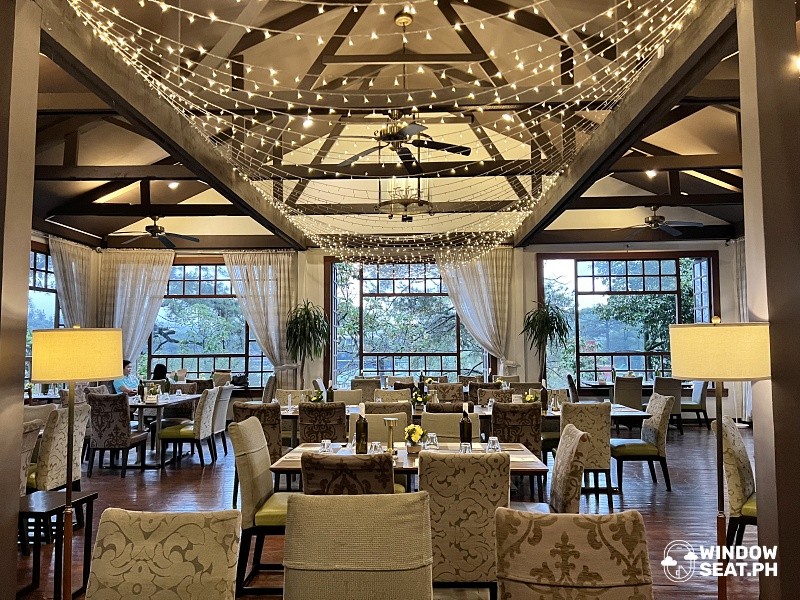 See their full menu here.
Strategic location
One of our favorite things about Casa Vallejo is its proximity to popular destinations in Baguio. You don't have to brave the traffic at all because everything is walkable.
The hotel is just below SM Baguio – all you have to do is cross the street and you're already there. Popular restaurants like Pamana and Tsokolateria are just a few meters away, and Session Road is just down the road.
During our stay, we went around the night market beside Burnham Park and Session Road. If you love late-night walks, you'd enjoy the cold and breezy walk back to the hotel
Rates and how to book
Rates at Casa Vallejo start at PHP3,700 per night for a Suite Room. To book a stay, visit their Facebook page.
Too Lazy to Drive? These Luxe Buses Will Let You Get to Baguio in 4 to 5 Hours
Too Lazy to Drive? These Luxe Buses Will Let You Get to Baguio in 4 to 5 Hours
Ina Louise Manto | Jun 08, 2022
Looking for other places to explore? Join WindowSeat.ph's official Facebook community What's Your Trip PH for more recos!