Heads Up! Cebu Pacific Will Soon Fly from Manila to Melbourne
With year-round fares as low as PHP9,539!
by Desiree Pore | March 12, 2018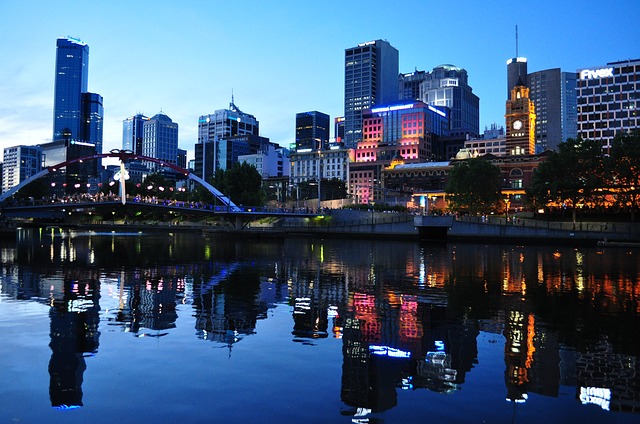 Cebu Pacific, the country's leading budget carrier, recently launched its newest route from Manila: the sporting capital of Australia, Melbourne! The best part? Regular year-round low fares will start as low as PHP9,539, about 50% lower than other airlines.
According to Candice Iyog, Vice-President for Marketing and Distribution, "the launch of our service between Melbourne and Manila will give travelers from Australia seamless connections to other destinations in the Philippines at year-round low fares. This will enable Filipinos living in the Melbourne area to visit their families more often, and encourage more Australian tourists to spend their holidays in the Philippines."
This is Cebu Pacific's second route to Australia following the inauguration of the Manila-Sydney route back in 2014. Since the introduction of the said route, the number of tourist arrivals in the Philippines steadily grew from about 70,000 to over 120,000.
"The opening of the Manila-Melbourne route is a testament to growing trade and people-to-people links. Melbourne is a great city to explore and increased flights will also bring more Australian tourists to the Philippines. This will also be welcome news to a quarter of a million Filipinos who now call Australia home, and the more than 10,000 students who travel there each year," said Amanda Gorely, Ambassador of the Commonwealth of Australia to the Philippines.
Starting on August 14, Cebu Pacific will fly three times a week: on Tuesday, Thursday, and Saturday, with the following schedule:
Manila-Melbourne 5J 049 (T/TH/Sat): (ETD) 6:05 a.m., (ETA) 3:50 p.m.
Melbourne-Manila 5J 050 (T/TH/Sat): (ETD) 5:05 p.m., (ETA) 11:15 p.m.