BOOKMARK: 13 Cheapest Flights from Manila to Europe in 2023
Where can P12k get you?
by Ina Louise Manto | March 10, 2023
If you think you've seen enough friends and family getting their much-needed travel after being cooped indoors for two years, travel is still going to be in full throttle in 2023. In fact, travelers are inclined to take more luxurious trips, given the time we lost.
While local travel is ideal to boost tourism once again, the ease of international travel restrictions has made Pinoys more eager to dust off their passports. With visa-free entry to countries in Asia and reuniting with family in the U.S., international travel is returning to normal. And the ultimate European trip has got to be on our bucket list. Sure, you would have to prepare thousands of pesos for that dream trip, but that doesn't mean that'll scare us from preparing an itinerary that's easier on the pockets. We're just looking for flights, anyway!
With the help of Google Flights, we've narrowed down the cheapest flights from Manila to Europe in 2023:
(Disclaimer: We used Google Flights in incognito mode while searching for flights. Prices will vary depending on the month you're visiting, and these prices may change quickly. For this article, we also based it on the top popular destinations displayed on Google Flights search results, given a six-month time frame.)
13 | Prague, Czech Republic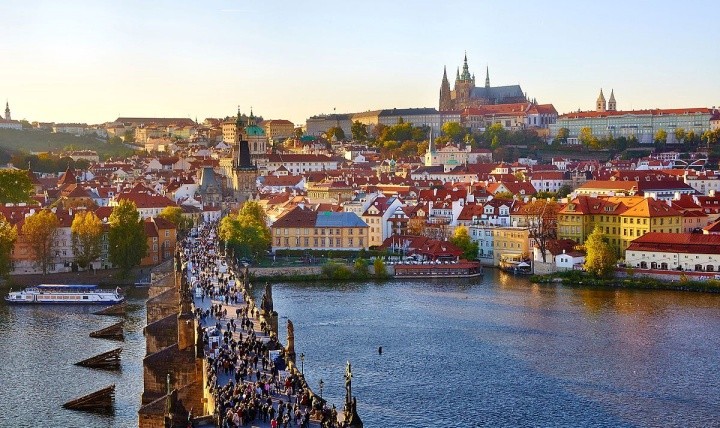 Did you know that the Czech Republic is one of the easiest countries for visa application? It has one of the lowest rejection rates, with only a 3.3% refusal rate according to 2021 data. Flights going to Prague can get as expensive as PHP 40,664 (May travel period).
Lowest price found: PHP 19,453 (April travel dates)
12 | London, United Kingdom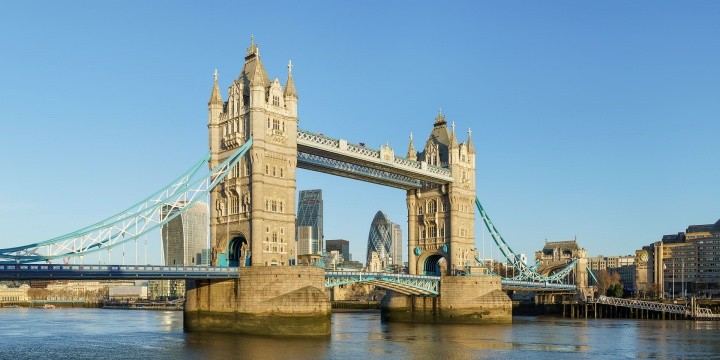 While London is one of the most expensive cities in the world regarding the cost of living, entering the United Kingdom as a tourist is a different story. With a PHP17k flight ticket, you can already fly to London and visit iconic tourist destinations such as Buckingham Palace, London Eye, and Tower Bridge.
Lowest price found: PHP 17,939 (May travel dates)
11 | Madrid, Spain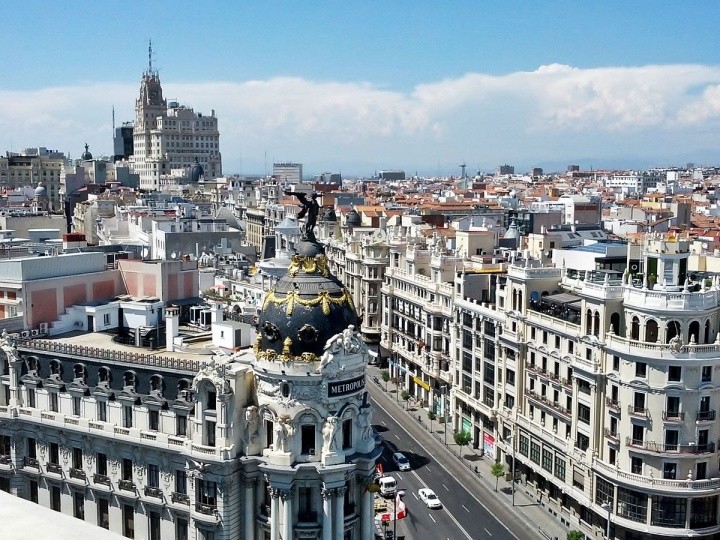 Making an addition to this list is another city in Spain, Madrid. If you've got a penchant for appreciating historical buildings, exploring unique neighborhoods, and experiencing the vibrant nightlife, choose to fly to Spain's capital!
Lowest price found: PHP 17,822 (May travel dates)
10 | Zurich, Switzerland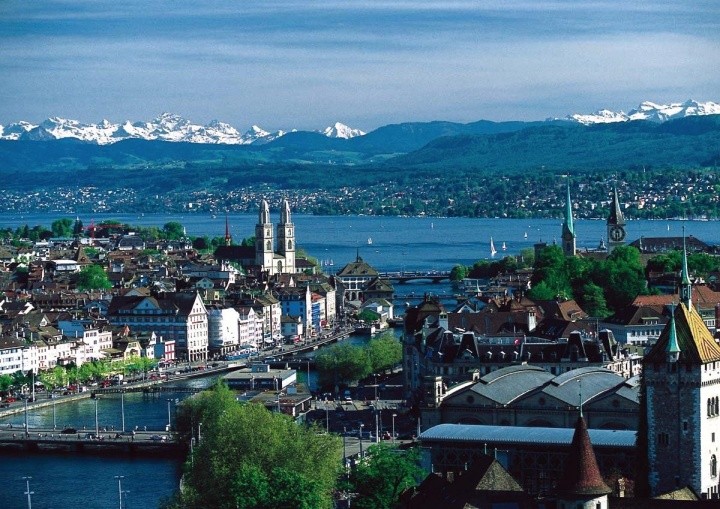 From skiing in the Alpine mountains to treating yourself to decadent chocolates and cheese, Switzerland remains a top dream destination for many. While it's an expensive country both for living and traveling, you can save a little on the cost of getting there. Zurich may not be as scenic as Interlaken, Grindelwald, or Lucerne, but taking long walks along its neighborhoods makes a memorable tour experience.
Lowest price found: PHP 16,740 (May travel dates)
9 | Amsterdam, Netherlands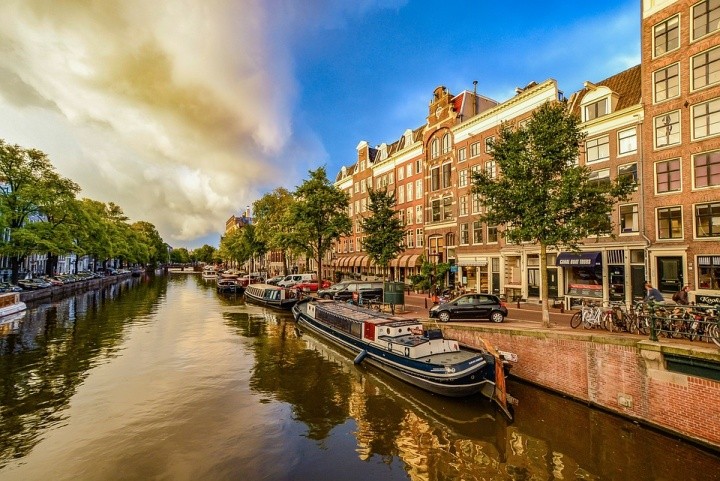 Known for its scenic canals, architecture, and rich culture, Amsterdam remains one of the most popular European cities to visit. And if you want to indulge in some fun, know that this city in the Netherlands is also dubbed as Sin City, IYKWIM.
Lowest price found: PHP 16,657 (May travel dates)
8 | Budapest, Hungary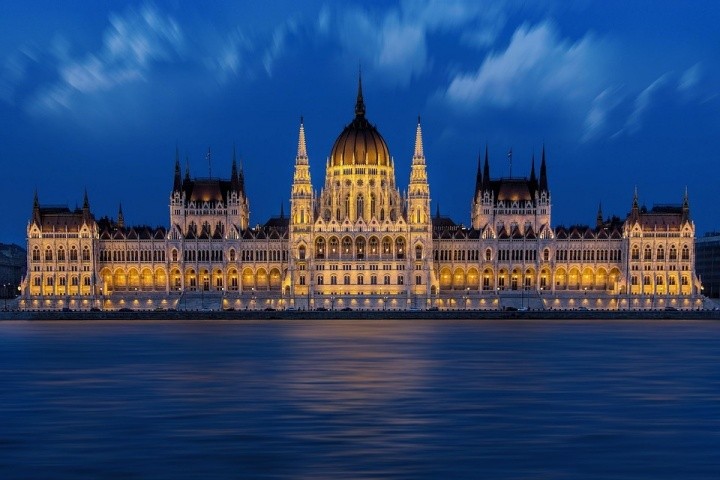 While Budapest ranks six on this list with only PHP 15,000 for April 2023 travel dates, the rest of the prices for the next months are priced at PHP 36,000. That's more than half of this cheap airfare!
Lowest price found: PHP 15,492 (April travel dates)
7 | Berlin, Germany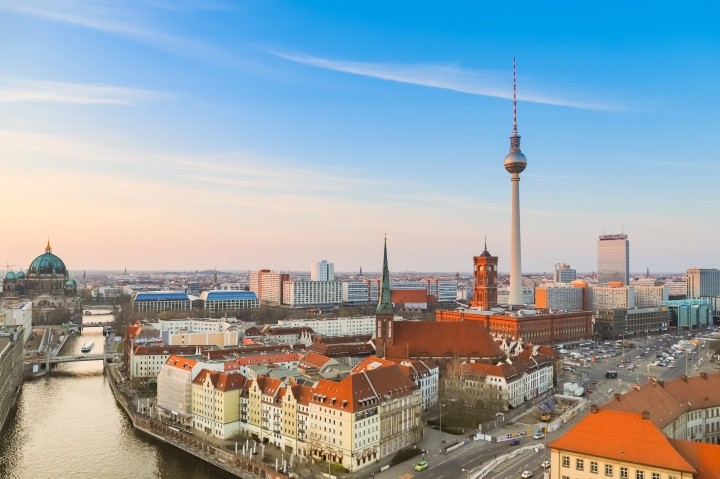 Even with travel dates set in other months, Berlin is one of the cheapest cities to fly to in Europe from Manila. Airfare to Germany's capital is between PHP 14,000 to PHP 24,850 (August travel dates).
Lowest price found: PHP 14,968 (April travel dates)
6 | Paris, France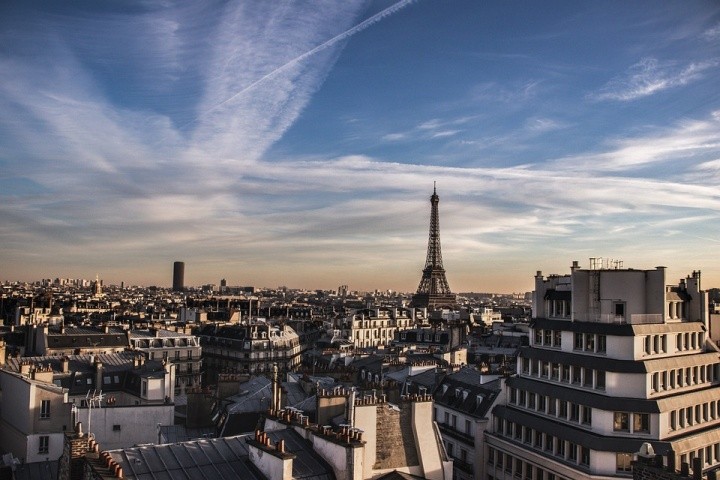 Everyone's dreamed of living the ~main character life~ in Paris at least once in their life. While getting the full Parisian experience can get expensive, getting there is as cheap as PHP 14,000. After all, France is the most visited European country, and Paris is just one of the gateways to exploring this dreamy travel destination.
Lowest price found: PHP 14,852 (April travel dates)
5 | Athens, Greece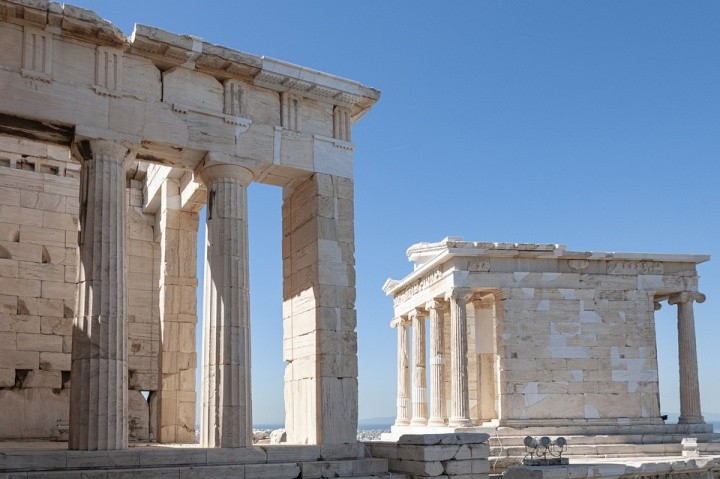 Greece is also one of the most visited European countries, and its capital is one of the best places to start your Greek adventure. Based on results, Athens also maintains relatively cheap flights even on other dates, with fares up to PHP 17,821.
Lowest price found: PHP 14,793 (April travel dates)
4 | Oslo, Norway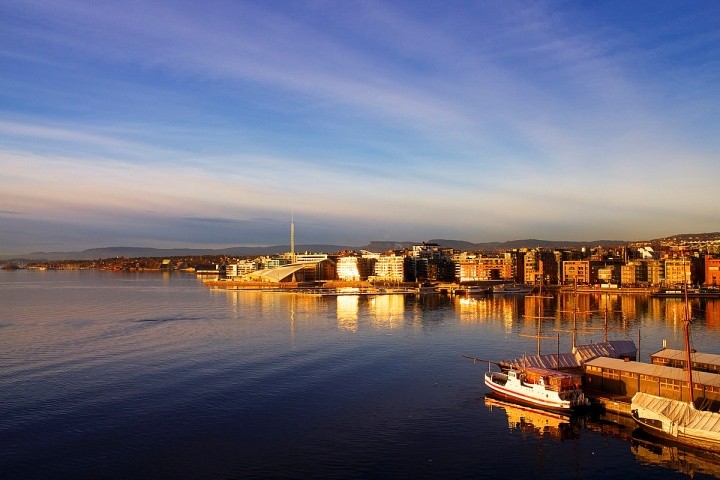 Flying to Norway is tempting with a PHP13k one-way ticket, but know that the Scandinavian country has one of the highest Schengen visa rejection rates. It ranks second, with 26.2% rejected visa applications in 2021. Something to consider when planning your trip!
Lowest price found: PHP 13,111 (May travel dates)
3 | Vienna, Austria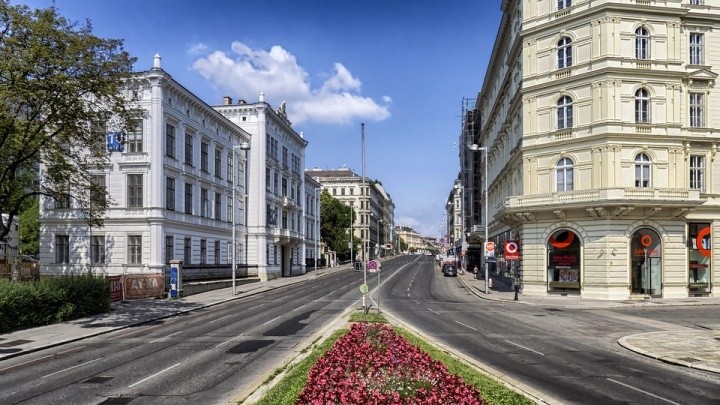 If you wish to travel to the Czech Republic and Hungary, fly to Vienna in Austria as the cheaper option. But be mindful of other travel dates, as prices in other months as prices go up to nearly thrice as much – up to PHP 31,000 from PHP12.5k.
Lowest price found: PHP 12,522 (May travel dates)
2 | Copenhagen, Denmark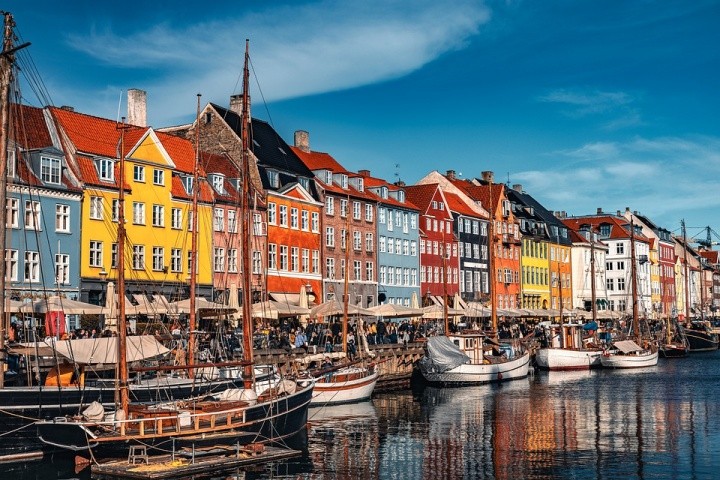 Similar to Norway, getting your visa approved for entry in Denmark can also be tricky (but don't be discouraged). Prepare for long travel too, as this cheap airfare will require you to be sat on a plane for a total of 36 hours and 20 minutes, with two stops.
Lowest price found: PHP12,467 (May travel dates)
1 | Rome, Italy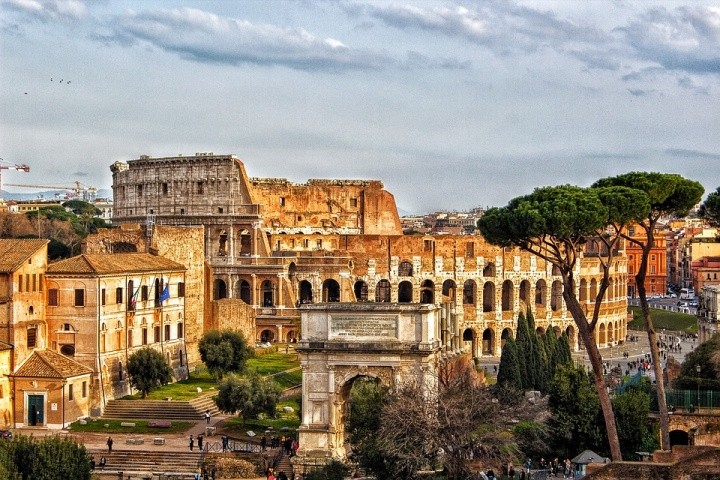 With a PHP12.3k one-way airfare, you would assume it can only get you to Southeast Asian countries, not Italy's capital! The travel time to Rome from Manila takes over 13 hours, and one of the best times to visit this historic city is from April to June. In comparison with other travel dates, airfare can go up to P30k.
Lowest price found: PHP 12,347 (May travel dates)
Pinoy Travel: How to Get a Schengen Visa
Pinoy Travel: How to Get a Schengen Visa
Leigh Bagtas | Aug 20, 2015
Looking for other places to explore? Join WindowSeat.ph's official Facebook community What's Your Trip PH for more recos!