LOOK: This Unique Japanese Spa Will Let You Bathe in Coffee and Other Drinks
No drinking, unfortunately.
by Ina Louise Manto | December 07, 2020
Have you been told you love coffee too much you might as well bathe in it? If so, you can do just that in this Japanese resort. Bathhouses or Onsens are a huge part of Japanese culture and they've been enjoyed for hundreds of years; now, there are over 20,000 around the country. As more bathhouses are built over the years, hot spring resorts have come up with ways to make a memorable experience, including this resort in Hakone, Japan:
Hakone Kowakien Yunessun
Located in one of Japan's most popular hot spring towns Hanoke, Kowakien Yunessun offers a unique bathing experience for its guests divided into two areas: Yunessun and Mori no Yu.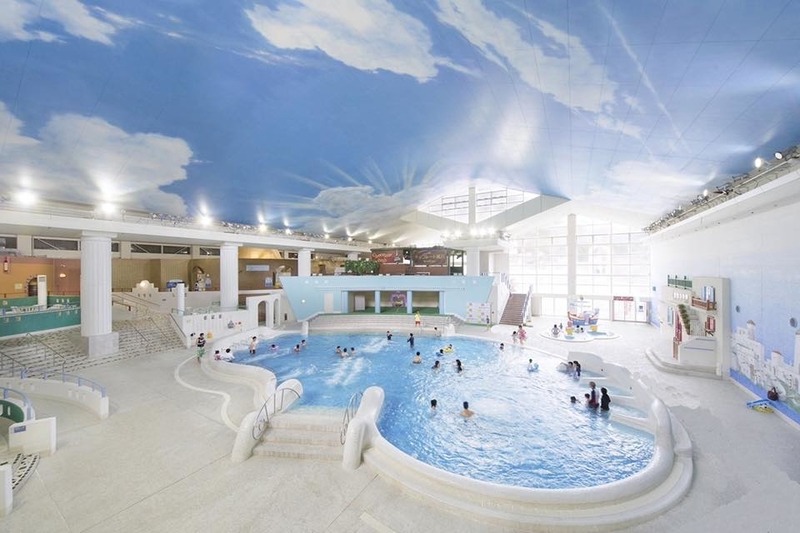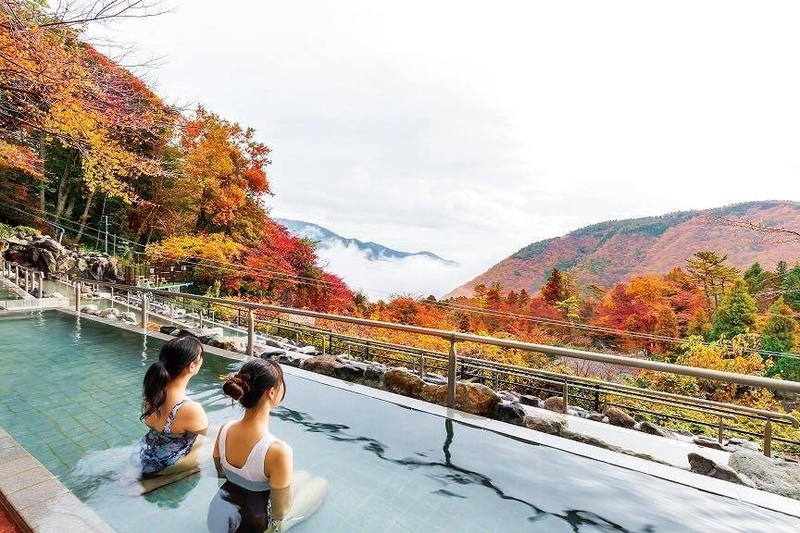 The Yunessun area is for those who want to experience a typical water park: this area has various pools and water slides. This area also has an outdoor hot spring perched 600m above sea level, providing views of the surrounding mountains and Sagami Bay. It's a scenic view you won't get enough of.
Aside from the pools and slides, the Yunessun area is also popular for its unique hot spring baths made with various beverages:
Coffee bath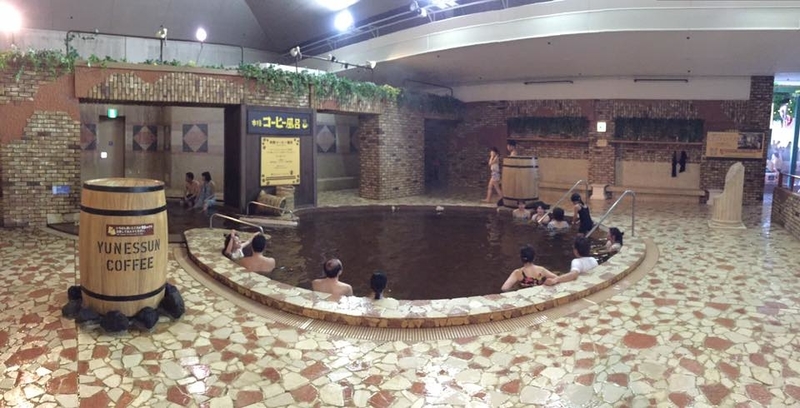 No, it's not dyed water; it's real brewed coffee. Yunessun's coffee bath is the first of its kind in Japan, and it's made with nel dripped coffee brewed using the hot spring water. You can also wait for staff to add more coffee at 9:30 AM, 12:30 PM, and 3:30 PM. This bath isn't just a gimmick as it has benefits — coffee is supposed to be good for the skin and the its healing aroma is said to reduce fatigue.
Wine bath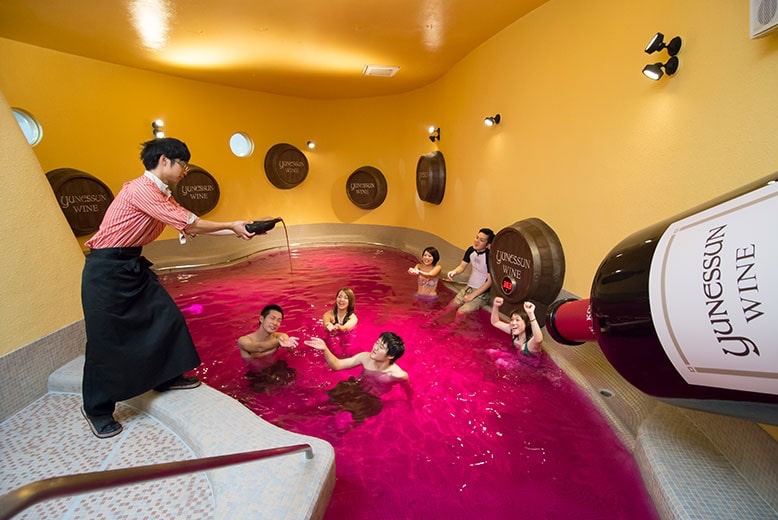 Adorned with barrels and a huge bottle of wine, the wine bath is perfect for the Titas who enjoy a glass of wine or two for a nightcap. The bath boasts vivid colors and a fragrant and luxurious scent that's known for its skin rejuvenating qualities. More wine is added at 10 AM, 1:130 PM, and 4 PM.
Japanese sake bath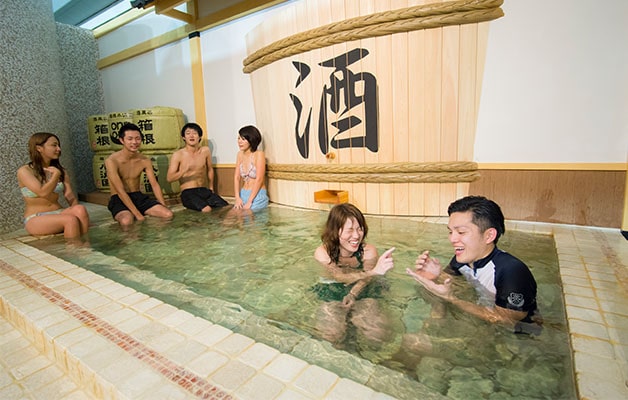 Featuring another alcoholic beverage, the Japanese sake bath is filled with the traditional alcoholic drink made of fermented rice. Genuine sake drips down from the barrel and unfortunately, it's not for drinking!
Green tea bath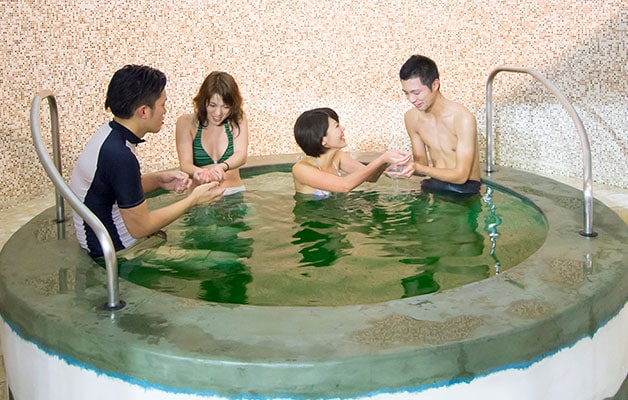 Green water would make you think it's already dirty and neglected but no, this bath is just filled with genuine green tea. Aside from its soothing scent, green tea is known to be good for the skin and blood circulation.
Mori no Yu Area
While the Yunessun area features modern water park facilities and twists on hot springs, the Mori no Yu area is perfect for those who want to travel back in time and have a traditional Onsen experience.
Located in an outdoor garden, the open-air baths offer a picturesque and panoramic view of Hakone's mountains. The hot baths and views provide the perfect healing experience!
Tattoos are allowed in the Yunessun area as long as they're covered, but tattoos are not allowed in the Mori no Yu area.
Location: 1297 Ninotaira, Hakone-machi, Ashigarashimo-gun, Kanagawa-ken 250-0407 Japan
For more information on Hakone Kowakien Yunessun's spas, baths, and other amenities, visit their official website.