PSA: The Studio Ghibli Theme Park Is Opening in Japan This November 2022
Ghibli Park is divided into five sections, featuring scenes from its iconic movies.
by Ina Louise Manto | February 02, 2022
From its plot and art style to music, any Studio Ghibli film will always be magical, inspirational, and healing. If you've ever wondered what it's like to live in the world of Studio Ghibli, this dream can now be made possible as the iconic animation film studio is set to open its first theme park in November.
What we know so far
Through a tweet, Studio Ghibli Japan shared an image of Totoro and his iconic umbrella, announcing the opening of the theme park on November 1.
The opening day of the Ghibli Park was announced today. pic.twitter.com/01vhPGuJgq

— スタジオジブリ STUDIO GHIBLI (@JP_GHIBLI) January 27, 2022
The Ghibli Park is located within Aichi Earth Expo Memorial Park at 1533-1 Ibaragabasama, Nagakute, Aichi. It's just a three-hour train ride from Tokyo, which makes the perfect side trip when visiting Japan.
A tourism promotional video was also released, featuring the various attractions found in the Aichi Prefecture where the park is nestled. Don't forget to include them in your Japan travel itinerary!
There will be five sections
Three sections are set to open on November 1st:
Ghibli's Grand Warehouse is an indoor facility, which will feature the studio's secrets, including artifacts and exhibits from previous Studio Ghibli movies.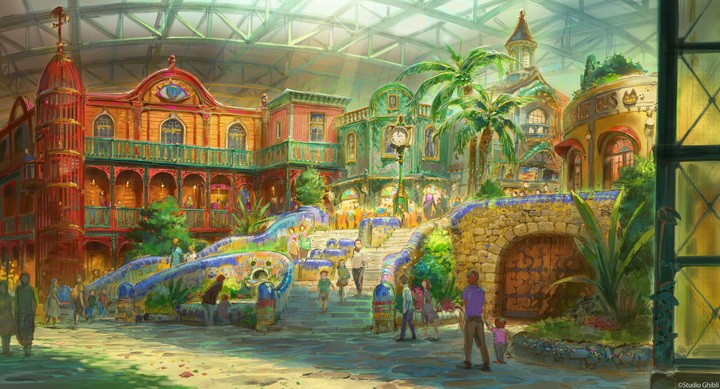 — スタジオジブリ STUDIO GHIBLI (@JP_GHIBLI) January 31, 2022
Hill of Youth will have the World Emporium, the same antique store seen in the 1995 film Whisper of the Heart. Will John Denver's Take Me Home, Country Roads also be played in the store?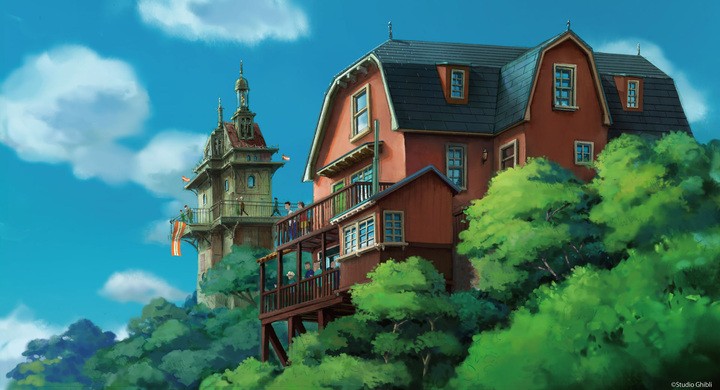 Dondoko Forest is located behind Satsuki and Mei's House, the exact replica of the home seen in My Neighbor Totoro (1988).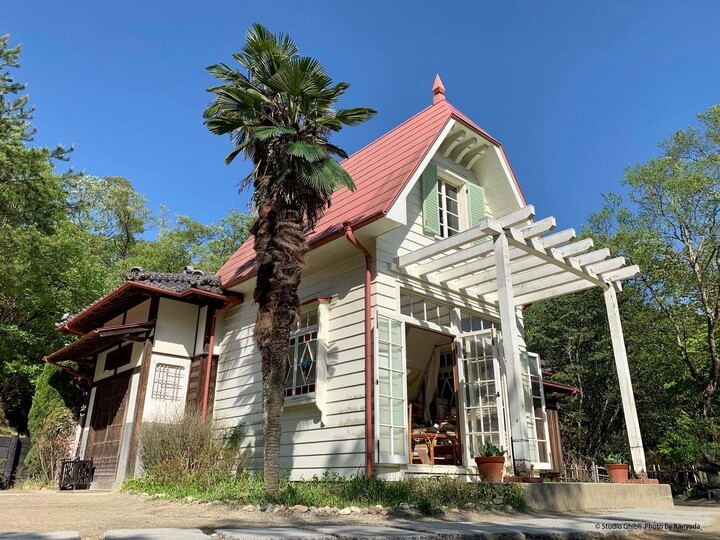 According to an article by Hypebeast, the remaining sections will be complete in the Fall of 2023:
Valley of Witches is inspired by scenes seen in Howl's Moving Castle (2004), Spirited Away (2001), Kiki's Delivery Service (1989), and more.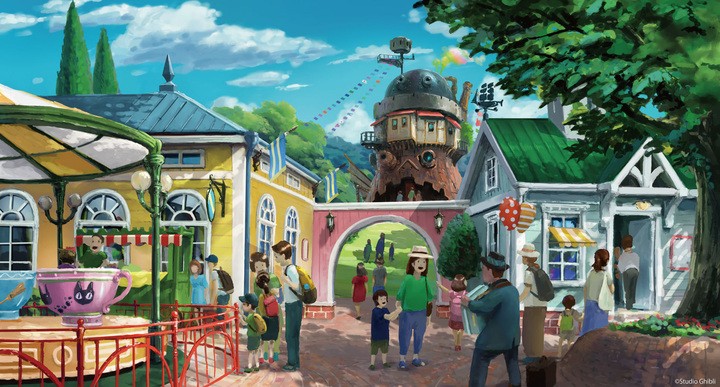 Mononke Village features scenes from Princess Mononoke (1997).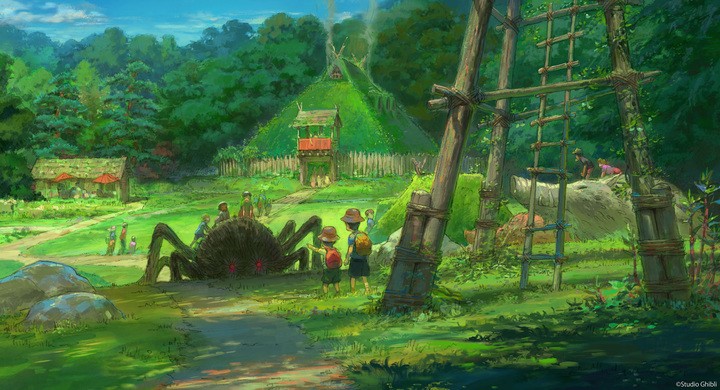 Unlike common theme parks, Ghibli Park will not have rides or big attractions. Just like the comfort its movies bring, the park is meant for strolling, enjoying the weather, and discovering its magical world.
For more information and updates, follow Studio Ghibli on Twitter or visit the Ghibli Park official website.