SNEAK PEEK: Osaka's Super Nintendo World Will Make You Feel Like You're Part of a Video Game
You'll be IN the game.
by Andy Flores | December 01, 2020
Last year, Universal Studios Japan (USJ) thrilled Nintendo fans with the news about breaking ground in its massive Osaka theme park for a zone dedicated entirely to the iconic Japanese gaming company's well-loved worlds and characters such as Super Mario, his brother Luigi, and the adorable green dinosaur Yoshi.
Called Super Nintendo World, it was supposed to open earlier this year in time for the 2020 Tokyo Olympic Games, but with the COVID-19 pandemic sweeping the world (and consequently postponing the Olympics), its opening date was pushed back.
Now, if you've been waiting for some good news about this upcoming attraction in USJ, then you'll be glad to know that Super Nintendo World is finally set to open on 4 February 2021!
https://youtu.be/i4Nc9au7FjY
Sure, traveling to Japan for leisure has become tougher than ever, but if you're a huge Nintendo fan, your trip will surely be worth the wait because here are the awesome things you can expect to see and experience when you finally get to visit Super Nintendo World:
An expansive, multi-level area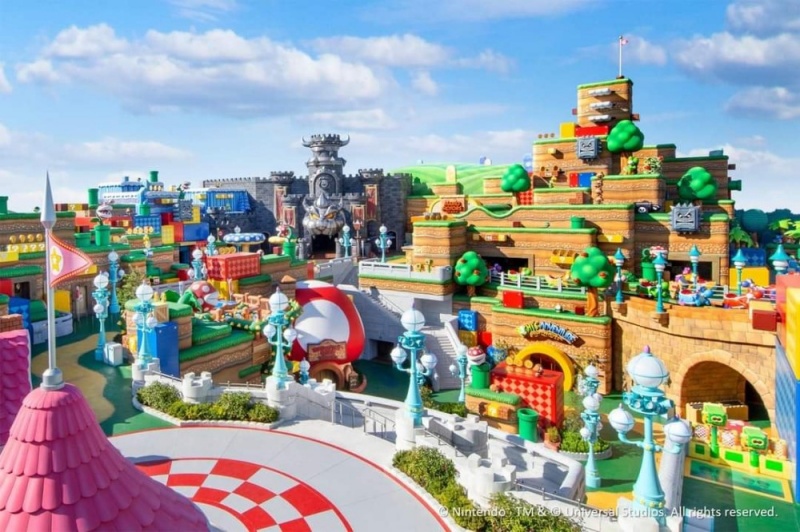 As the world's first Nintendo-themed entertainment complex, Super Nintendo world is designed to mimic the worlds of your favorite Nintendo games in one place. It will feature various interactive and jaw-dropping attractions — including the iconic Peach's Castle and Bowser's Castle — that will completely immerse guests into a video game-like universe.
You'll be IN the game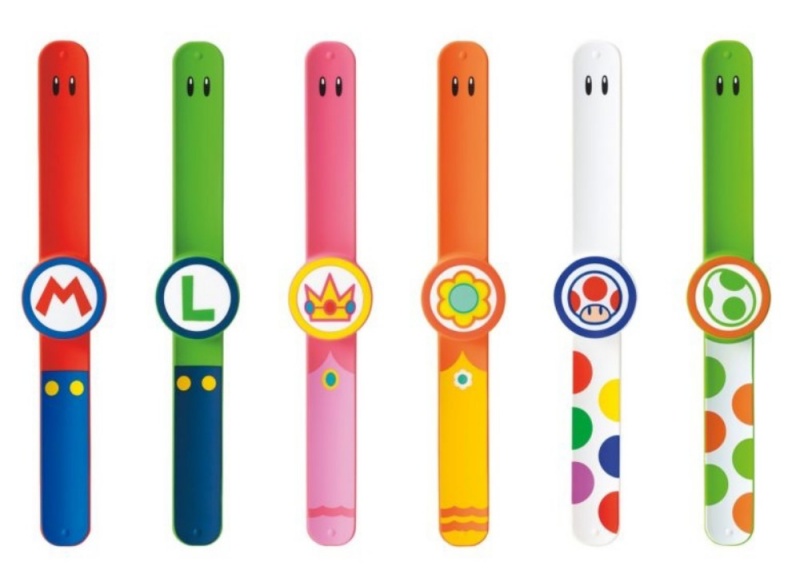 When Universal Studios Japan said they're taking the world of Nintendo to a whole new level, they weren't kidding.
In Super Nintendo World, park-goers can make their visit a lot more memorable by sporting their very own "Power Up Band"—a wearable wristband paired with a specially designed mobile app that will allow guests to have a variety of unique interactive experiences in the land like collecting digital coins, hitting question blocks, obtaining collectible items, and competing with other guests for some fun and friendly competitions.
Power up with Mario-themed bites and merch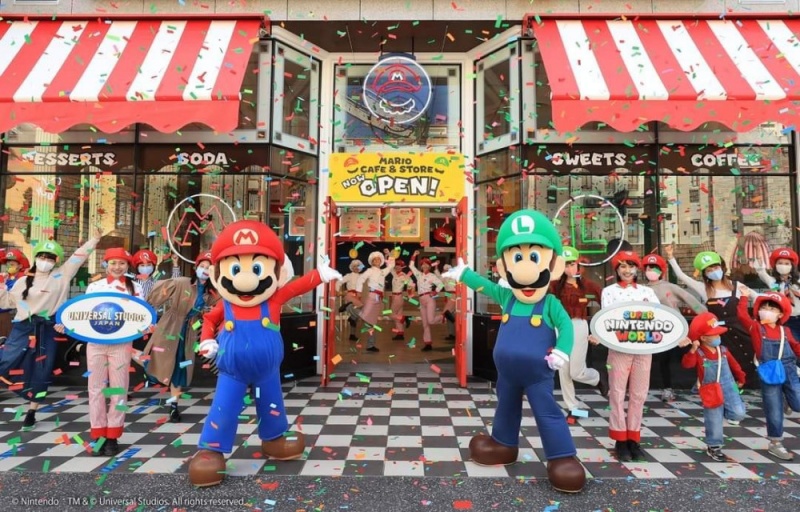 Ahead of Super Nintendo World's official launch, Universal Studios Japan opened Mario Cafe & Store last October in the Hollywood section of the theme park.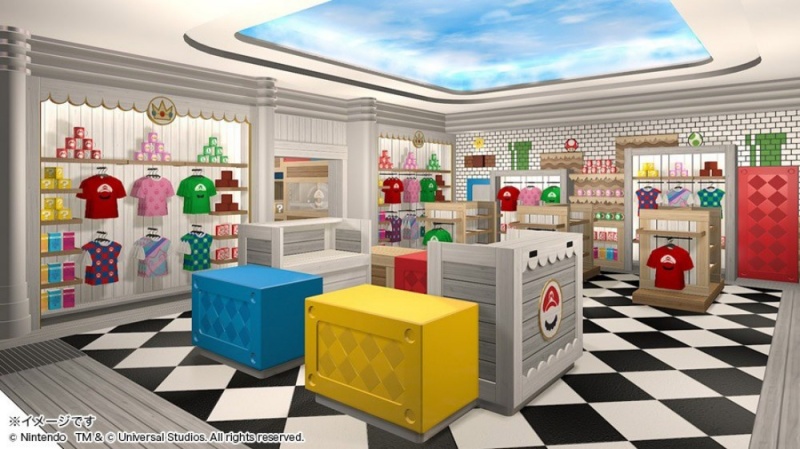 The Cafe is decked with Super Mario-themed fixtures and interiors like faux brick walls, warp pipes, question blocks, and polka dot tables that resemble mushrooms—among others.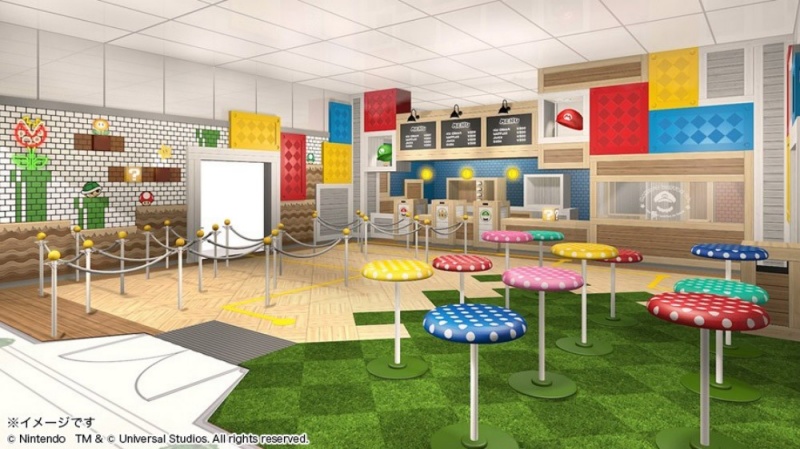 Its menu boasts Instagram-worthy Super Mario Bros. bites and thirst-quenchers such as pancake sandwiches in the shape and color of either Mario's or Luigi's hats and fizzy fruit cream drinks served in plastic cups with mustache straws. You can also enjoy your drink in a Super Mushroom-shaped bottle.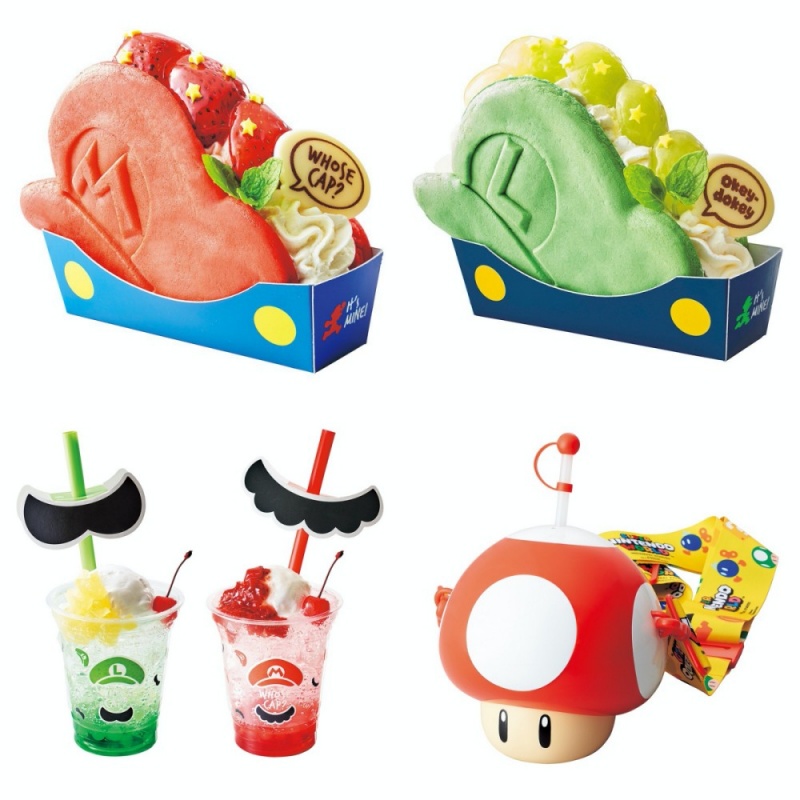 If you can't get enough of all things Mario, head on over to the store, where you can pick up Super Mario Bros. merchandise—from t-shirts to cutesy smartphone cases to pillows.

Drive for your life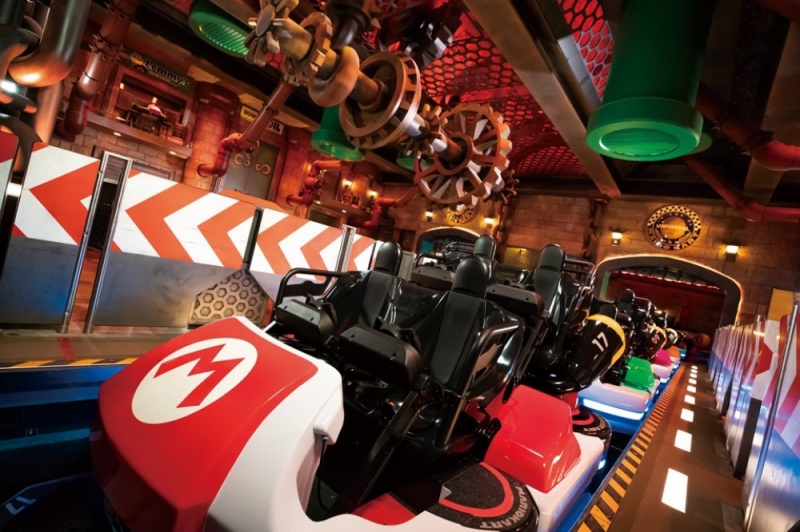 Housed inside Bowser's Castle (called "Koopa's Castle" in Japan) is the most anticipated ride in Super Nintendo World—Mario Kart: Koopa's Challenge, a rollercoaster that makes use of AR and projection mapping technology.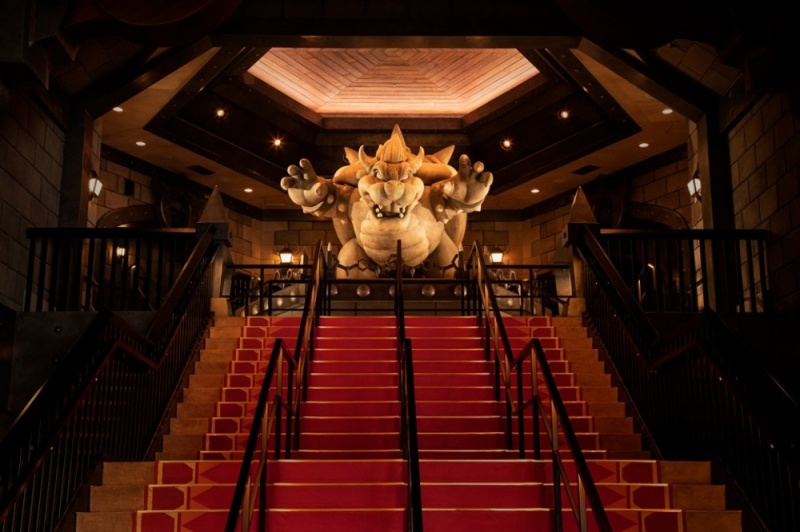 For this attraction, riders will be wearing AR headsets that come in the shape of Mario's signature red cap that will transport them to the world of Super Mario aboard an actual Mario Kart.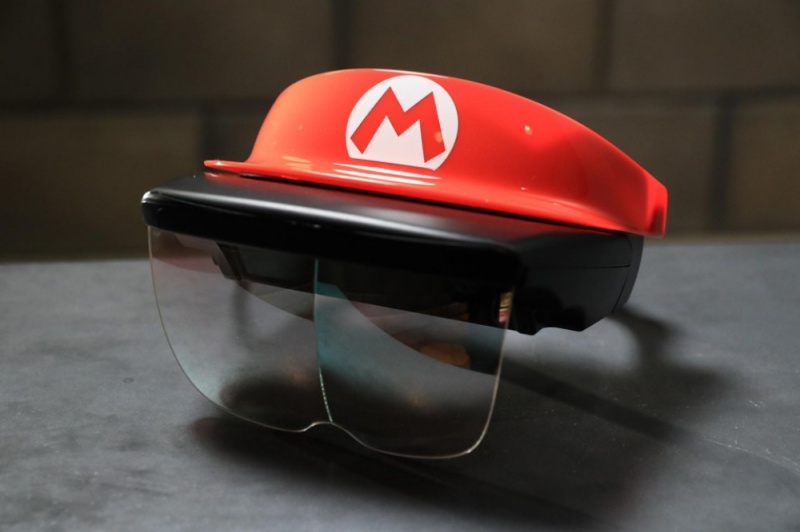 Throughout the ride, you can collect power-ups, race other cars, and pick up items as though you're in a real Mario Kart game!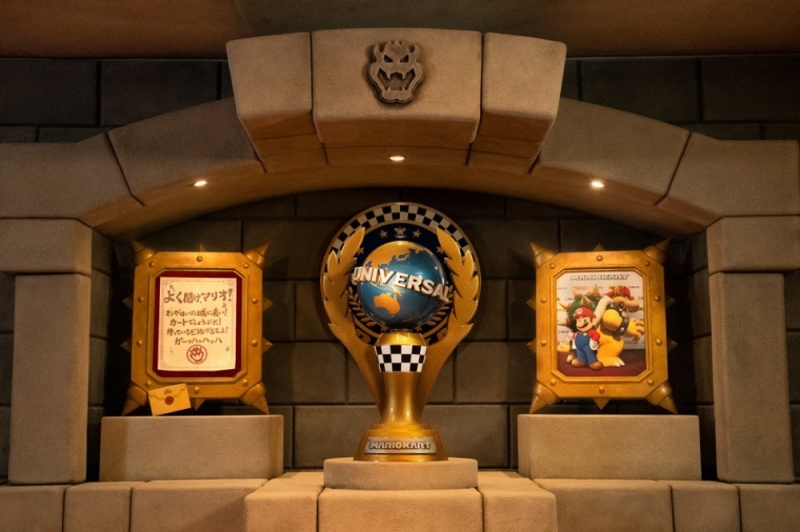 Since the ride simulates a Mario Kart tournament, it's not guaranteed that you'll win the race, so you better give your ride the best drive!
Safety first
While there's no stopping Super Nintendo World from opening, we also can't deny that we're still in the face of a global pandemic. So to ensure the health and safety of visitors and staff, USJ said they're working closely with health administration officials. The park is currently operating at 50-percent capacity and stringent safety measures, like temperature checks, contact tracing, wearing face masks, and practicing physical distancing, are being implemented to curb the spread of infection.
Are you excited about Super Nintendo World? What would you like to see in this attraction on your visit?