Winter in Southeast Asia: The Coldest Destinations in the Tropics
Brr!
by Meg Santibanez | February 17, 2017
If you're like us who suffers the scourging heat every day, then you've also probably thought of escaping to a cold country where you can sport your sweater and not worry about sweating. Countries like Europe, Canada and the US comes to mind, and those places can get a tad expensive just to experience a cool weather.
But worry not, because there are actually alternatives that offer the cool and cold breeze that we crave for, and you'd be surprised to find out that these places can be found in Southeast Asia.
Kundasang, Sabah, Malaysia
Best time to visit: January to April
lowest temperature drop: 13°C (February)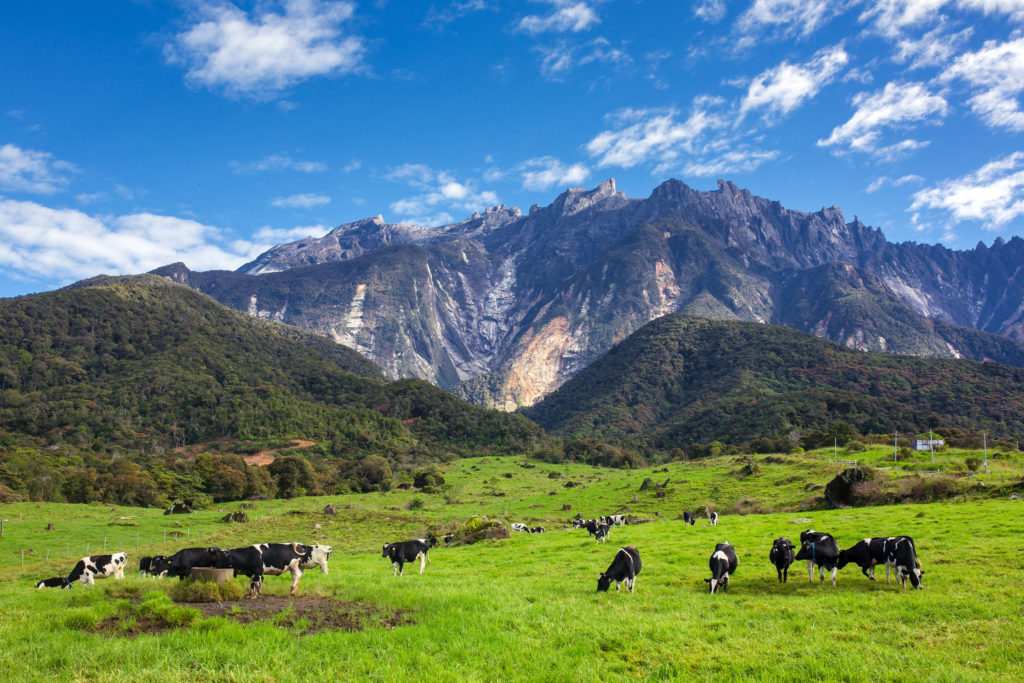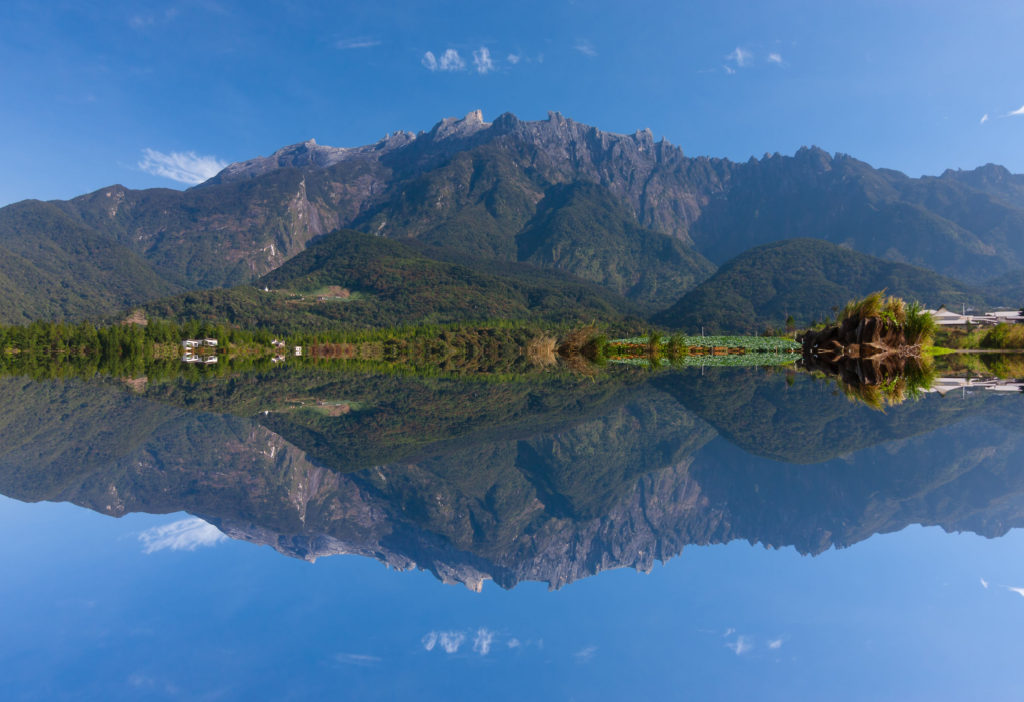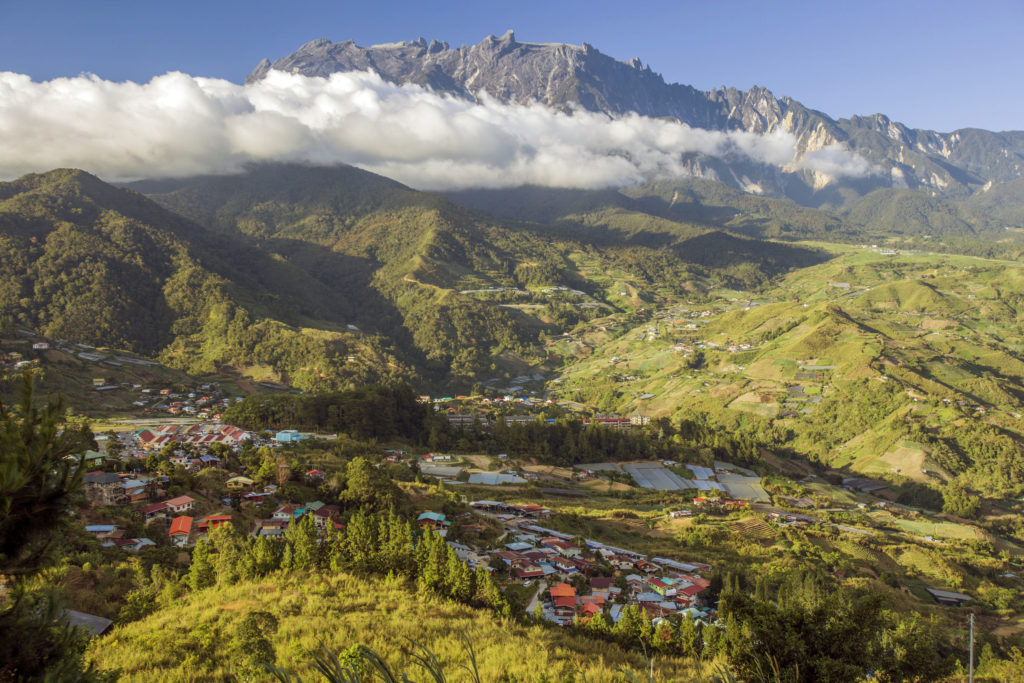 Renowned for its vegetable market, Kundasang is the closest town to Mt. Kinabalu giving its dwellers a panoramic view of the mountain which is simply a breathtaking experience—especially to those who choose to stay at a chalet. This is the place to go if you want to experience a New Zealand-ish feeling without having to actually go there. From its cattle farm, hot springs, and scenic meadows—Kundasang is all about greenery that's perfect for solitude-seekers.
Colmar Tropicale, Bukit Tinggi, Malaysia
Best time to visit: September to December
Lowest temperature drop:  22°C (December)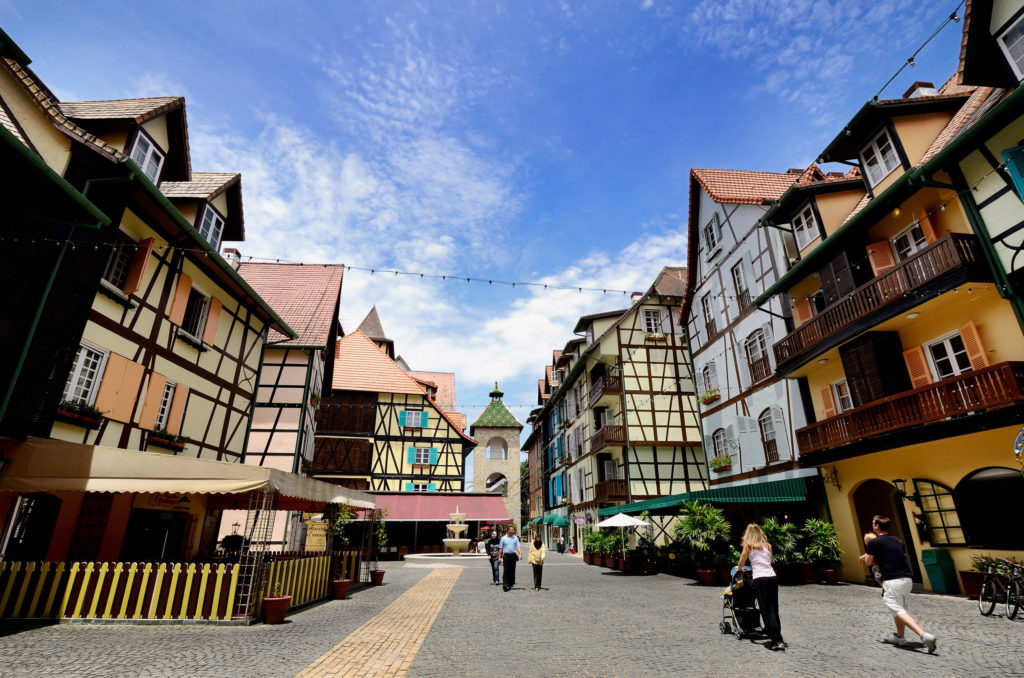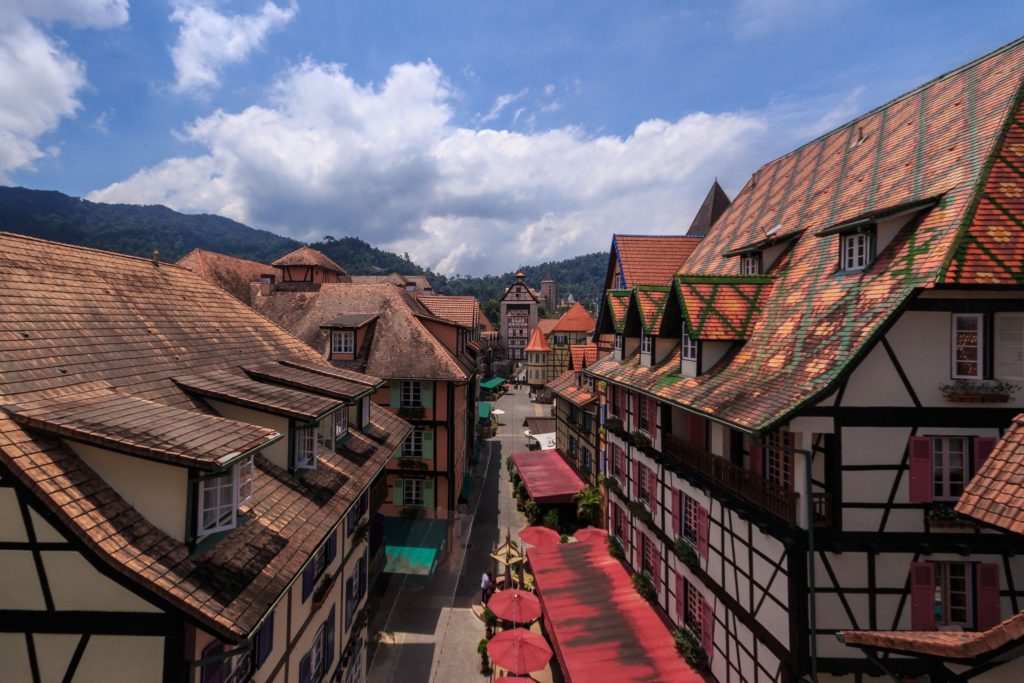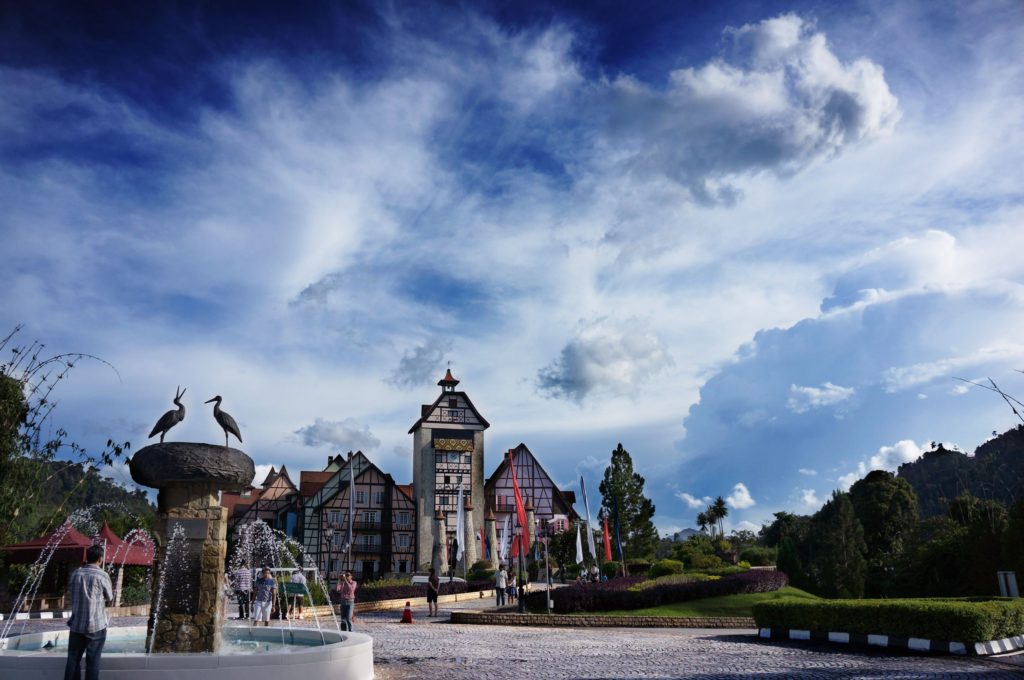 A town unheard of to many people including its Malaysian locals, Bukit Tinggi is a small town hill village where Colmar Tropicale is nestled, a French-themed village that's sure to surprise you and make your jaw drop with its quaint charm. Inspired by the beautiful Colmar in Alsace, France, this village is nothing short but a thing of beauty that transports you into a seemingly magical place.
Chiang Rai, Thailand
Best time to visit: January to February
Lowest temperature drop:  14°C (January)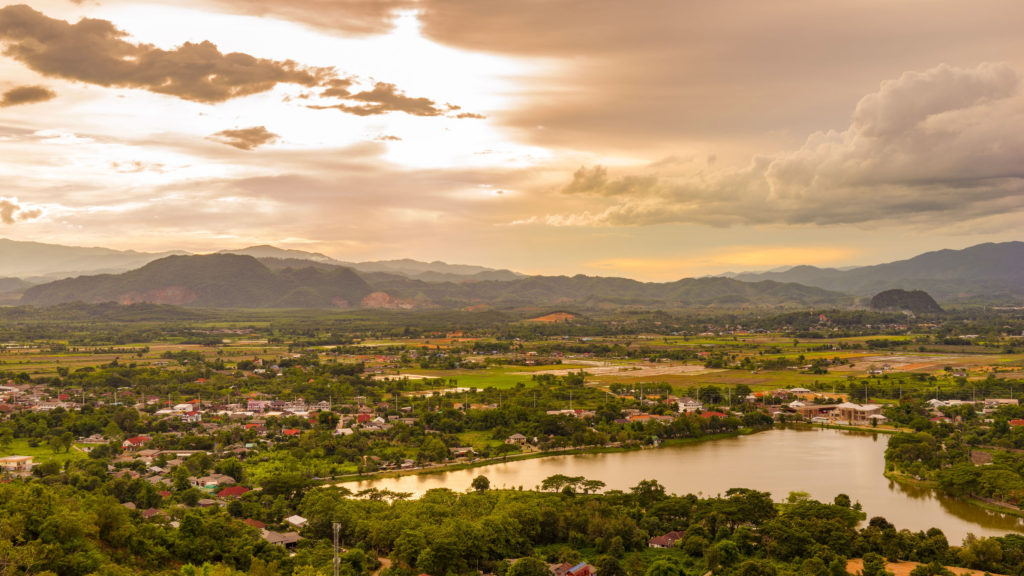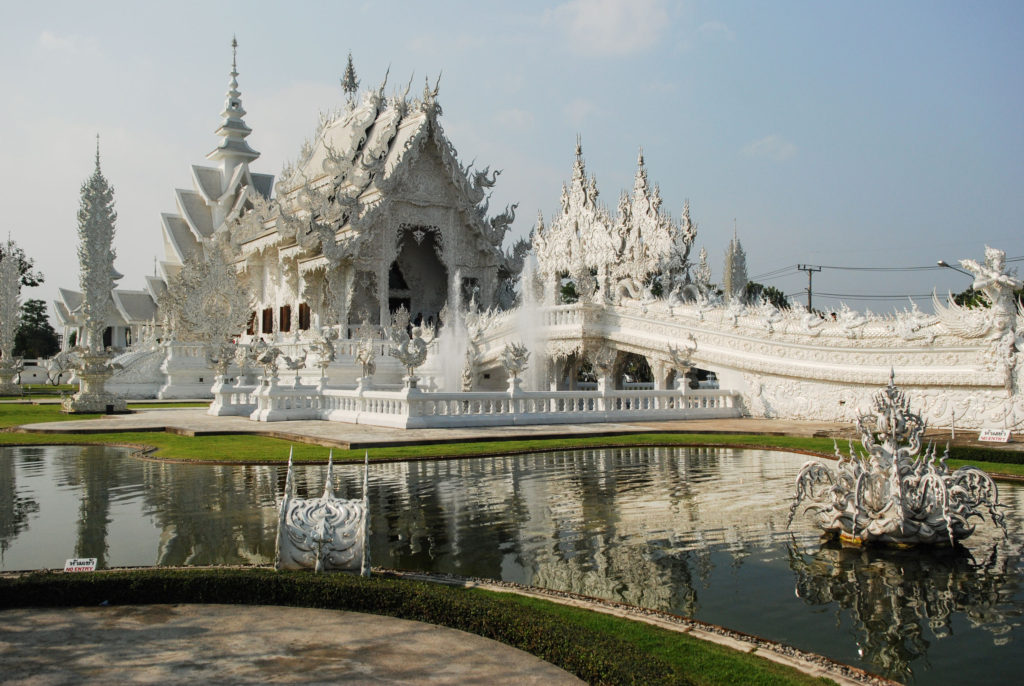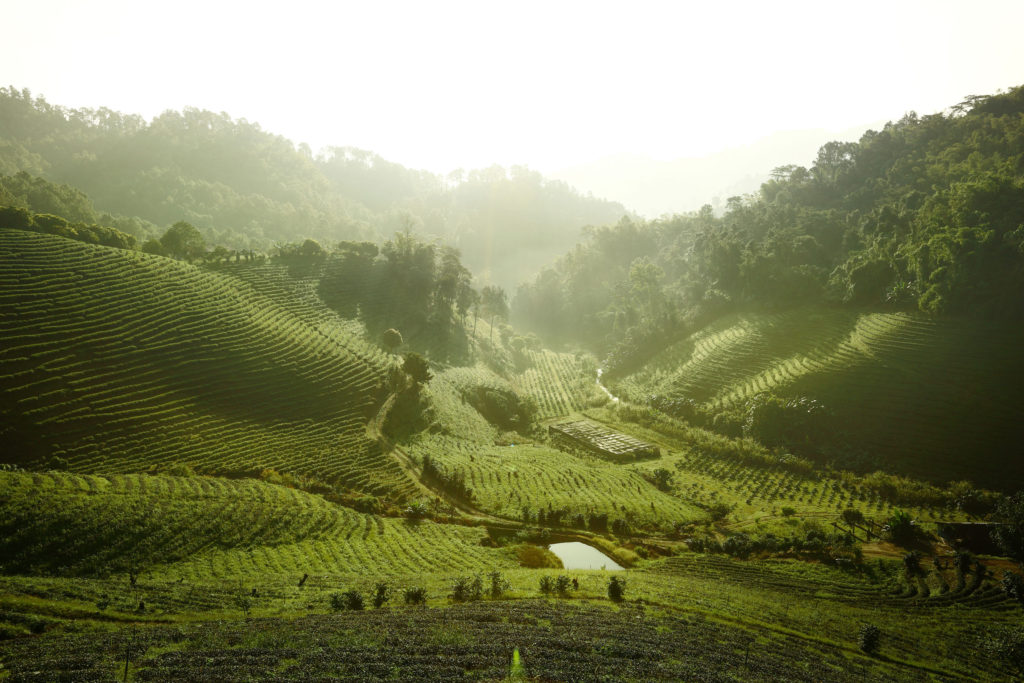 Chiang Rai is a small but astonishing city that has plenty to offer with the diverse attractions it has in its portfolio. It's the sort of place where you can easily be lulled to sleep because of its pleasant atmosphere. So if you're looking for a place to rewind and enjoy a slow living lifestyle then look no further, Chiang Rai is the place to be where you can savor every moment to the fullest.
Hanoi, Vietnam
Best time to visit: December to February
Lowest temperature drop:  13°C (January)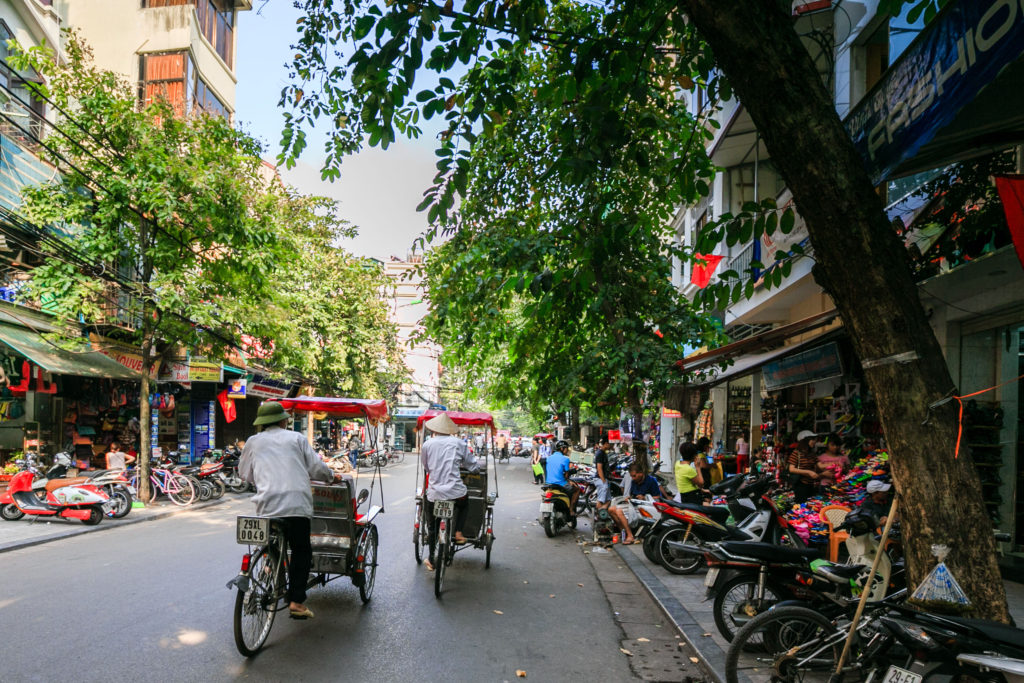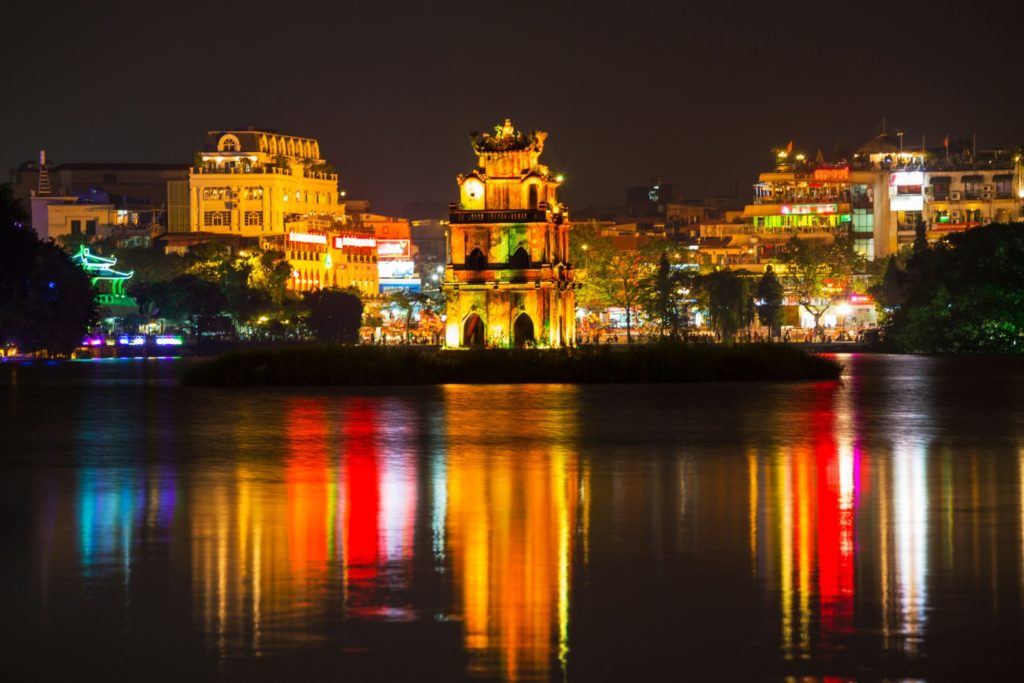 Hanoi is a fascinating mix of French motifs with Vietnamese accents that gives it a historical charm despite its urban developments. A trip to Hanoi will show you glimpse of Vietnamese life to its truest form. It is undeniable one of the quaintest cities in Asia where it showcases artisans by the street, boutiques and taverns that is sure to enthral any tourists.
Pyin Oo Lwin, Myanmar
Best time to visit: November to February
Lowest temperature drop:  14°C (January)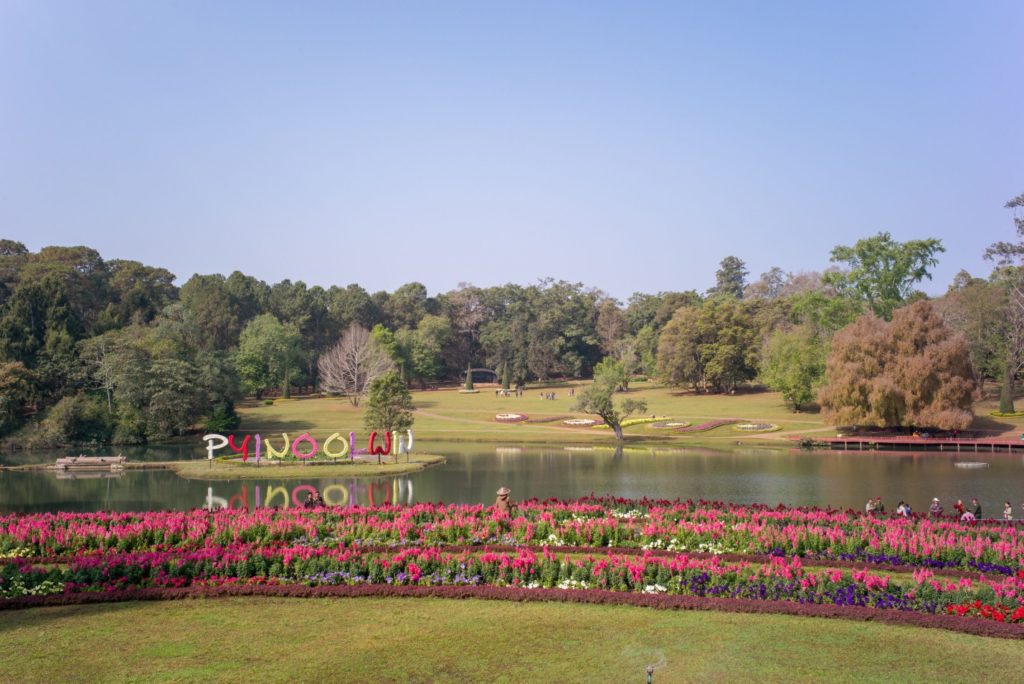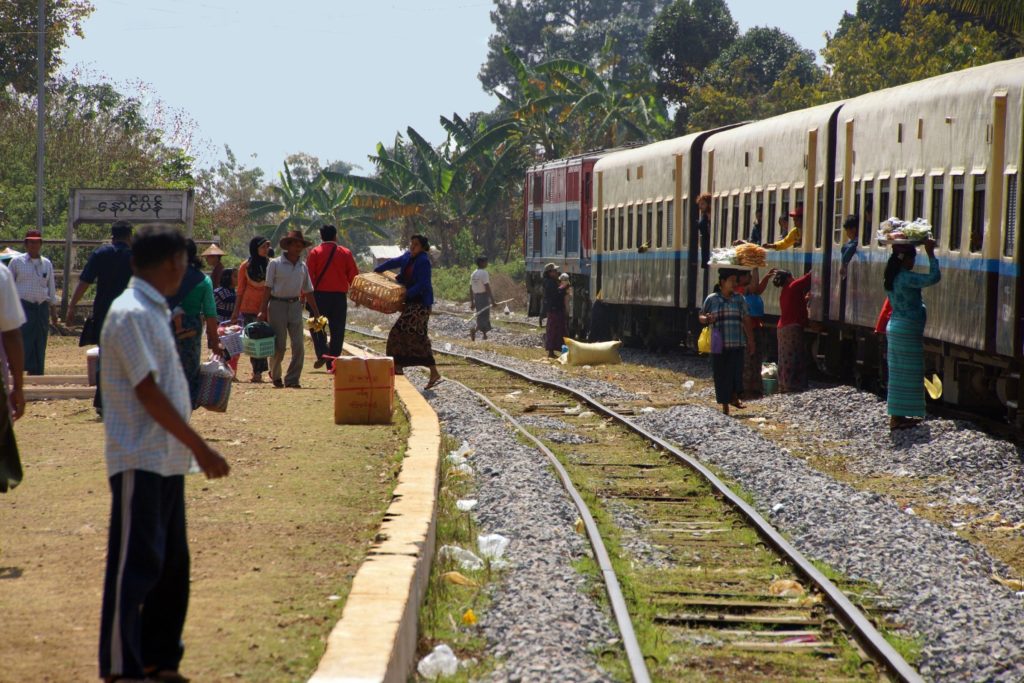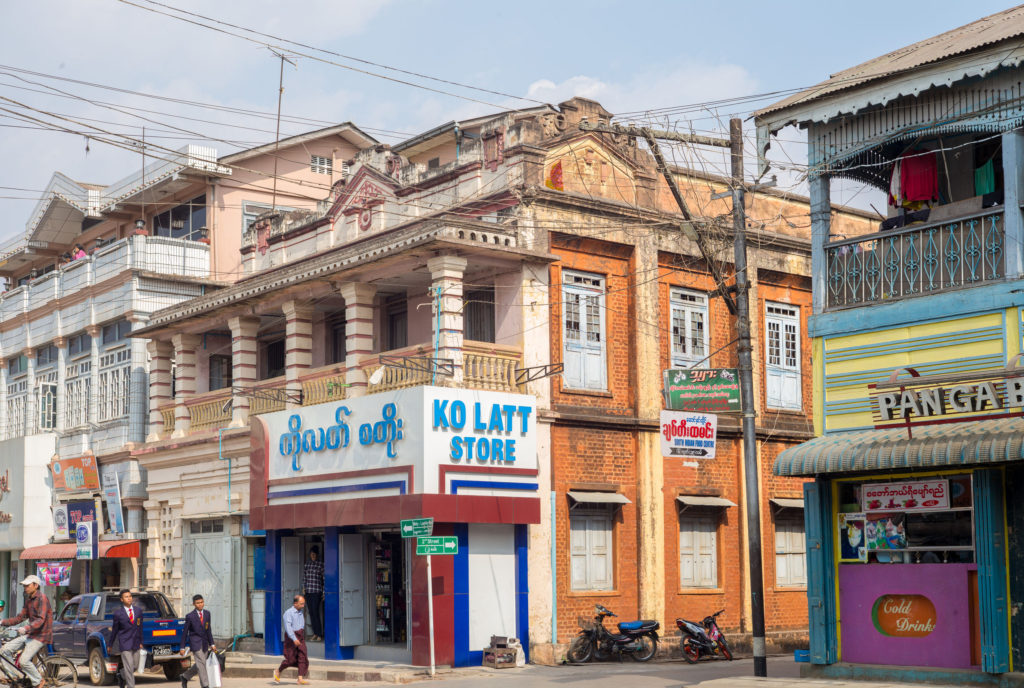 What used to be a summer getaway place for the British ruling class during their rule is now a main attraction not only for the locals, but also internationally with the scenic experience it offers to tourists. And although further developments have been to the town, it still has its colonial legacy intact.
Sagada, Philippines
Best time to visit: November to February
Lowest temperature drop:  10°C (January)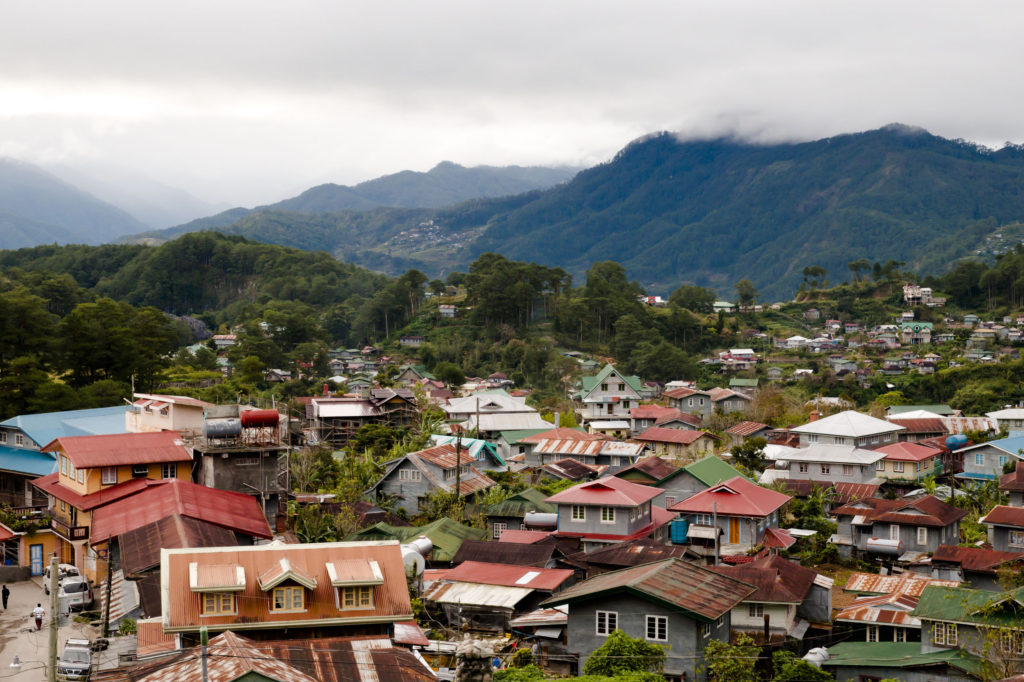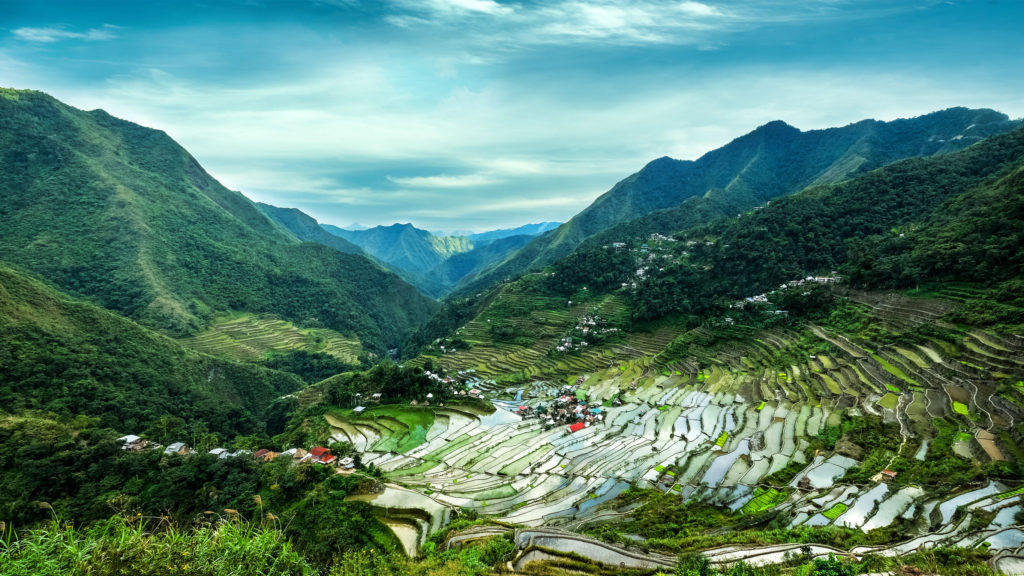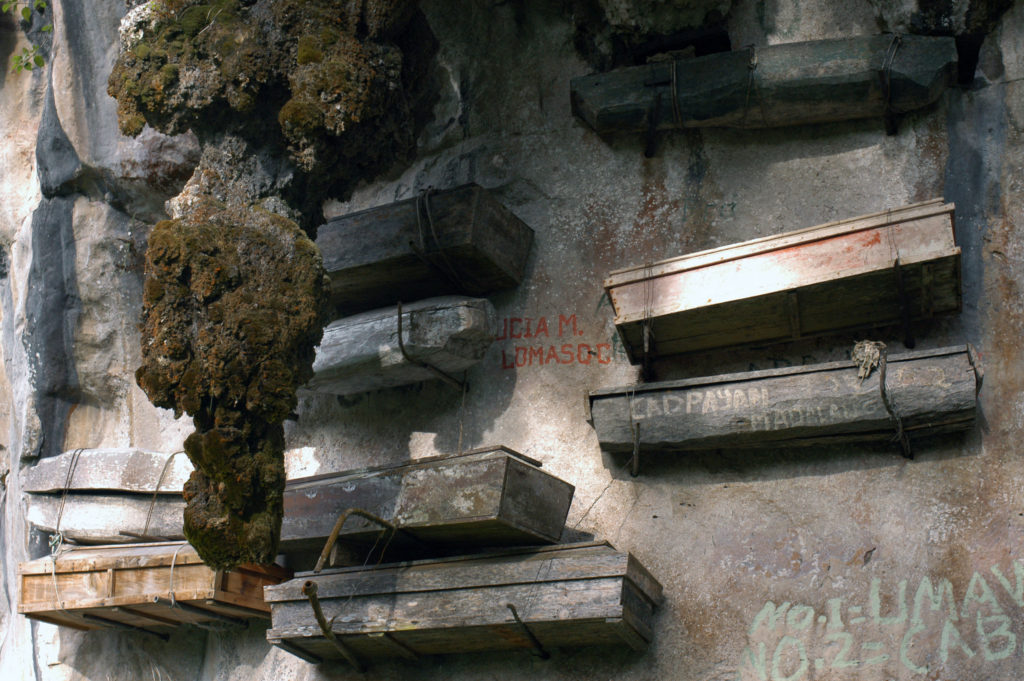 Sagada is perhaps one of the most popular tourist destinations, if not the best, in Southeast Asia. Famed for its hanging coffins, this astonishing town has it all for those looking for tranquillity. From its lush pine trees, picturesque rice terraces, and a slow paced lifestyle fit for reflection—Sagada casts an enchanting spell to its dwellers making them come back again and again.
Bukidnon, Mindanao, Philippines
Best time to visit: All Year Round
Lowest temperature drop:  13.6°C (January)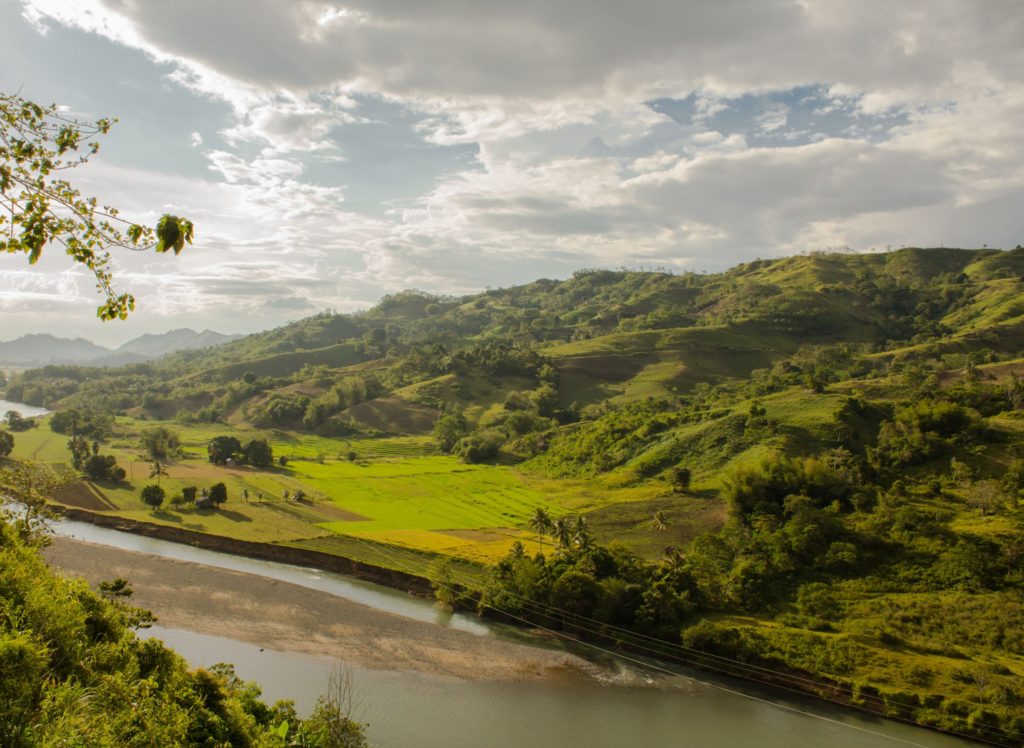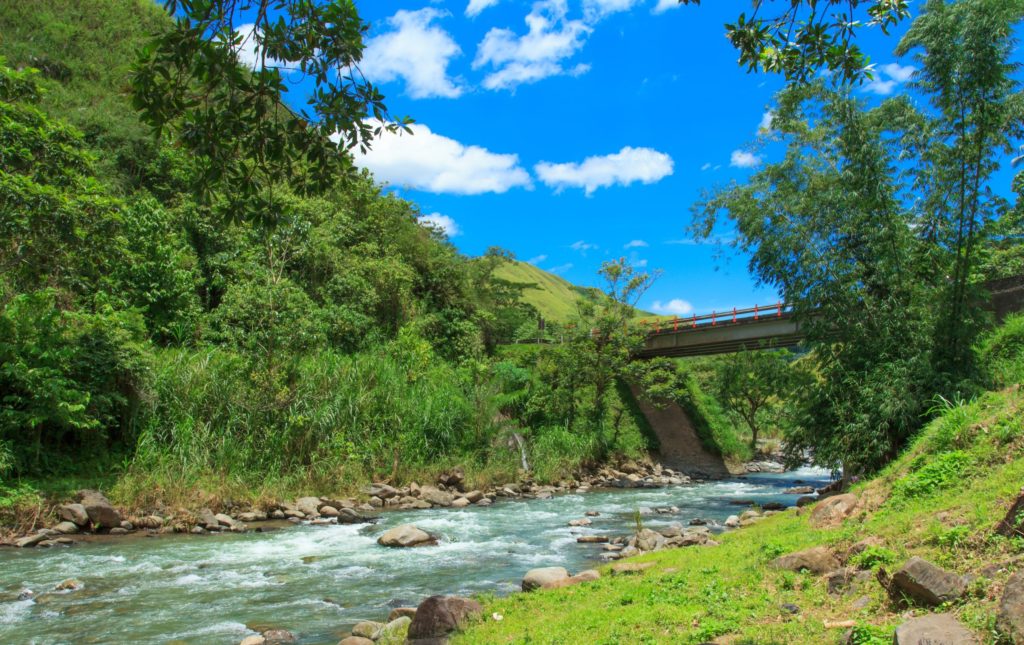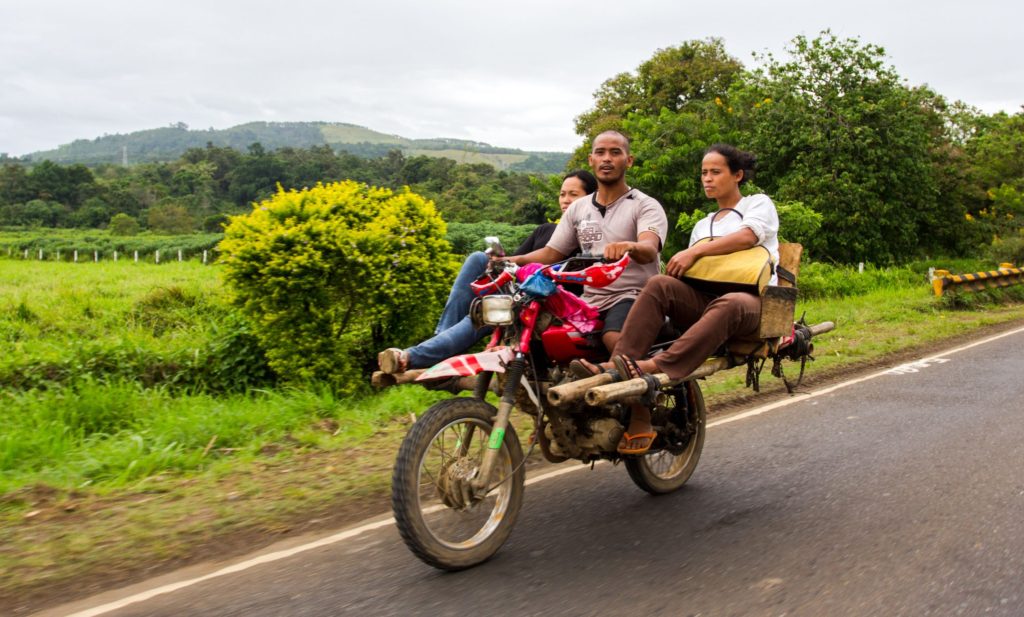 Bukidnon means mountain dweller and true to that, this town is populated by scenic mountains and lush forests, perfect for those looking for a health respite after spending too much time in an urban jungle. Forget about the beach for now, and opt for this fascinating town where tourists can explore Del Monte's enormous pineapple plantation, and for haven seekers—Lake Apo is a must-see destination.
Know any other cold places in Southeast Asia? Share it below!