Desserts to Crave from all over the World
Hello, sweet tooth.
by Shen Mascariñas | October 21, 2015
While bibingka, ube halaya, leche flan and other Filipino treats will always occupy a huge space in Pinoys' hearts (and belly), it's also very interesting to see how other countries' satisfy their sweet tooth. The world is filled with various kinds of desserts just waiting to be discovered.
Imagine the plethora of flavors and textures that you have yet to taste.
Hokey Pokey Ice Cream, New Zealand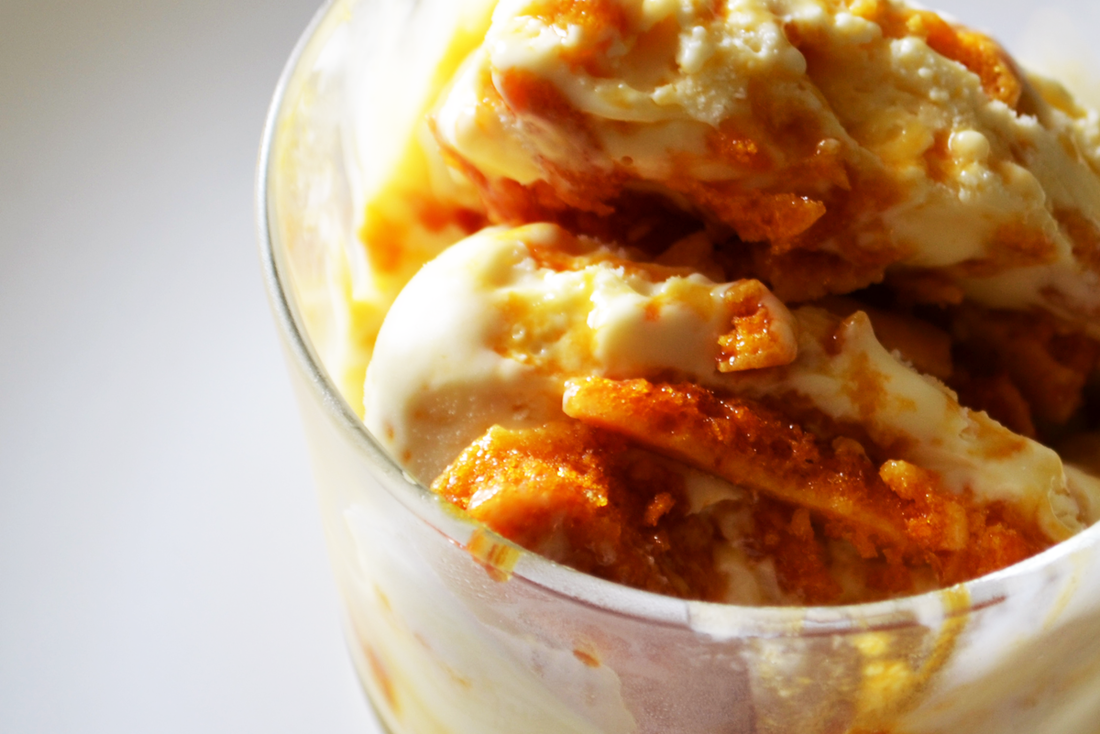 "Hokey Pokey" is a New Zealand slang term for honeycomb toffee. They've incorporated chunks of that in vanilla ice cream, making a simple yet very satisfying New Zealand dessert.
Sopiapillas, Chile
Sopiapillas is essentially deep-fried pastry topped with sugar, honey or syrup and sometimes dipped in cinnamon. Its pastry dough makes use of Zapallo squash, which gives the dessert a yellow-orange hue.
Om Ali, Egypt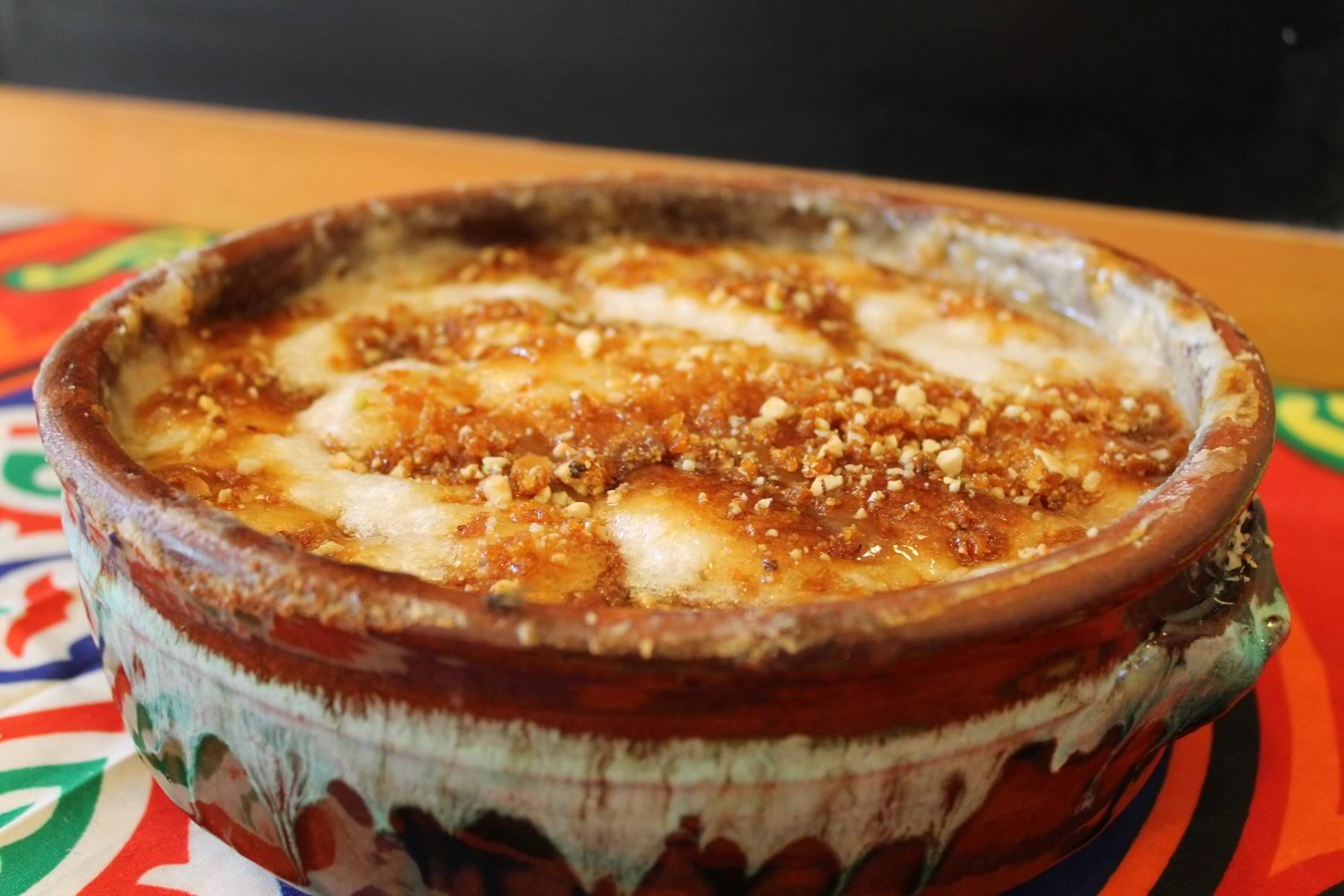 This traditional Egyptian dessert is the beautiful hybrid of creamy bread pudding and cinnamon nut baklava. Its simplest form is composed of puff pastry, milk, sugar, cinnamon, vanilla, coconut flakes and a variety of nuts.
Kueh Bangkit, Malaysia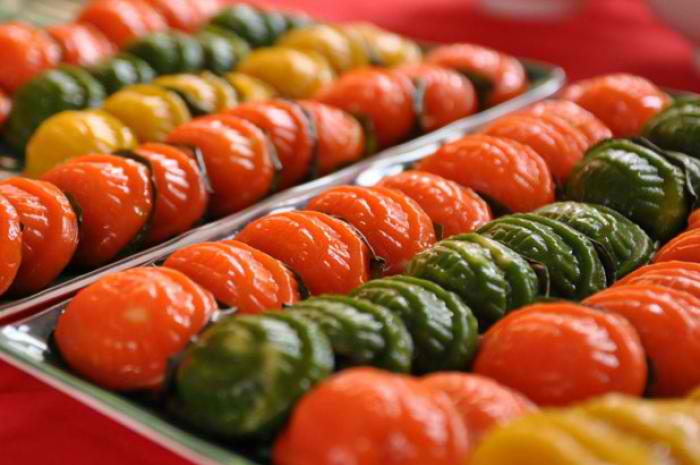 You'll see this dessert in many Malaysians' New Year buffet spread. Kueh Bangkit is not only pretty to look at, it's also very tasty with its distinct coconut flavor, it's crumbly on the outside, airy on the inside and over-all melt-in-your-mouth delicious.
Syrniki, Russia
Galaktoboureko, Greece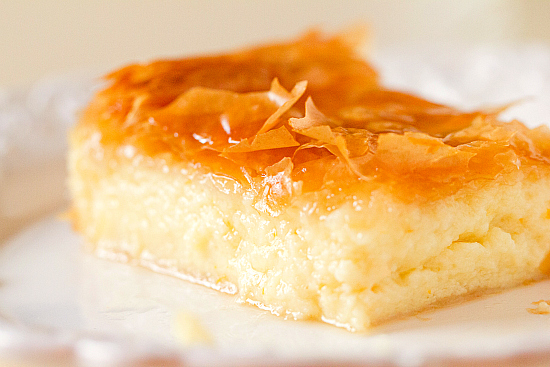 The name of this dessert may be a mouthful, but you really won't mind that when you get a bite. Imagine custard enveloped in phyllo dough pastry then bathed in lemon, cinnamon and sugar syrup. That's what you call Gala-mazing.
Kurtos Kalacs, Transylvania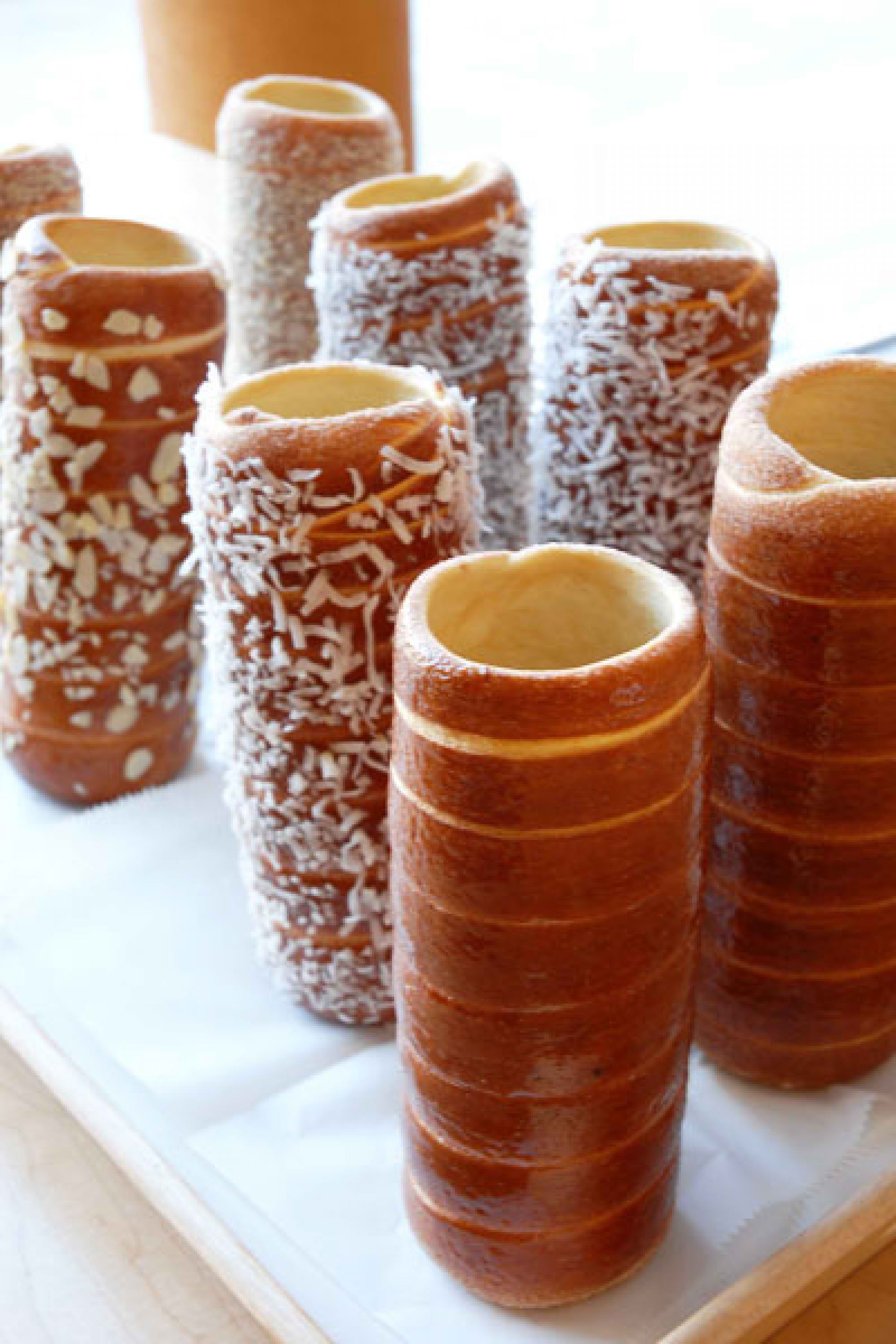 Also called a "chimney cake" because of how they look like, Kurtos Kalacs is twisted pastry that's beautifully golden brown and topped with walnuts, sugar and cinnamon. Coconut or chocolate is sometimes added, too.
Bizcocho Criolla, Dominican Republic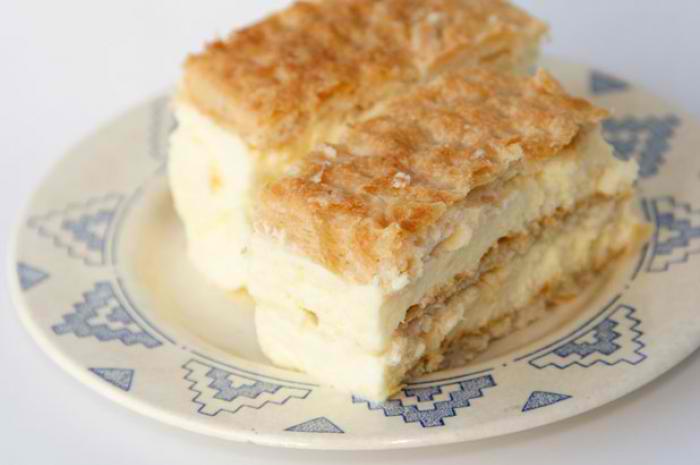 Meet Dominican Republic's national cake, the Bizchocho Criolla. This is their version of the ubiquitous pound cake. Their interpretation is filled with coconut cream and covered in powdered sugar or meringue.

Kanafeh, Israel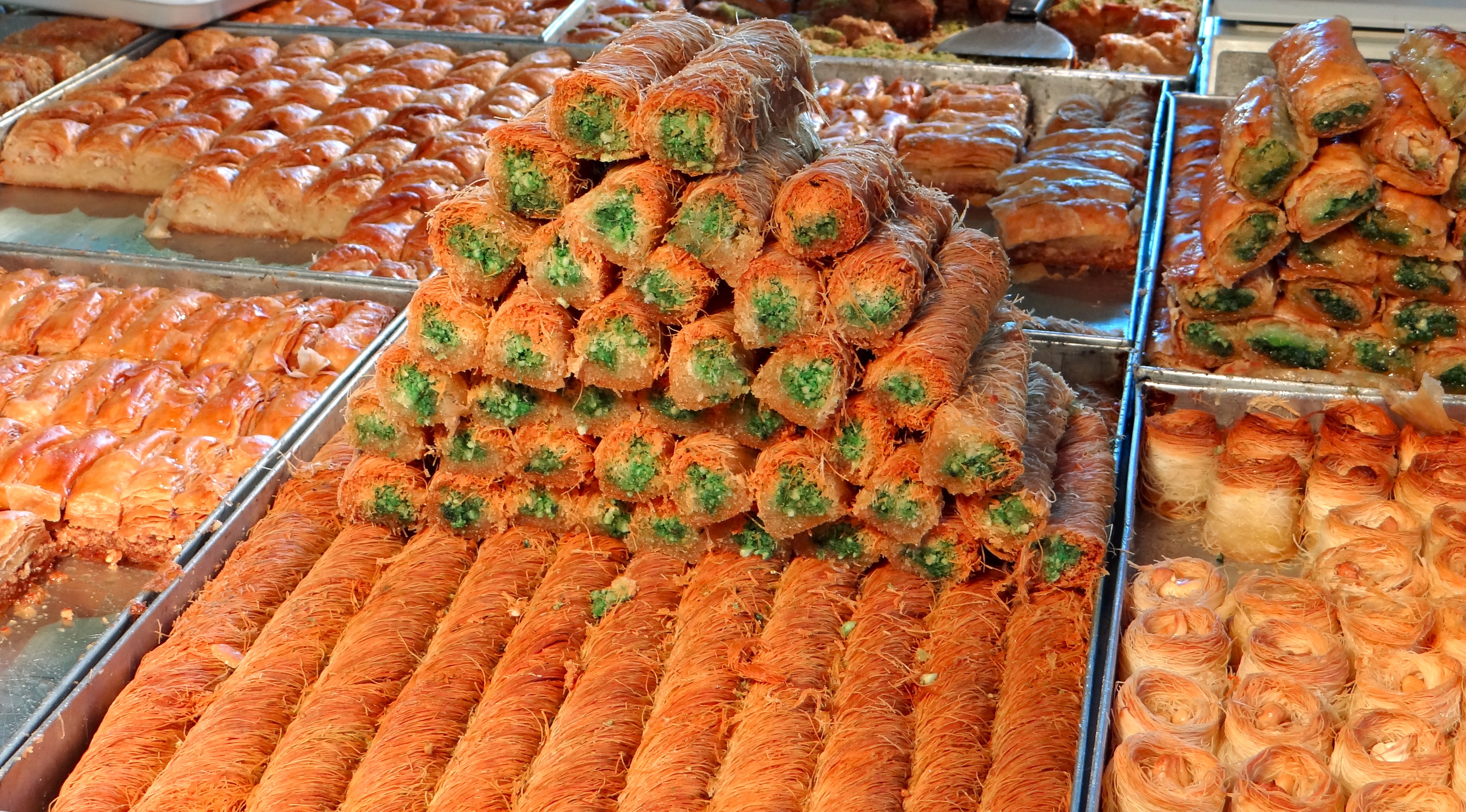 Dobos Torte, Hungary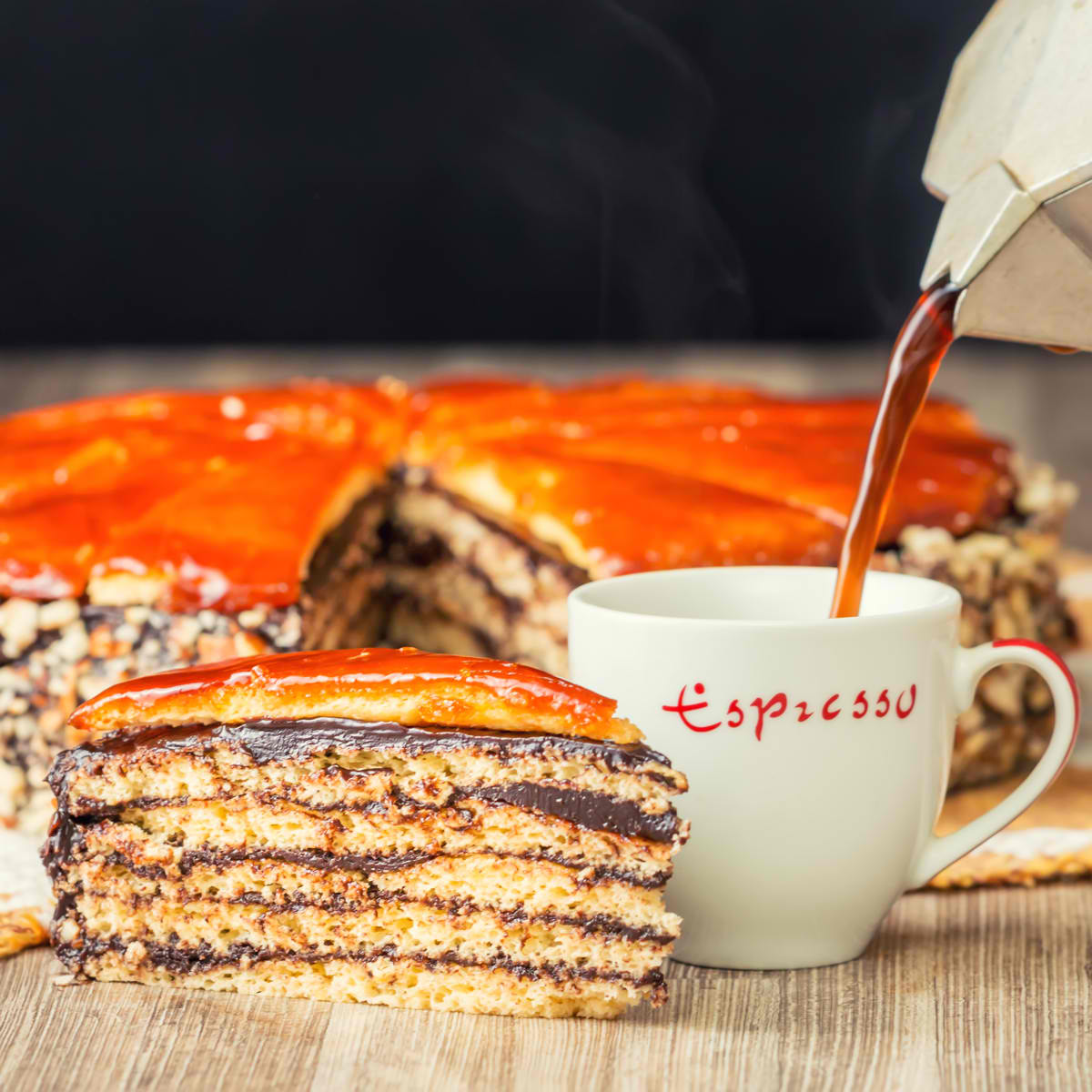 Chocoholics should include trying this out in their bucket list. Dobos Torte is Hungary's famous five-layer cake with a chocolate buttercream filling and caramel topping. As if that doesn't spell decadence already, this dessert is also sprinkled with hazelnuts, chestnuts, walnuts or almonds.
Which of these desserts are you dying to try? We feel you, "all of the above" is definitely an acceptable answer. Share your whims below!