Deja Blue: Local Seascapes that Will Make You Itch for a Long Weekend
Seascapes that will make you blush.
by Leigh Bagtas | October 10, 2015
A three-day off is probably enough to catch a break from everything and what better place to spend it than in a beach somewhere, catching some sun and going against the waves?
Plan your next long weekend ahead in a beach because here are a few places in the country to get some fun under the sun:
Pagudpud, Ilocos Norte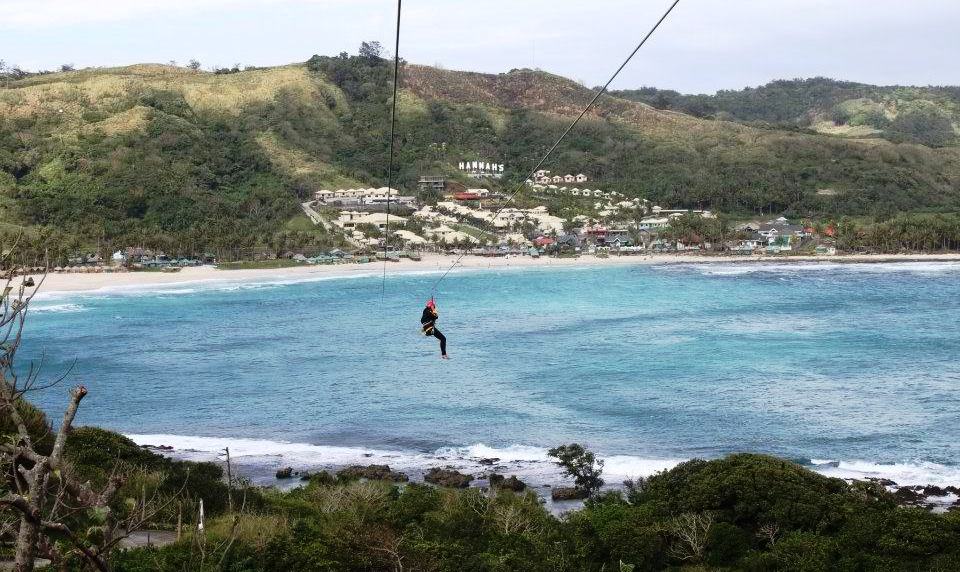 Blue Lagoon, one of the beaches in Ilocos, is well-known for its turquoise waters and the zipline that travels across the beach for bird's eye view of Pagudpud.
Aside from visiting Ilocos for the beaches, sand dunes and windmills, be sure to try out authentic Ilocos empanada, Ilocano express and Pinakbet lasagna and pizza.
Baler, Aurora

Baler is also a well-known Philippine surf spot. It's a great place to learn, especially between September and March. Then, visit the Ditumabo Mother Falls and the largest Balete tree in Asia or go to the Baler Museum.
Puerto Galera, Mindoro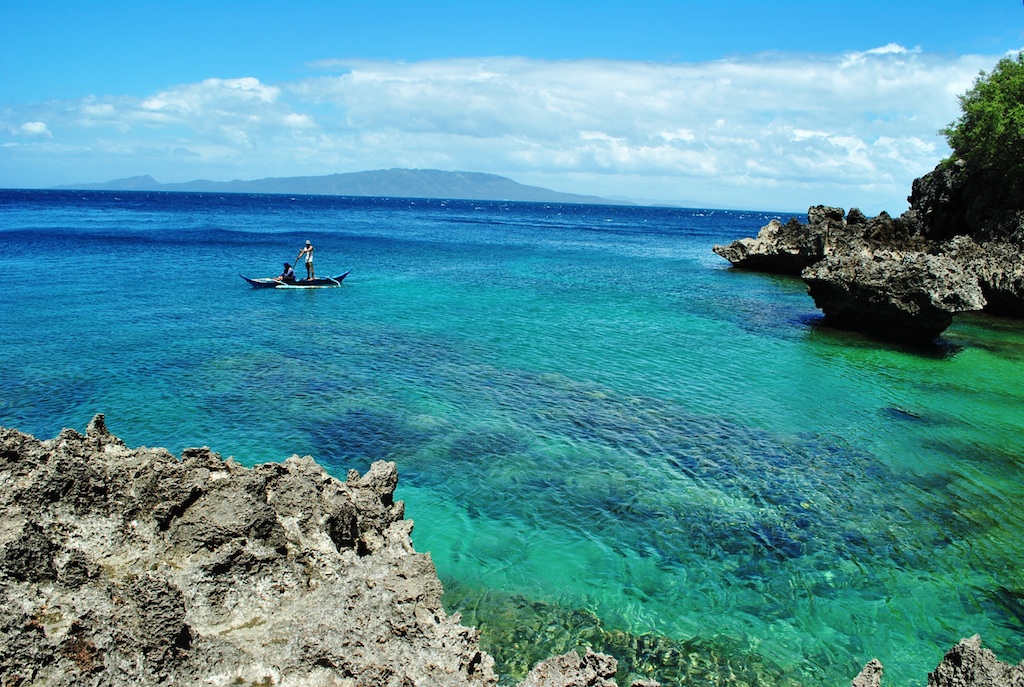 Easy vacation trips in Puerto Galera include swimming, diving, and snorkeling. You can also feed fish and have a picnic by the shore if you're in the mood for a relaxing and smooth sailing kind of day.
For a full on extreme experience, you can try go karting, mud karting, paintballing for a change and push yourself to the limit!
Samal, Davao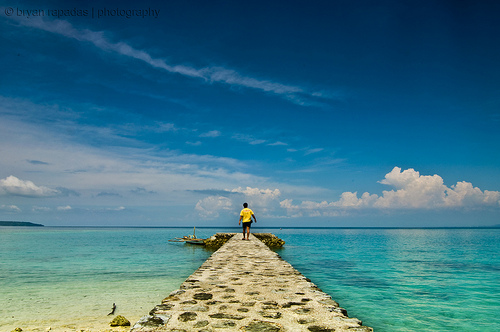 Davao has a number of beaches that are deemed worthy of a two-thumbs up. One of them is Pearl Farm Resort, with its rooms and villas just at the contour of the island, it offers only the best view of the ocean.
There are also arranged tours where you can see Mount Apo through a cable car, go wakeboarding, choose from a wildlife or wild water adventure tour. Don't forget to bring home those durians!
San Juan, La Union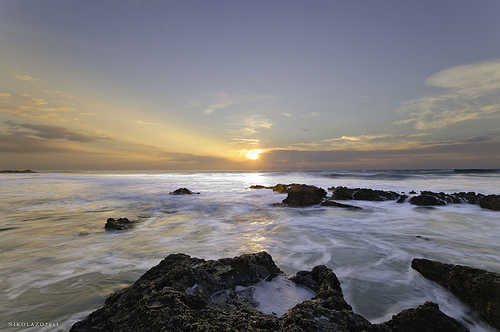 Known for it's gorgeous sunsets, you can also surf the best waves in La Union. For all surfers (and noobs) out there, the best time to surf is from July to October and November to March. Take note of "secret" surfing spots, too, such as in Bacnotan and Darigayos.
You can also travel to see the Taoist Ma-Cho Temple, the country's own Christ the Redeemer statue, and Pindangan Ruins, the remnants of stone church built by the Spaniards back in 1764.
El Nido, Palawan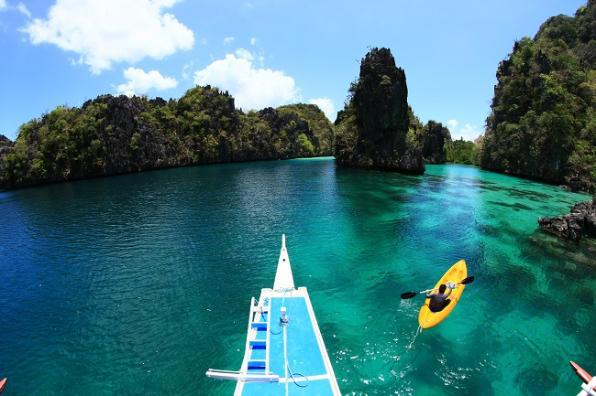 The ultimate island experience, El Nido is perfect for any type of vacation whether it's a quick getaway, a honeymoon, a weekend out with friends or a summer escapade with your family. Plus, lots of tours involving island hopping, kayaking, snorkeling, scuba diving, ranging from different budgets, are being offered to tourists. Be sure to also include seeing the underground river!
Don't waste the next one and travel to one of these seascapes soon!
Where do you plan to spend the next long weekend?