Digital Detox: How You can Turn Your Trip to Davao into a Journey of Self Discovery/Self Reflection
No rush.
by WindowSeat.ph | December 13, 2018
Did you know that we Filipinos spend a whopping 9 hours and 29 minutes (via WeAreSocial 2018) on the internet daily? That's almost a whole day of staring at your phones and computer screens trapped in a gushing flood of emails, texts, notifications, and endless newsfeed scrolling! The internet has become something we can't live without, but these days, it's a web of toxic posts, fake news, and blown up social issues.
We can't really escape the world of social media and electronic gadgets, especially when everything you do already transitions to digital media—from doing your groceries to building relationships. But, what if we take a break from it all, and re-connect with the actual world around you?
Digital detox is beneficial to self-growth, and we all need it whether we admit it or not. Imagine getting away from the constant ping of notifications on your phone. Imagine having intimate conversations with your loved ones. Imagine witnessing the beauty of nature unravel right in front of you. Imagine freeing yourself from the sphere of curation.
Well, travelling might just be the solution to your problem. How about taking some time off work to regenerate, rest your eyes, feel the breeze on your skin, or bond with the people close to you?
Grab the chance to go on a trip to one of the Philippines' best destinations – Davao. 2GO's Manila to Davao route lets you experience the journey on a whole new level with the trip taking approximately 3 days, the perfect time for your digital detoxification!
Complete with comfortable accommodations, classic amenities, and the unbeatable beauty of an ocean view, boarding a 2GO ship might just give you the cleanse you need.  Here, it's easy to put your phone away and enjoy the moment.
If you want to spend your time alone during the trip, you can opt for the Suite room to give you the private time you need. But if you want to meet new friends, you can choose the cabin accommodations!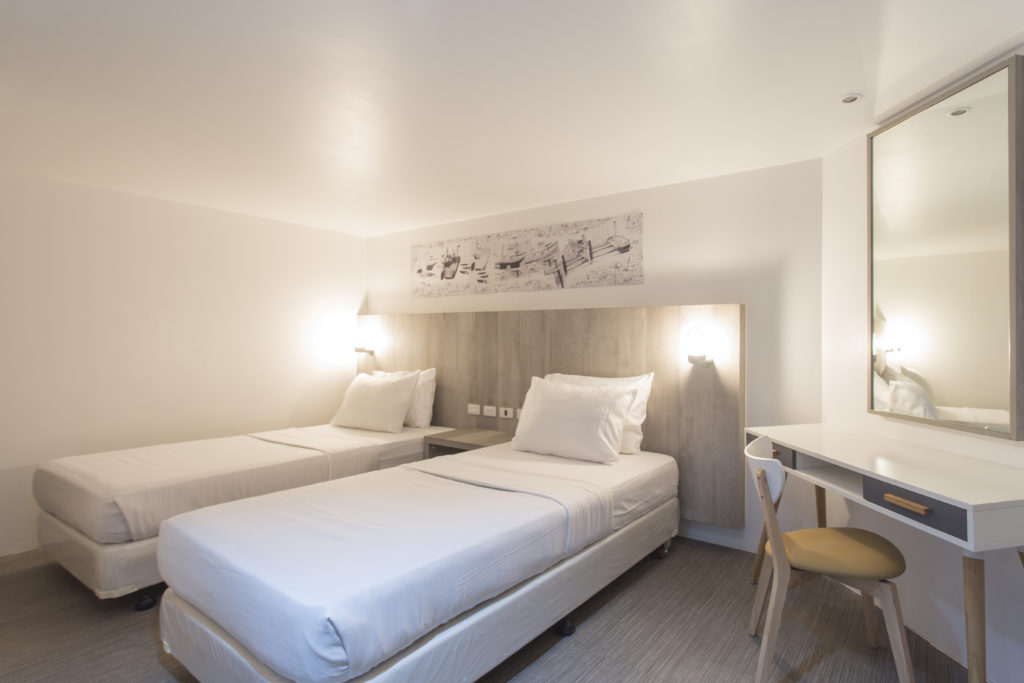 You won't have to worry about doing nothing while on board, 2GO makes sure your time could be spent wisely. There's the Horizon Café overlooking the high seas where you can relax with a cup of a brew of your choice. Here you can read your favorite novel, or simply enjoy the view and ponder about life!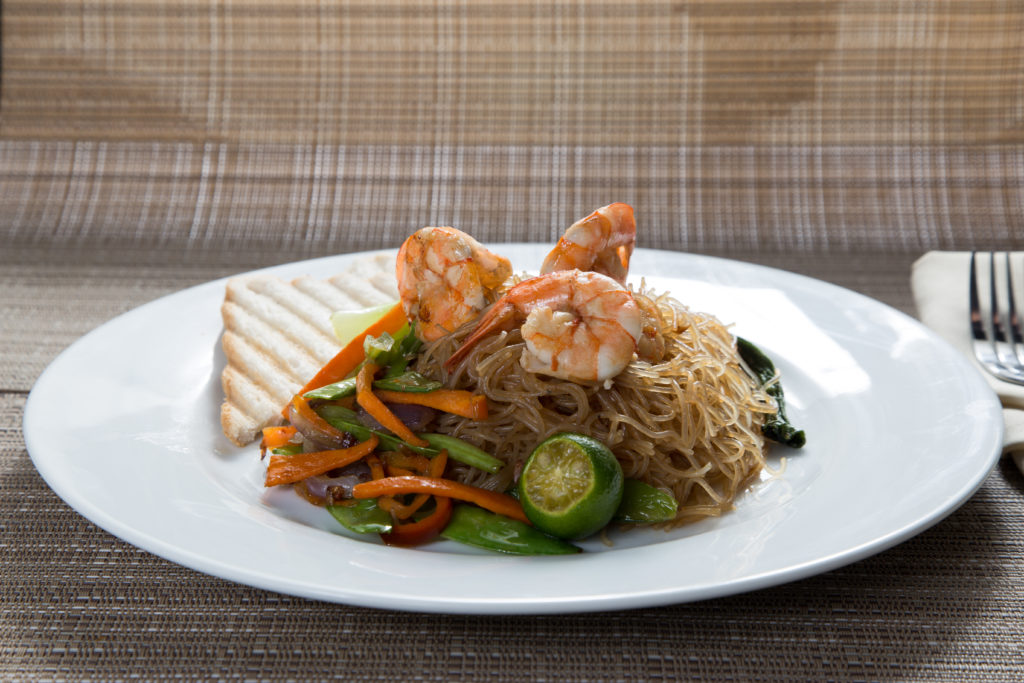 Who says you can't pamper yourself in transit? Take advantage of 2GO's Trip & Trim Salon and get that much needed mani/pedi, or indulge in a haircut!
You might not have the luxury of watching sunsets during office hours, but on this trip, you'll be reminded on how beautiful this life is when sunset unfolds infront of you every day of your trip! Go on deck, and treat yourself to a stunning view of the sky striking warm rays over the ocean—a regal view that the busy Metro can't provide.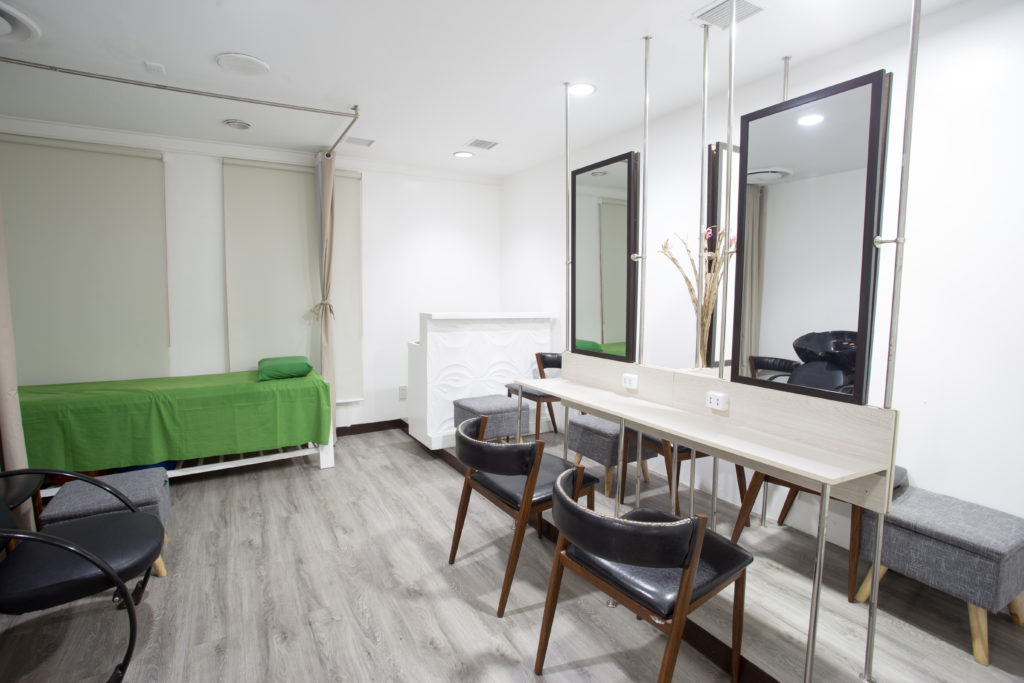 Just because you're out on the sea doesn't mean you can't party. Hang out at Island Fiesta, sip your favorite cocktail and enjoy the unique vessel night life and entertainment. Yes, no more swiping right or left! Kick off your trip with actual and meaningful conversations.
One of the best things about the Davao route is that you get to explore other places in the Philippines with its stopovers. The route stops at an average of 4 hours at the ports of Iloilo, Zamboanga, and GenSan. Add to your Davao trip and explore the landmarks of these cities.
In Iloilo, you can sip the comforting broth of their famous La Paz Batchoy, and visit the infamous Molo Mansion. Take a quick stroll in Pasonanca Park in Zamboanga, and indulge in deep sea crabs called Curacha in Alvar sauce. For your GenSan stopover, sample fresh tuna from their fish markets and go back to the ship with a satisfied belly.
There are so many things to do and experience, a whole new world outside your phone, and you haven't even landed in Davao just yet!
After a refreshing trip by sea you'll finally dock in one of the best Philippine destinations – Davao, a city blessed with natural and man-made attractions, from white sand beaches, waterfalls, and parks. You can visit the Crocodile Park, Eden Park, and the Philippine Eagle Center which is home to a number of Philippine Eagles and other bird species.
Go for an island getaway at Pearl Farm Beach Resort and rent a cabana overlooking the sea. But if you want a simple beach trip, Dahican Beach is just a couple of hours drive from the city. And when you're hungry, be adventurous and try Davao's durian and pomelo fruits, the best Davao have to offer!
Yes, technology has been so beneficial in our daily lives in so many ways, but when we become dependent to it, 24/7 phone usage turns into a bad habit. Be kind to yourself and take that much-needed break away from toxic social media. Seek meaningful experiences and give yourself time to self-reflect and to regenerate. Go, travel! Explore life. Build connections. Live.
2GO Travels to Davao fortnightly (twice a month). Visit their website at bit.ly/ready2go2davao to book your trip.