The Best Travel and Living Tools for Digital Nomads
Freelancing while traveling shouldn't be too difficult.
by Jozza Alegre Palaganas | March 29, 2016
Digital nomadism, or working while you travel or stay in different parts of the world, requires a specific set of tools. Most of these tools have something to do with planning, and basing these plans on accurate information. Or else, you'll bump into "surprises" that may require more money than you can afford.
The main goal of this lifestyle is to have the freedom to convert a job into something that funds world experience, and it should always be done safely and cost-efficiently. The great things is, this lifestyle can be made possible by tools beyond booking apps like Agoda and Airbnb.
Here are the best of them.
Nomad List
Nomad List is a web service that helps you look for a city to work from/travel to, depending on cost of living, weather, internet speed, fun and safety. It also features a remote jobs search partner, and a community of digital nomads like you where you can chat to discuss experiences and share tips.
This service basically draws the lowdown of a plan for you—plus, it shows you options you would have never otherwise thought of or imagined. Taghazout, anyone?
Expatistan
While it's not much of an eye candy, Expatistan is a very, very helpful index of cost of living anywhere around the world. It details the cost of a person's usual expenses such as rent, utilities, public transport, eating out, watching a movie, buying a pair of jeans, down to the cost of basic groceries like milk, bread and meat.
Digital nomadism, as glamorous as it sounds, requires tight, accurate financial planning. Expatistan will help you successfully work that out.
LiquidSpace
Web service | iOS | Android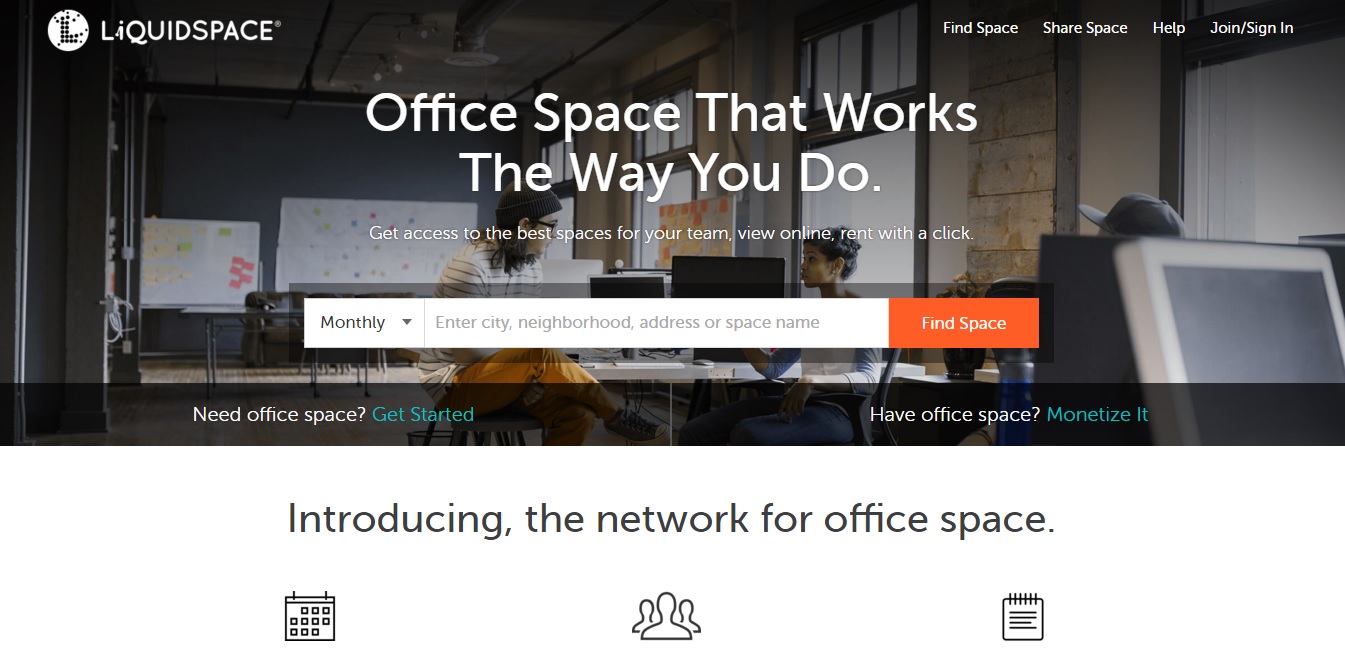 Not all work can be done in a café or at the beach of a beautiful remote island. From time to time, you'll still need some semblance of an office. This is when co-working spaces figure in.
Think of LiquidSpace as the Airbnb for co-working spaces. It helps you find and book spaces for an hour, a week or a month so you can have a temp office with a desk, a meeting area, stable Wi-Fi connection, a landline, and maybe even unlimited brewed coffee.
Rome2Rio
Web service | iOS | Android
If Expatistan lets you plan based on cost of living, Rome2Rio shows you how and how much it will take to get from one place to another—anywhere in the world.
Rome2Rio details modes and costs of transport—from flights, to trains, to buses, to Uber and rideshare. It's not very accurate in terms of ETA (because it doesn't figure in traffic), but you won't need it for flights and trains, and you can always use Google Maps or Waze for buses and cars.
Skyscanner
Web service | iOS | Android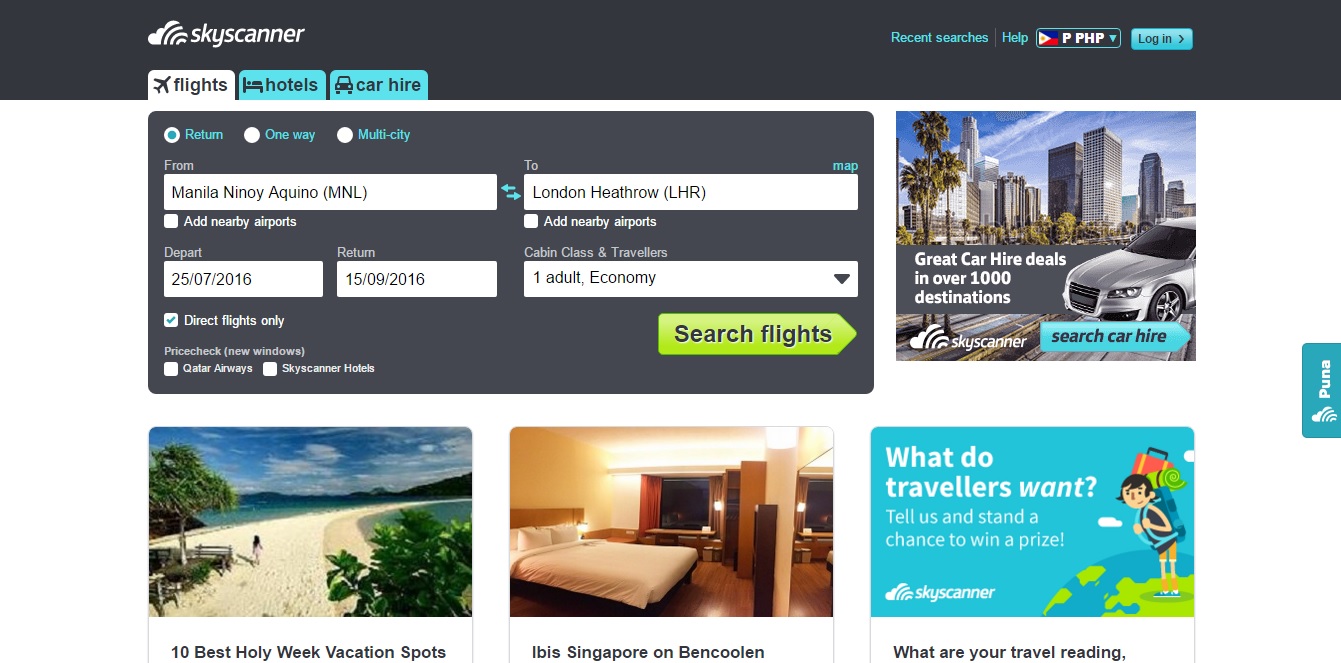 Flights are one of the biggest expenses of digital nomads. Especially if you travel long haul.
Skyscanner helps you find cheap tickets, accommodations and car hires. It's an aggregator that scans through airlines and providers. You can also sign up for alerts so you can monitor prices. If you do it right, you can book a flight across the world for cheap—outside of airline promos and seat sales.
Got more? Post them in the comments!