Essential Apps to Have When You Travel to These Asian Countries
Don't leave home without it!
by Therese Aseoche | June 11, 2018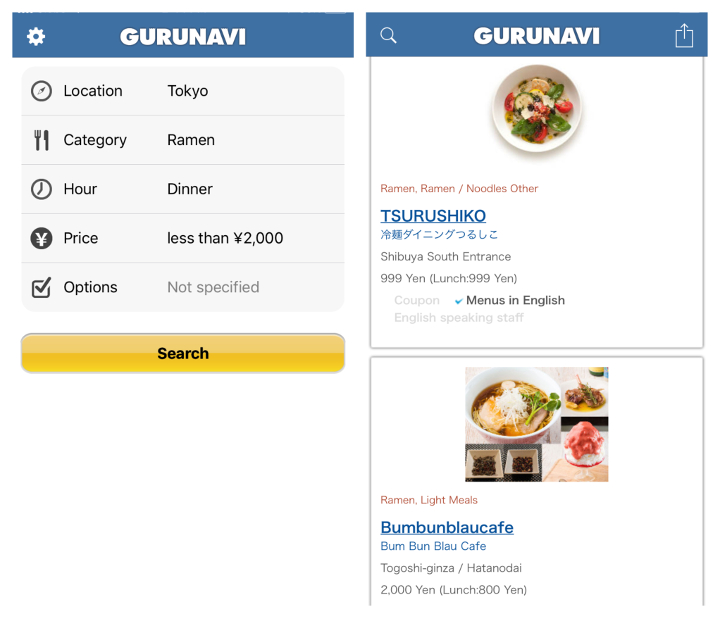 Google Maps – When it comes to finding a navigation app for Japan's train system, there's no other app that gives complete information and is easy to use than the trusted Google Maps app. It lists down the best route for you to take, and clearly tells you which line to board at what platform and which station to get off, and how much the trip costs.
Tokyo Subway Navigation App – If you just want a simple navigation app of Tokyo's subway system, you can choose to use this app too! It's also very easy and convenient to use, and will make going around Tokyo a breeze! (Alternatively, for Osaka, download Metro Osaka Subway.)
GuruNavi – GuruNavi is a handy app to easily find restaurants to try around a specific area of Japan. It asks you first which location you plan on eating, what you're specifically craving for (e.g. sushi, yakiniku, noodles), and what your budget is, and then suggests a number of restaurants that fit your wants.
KOREA