Essential Apps to Have When You Travel to These Asian Countries
Don't leave home without it!
by Therese Aseoche | June 11, 2018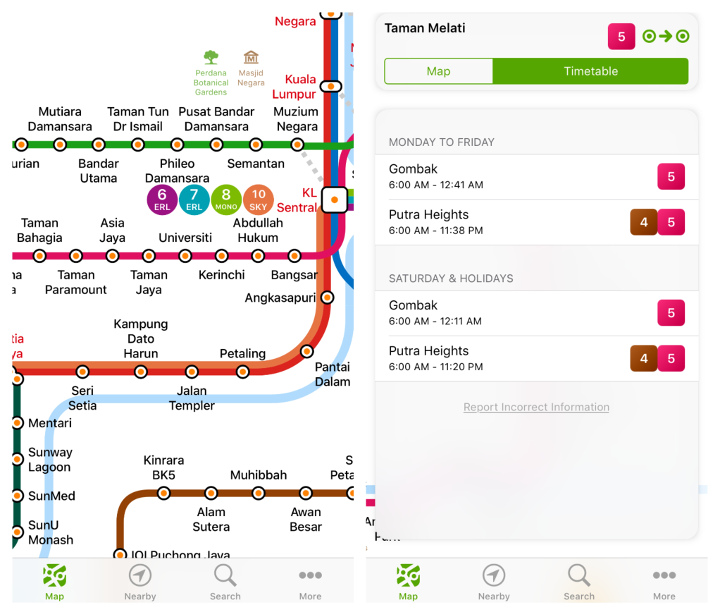 Kuala Lumpur Metro – This app shows you the map of Kuala Lumpur's Metro and assists you in finding the best routes to get around, plus the time, price, and other helpful information.
Malaysia Travel Guide – When you're at a country for the first time, you'll need an app that tells you where the best places to go are. Check out this travel guide app which lists down must-sees, must-visits, and must-dos around Malaysia! And if you'll be spending the most time at Kuala Lumpur, you can download the Kuala Lumpur Travel Guide too.
Do you have any more suggestions? Share them in the comments below!