#TravelPegs: 7 Pinoy Jetsetters for Every Type of Traveler
Driving your travel spirit one blog at a time.
by Tynne De Leon | September 09, 2016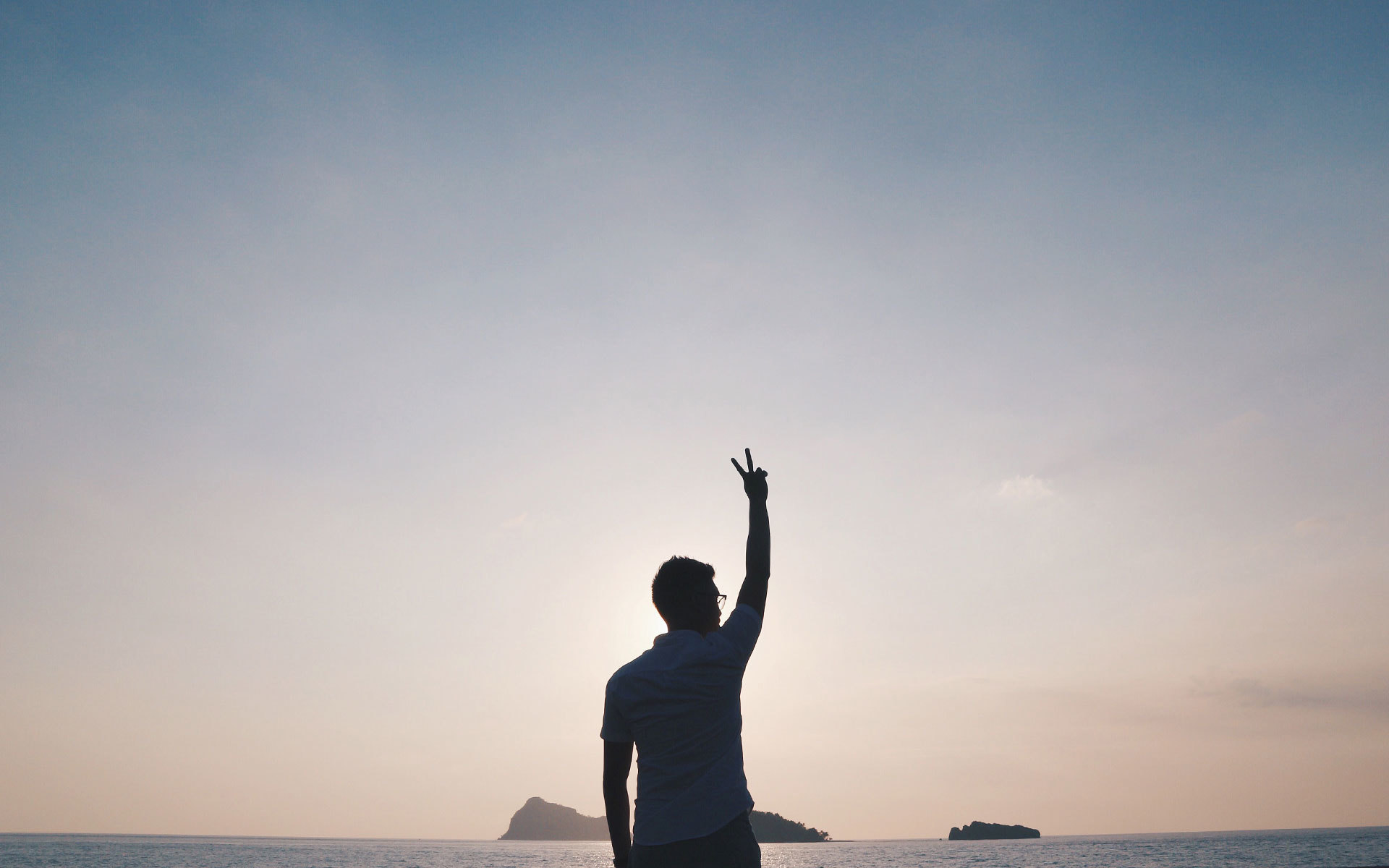 Almost every millennial's dream is to travel; it's just that we always need a motivation to start. Surfing the internet for inspiration can be a little too much hassle, and we don't want our search for leisure time to require too much work. But that's why we have our travel bloggers.
Luckily, there are many passionate travelers in our country who like to share their experiences to trigger the wanderlust in us, each with different personalities and views of the world.
Here's a round-up of travel bloggers and adventurers for whatever type of traveler you may be.
The Independent Woman: Gael Hilotin
Site: The Pinay Solo Backpacker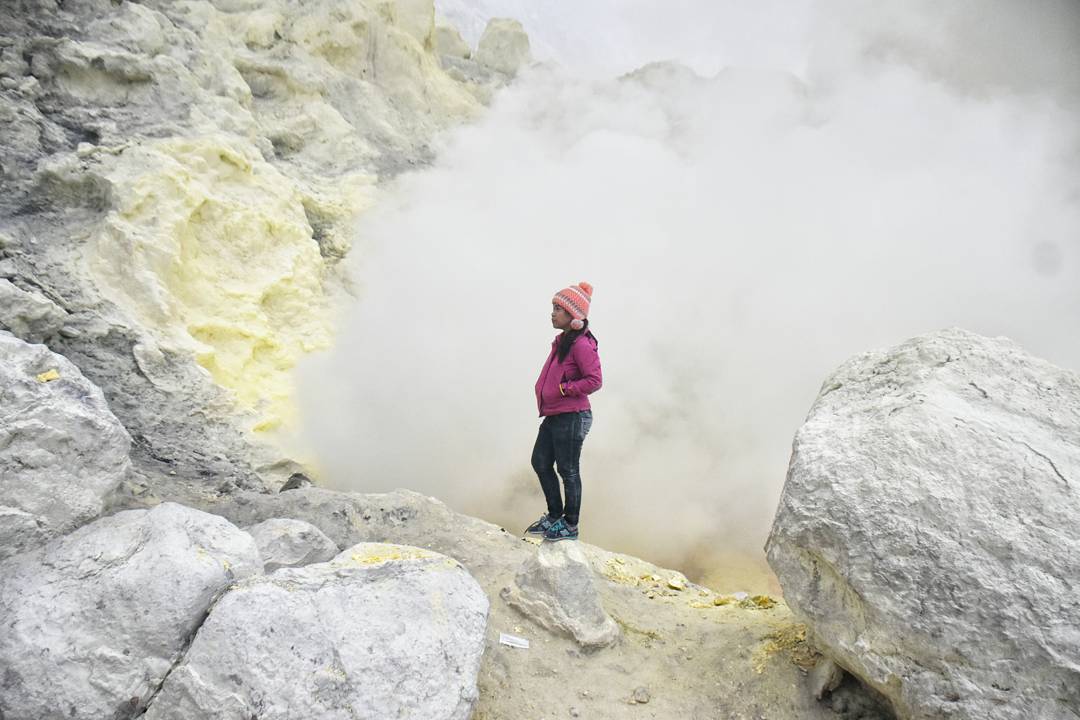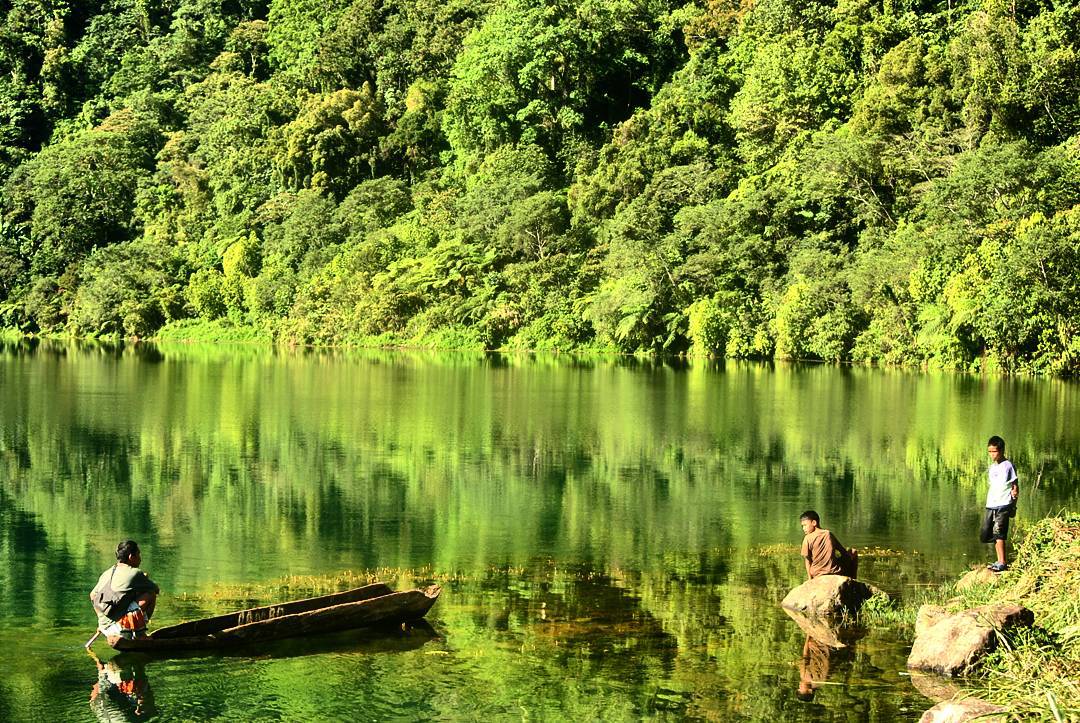 Breaking the stigma that it's a man's world, Gael Hilotin was able to explore (and enjoy!) 81 islands in the Philippines and some neighboring Asian countries all by herself. She has been backpacking for eight years, an interest she started doing in 2008 when she visited her friend's parents in the north. Her blog is a series of adventures, practical tips, affordable tour packages and travel guides rolled into one convenient page for every Pinay going solo. Who run the world? Girls!
#RelationshipGoals: Jay Ferrer + Sab Lee
Site: Jay and Sab Around the World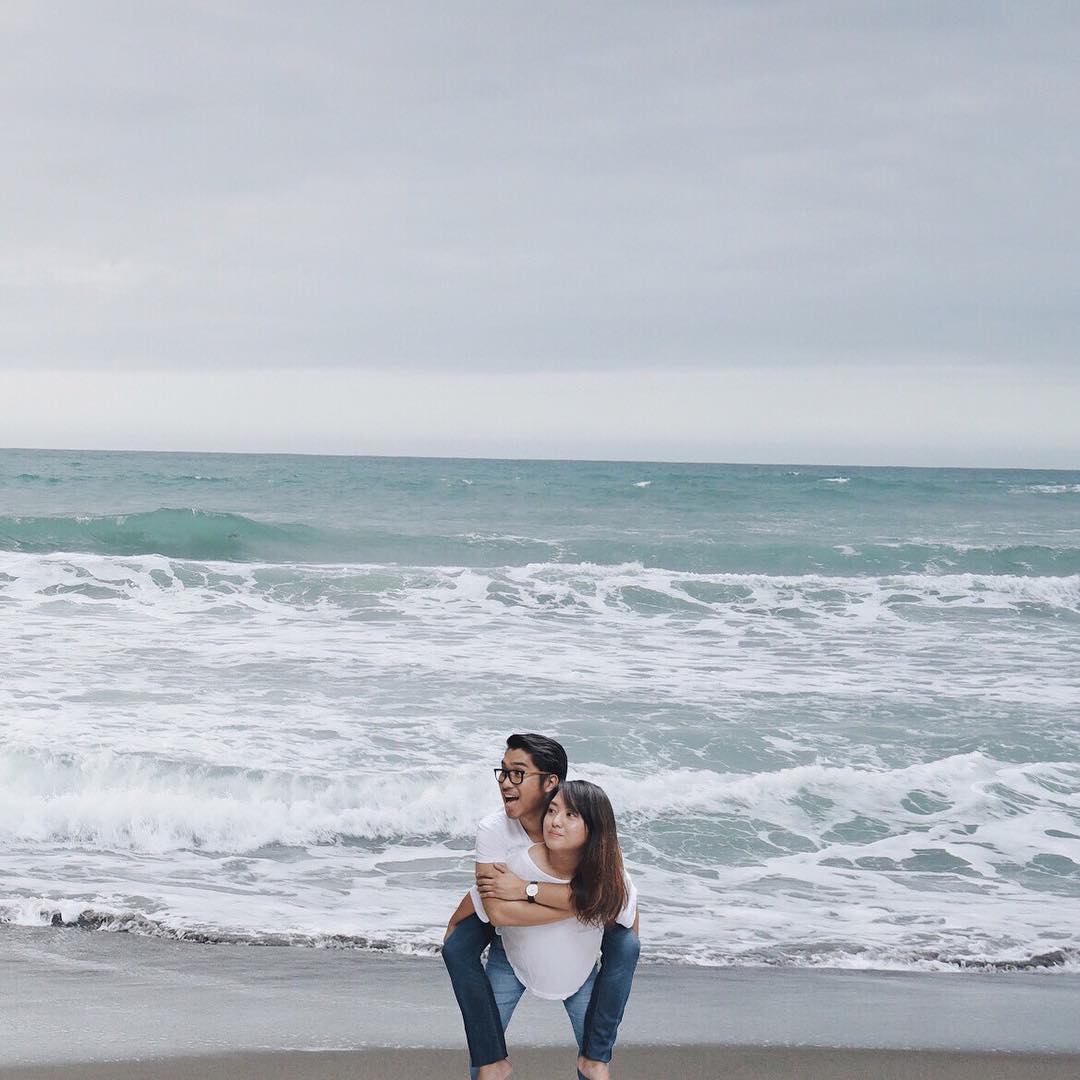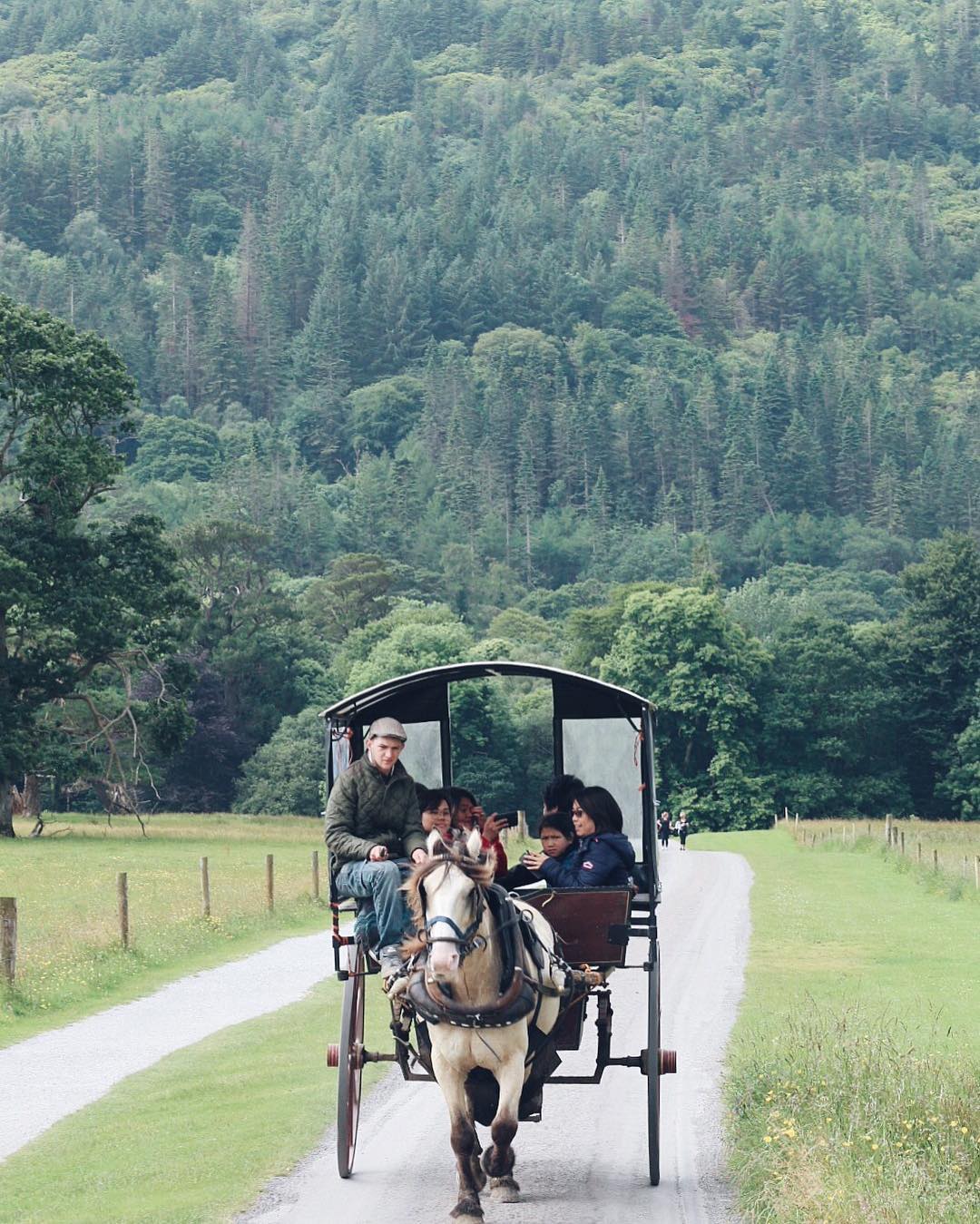 With their tons of new experiences and travel adventures, Jay and Sab just prove to us that love, indeed, has no boundaries. Their blog full of delightful stories and Instagenic pictures offers more information on different travel types and destinations to inspire undecided wanderlust couples. Apparently, these lovebirds don't travel alone; they always do it with their friends or family. They are conservative, as they have put God in the middle of their relationship (and they are tying the knot soon!). If this couple doesn't inspire you, we don't know what will.
Two Broke Guys: Yoshke Dimen and Vins Carlos
Site: The Poor Traveler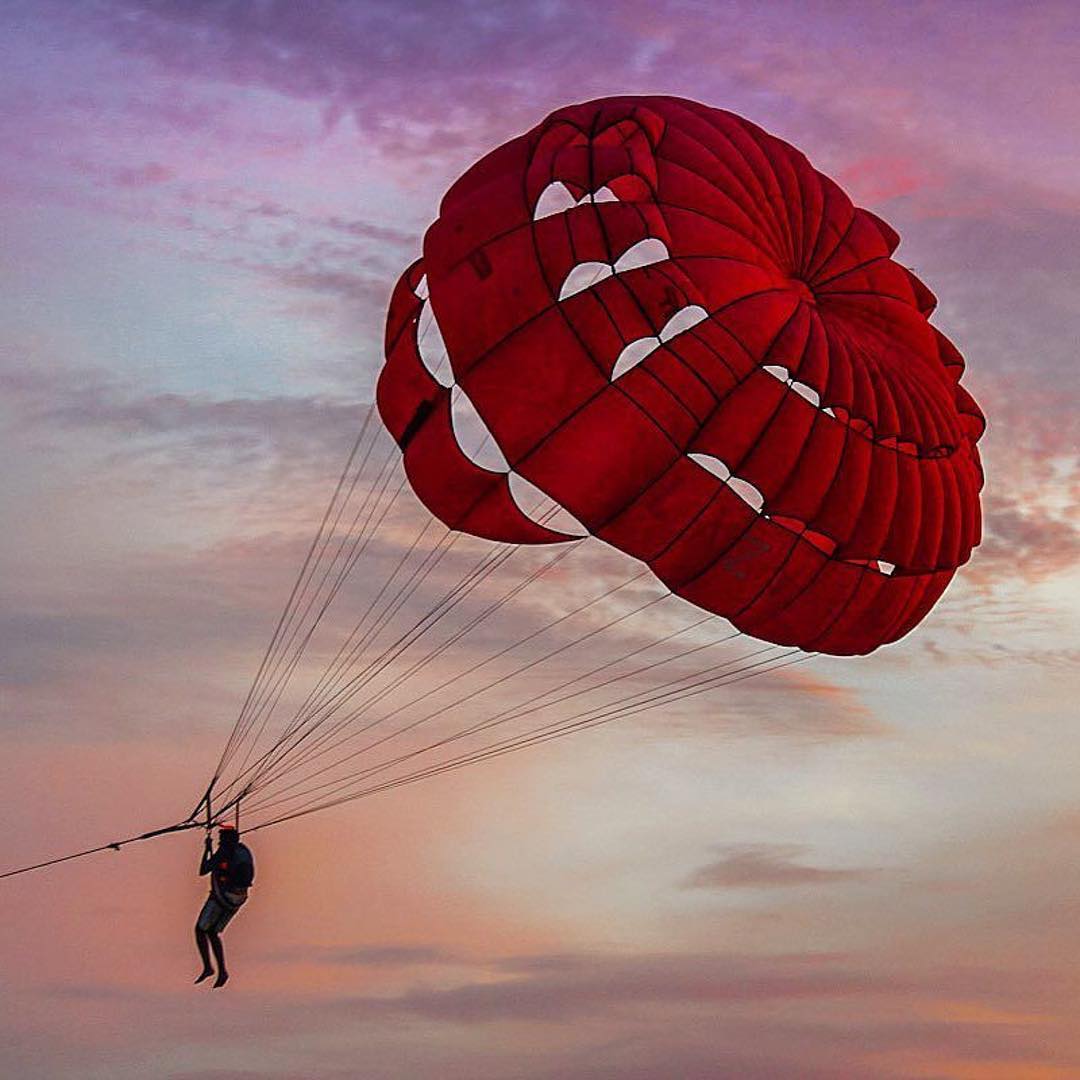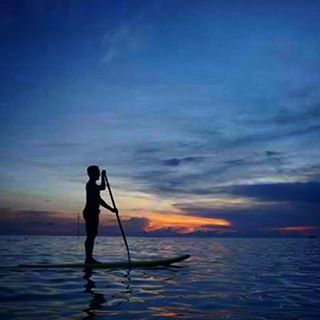 Traveling on a shoestring budget is possible, as proven by these two backpackers whose first few travel experiences include a lot of misadventures and self-doubts. But despite their limited resources, they've accepted the challenge and pursued their drive to travel; which they have successfully done for the past six years, even with several bumps along the road. While they are two different people—Yoshke has quit his job to do full-time travel, while Vins travels on weekends as he has a corporate work on weekdays—they create great travel stories together.
The Photojournalist: Hannah Reyes Morales
Site: Hannah.ph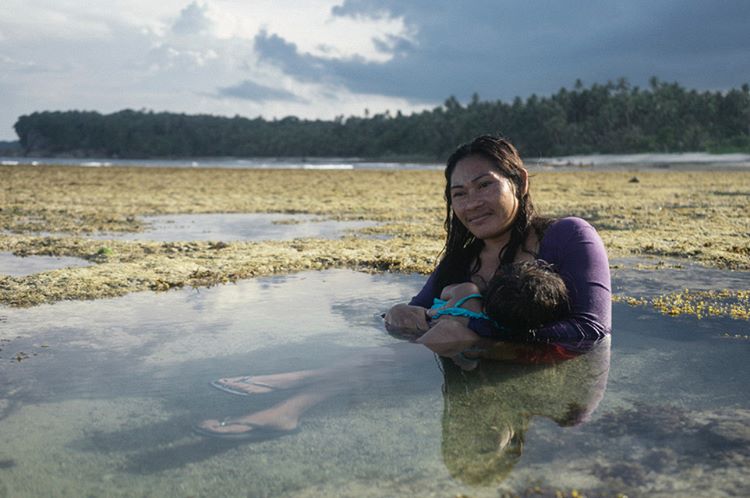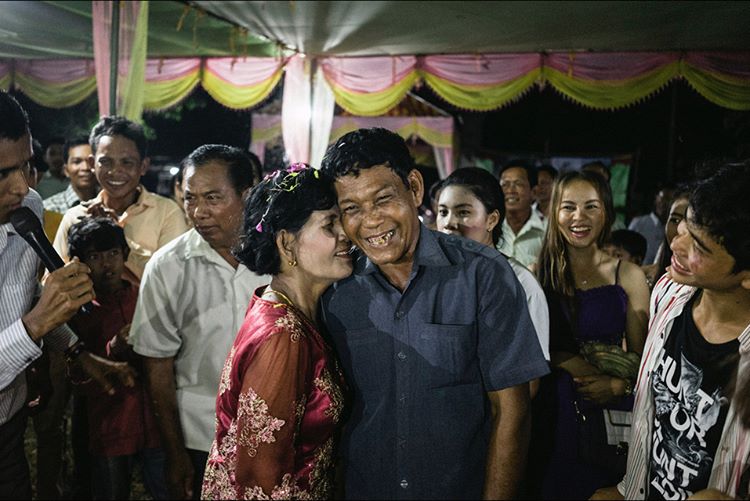 Telling stories through pictures is not an easy task, you have to be a storyteller yourself to create an image worth a thousand words—and that's what Hannah Reyes Morales is. Currently a photographer for the National Geographic Collective, Hannah's previous works includes the different aspects and complexities of Philippine culture from a deeper and more personal perspective that makes huge emotional impact. She is recognized internationally by big media institutions, with her works published in TIME, The New York Times, The Wall Street Journal, among others. She has also done a lot of award-winning projects on different Asian countries.
Her talent for capturing the best of human emotions inspire us to take our own photos to another level, and to always see the beauty in something. Her latest stint is a project called Alaga, a documentation of overseas domestic workers who have adapted to the families they were first tasked to care for.
A Bookworm Abroad: Jona Branzuela Bering
Site: Backpacking With a Book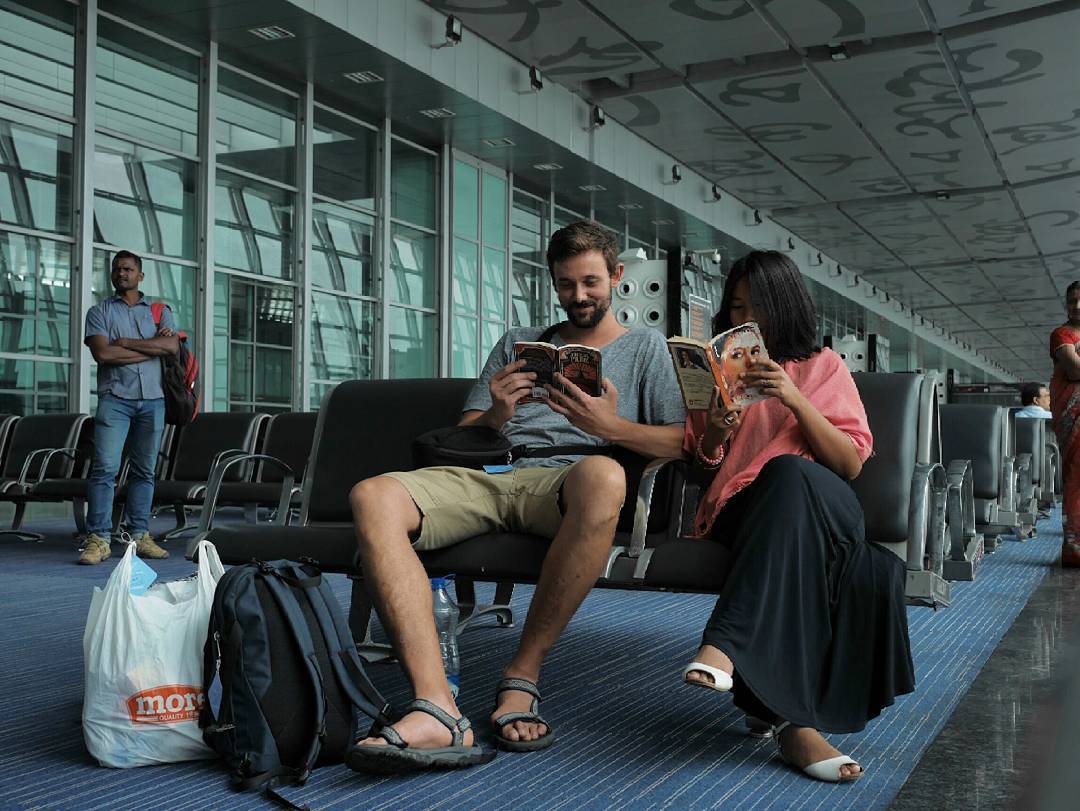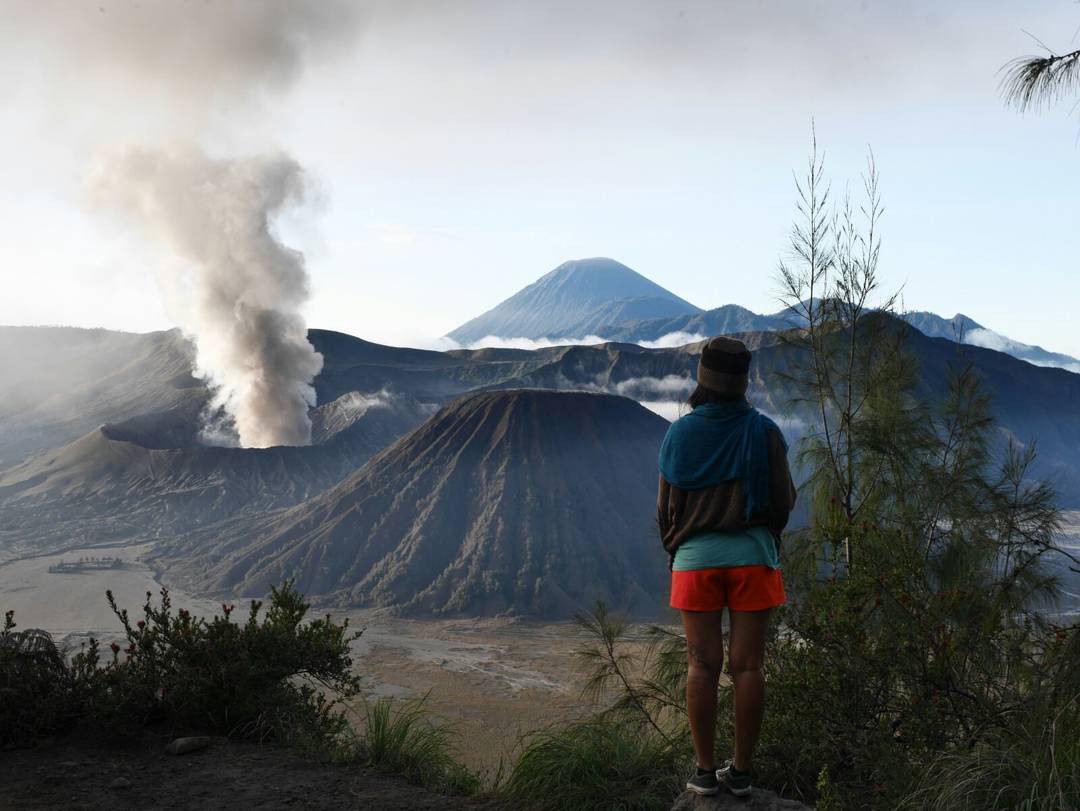 Who says bookworms never go outside? Aside from hopping to different places, there's one thing that Jona loves the most: reading. In-between waiting on airports and free time on a new place, she always has a book to devour. As someone who has contributed to online news websites, she loves the written word as much as she loves crafting it. She also does poetry, and that is why her travel adventures were expressed in beautiful words that are enticing to read.
The Culturati: Ivan Henares
Site: Ivan About Town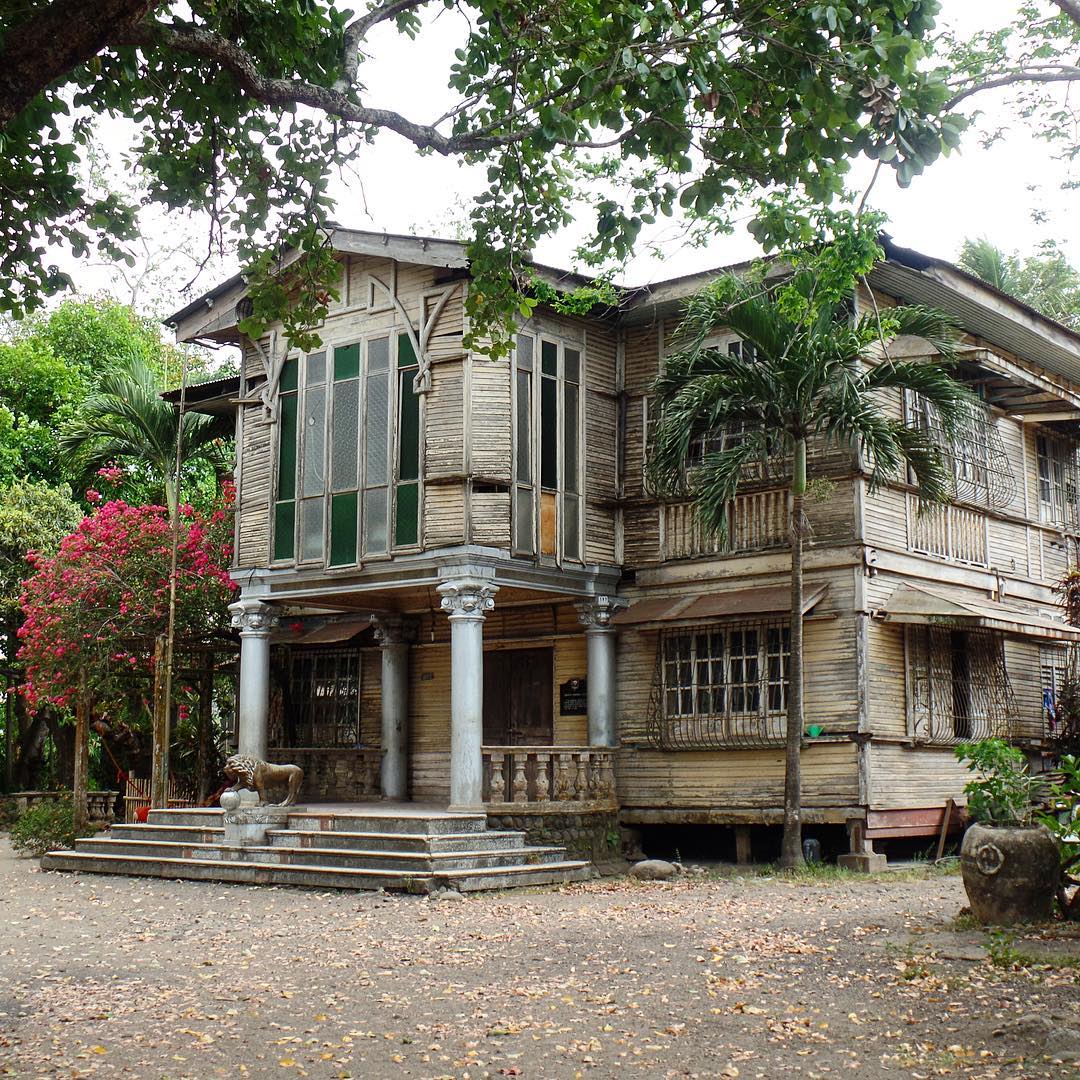 One of the pioneer travel bloggers in the country, Ivan Henares has come a really long way. He has proudly visited all the 81 Philippine provinces, and has been to 76 countries as of June 2016; no wonder he has tons of stories and travel lessons to share. But aside from a decade of backpacking, what sets Ivan apart is his passion for heritage conservation that started during his undergraduate years. His stint in preservation activism, which includes convincing local officials of provinces and influencing the youth to protect our heritage through different conferences and programs, has put him among The Outstanding Young Men of the Philippines (TOYM) in 2012.
He is also a senior lecturer at the University of the Philippines Asian Institute of Tourism specializing in Cultural Tourism, Heritage Conservation and Tourism Planning. His undying love for the Filipino culture is a big help in making the facets of our history alive. If you have a great passion to our roots, then this guy is your travel spirit animal.
Adventuress Supreme: Kara Santos
Site: Travel Up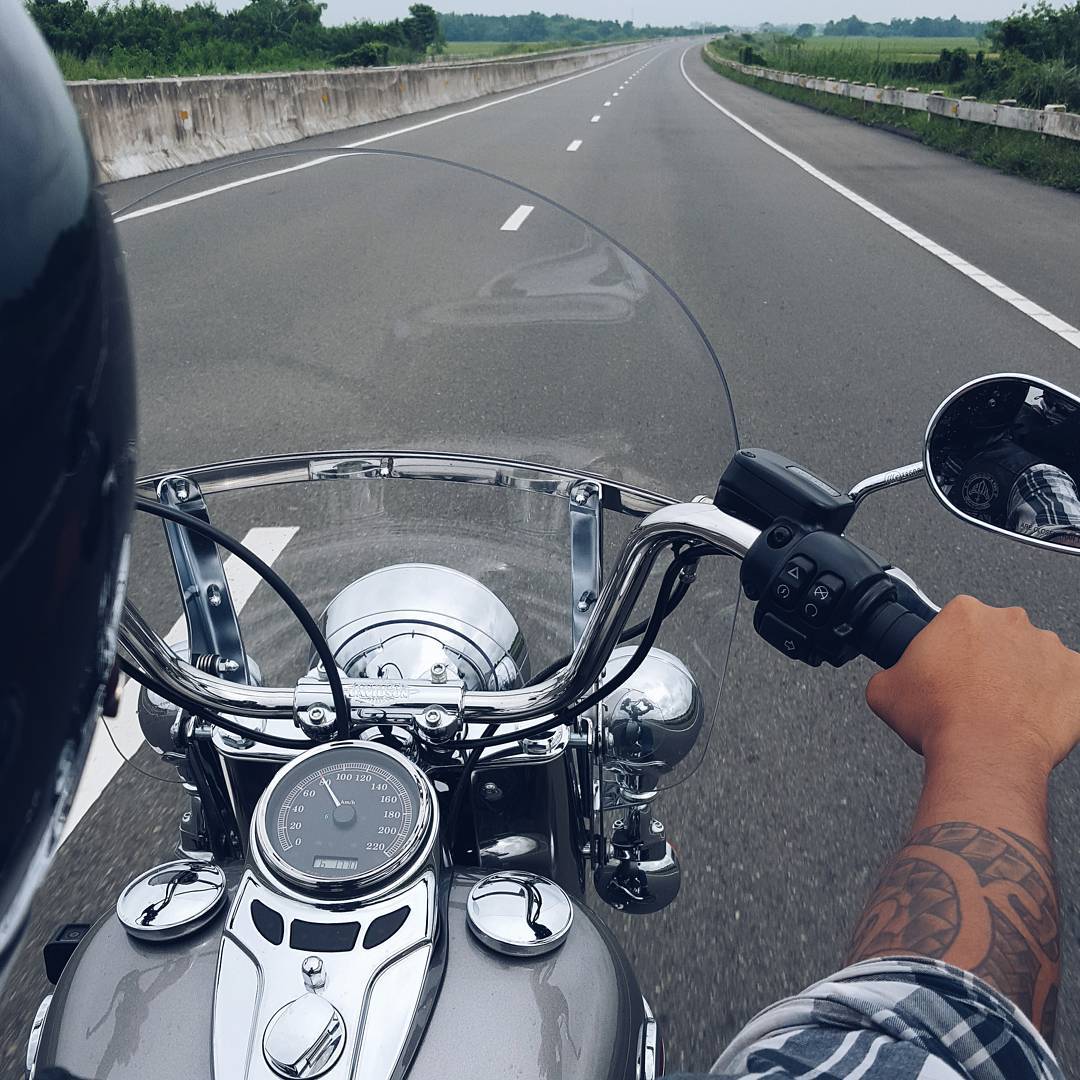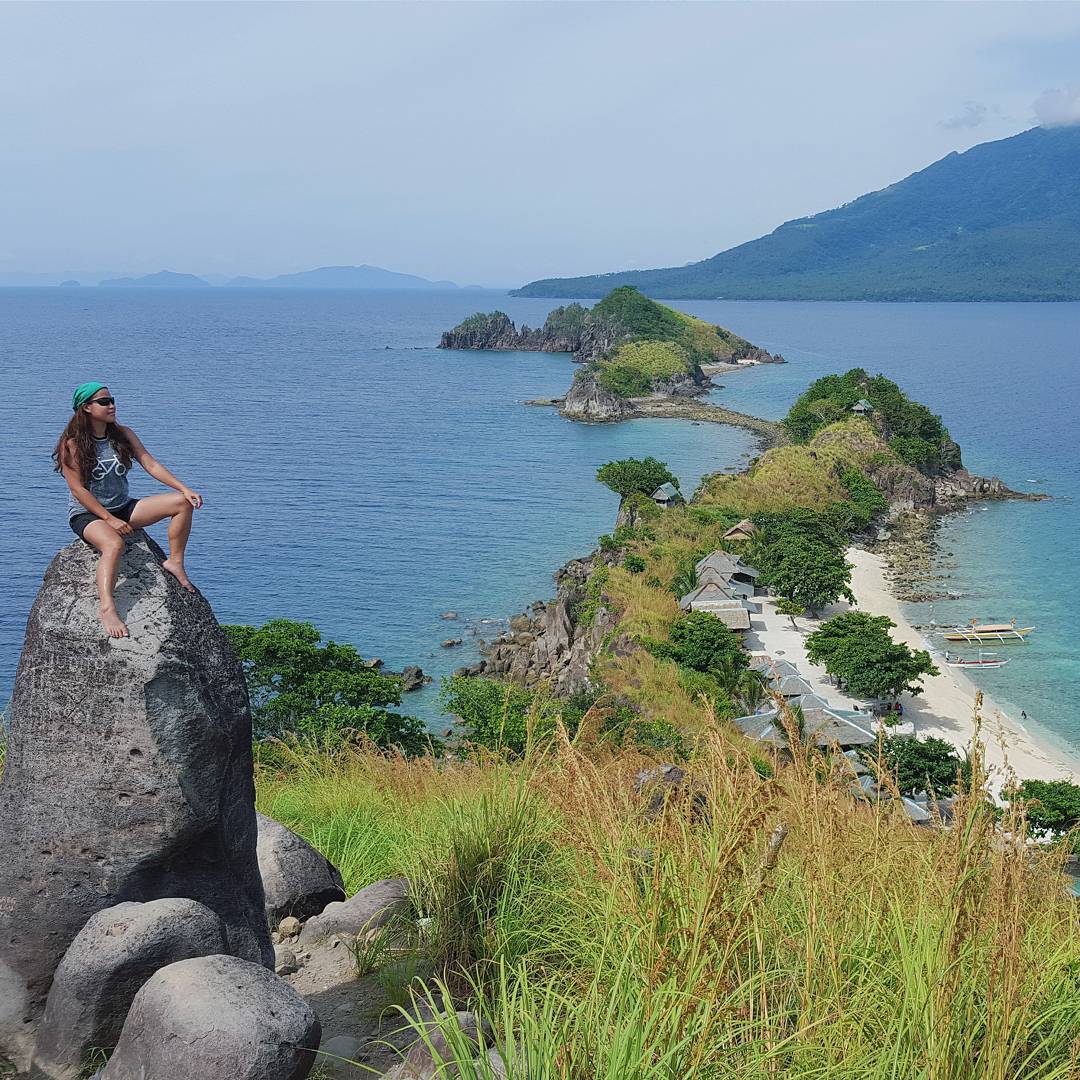 With video gaming and motorcycling as just some of her interests, Windowseat correspondent Kara is truly one badass woman. She tries to make the best out of every travel experience: trying the place's local beers, befriending new people and exploring the place through her scooter (which she named Chocobo from Final Fantasy). As a freelance writer and photographer, she has written for several print and online media outlets, saying that "it's great to get paid for doing what you love." Her enthusiasm and courage to try new things is truly one of our #lifepegs.
Know other inspiring travelers we've missed? Tell us below!