Foodie Guide: What and Where to Eat in Marinduque
Go on a food trip around the "Heart of the Philippines".
by Kara Santos | June 26, 2019
Marinduque is best known for the Moriones Festival, celebrated during the Lenten Season, and white sand-beaches of Maniwaya. But aside from sightseeing and island-hopping around the heart-shaped island, not many tourists know about the province's local cuisine and food scene.
For those looking for unique eats, here's our top picks of homegrown restaurants, local kakanin, and native delicacies you can look out for when you travel there.
Casa de Don Emilio

For authentic Marinduqueño cuisine, you can't go wrong with a hearty dinner at Casa de Don Emilio, an ancestral house turned restaurant in Boac that serves local takes on Filipino favorites. Sample their dishes like fresh lumpiang ubod, kare-kare, sinigang and spicy chicken curry with turmeric.
Kusina sa Plaza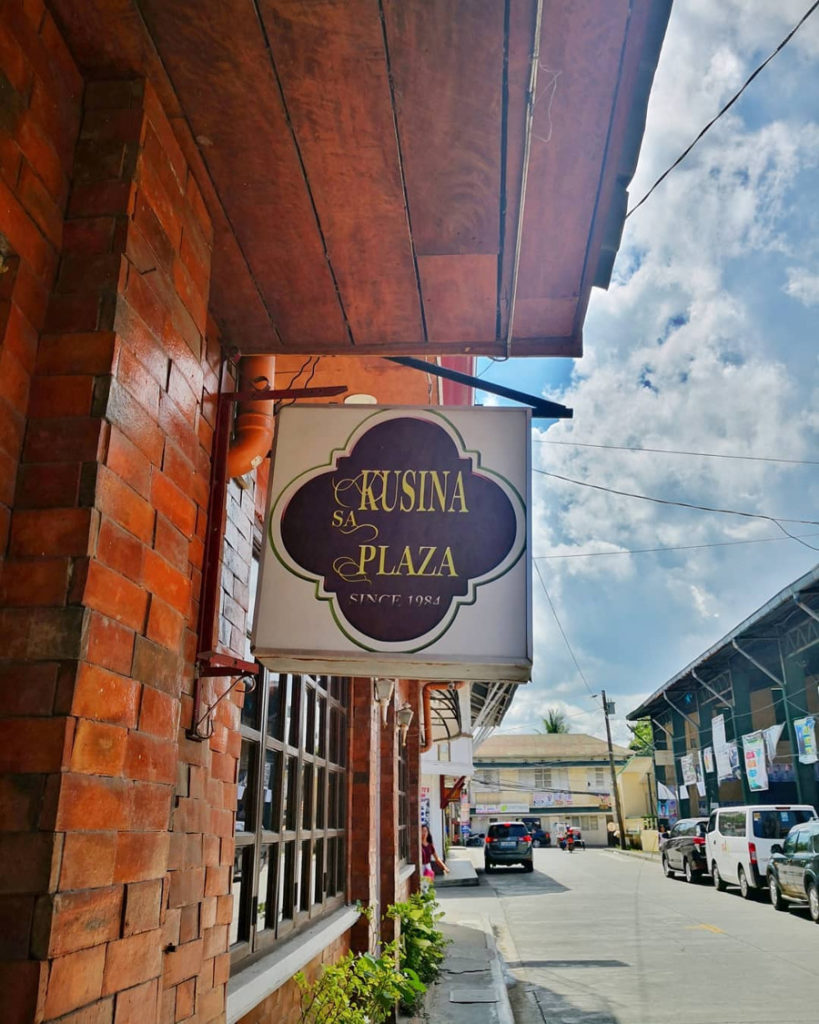 Right below Casa de Don Emilio and centrally located in Boac is Kusina sa Plaza, which serves budget-friendly breakfast meals, pizza, pastries and coffee. Their specialty gourmet pizzas cost only P50-P100 for solo size and they also serve all-day breakfast meals for as low as P65+.
Café Mamita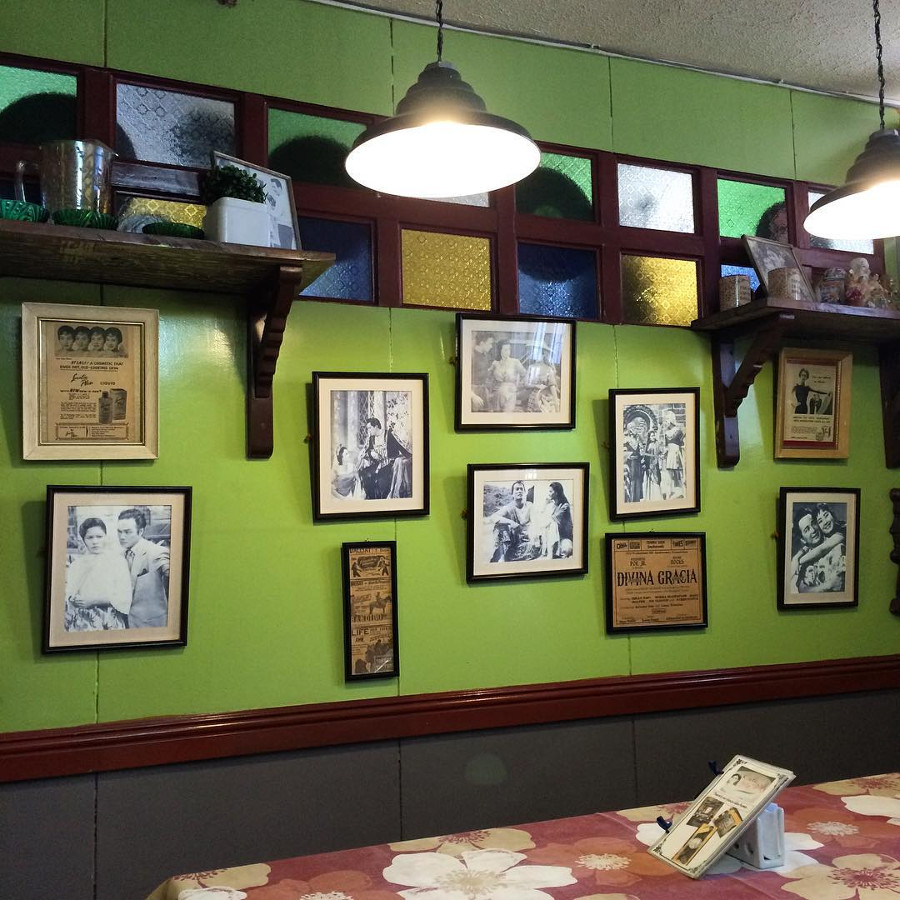 One of the best places to eat in Marinduque is Café Mamita, located on the ground floor of the historic Boac Hotel. This homey restaurant, decorated in vintage memorabilia, offers a dose of nostalgia and heartwarming home-cooked dishes prepared with fresh ingredients and love. Their specialties include manakla, a small crustacean that looks like a cross between shrimps and baby lobsters, with just one claw, served with vegetables in coconut milk, sizzling blue marlin and tanigue and one of the best versions of bulalo (beef marrow stew) I've ever tasted.
Curba Bar & Grill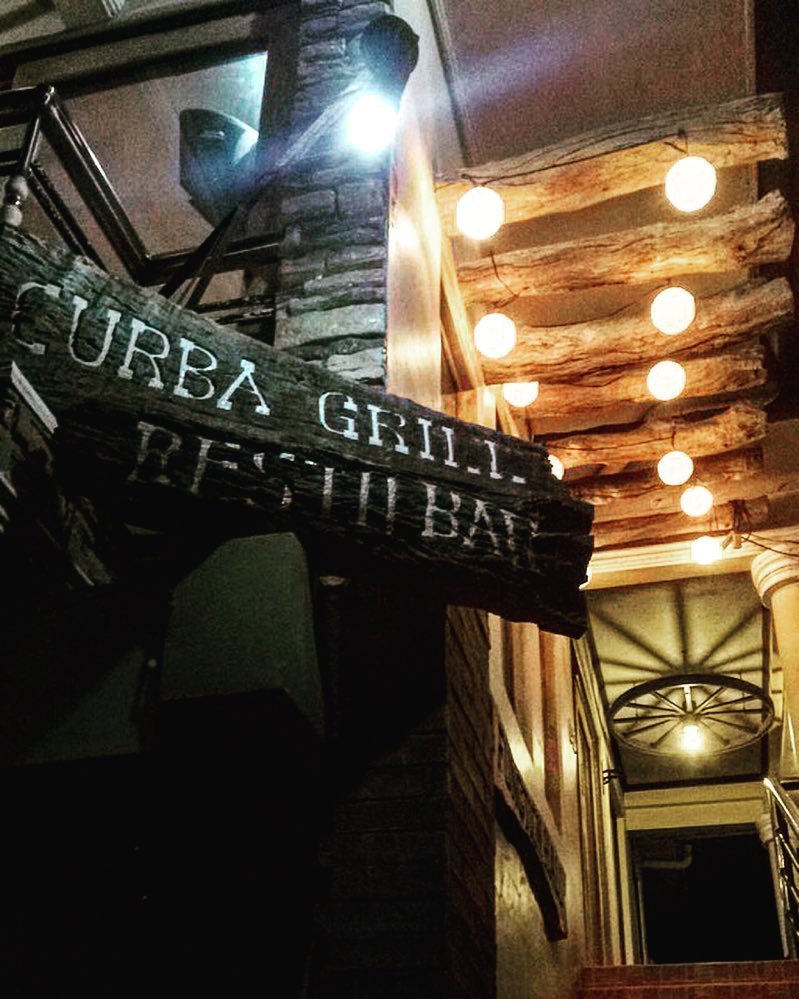 For those who want to grab a few drinks and at night along with meals, Curba Bar & Grill (which has branches in Boac and Buenavista) has homey ambiance and serves budget-friendly meals and appetizers that go great with beer.
Balar Hotel & Spa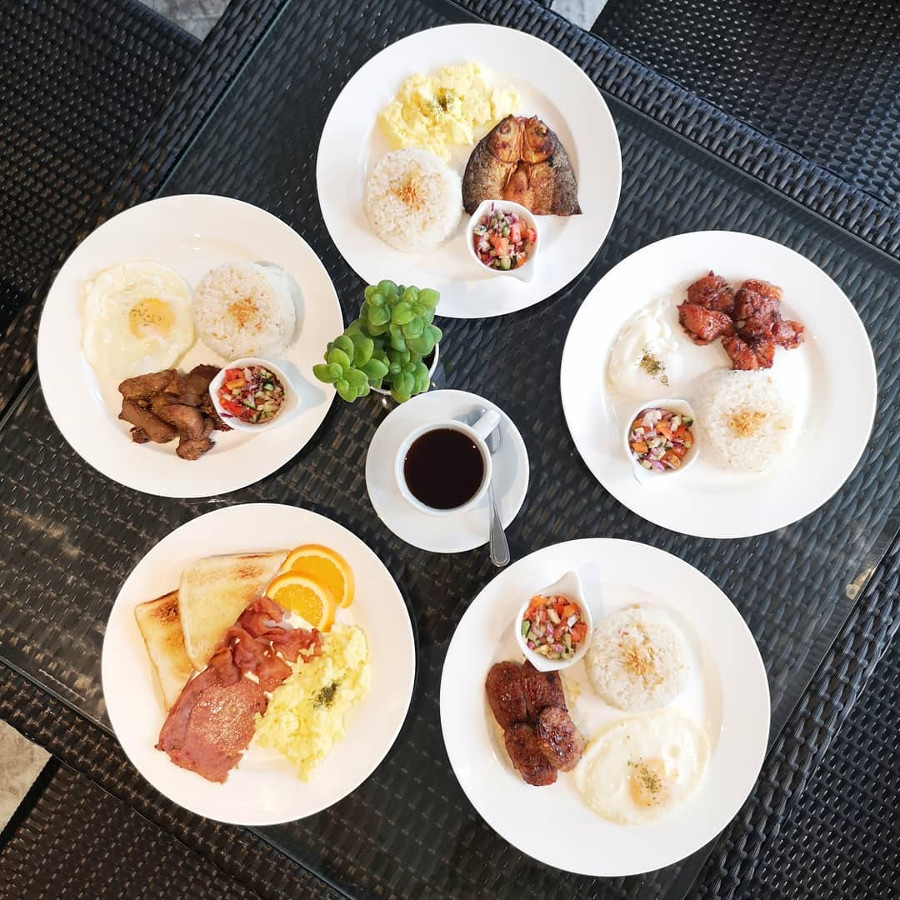 The modern Balar Hotel & Spa offers not just a stylish and modern place to stay, but also has an in-house restaurant serving quality meals and a cozy, but hip bar that serves beverages.
Coffee-lovers can also hang out at 10 Y.O. Cafe right in front of Balar Hotel & Spa, which serves good coffee-based drinks, frappes, hot chocolate, and pastries.
Uraro or Arrowroot cookies

When it comes to pasalubong, Marinduque's most famous souvenir item would have to be uraro or arrowroot cookies, as popularized by Rejano's Bakery's. These melt-in-your-mouth bite-sized cookies are made from arrowroot flour, a root crop abundant on the island. Arrowroot is said to be rich in fiber and offers a gluten-free substitute to the normal wheat flour used in bread. The top souvenir item comes in various flavors including original and pinipig flavors that come in boxes and canisters of varying sizes.
Bibingka

With the abundance of coconut trees on the island, it's no surprise that Marinduque has various coconut-based native delicacies including several varieties of bibingka. One heavy snack has been dubbed bibingkang lalaki (male bibingka) is made with tuba (coconut wine) instead of yeast, which results in a moist and pudding-like consistency. The fact that it's "male" is a joking reference to the fact that it has eggs.
Other types of bibingka include bibingkang kanin (made with whole grains of rice) and the bibingkang pinahiran of Sta. Cruz municipality, which is drizzled with a generous serving of sweet syrup.
Got any other recommendations on what and where to eat in Marinduque? Let us know in the comment section below!