For the Early Risers: 8 Cool Things to Do in Tokyo in the Morning
Now you can go to Japan earlier in the day!
by WindowSeat.ph | March 08, 2019
As a Filipino tourist, we always want to make the most of our time to experience everything we can in a foreign country. From indulging in exotic food to diving into local culture, from interacting with kind strangers to shopping 'til we drop — we want to have it all!
But with tight schedules that only last for a few days, and late flights to our destinations that make our first day an instant "tapon" day, we end up with plenty of things in our self-made itinerary that we fail to get around to doing.
But we'll let you in on a little secret: you can make the most out of your trips even when you only have a few days by starting off your day early! There are tons of things and places you can do and discover early in the morning, and there's an indescribable magic visiting certain places before the rest of the crowd gathers. And this experience can definitely be had in a city known for its magical mornings: Tokyo.
On your next visit to Tokyo, try getting up early to do these 8 activities around the city!
Go on a fresh food trip and watch the tuna auctions at Toyosu Fish Market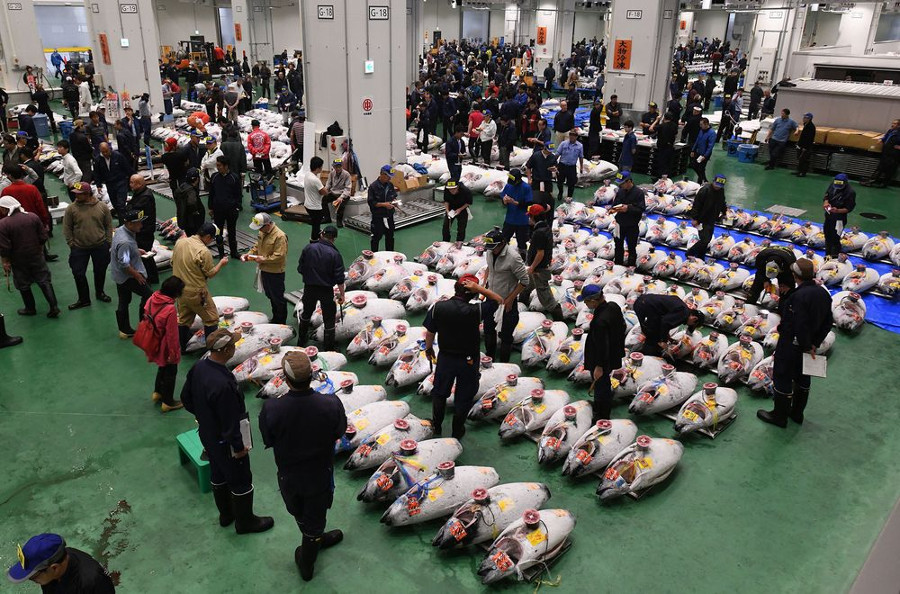 No food trip around Tokyo is complete without a morning adventure to the one place where seafood is at its freshest: the Toyosu Fish Market. Drop by the Toyosu Fish Market for the famed tuna fish auctions (formerly held at Tsukiji Fish Market) at 5:30 A.M. which you can watch at the special observation decks! What makes it a fun activity is that you can watch all the seasoned sushi chefs and veteran fish vendors bid for the best-quality Bluefin tunas.
After watching this interesting spectacle, head on over to the shops and restaurants peppered around the area to get first dibs on the freshest sushi and so much more!
View the Tokyo skyline at the Tokyo Skytree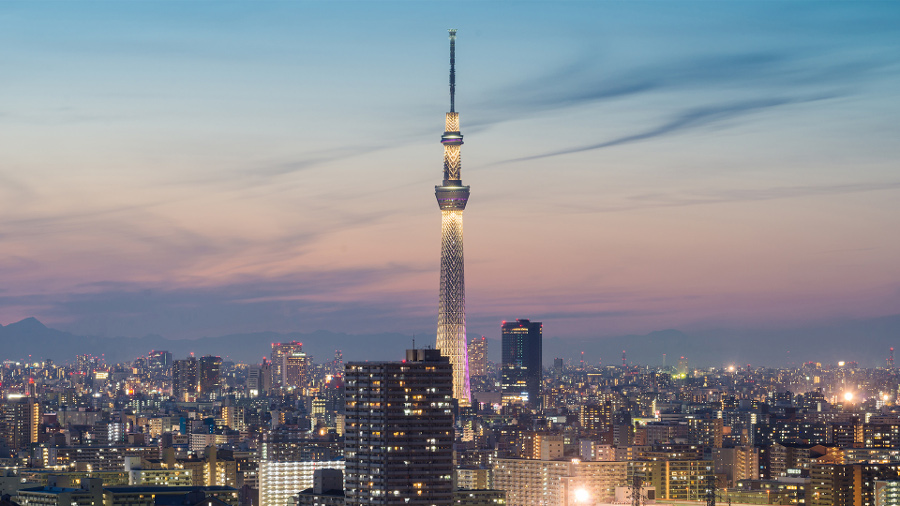 A lot of travel guides will recommend you to visit observation decks during the sunset, but visiting them during sunrise gives you 360-degree views that are just as breathtaking! The most popular deck of them all, the Tokyo Skytree, opens as early as 8 A.M., allowing you to marvel at the city skyline just as dawn is breaking and without the crowds — perfect for your mandatory Tokyo Skyline selfie!
Stroll along Yoyogi Park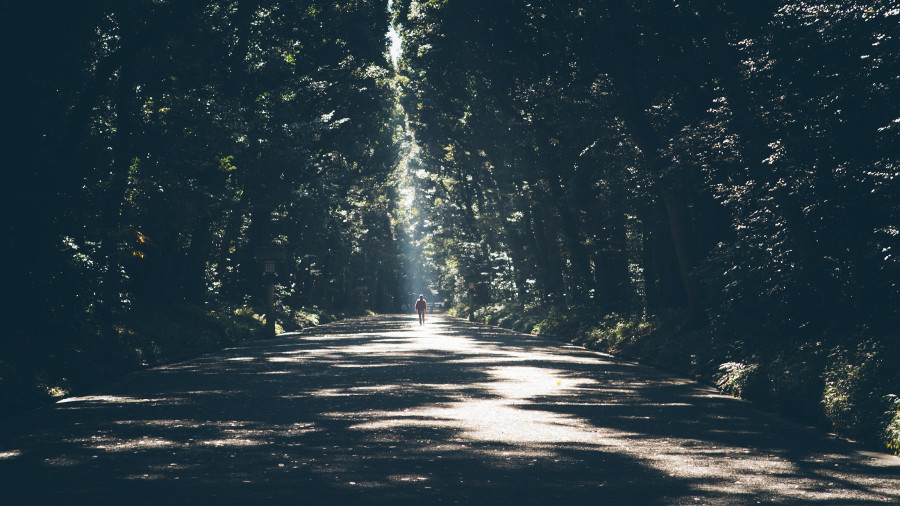 Tokyo has dozens of serene parks that are worth visiting anytime of the day. But of course, nothing beats taking in the natural morning breeze the moment you wake up! Take in the sights and sounds of nature past sunrise at Yoyogi Park which opens at 8 A.M. — for free! Make sure you drop by neighboring Meiji Jingu Temple for a quick meditation without the hordes of tourists.
Have breakfast at Ichiran Ramen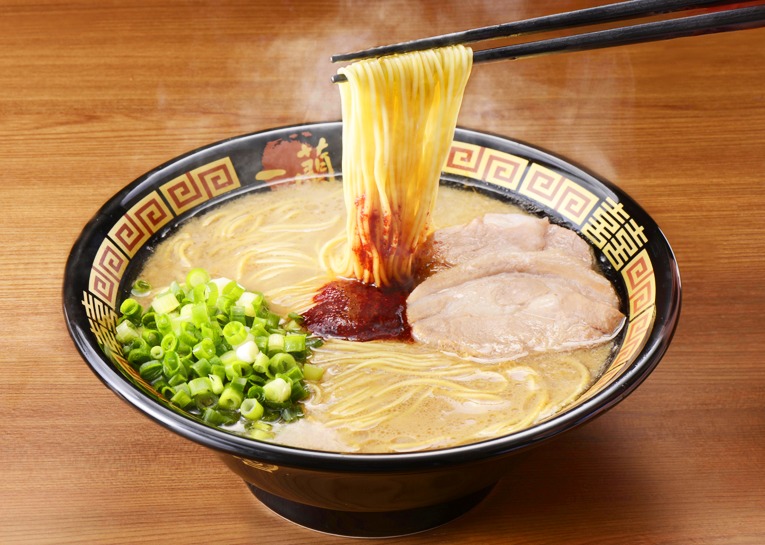 You definitely wouldn't want to wait almost an hour in line just to try this sought-after restaurant. Dropping by Ichiran Ramen early in the morning lets you have your ramen fix as soon as you arrive at its doorstep, saving you plenty of time to go about your day! It also doesn't matter how early you go because it's open 24 hours a day. Delicious ramen for breakfast at 6 A.M.? Yes please!
See how you can experience more of Japan with Japan Airlines.
Visit the popular Sensoji Temple at Asakusa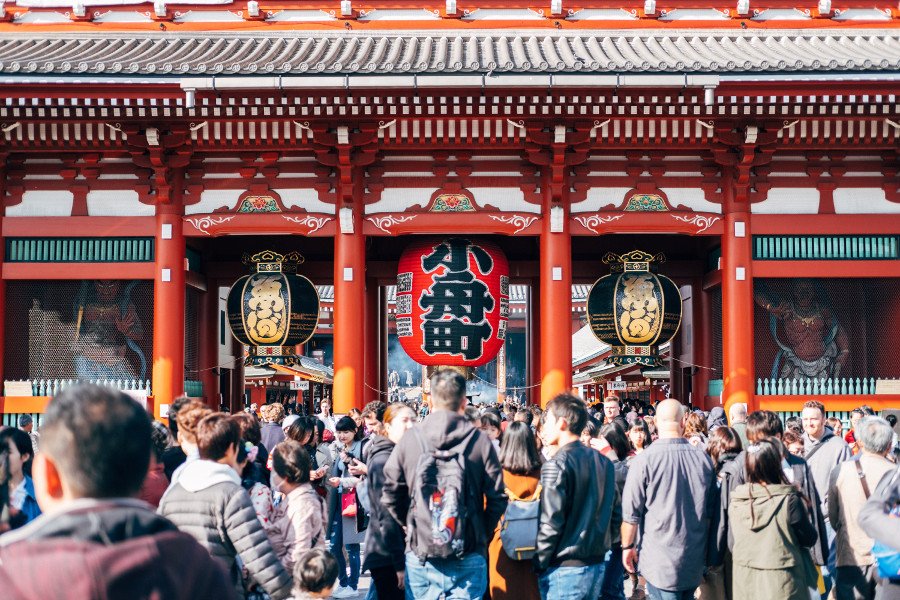 Sensoji Temple in Asakusa is a must visit for every traveler. Regarded as a Tokyo landmark, Sensoji Temple is the oldest temple in the city made popular for its Kaminarimon Gate, giant red lantern, and a long street filled with souvenirs and street food! The main temple is open from 6 A.M. which is the best time to beat the crowd and have stunning photos taken of the temple façade.
Soak in an onsen at Spa LaQua near Tokyo Dome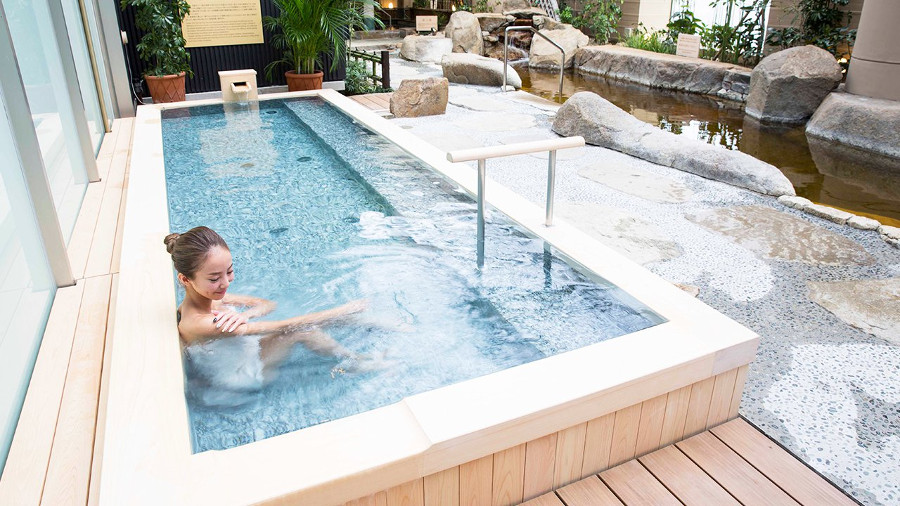 Tick something off your bucket list and feel like a true local by soaking in a natural hot spring or onsen while in the city! Spa LaQua, located near Tokyo Dome, offers high quality service and facilities while providing a safe, authentic experience. There are two open-air baths to enjoy — a rock bath and a cypress bath — among other services, which you can try anytime within the first hours of the morning before 9 A.M.
Take photos along Shimokitazawa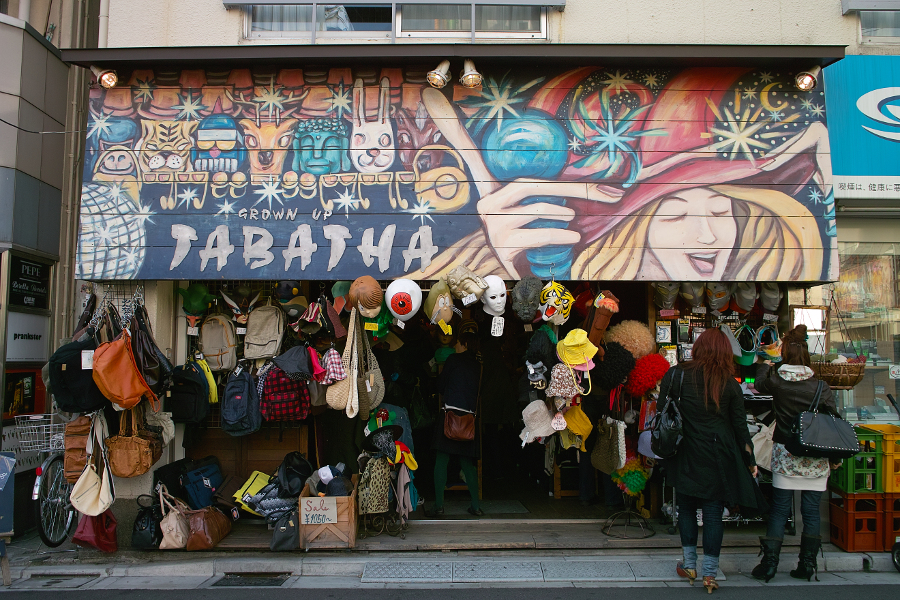 While there's so much to shop for at thrift shopping haven Shimokitazawa, there's also tons to see in terms of art! In the early morning while they are closed, many of the shops have hand-painted images on their shutters which you can use as backdrops for your early morning OOTDs.
Get the perfect bird's eye shot of the Shibuya Scramble Crossing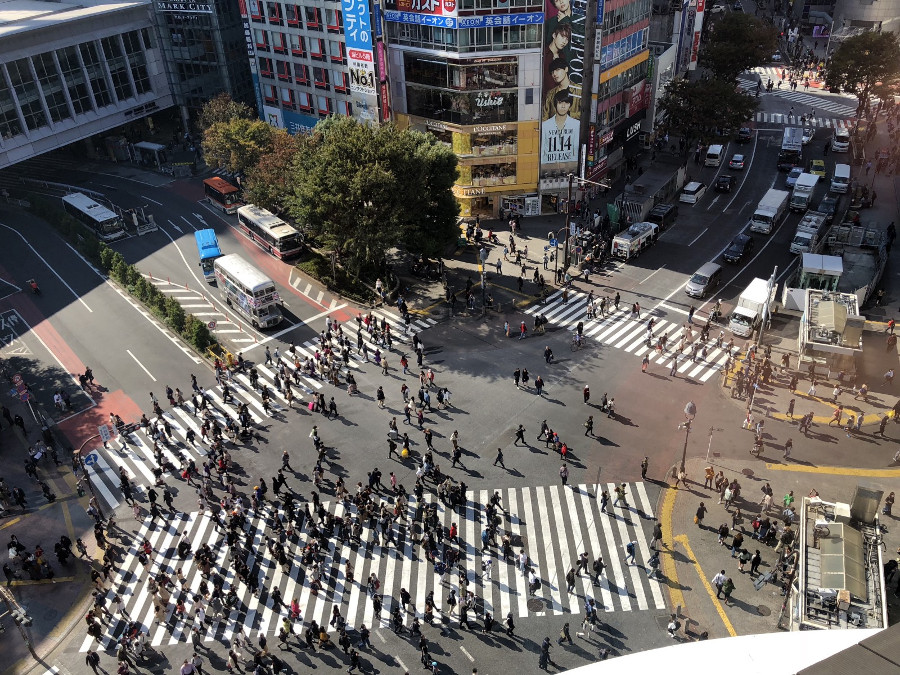 Shibuya Scramble Crossing is a MUST when in Tokyo! This iconic spot is where everyone wants to get their pictures taken at no matter what. If you're looking for a place to get that perfect bird's eye view of the crossing, drop by early at the Shibuya Tsutaka Starbucks right across and get the best seat at the second floor. Not only will you get to try unique Starbucks Japan coffee, but you will also get that amazing timelapse video of the crowds crossing the intersection.
There's so much you can do during the early hours of your trip to Tokyo to make the most out of your time in this beautiful city. And it's a shame that most flights from Manila will get you to this city by noon and evenings.
But now, with JAL's newest route from Manila to Tokyo via Haneda Airport, we have time to see everything and more that Japan has to offer. This route is the only one that leaves Manila in the evening and lands in Tokyo in the morning (as early as 4:55 A.M.), allowing us to do more and have more adventures in the buzzing city before the rush hour starts! You don't have to struggle with crowds ruining your perfect Instagram shots, or ruining your itinerary because you got stuck at the packed train station.
This early flight also lets us explore destinations beyond Tokyo with easy and efficient connections with numerous domestic flights within Japan from Haneda Airport.
Do more and see more of Japan with JAL! Visit their official website for more details.
What other spots and activities do you recommend for the early birds in Tokyo? Share them in the comments section below!