5 Alternative Things to Do in Baler
Not into surfing? Here's a list of what else you can do there.
by Kara Santos | March 11, 2019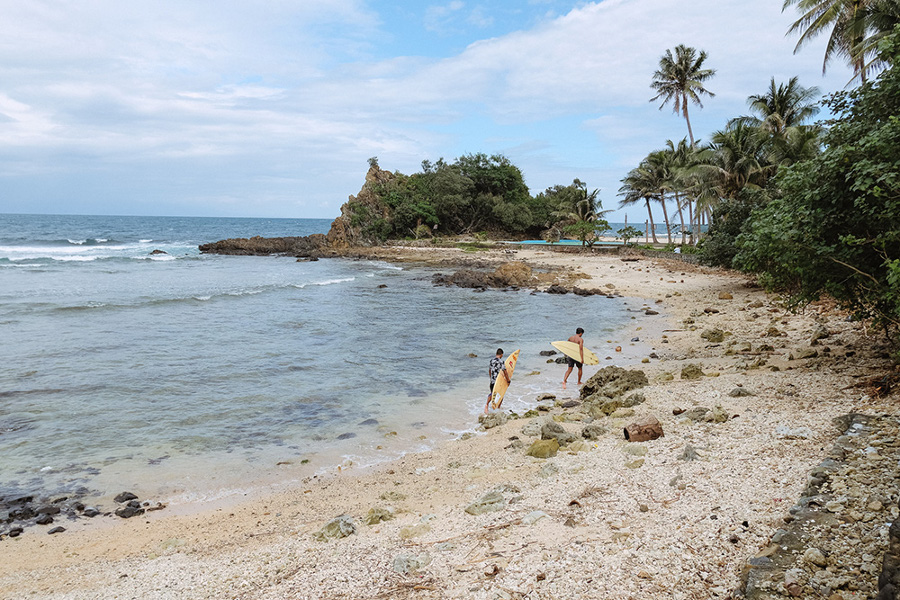 Most first-time visitors to Baler have pretty much the same itinerary: take surfing lessons, hike to Ditumabo waterfalls, cruise to Dicasalarin Cove, visit the century-old Balete tree, and go on a walking tour to historical sites around town.
But the capital town of the province of Aurora has surprisingly a lot more to offer. If you're a repeat visitor or are looking for something else to do, here are a few lesser-known activities you can consider adding to your itinerary.
Get a thrill with water sports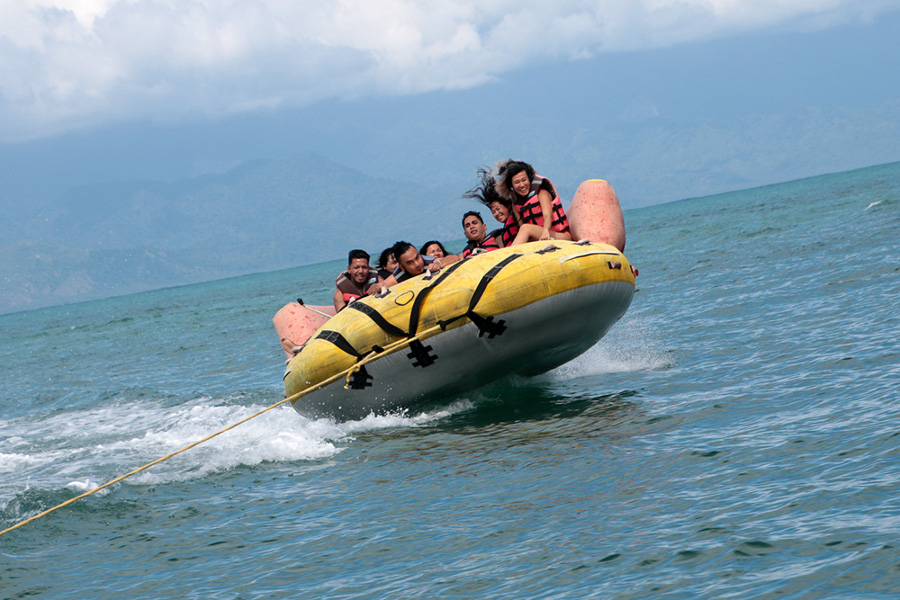 For those traveling with the gang who want a fun activity, check out the new water-based activities you can try out in Baler. Buoyancy Water Sports, located at the Baler Fishport, offers adrenaline-packed rides on inflatables towed by speedboats. Try the classic water-based group rides like the UFO Couch, Banana Boat and Flying Fish. Each ride, which lasts 15 minutes, costs between PHP 250 and PHP 550 per person depending on the number of guests.
Play a round of mini-golf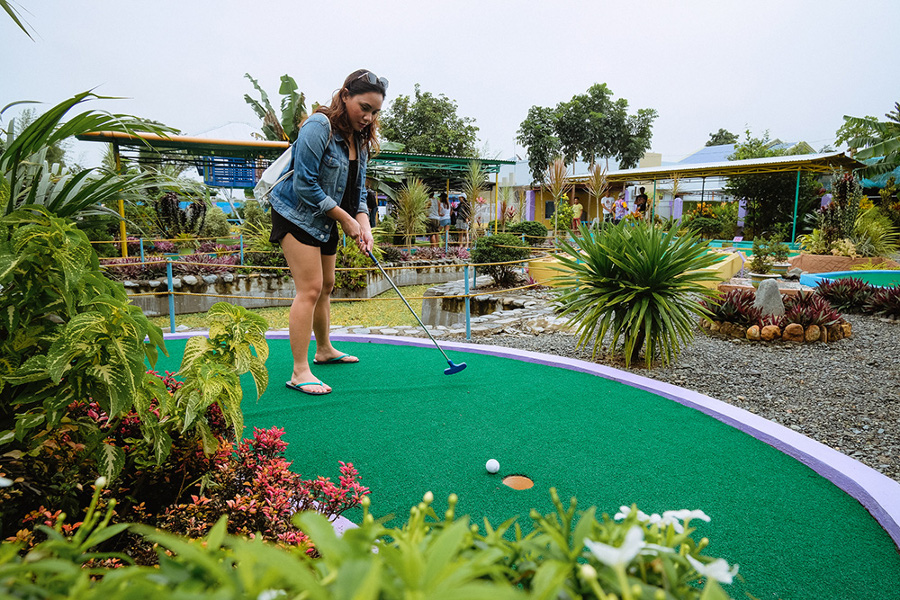 If you're traveling with kids or looking for something really different to do in Baler, you might want to check out Joker's Hideaway, a resort that offers a swimming pool and mini-golf area. This small resort in the neighboring town of Maria Aurora, 15 km northwest of Baler, offers a 16-hole mini golf course set around fish ponds and landscaped grounds. They have an ongoing play-all-you-can promo for just Php 50 per head.
Cruise down a river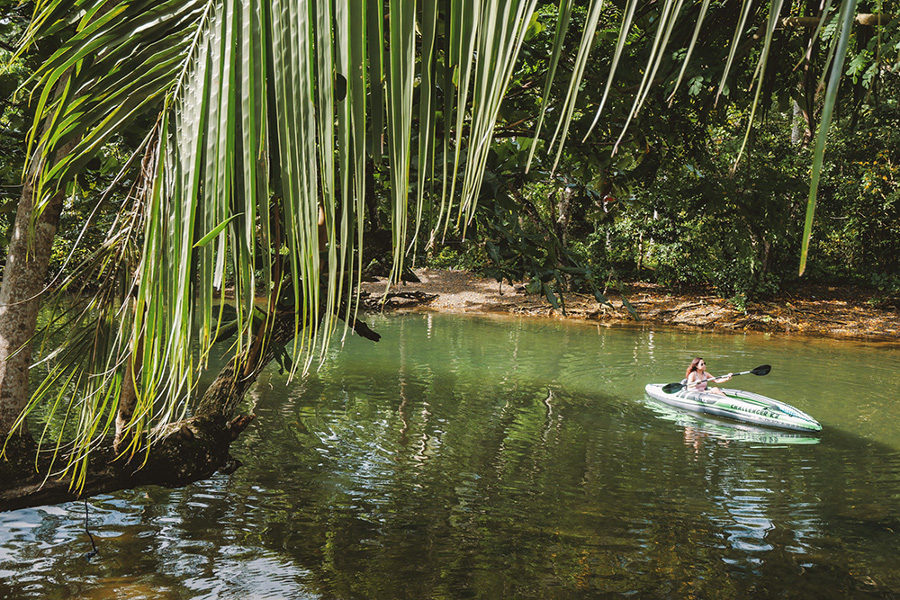 For those who prefer something a little bit more peaceful, how about bamboo rafting, kayak riding or just relaxing at a floating cottage through a serene river? Nature Green Forest Resort in Sitio Zabali past Cemento Beach offers a secluded getaway with several low-impact activities where you can just enjoy nature. Take a break from surfing by just lazing around in their swimming pool or taking a leisurely cruise along a small river by kayak or raft.
Go wine tasting at a farm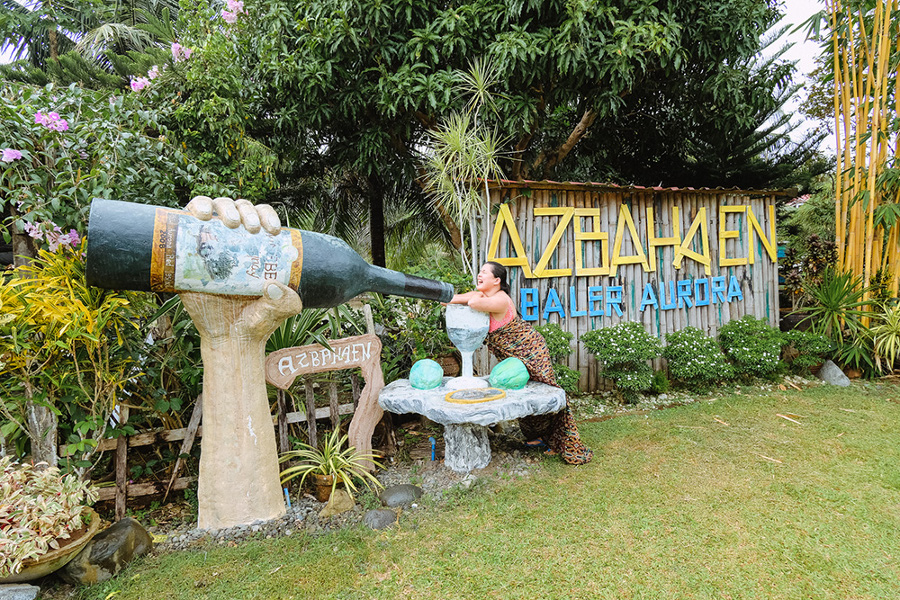 Visitors don't normally think of farms when they think of Baler, so visiting one is definitely different. Enjoy simple farm activities at Azbahaen Leisure Farm & Resort, including fishing, visiting herb gardens and wine tasting. The farm produces its own brand of wine called Wineberry, which is made from the wild berries of the bignay or currant tree which flourishes on the farm.
Go on an art appreciation tour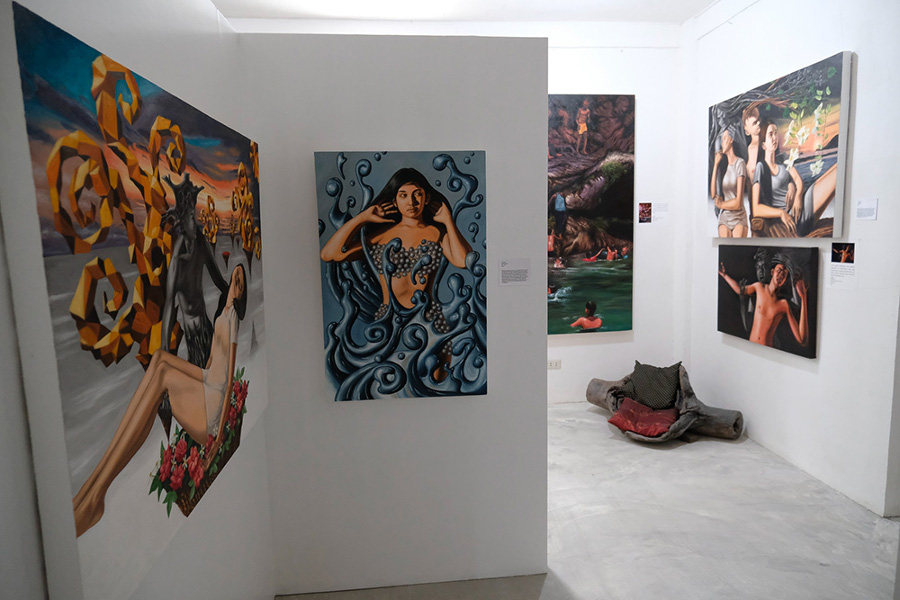 Aside from visiting the Museo de Baler, which focuses on the town's rich history, those who want a glimpse of the modern art scene can visit the Vincent Gonzales Art Museum. The contemporary art museum houses the works of Baler-born artist Vincent Gonzales, whose surreal works are inspired by nature and indigenous culture. Located along the highway before reaching the town proper of Baler, this is a good place to visit before or on the way home after your trip. Budding artists can also paint on shirts in an adjacent cafe. The museum is open from Sunday to Friday, 10:00 AM to 5:00 PM. (closed on Saturdays).
For a more detailed travel guide of Baler and more things to do there, check out this post.