The Monumental Locations of Game of Thrones Season 6
How many locations can you name right?
by RJ Firmeza | July 07, 2016
The finale of the latest season of GoT was more than what we could ask for, and because we're expecting everyone to suffer from some serious case of #sepanx, we did some research so you'll have something to do after watching past seasons on an endless loop. Take a look at some shooting locations where the vital scenes transpired and let us know which one you want to visit first!
County Down, Corbet, Northern Ireland — House of Tully, Riverrun
It's the iconic location for the Blackfish X Jaime face off but when it's not being used for a shoot, activities such as canoeing, hillwalking, and pony-trekking are the reasons to go here, and plus, it's the only place in Ireland where there's a mountain boarding facility.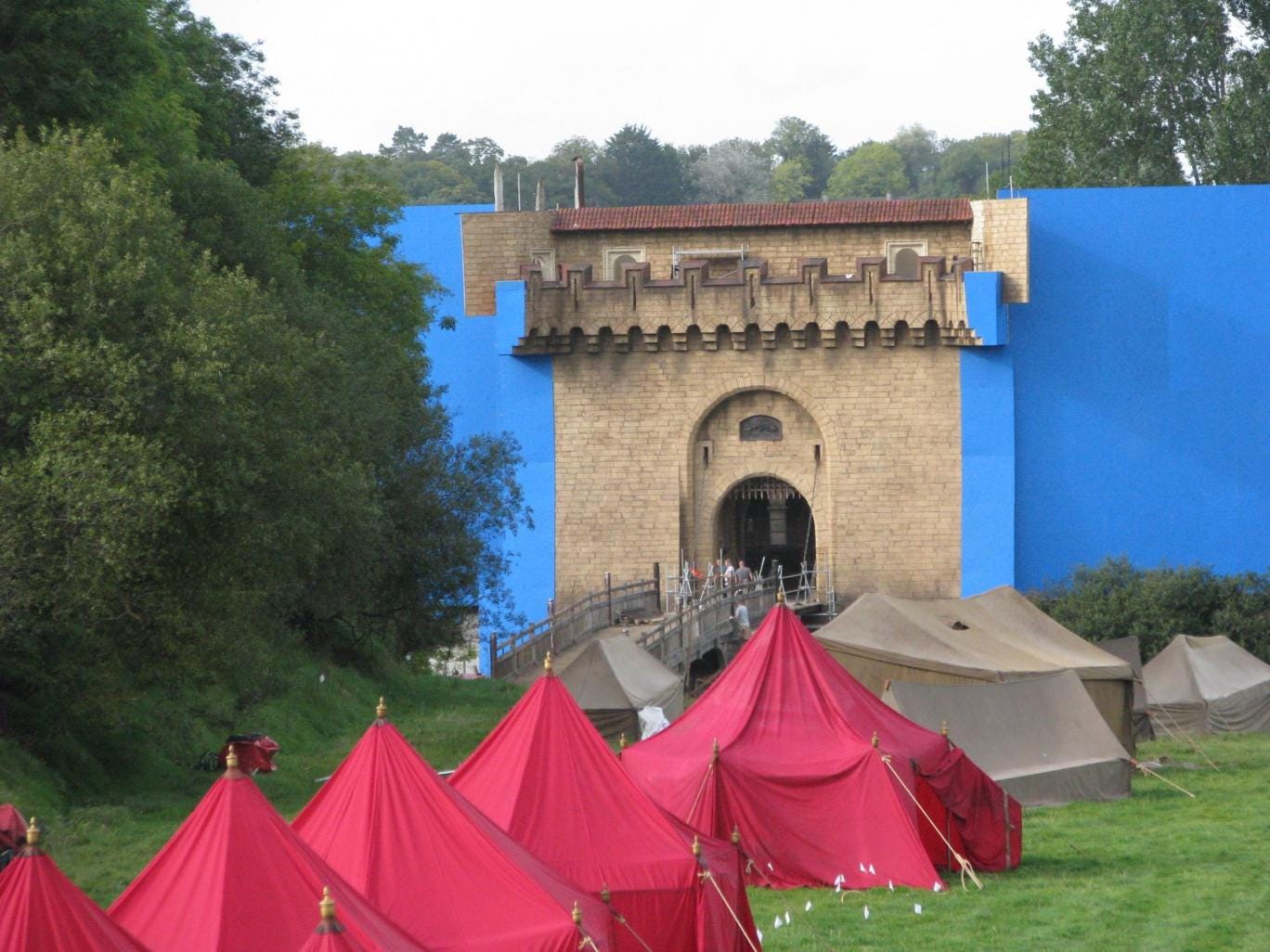 Plaça dels Jurats, Girona, Spain — Theater Stage
The Braavos theatre stage was shot at Plaça dels Jurats and installations are placed at the center when there's no shoot.
Fiestas de Los Baños de Sierra Alhamilla, Pechina, Almeria — Vaes Dothrak
Known as the only town at the Dothraki Sea, the Baths of Sierra Alhamilla is named because of its hot springs and baths, where most of the hot spring baths date back to the Roman and medieval times.
San Florentina Castle, Catalonina Spain — House Tarly, Horn Hill
House Tarly, the home of Sam. St. Florentina's castle is located at Domus, an area known in the region as the center of wine making, and one of the pioneer ancient settlements.
Ballintoy, County Antrim, Northern Ireland — House Greyjoy, Iron Islands
Known to be the home of Theon Greyjoy, this charming village has an array of small shops, churches, and restaurants. For those looking to experience the Irish rural life, this is the place to be.
Bardenas Reales, Navarre, Spain — Dohtraki Sea
A natural park declared as a Biosphere Reserve by UNESCO, this semi-desert landscape boasts 42,000 hectares, an impossible distance to cover for first-time visitors, hence a second, third, or even fourth visit won't disappoint.
Torre Mesa Roldán, Almeria, Spain — Turning Point
The area where Dany confronted the masters prior the assault, this was a fitting location because it used to be an Artillery tower that was constructed in 1764.
Zafra Tower, Campillo de Dueñas, Spain — Tower of Joy
A center of intrigue in season 6: the birthplace of Jon Stark Targaryen aka Jon Snow. The Zafra Tower was built on the early 13th century, and throughout its existence, this castle was conquered. Those looking to visit Zafra tower will have to request from the private owners.
Also read: Exploring the Seven Kingdoms: Game of Thrones in Real Life