Healthiest Cuisines in the World
Travel through food.
by Shen Mascariñas | November 23, 2015
It's no secret that one of the best ways to explore a place is to eat the local fare. Through the power of food, you can remain in your hometown and feel like you're in another part of the world.
As your taste buds get to know other countries' cuisines, lead them to cleaner and more nutritious culinary scenes for a change. Not only will you satisfy your cravings for something delicious; you'll also feel light, refreshed and proud of yourself for making choices your body will thank you for.
Greek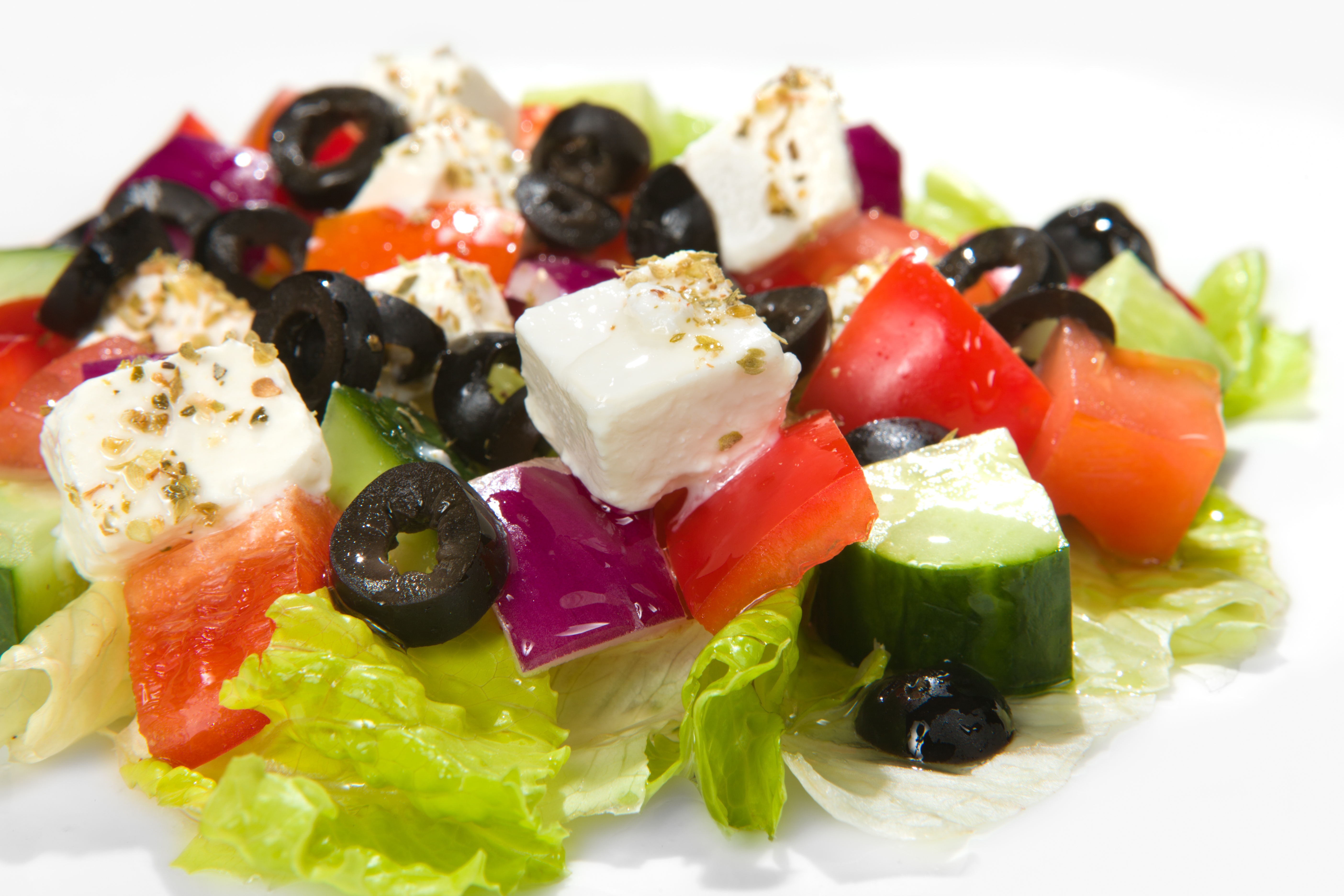 Traditional Mediterranean diet is composed of dark leafy greens, high-fiber beans and grains, fresh fruits, anti-inflammatory olive oil and omega-3-rich fish. Get used to this food combination, and you'll be absorbing huge amounts of immune-boosting and cancer-fighting ingredients. Being rich in healthy fats and having grilling as its usual cooking method, Greek food cut risks for many diseases.
How Greek food is typically eaten also makes it one of the world's healthiest cuisines. With the concept of meze or mini plates of food, the Greeks slowly digest small amounts of meat or seafood with low-calorie staples like beans, eggplant or whole grain bread. That's almost always accompanied with a modest portion of olives and nuts.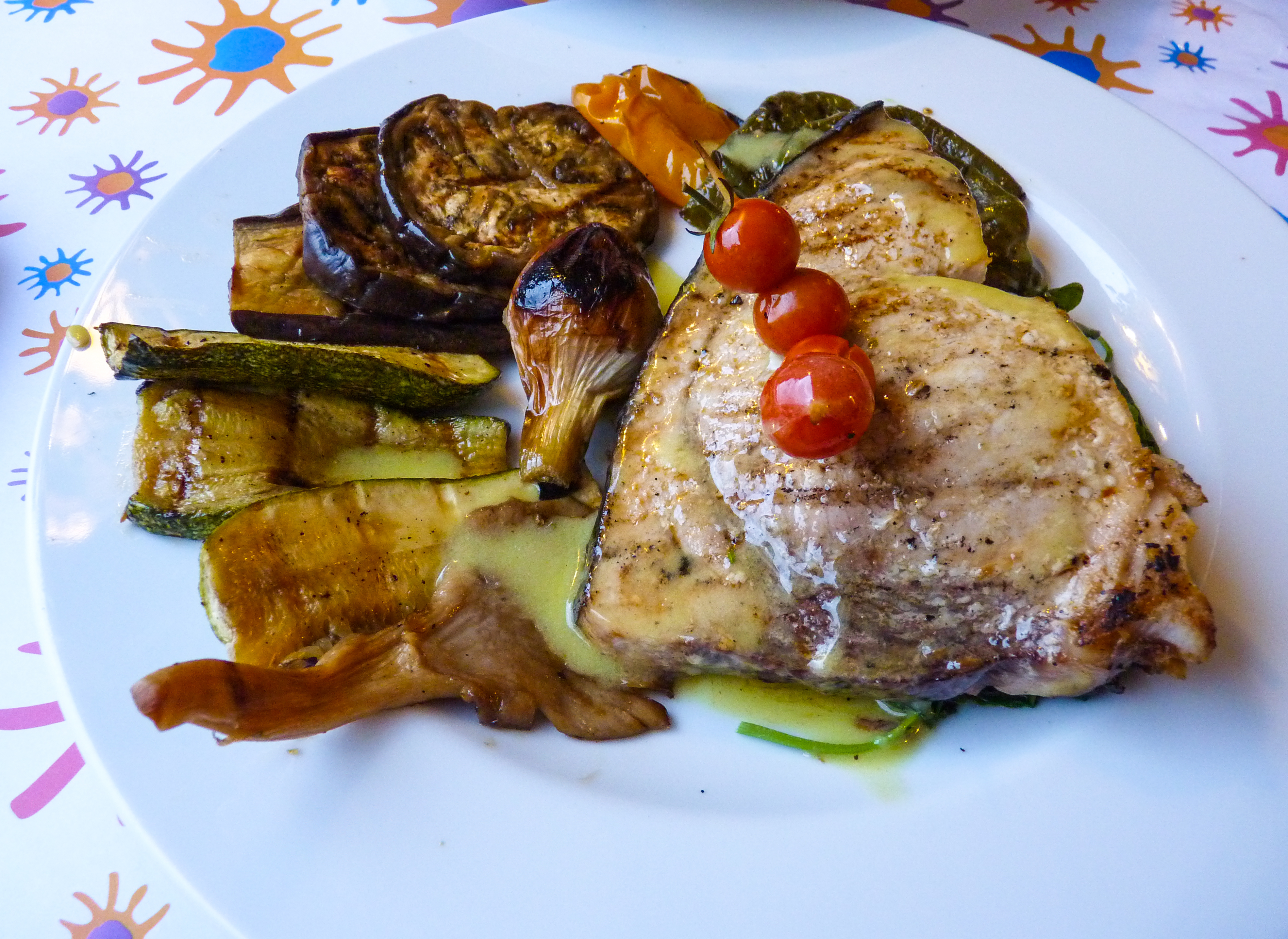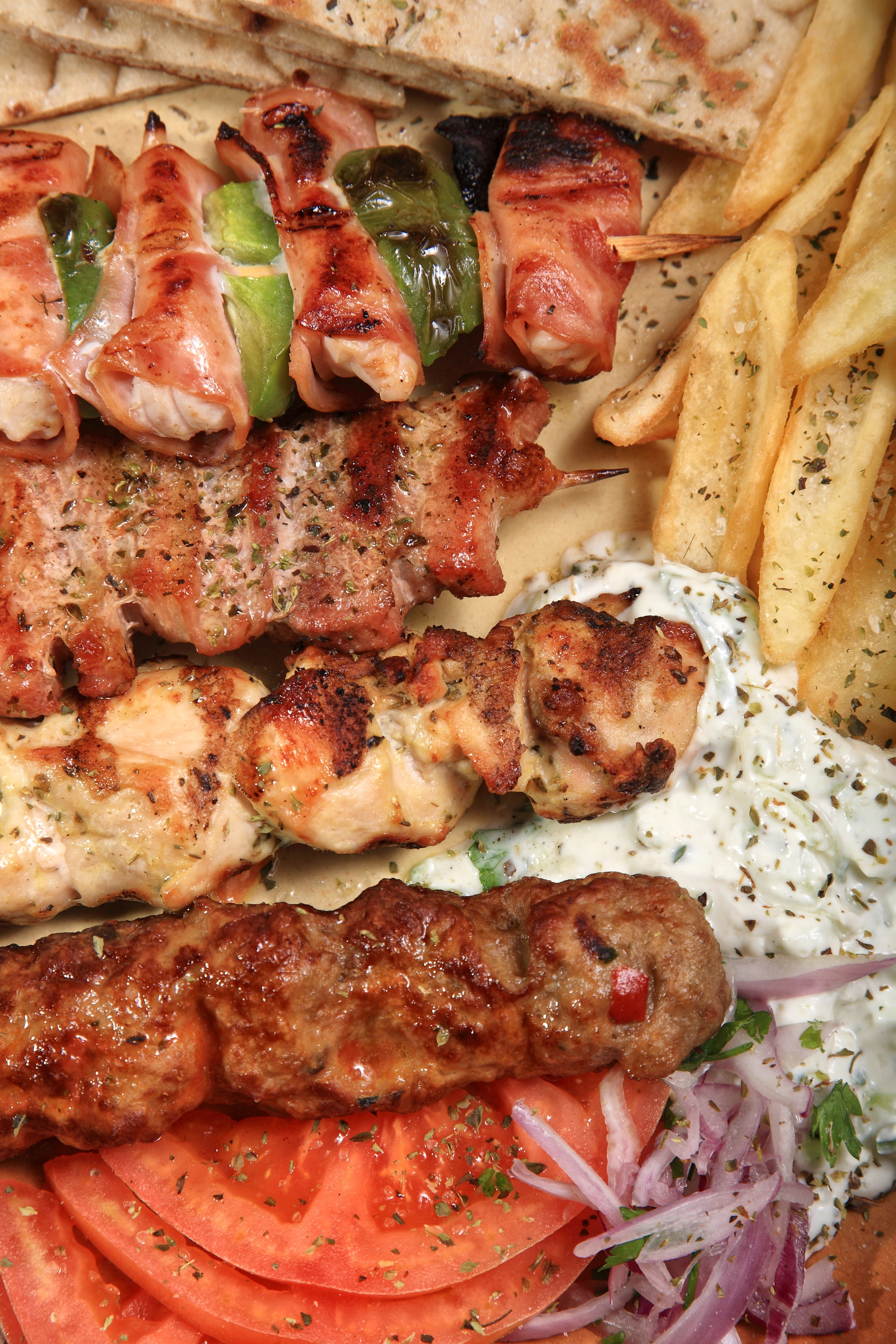 What to order: Grilled fish with greens sautéed with olive oil and garlic
What to avoid: Spanakopita or the classic spinach pie (loaded with butter)
Vietnamese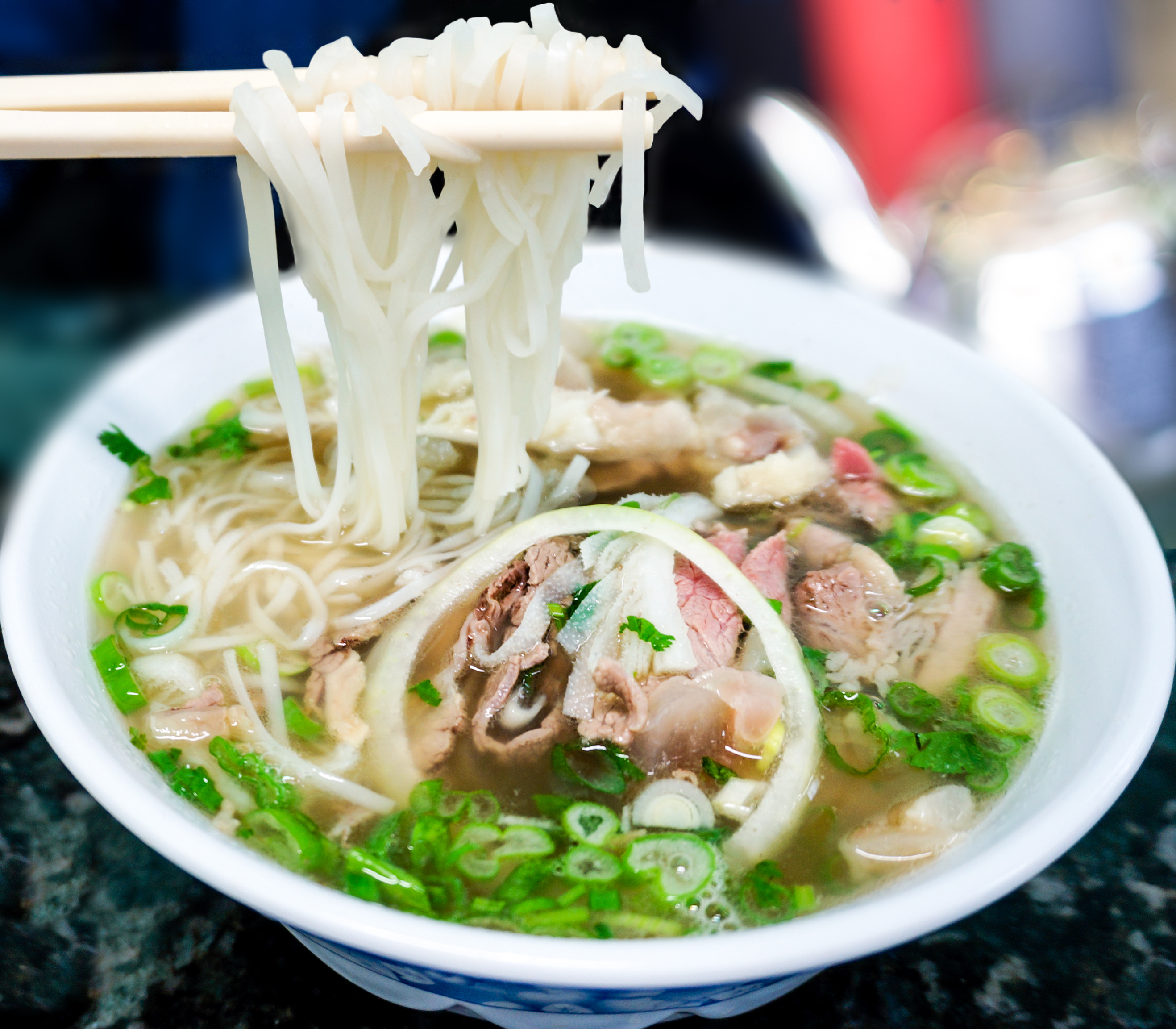 Take a break from the usual Pinoy cooking method of frying through Vietnamese food that uses more of water and broth instead of oils. Vietnamese dishes are packed with fresh vegetables, fragrant herbs and healthy seafood. Apart from being clean, light and nutritious, Vietnamese cuisine is really flavorful as well. Its usual flavorings include cilantro, mint, Thai basil, star anise and red chili. The combination of these exciting flavors will erase any trace of the thinking that healthy food is boring or tasteless.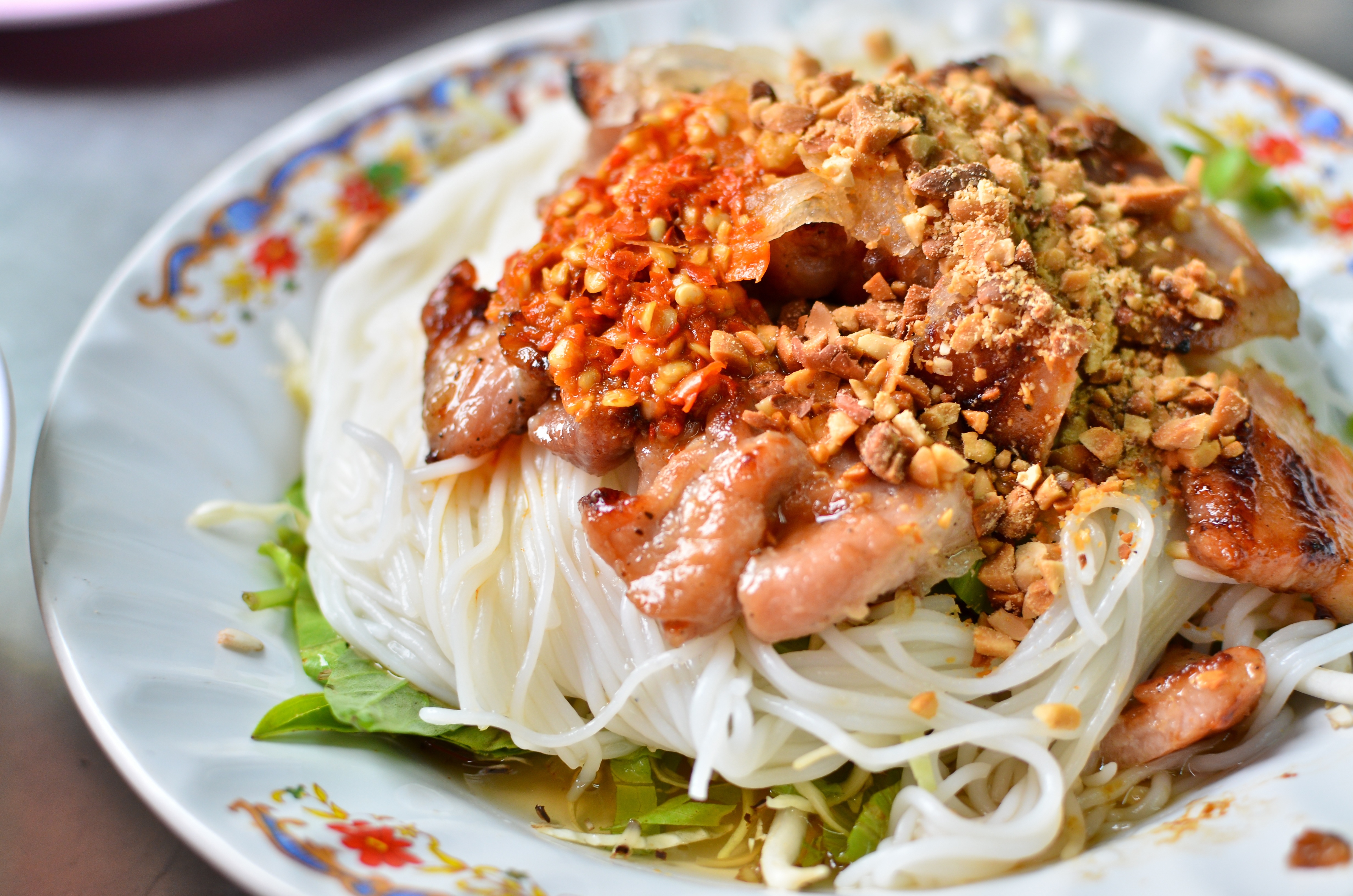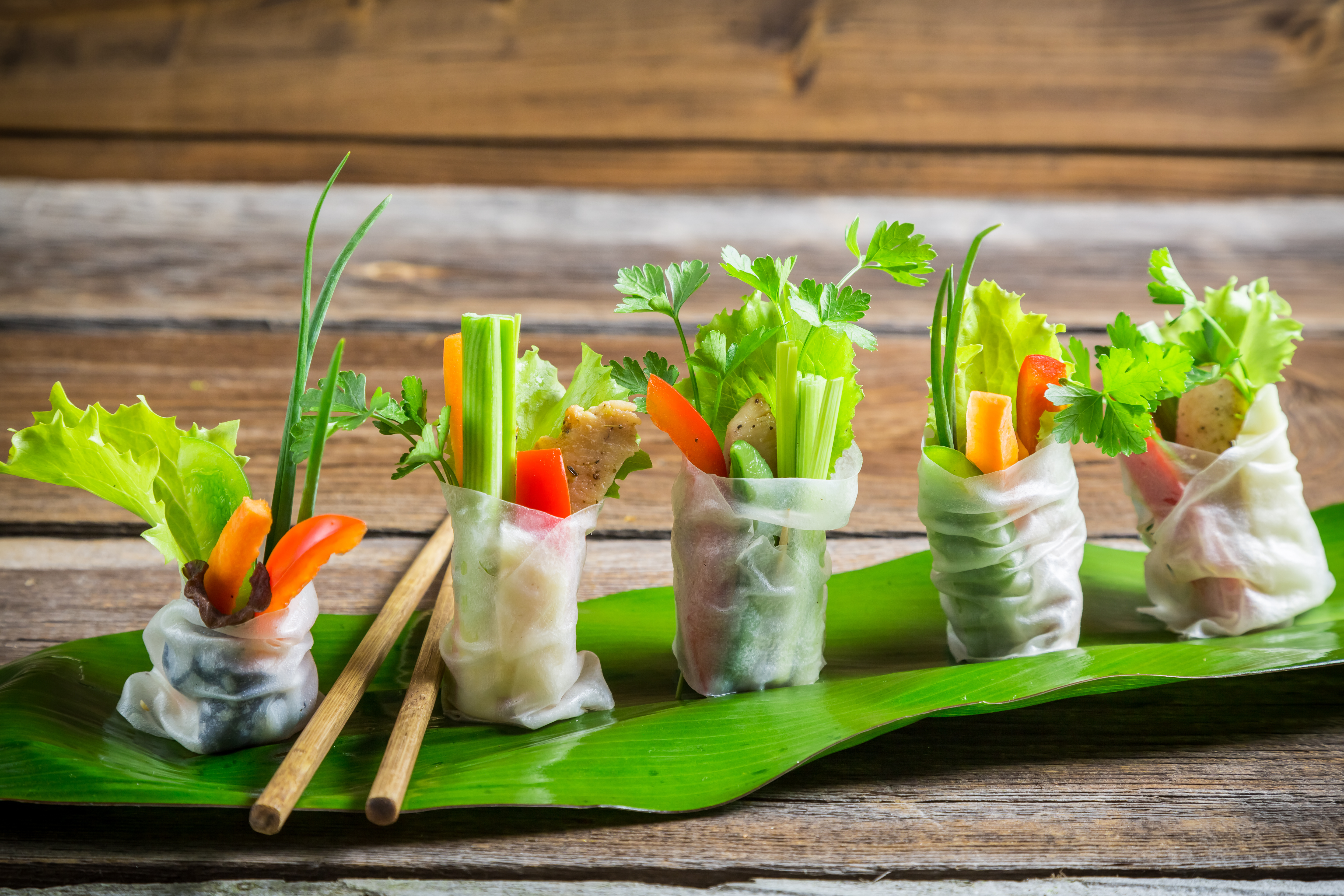 What to order: Pho or aromatic noodle soup
What to avoid: Vietnamese short ribs
Japanese

Before you gallivant to the nearest modern Japanese restaurant, take note that the healthy form is traditional Japanese cuisine. That means the fusion Japanese dishes that are loaded with mayonnaise or cheese and are deep-fried don't count.
You'll find the healthiest form of Japanese cuisine in the island of Okinawa. Most of its residents live up to the age of 100. If you don't have the budget to visit Okinawa yet, look for traditional Japanese cuisine, which is prepared in the healthiest way possible, steaming or stir-frying. It's also comprised of fruits, vegetables and seafood. Other Japanese staples that are amazing for your health are yams, green tea, bok choy, seaweed, shitake mushrooms, and whole-soy food.
Take the Japanese thinking further than food by practicing Hara Hachi Bu meaning "eat until you are eight parts full." In other words, don't eat as if you're gunning for impacho.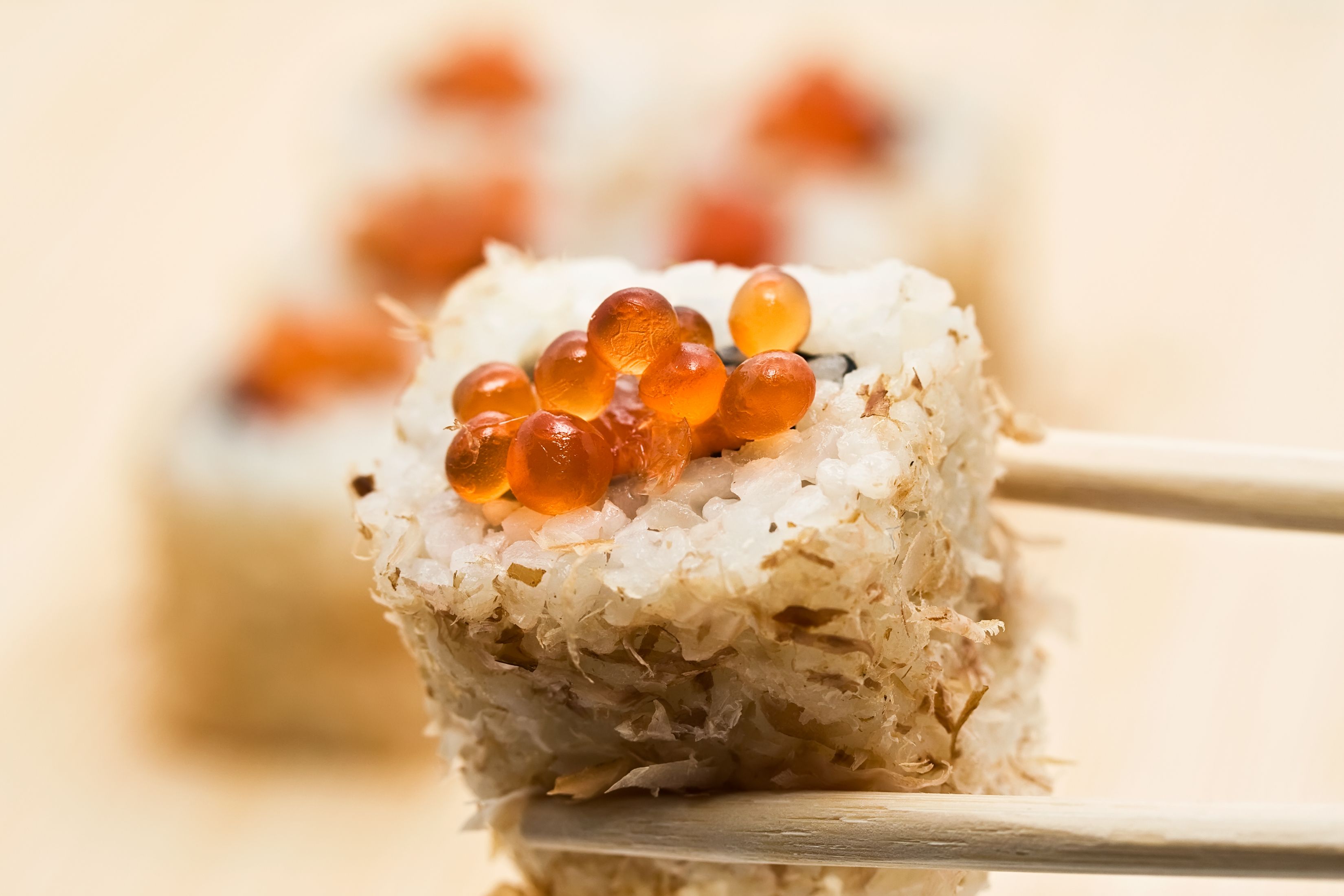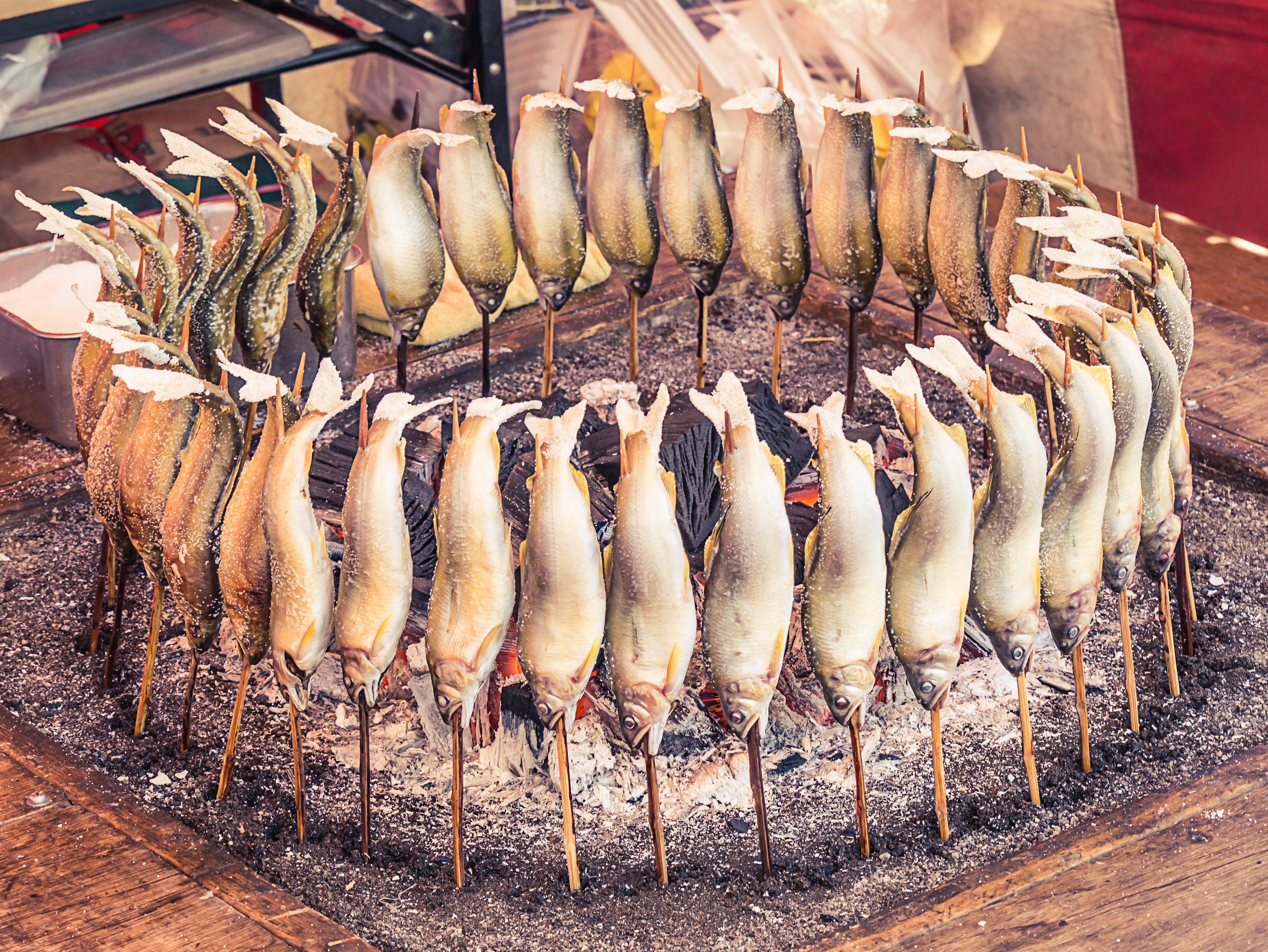 What to order: Miso soup, a veggie-tofu stir fry and brown-rice sushi
What to avoid: Fusion maki, Japanese fried rice and fried meat like tonkatsu
South American


You can look forward to a diverse culinary scene as South America has 12 unique countries within its borders. Aside from lots of fresh fruits and vegetables, the continent's traditional diet is wealthy with high-protein grains like quinoa. A normal South American meal is simply rice and beans, which is loaded with protein. This cuisine is also well-known for their huge steaks, flavorful ceviche and fresh seafood.
South American food is flavored with a variety of herbs and spices. Some of the typical ingredients used to flavor dishes are cilantro, chile peppers, tomatoes and onions.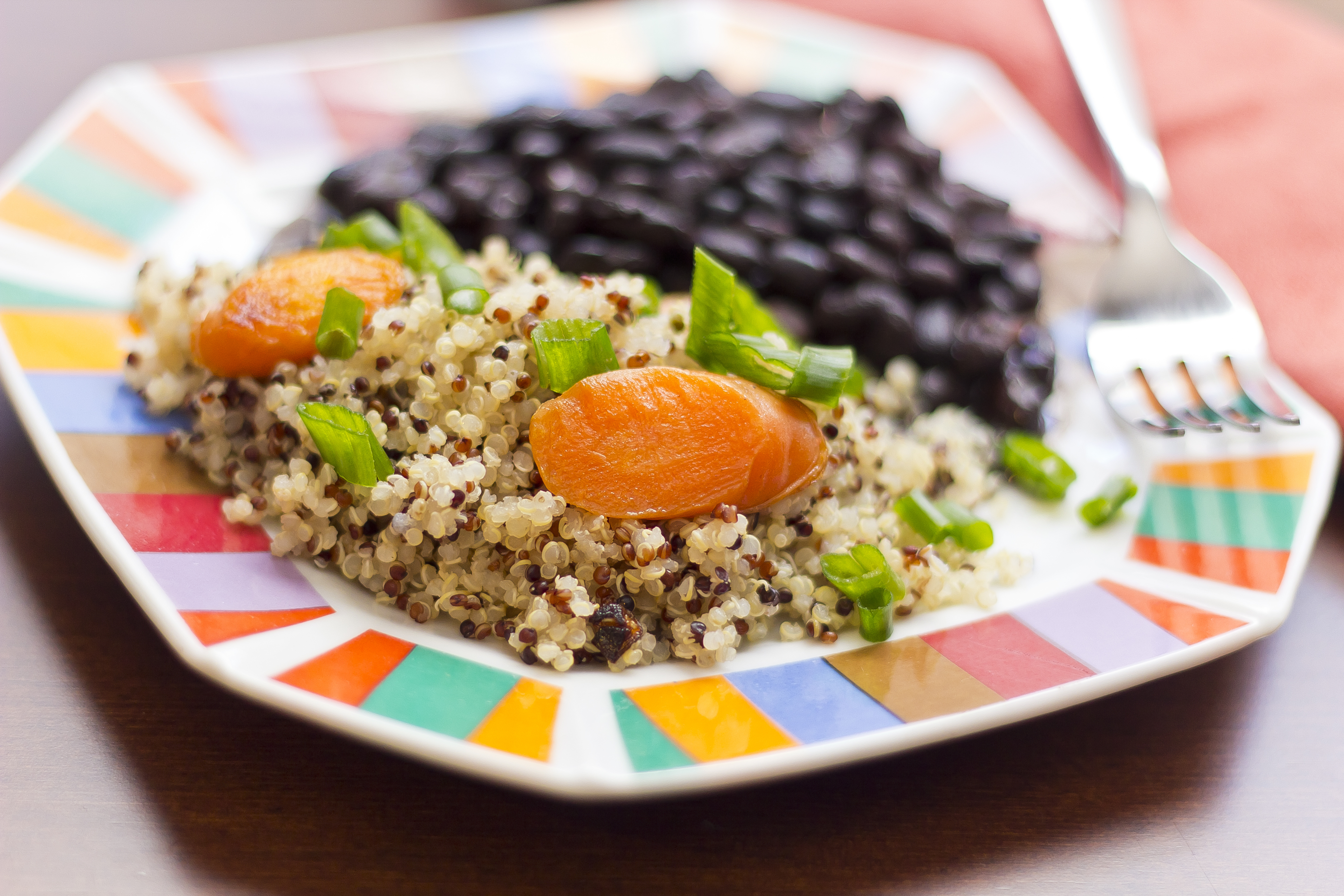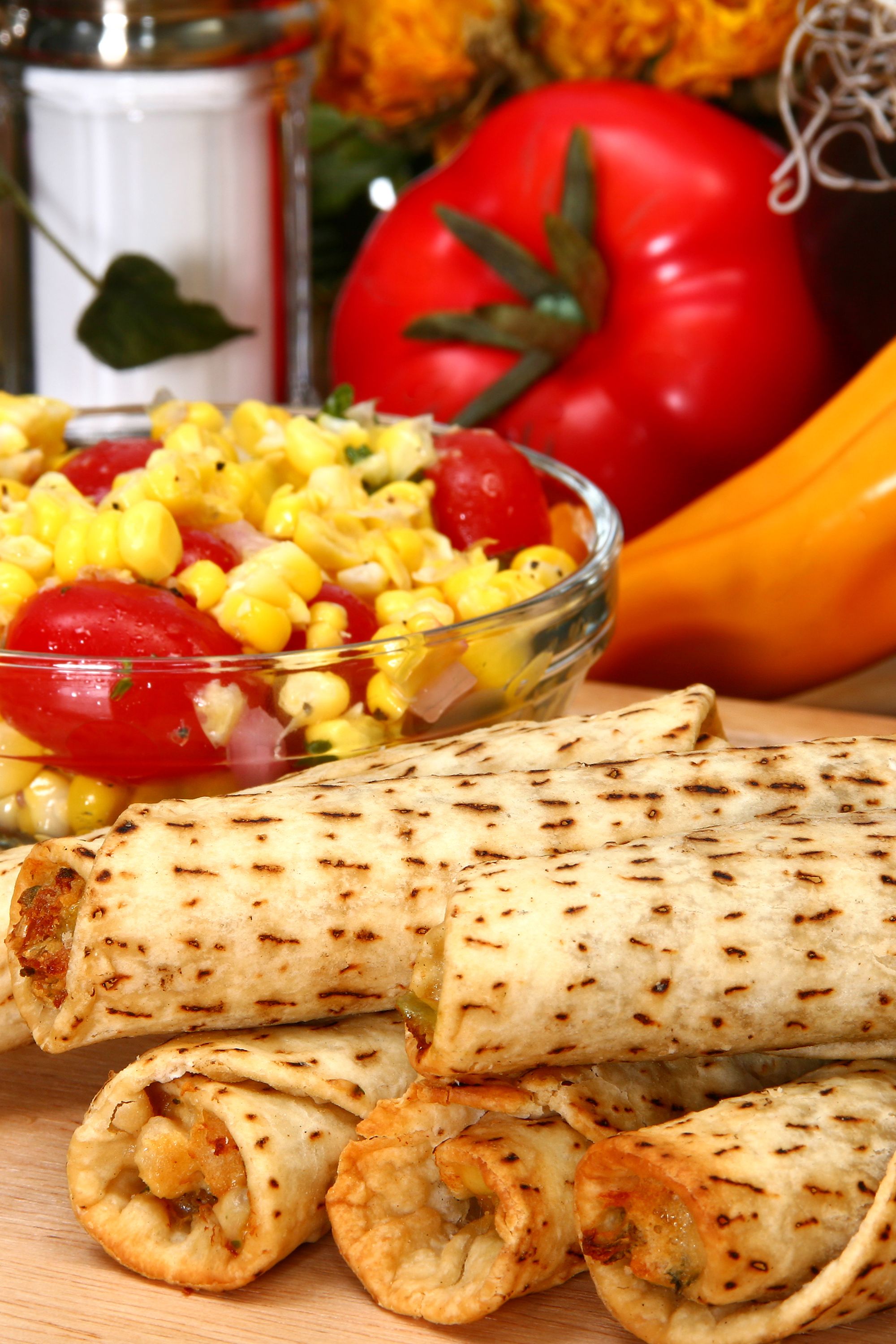 What to order: Ceviche or a small portion of Argentinian/Brazilian steak with a side of quinoa
What to avoid: Fried sausages, yams and bananas
Thai


Ever had the famous Thai soup Tom Yung Gung? Not only is this dish popular for delicious reasons, it's also rumored to be able to ward off cancer. With its numerous herbs containing tons of antioxidants, that claim isn't hard to believe. Tom Yung Gung is soup that has shrimp, coriander, lemongrass, ginger and other herbs and spices.
Thai cooking utilizes a huge amount of herbs and spices that possess numerous health benefits. For example, ginger aids in digestion, turmeric is anti-inflammatory and lemongrass helps ease colds and stomach aches.
What to order: Tom Yung Gung (of course)
What to avoid: Thai green curry
Which cuisine are you having for dinner tonight?! Wipe that drool, and share your thoughts below!