Music Festivals to Get Excited about in 2016
Get your passports ready!
by Alexis Betia | November 25, 2015
Travel, more than a lifestyle, is an art form. You could spend a lifetime (and a whole lot of money) trying to scratch that travel itch, and yet still find yourself hungry for the thrill of new places and all that they have in store for you.
Regardless of your taste in music or what kind of traveler you are, a music festival out of the country should be on your bucket list of things to experience. Attending a music festival is an investment in your future self; a one-of-a-kind experience—one that's best felt out of your comfort zone.
Here are just a few that need to be on your radar for next year.
Field Day 2016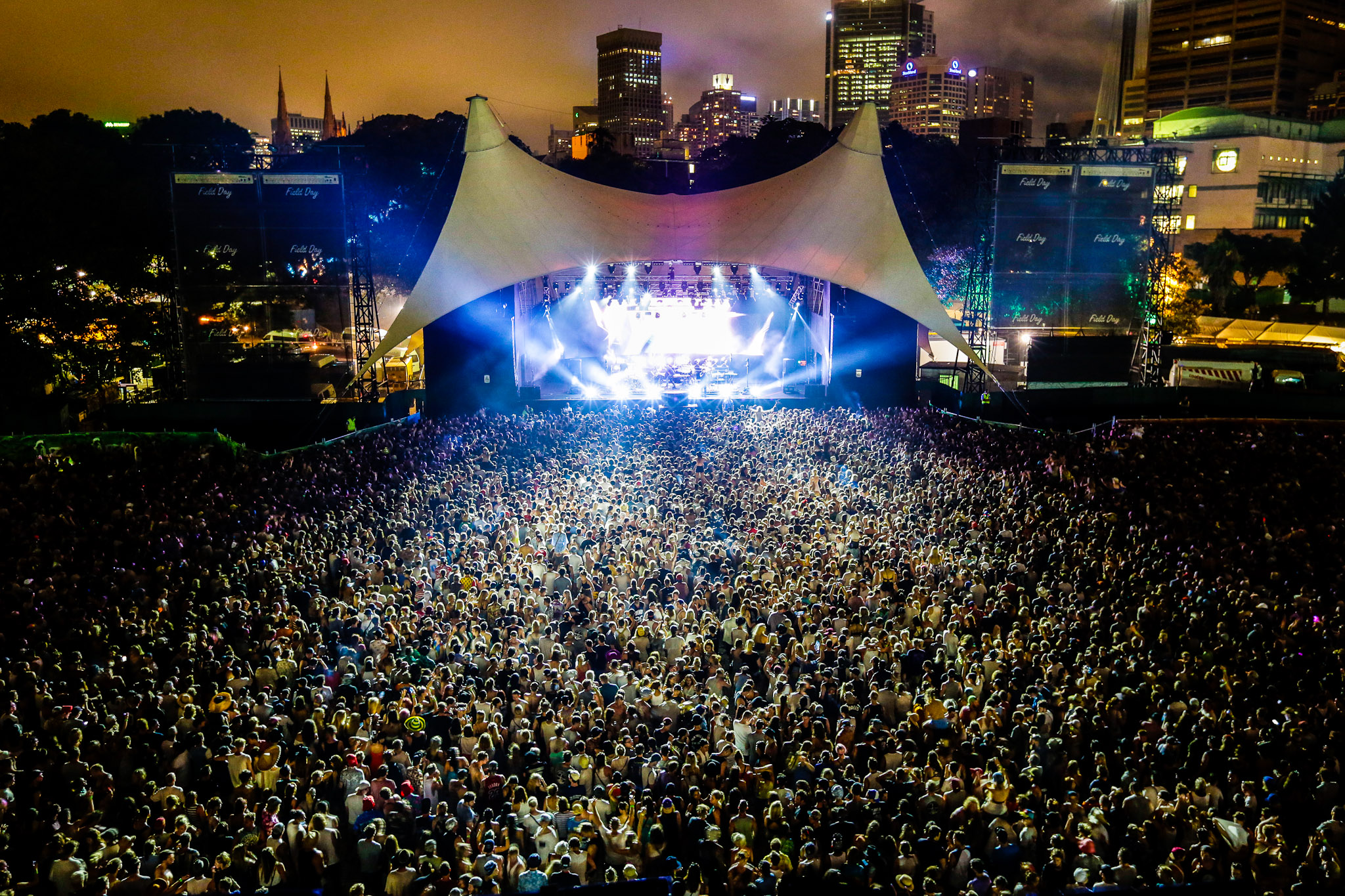 The Domain, Sydney, Australia
January 1st, 2016
AUD* 123 – AUD 138 | PHP 4,180 – PHP 4,690
Website
Held on the first day of January, Field Day is sure to give you enough good vibes to last you the rest of the brand spanking new year. With acts like Disclosure, Flight Facilities and The Wombats, you can look forward to a day full of sunlight, grass and an amazing line-up of artists. Expect to groove into the evening with like-minded spirits that just want to say "f*ck new year's eve" and kick off the new year right.
Noise Pop 2016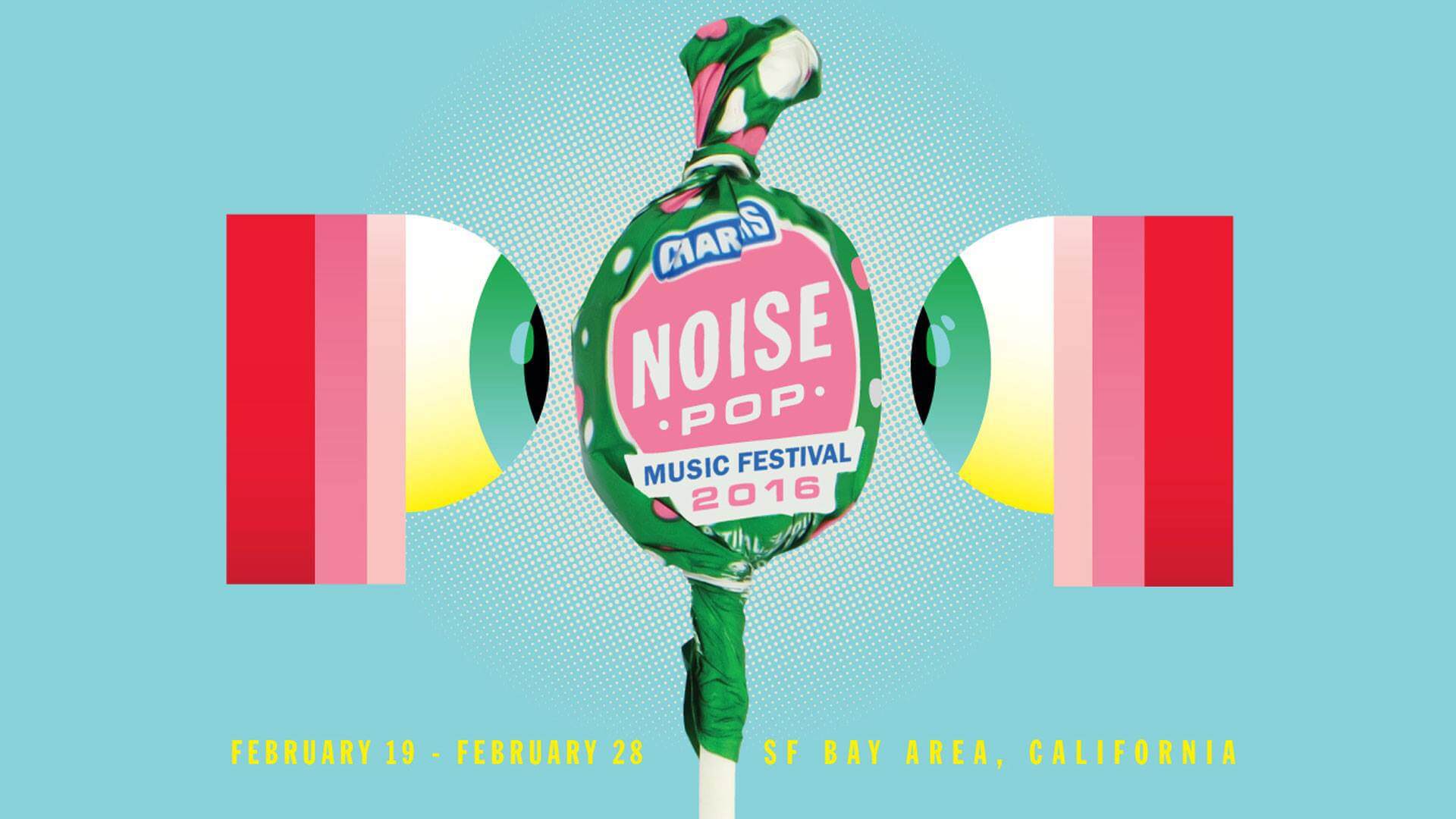 Bay Area, San Francisco, California
February 19-28, 2016
USD** 175 | PHP 8,245
Website
Unlike other music festivals, Noise Pop takes place over the course of ten days in ten different venues. In 2016 the music festival will partner with SF IndieFest in featuring films, and headlines up-and-coming Bay Area artists. The festival is known for having featured artists that have gone on to worldwide fame and recognition, such as Modest Mouse, Best Coast, The Flaming Lips and Deathcab for Cutie. Who knows, you might just catch the 2016's biggest act before the rest of the world!
Golden Plains X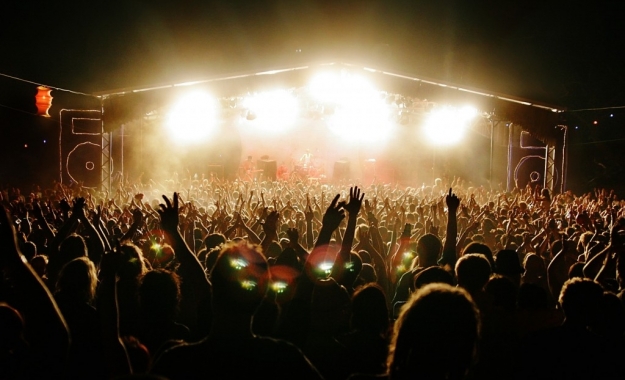 The Meredith Supernatural Amphitheatre, Meredith, Australia
March 12-14, 2016
AUD 350 + AUD 10 (for booking) + postage | PHP 12,240+
Website

The Golden Plains music festival is still very much like it was when it first opened its doors ten years ago: no commercial sponsors, a One Stage Fits All the Good Stuff Policy and (perhaps most importantly) a No Dickhead Policy. In the decade that it has existed, Golden Plains has stood witness to some of the most spiritual, uplifting and transcending musical acts of the generation. With names like Sleater-Kinney, the Violent Femmes, Eddie Current Suppression Ring and HTRK on the bill for 2016, GPX is sure to exceed expectations.
"Welcome to Golden plains, a multi-dimensional music portal where invention, inspiration and imagination converge, with you at its centre," they said at its baptism. "Surrender to the music; it's the sound of Victory, a triumph of the senses…sight, sound, touch and smell. Inhale deeply, it smells like home."
Okeechobee
Sunshine Grove, Okeechobee, Florida
March 4-6, 2016
USD 270 | PHP 12,712
Website

Intent on salvaging a forgotten connection with nature, the Okeechobee Music and Arts Festival enlists the aid of multi-genre artists and musicians. With Mumford & Sons, Kendrick Lamar, Bassnectar, Miguel and Big Grams (Big Boi + Phantogram) and numerous others gracing five stages, as well as different areas (like the Aquachobee, where you can swim and Jungle 51, where you can get in touch with your primal self) this is a festival you do not want to miss.
New Orleans Jazz Fest 2016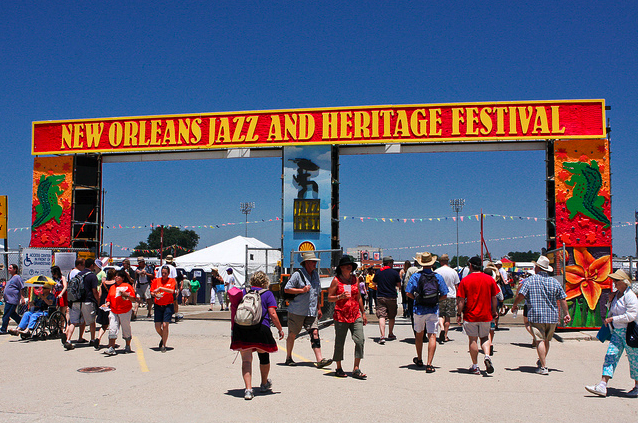 Fair Grounds Race Course, 1751 Gentilly Blvd, New Orleans
April 22-May 1
USD 70 per weekend | PHP 3,295
Website

Celebrating New Orleans indigenous music, culture and heritage, the Jazz Fest spans ten days across multiple stages and various areas for Louisiana cuisine and crafts from around the world. Last year's festival featured artists like Wilco, The Who, John Legend, Elton John, No Doubt and Tony Bennett with Lady Gaga. Tickets go on sale as soon as the line-up is announced, usually towards the end of December or in January, so make sure you keep an eye on the website for updates!
Hangout Festival 2016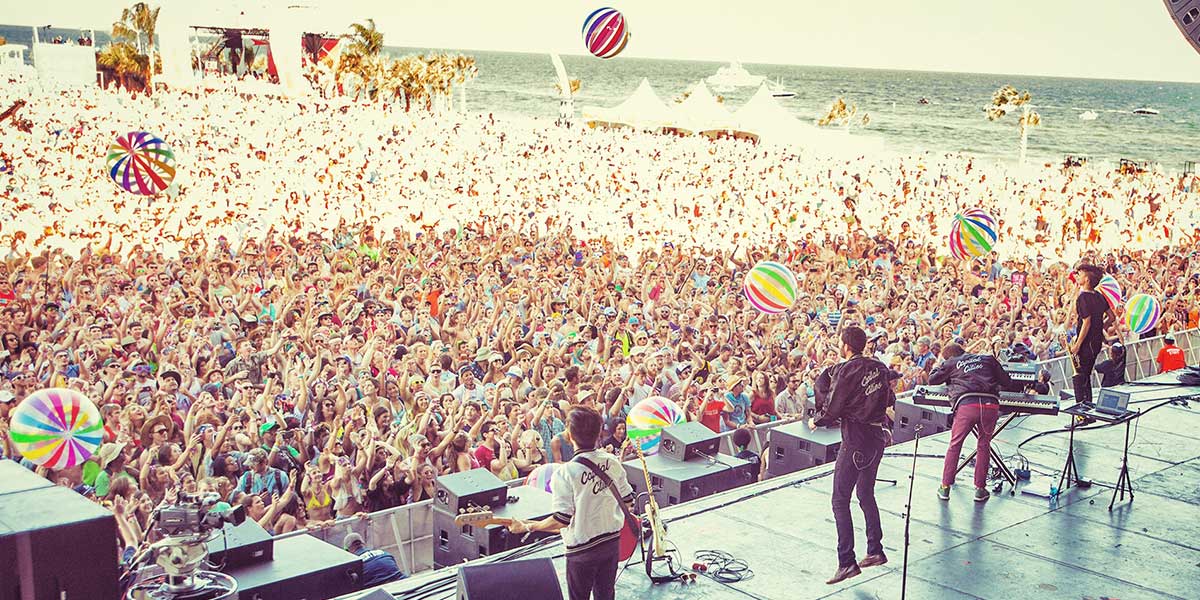 Gulf Shores, Alabama
May 20-22, 2016
USD 249 | PHP 11,723
Website

Lesser known than other festivals that banner giants in the international music scene, The Hangout promises an amazing festival experience with an abundance of sun, sand, and sea. Look forward to art installations, a hammock beach, craft beers and a carnival (seriously). The Weeknd, Calvin Harris, Florence + the Machine, Alabama Shakes, Ellie Goulding, Lenny Kravitz and Flume will be gracing the stage, just to name a few. Make sure you pack sunscreen!
Best Kept Secret Festival 2016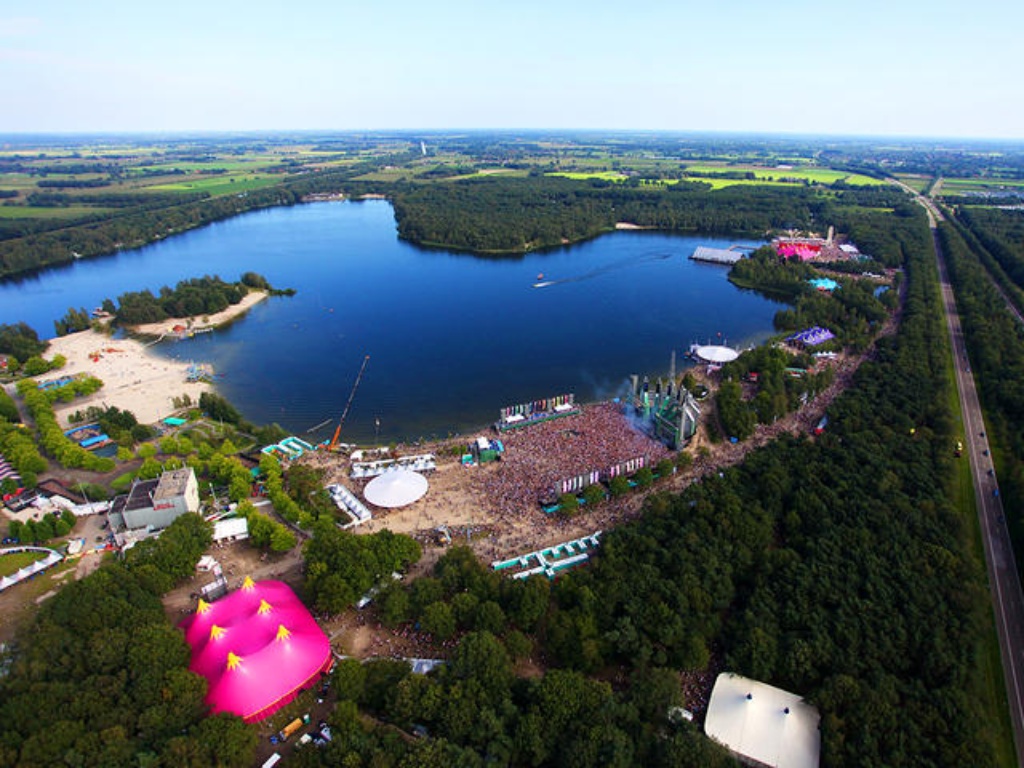 Beekse Bergen, Hilvarenbeek, Netherlands
June 17-19, 2016
EUR*** 69 (day pass) and EUR 125 (weekend pass) | PHP 3,462 and PHP 6,271
Website

The Best Kept Secret Festival can't stay secret for much longer. As the biggest alternative and rock music festival in the Netherlands, it has everything you could want: lush festival grounds, comfortable camping accommodations, woods for hiking, and a nearby beach full of wildlife. While the 2016 line up has yet to be announced, acts like The Libertines, alt-J, A$AP Rocky, Future Islands and Royal Blood graced last year's stage—next year's is sure to be even more explosive.

What music festivals are you looking forward to in 2016?

*AUD 1 = PHP 34
**USD 1 = PHP 44
***EUR 1 = PHP 50