Top 5 Holiday Destinations Around the World
Plan it!
by Shen Mascariñas | November 16, 2015
You know that list you made in January 2015 of the places you want to visit? How's that looking? How about your New Year's resolution to travel more?
We hope you've explored at least one new city and one new country from your bucket list of destinations. If you haven't, it's never too late. Take advantage of the holiday season to finally satisfy your travel itch. There are few things greater than ending a year with an incredible adventure.
Plot the dates, gather the gang (or your lonesome courage) and head to these beautiful holiday destinations.
Siem Reap, Cambodia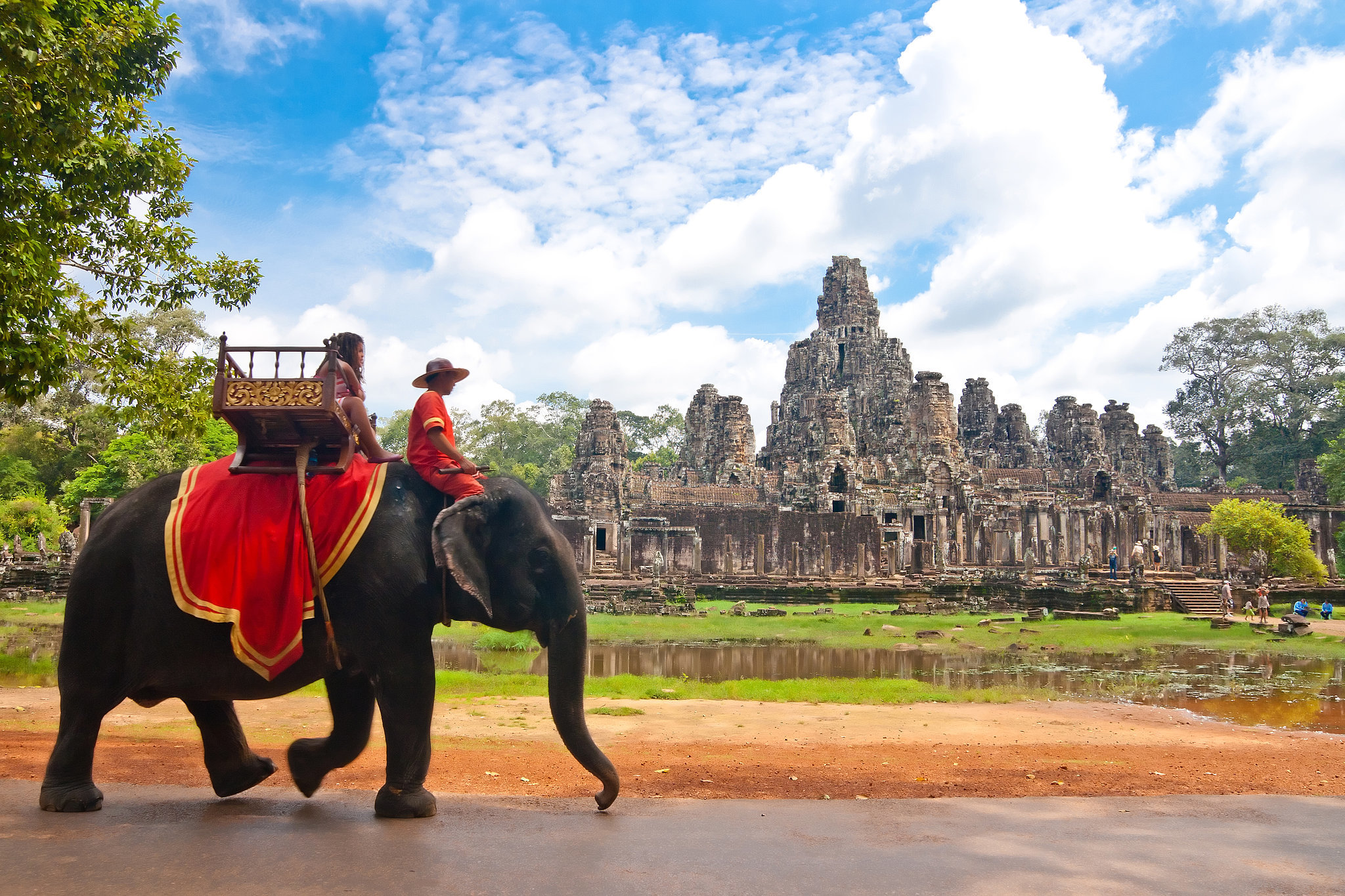 December is a great time to visit Cambodia because the humidity levels are fairly low. You can explore Siem Reap without looking like you've just worked out in all your photos.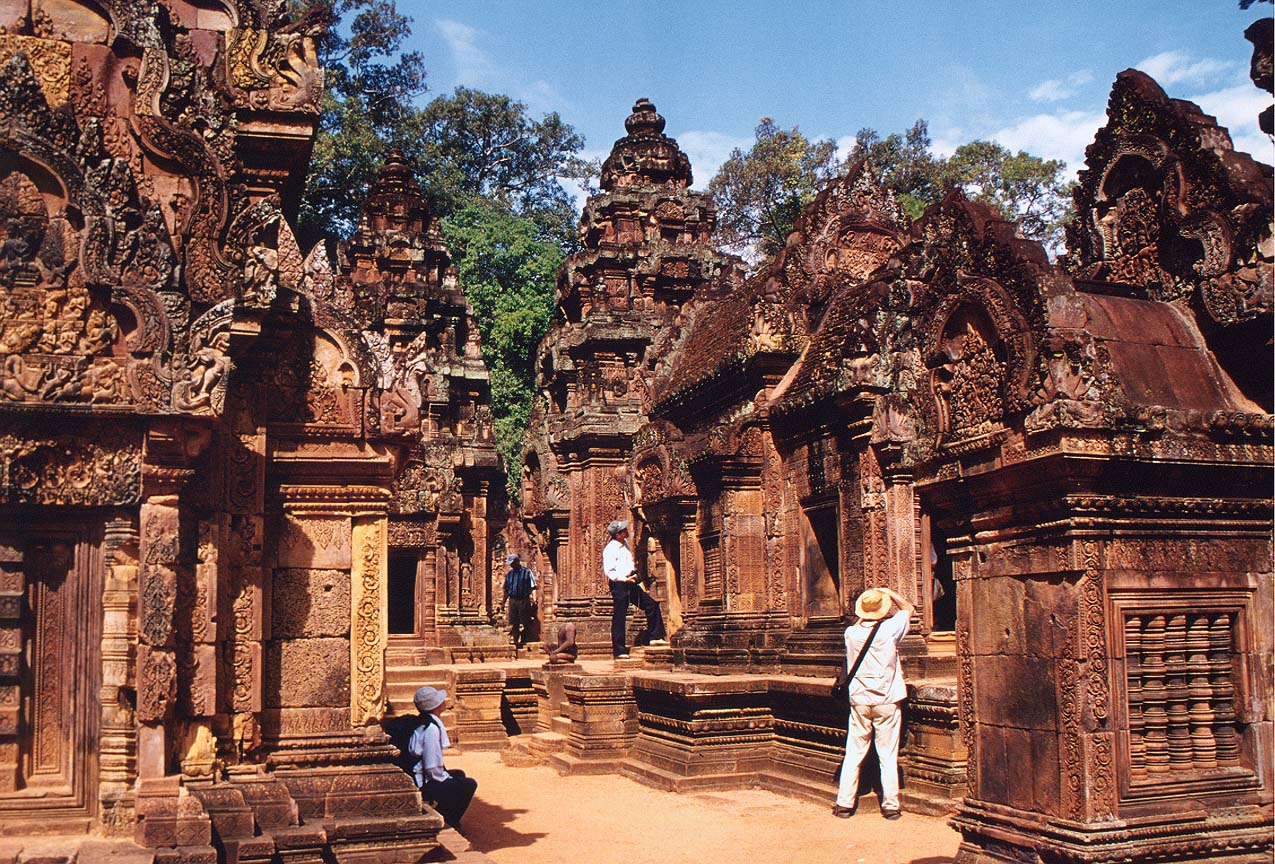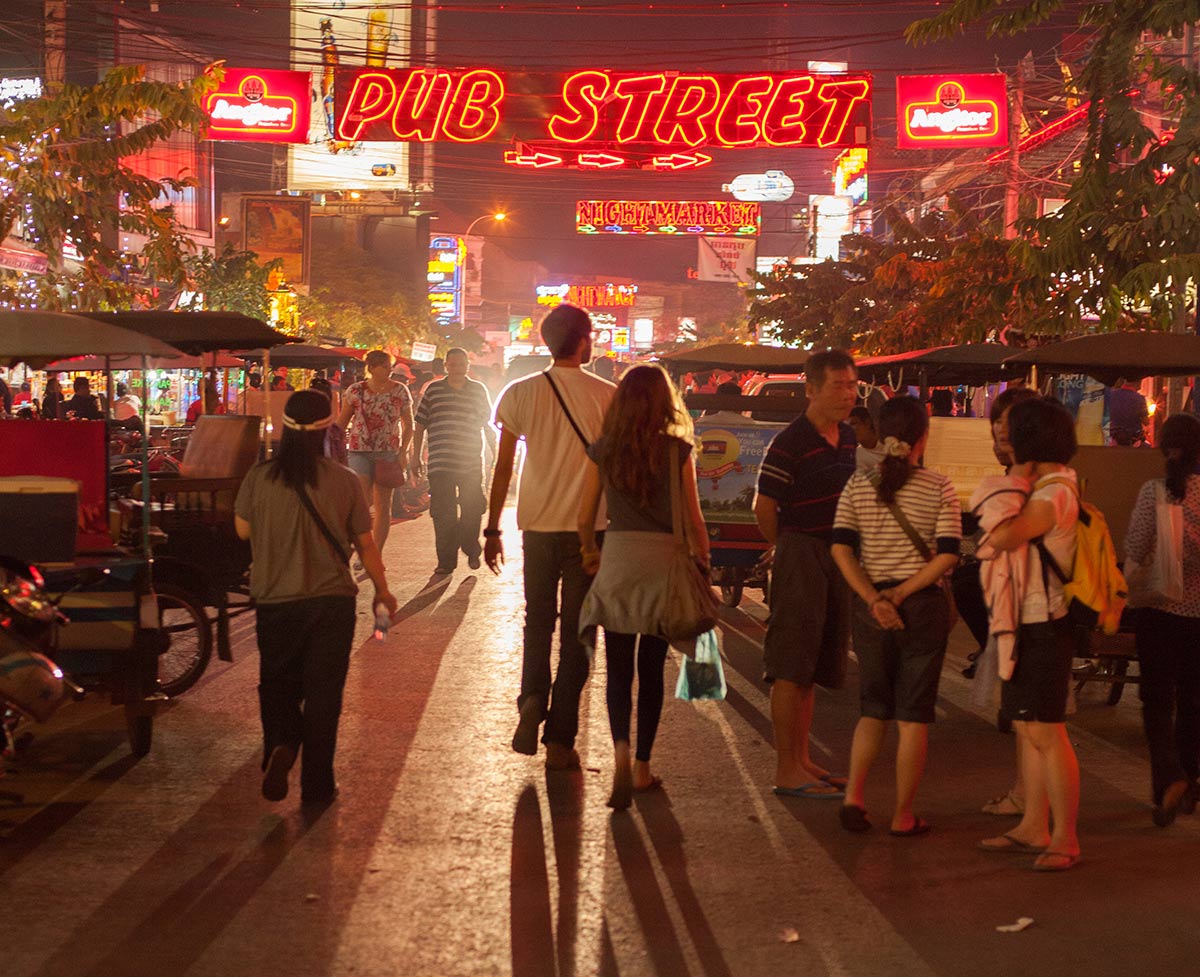 Wander around beautiful Siem Reap like a local by riding a tuk-tuk. Be reminded of how big and multifarious the world is by marveling at the world's largest religious monument, the temples of Angkor Wat. Get acquainted with the locals and the city's distinct sights by visiting the bird sanctuary of Prek Toal, the floating village of Chong Khneas and the flooded forest of Kompong Phluk. There's always the typical route in getting to know a city, too; learn more about the nation's history through a visit to the Angkor National Museum.
The holidays is all about letting loose, so don't miss out on Siem Reap's colorful nightlife. Head to Pub Street for all sorts of fun. Whether you want to wine and dine, shop after dark, dance the night away or enjoy a quiet evening with a cocktail, you're bound to find your definition of a good time.
Baja California, Mexico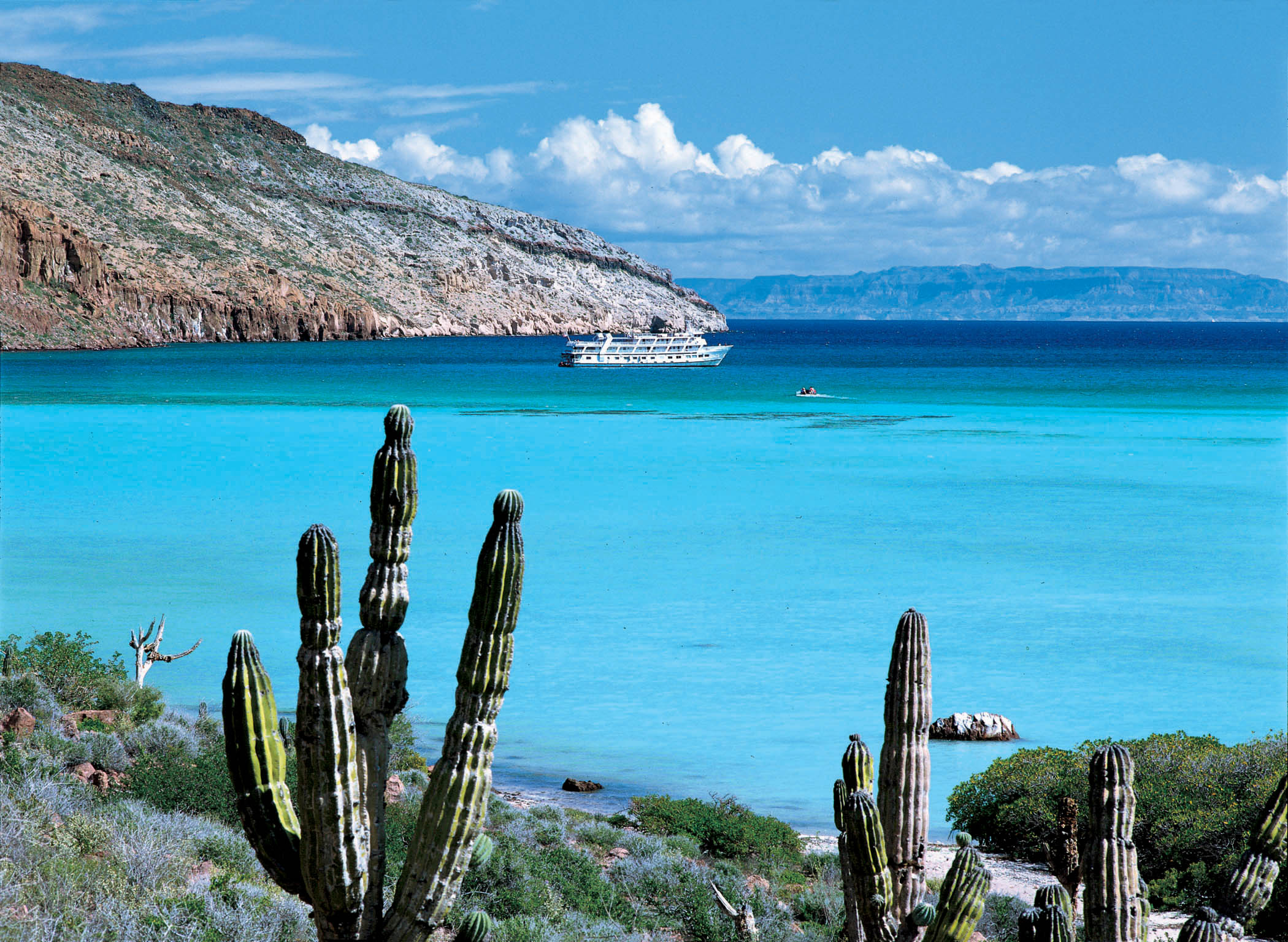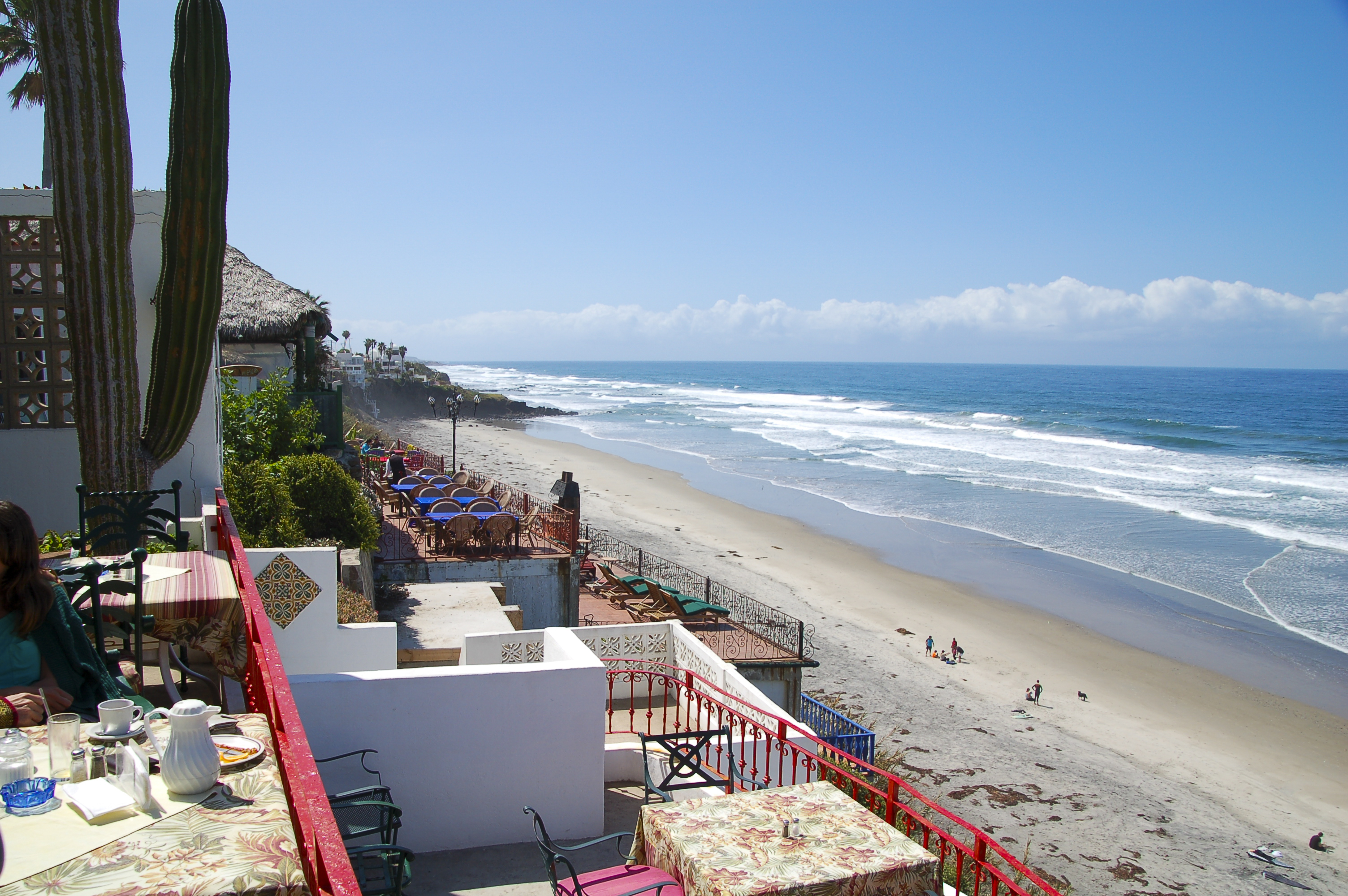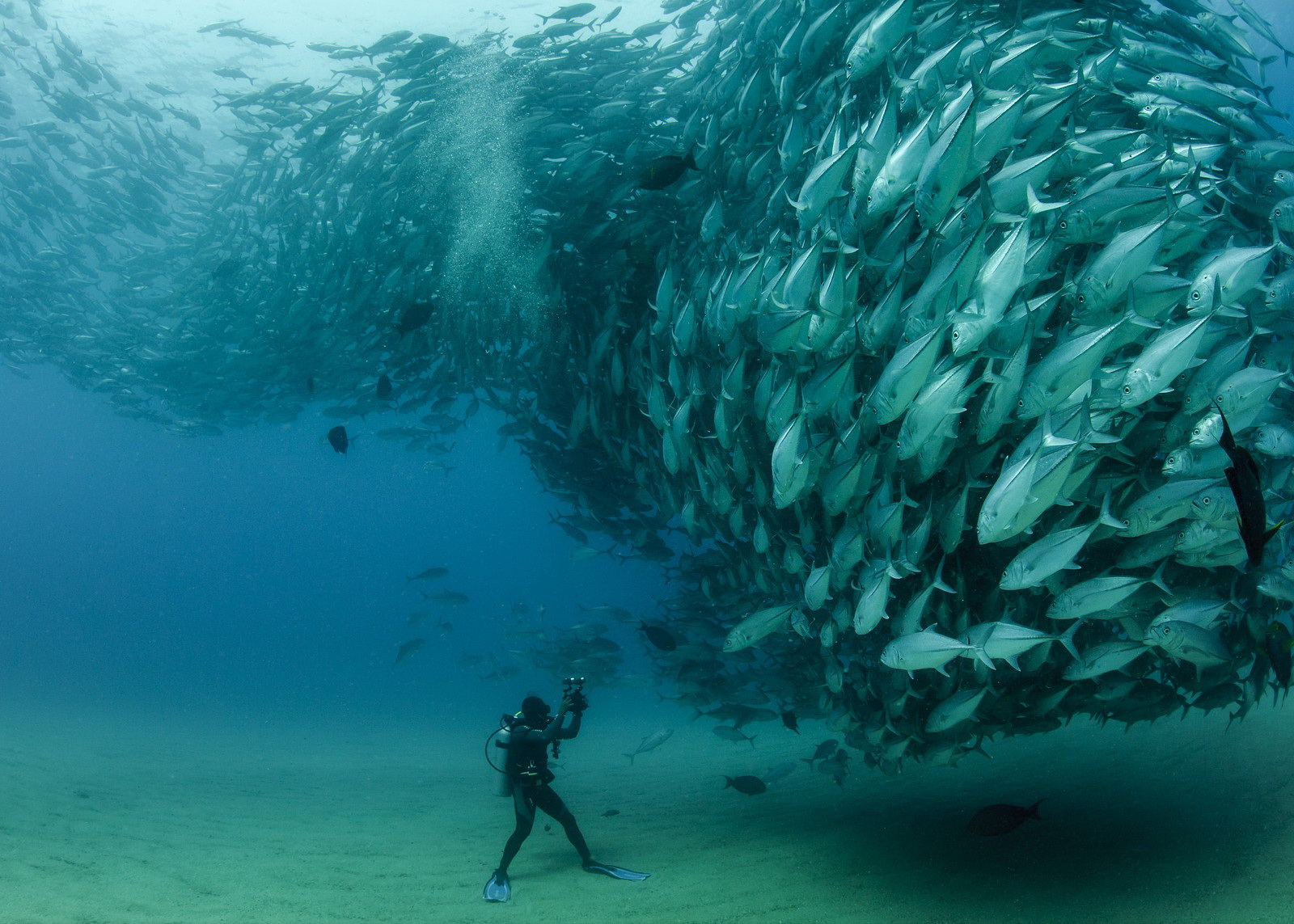 Get your adrenaline flowing with the numerous watersports available — surfing, diving and snorkeling. You'll also find one of the best golf destinations here, Los Cabos. Be amazed with the sight of whales, dolphins, sea lions, hammerhead sharks and giant mantas.
Melbourne, Australia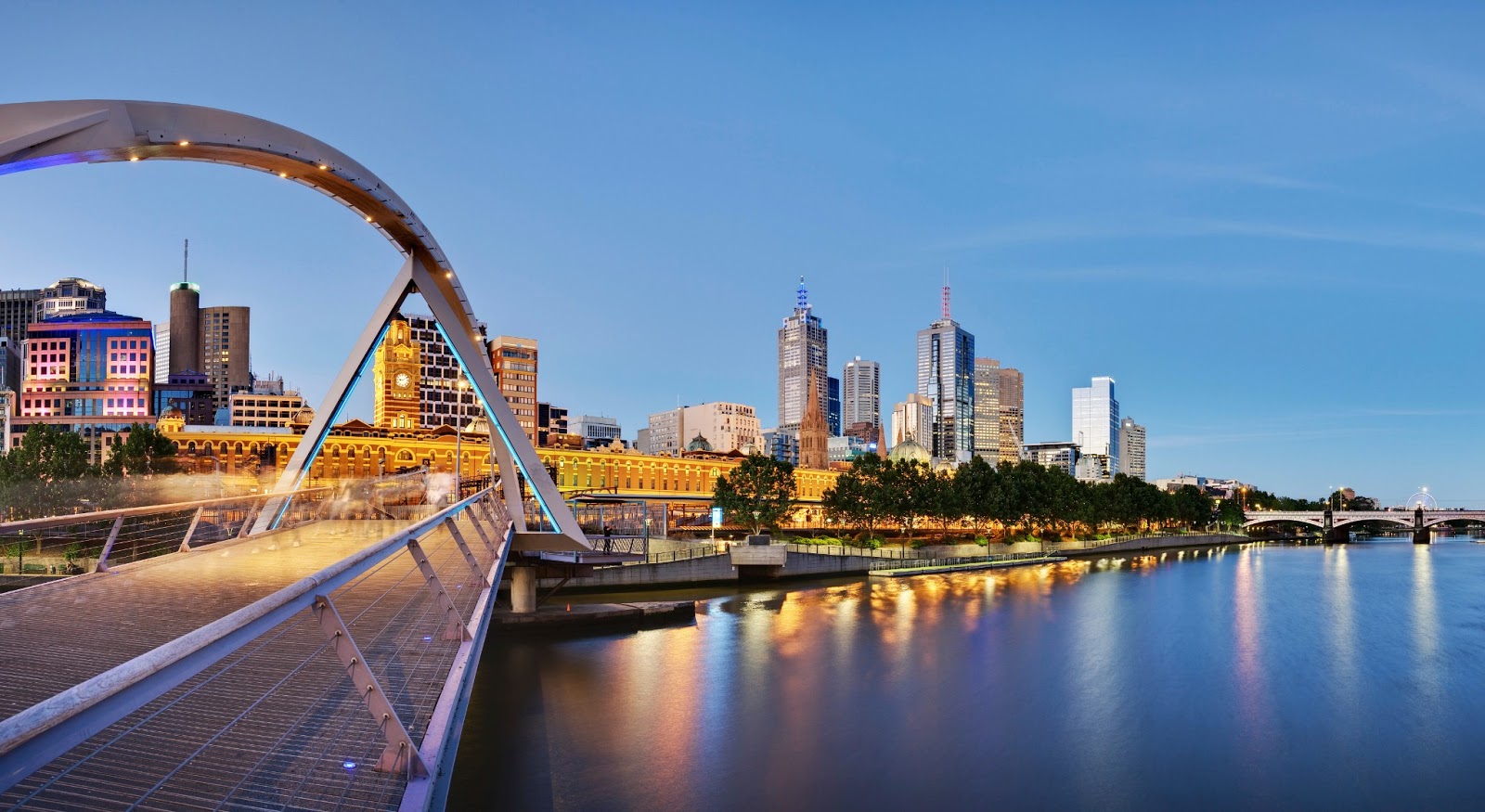 Some people would rather spend their holiday in a new city to feel a different kind of pulse. Melbourne is a hot city destination in December for shopping, restaurants, cafes and nightlife.
Shoppers can start at the Bourke Street Pedestrian Mall while big spenders will find their haven in the Casino at Greville Street. Top chefs love Melbourne because of its diverse ethnic influences, fresh locally-sourced ingredients and professional hospitality.
The Melbourne night life is something you have to experience, too. Go to the Central Business District to rub elbows with thirsty office workers. Check out the districts of Collingwood and Fitzroy for an after-hours scene that's distinctly Melbourne.
The French Alps, France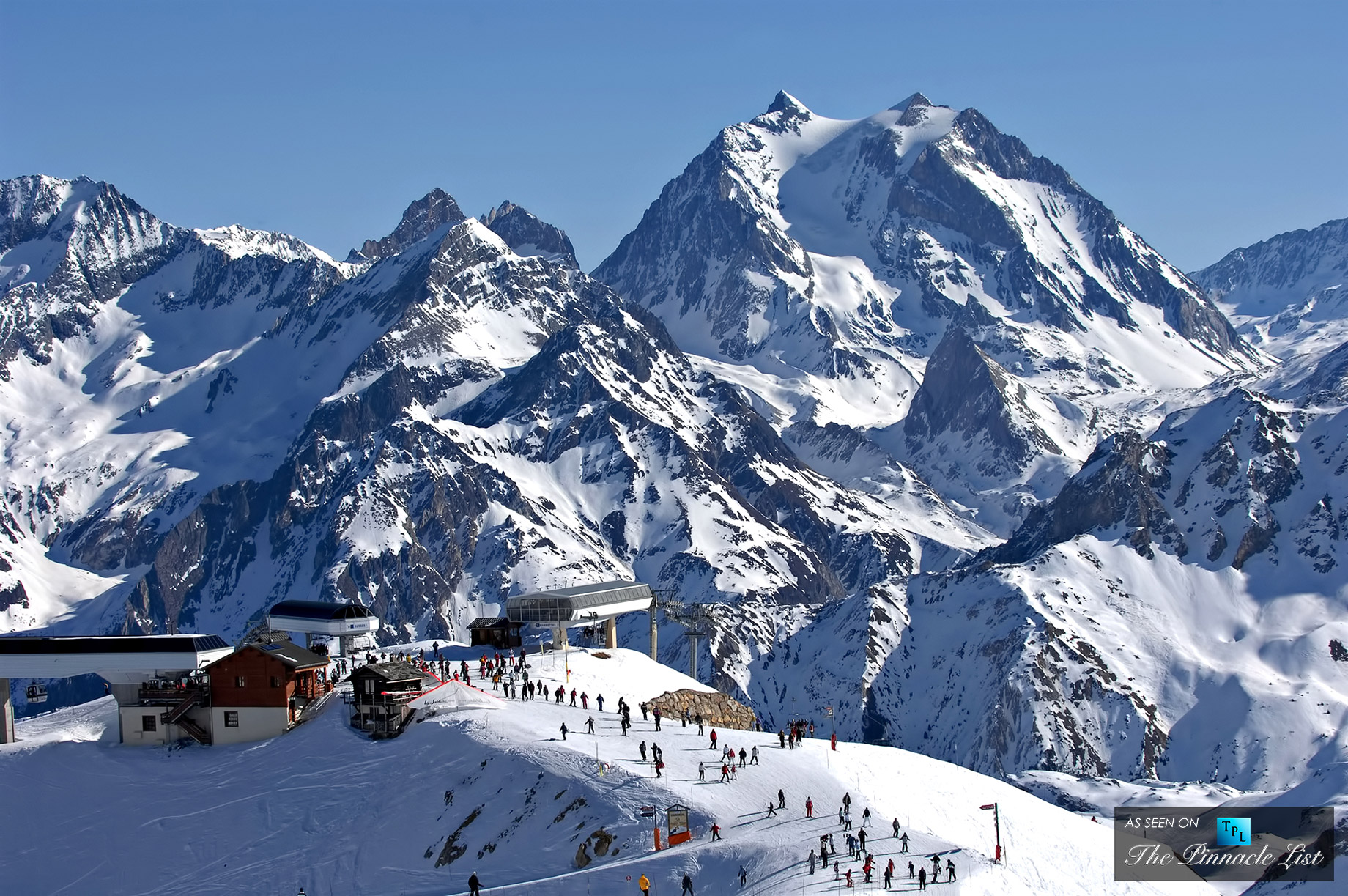 Lovers of snow, skiing and other exhilarating sports that come with the cold, a holiday spent at the French Alps is a must-experience at least once in your life.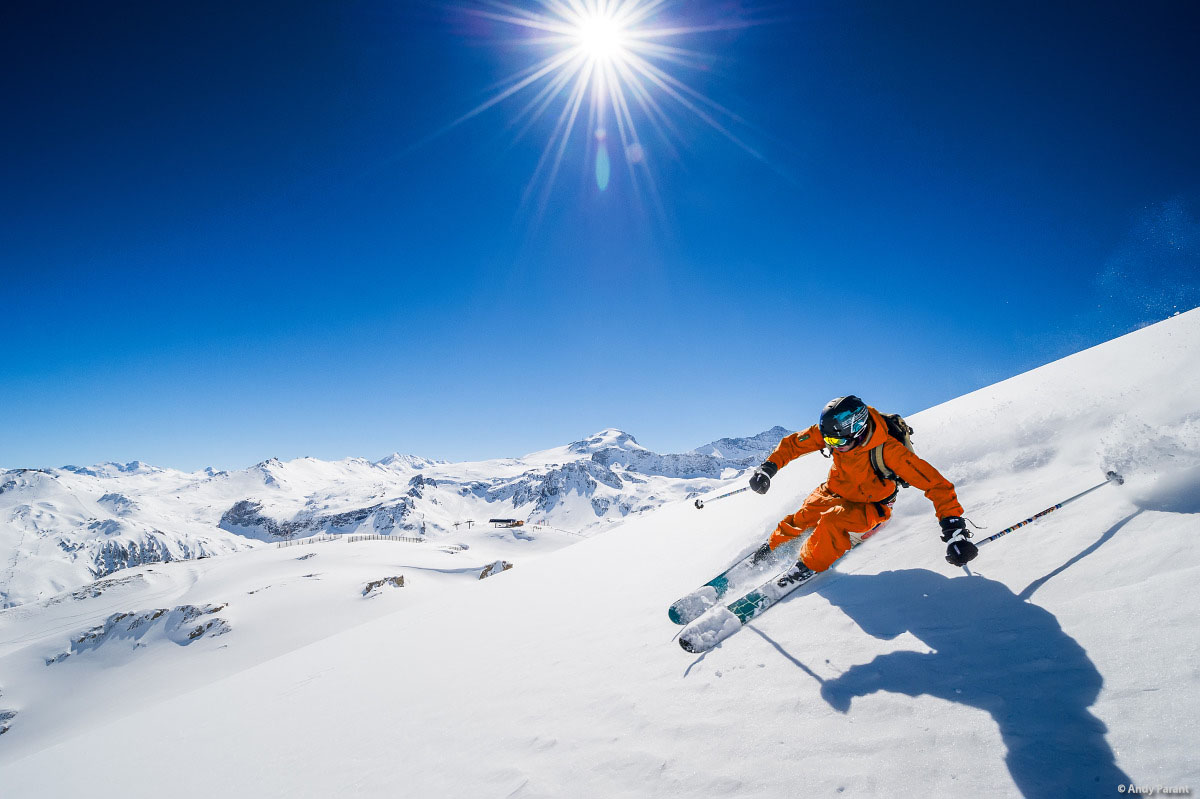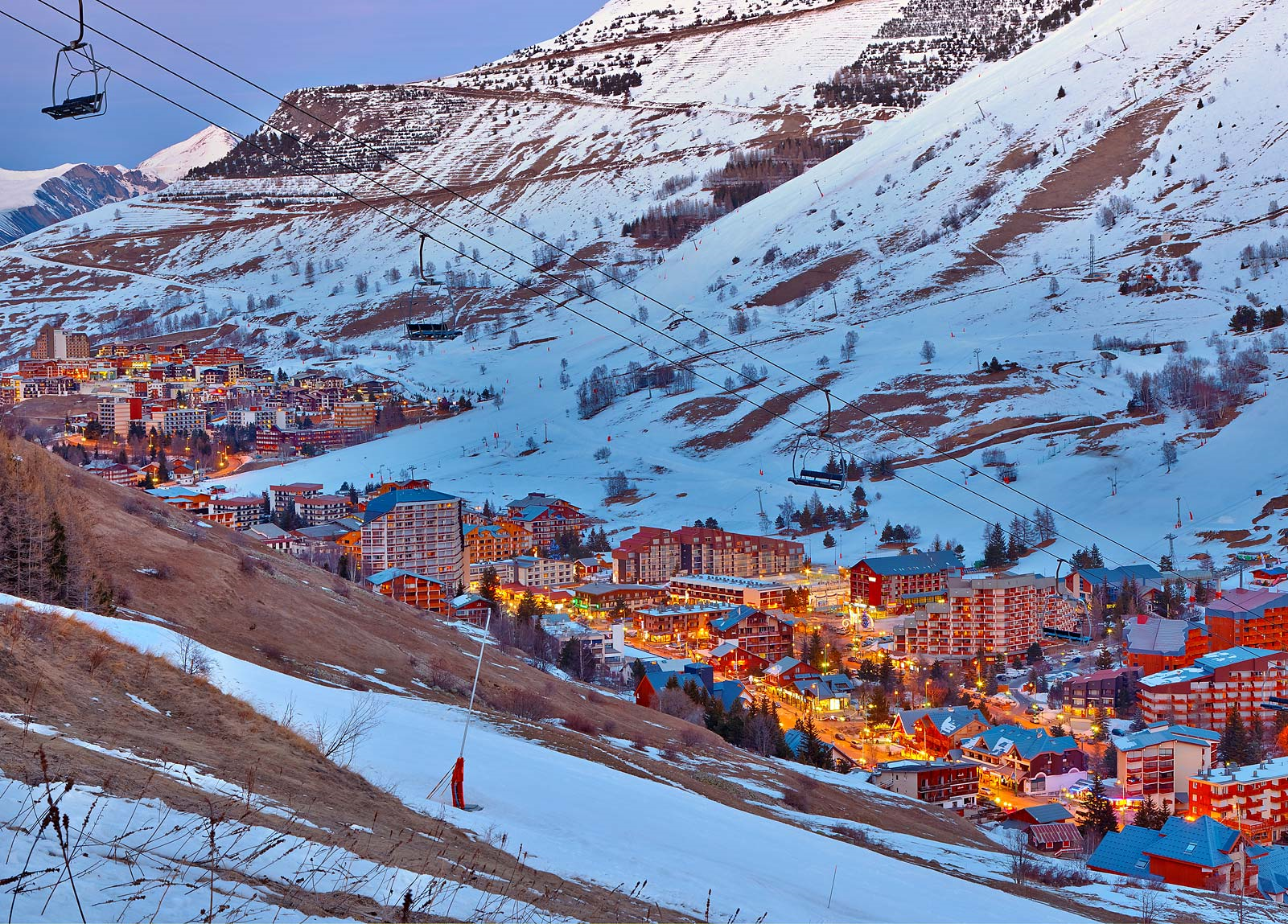 The French Alps isn't limited to skiing, though. Try mountaineering, white water rafting and paragliding for an active holiday that you will never forget.
New York, USA
Renew yourself and get an extra dose of energy in time for 2016 from the place that never sleeps, New York. From must-visit museums and hotels, world-famous restaurants and classy hotels, you're bound to find unlimited sources of inspiration.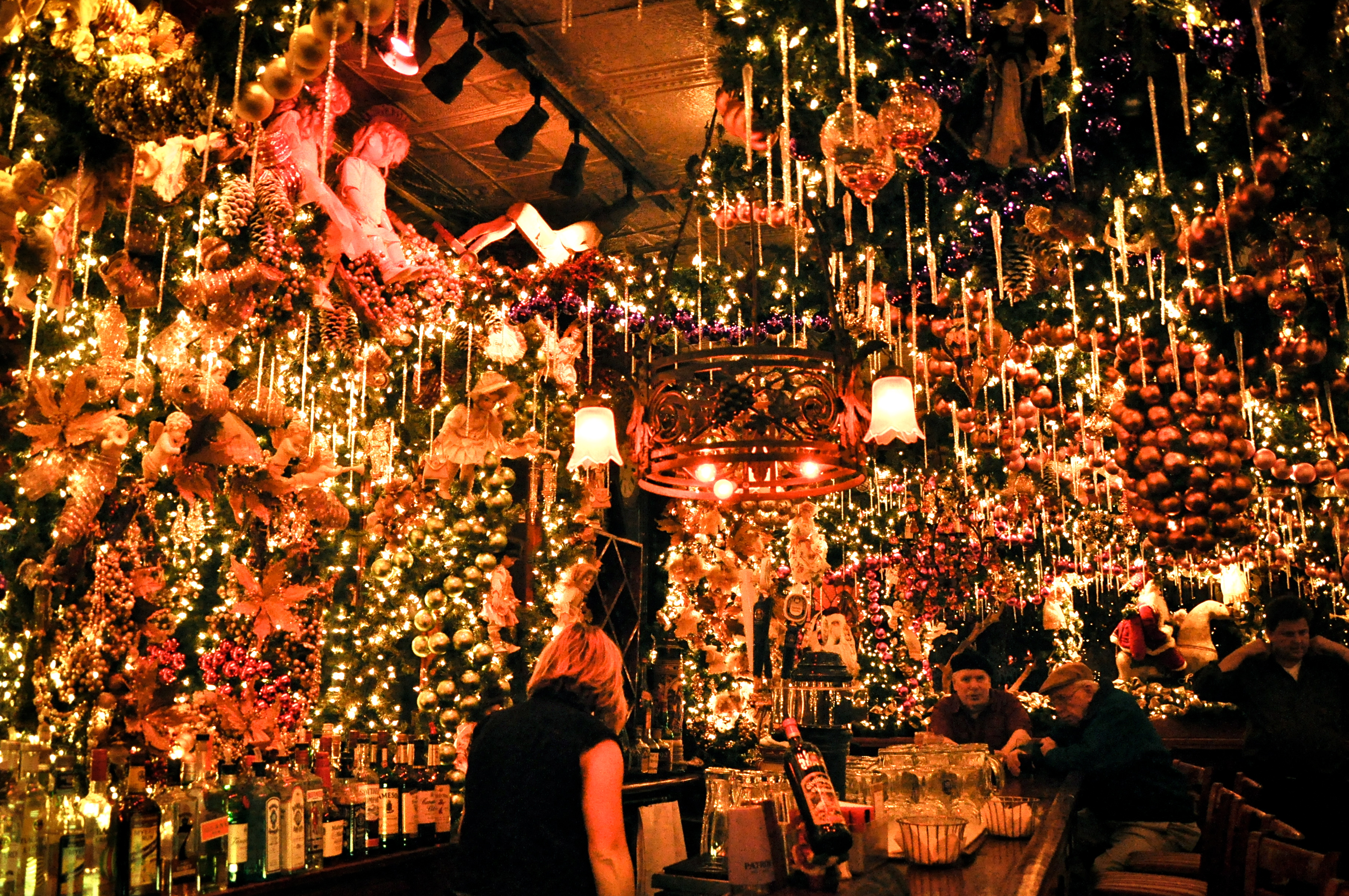 Finally gaze at non-photo or -video versions of the Empire State Building, Statue of Liberty and the Rockefeller Center. Explore the Museum of Modern Art, Guggenheim Museum and the American Museum of National History. Stuff your belly crazy with the seemingly infinite choices of great cafes and restaurants. You can start with the Brooklyn Farmacy & Soda Fountain, 21 Club and the Aquavit for guaranteed memorable meals.
Don't miss out on watching your favorite Broadway shows, experiencing a baseball game and availing the walking tour of Brooklyn.
Where else in the world do you picture yourself having the best holiday yet? Share your thoughts below!