Here's Where You Can Get Your Next Bottle of Whiskey in Singapore
Heaven must be there.
by Desiree Pore | October 23, 2018
Everyone loves their fair share of whiskey; and with good whiskey comes a great time, especially when you're travelling. This month, a new whiskey place will open in Singapore that whiskey lovers should definitely visit.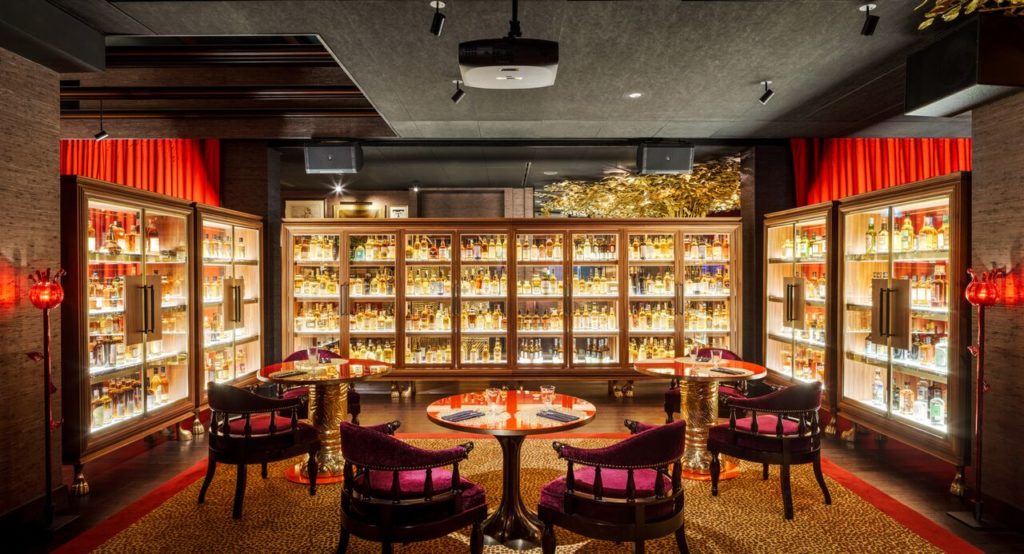 The Whiskey Library is located inside the luxurious The Vagabond Club, Singapore's preeminent luxury boutique hotel. The Whiskey Library offers over 1,000 bottles of thoughtfully curated rare and refined award-winning whiskies from around the world, and comes with a Membership Programme to beguile guests with a love of whiskey and give them access to the captivating vagabond experience.
Each bottle at The Whiskey Library has been carefully collected from the finest distilleries from Scotland, Ireland, Japan, the US and other countries around the globe, with the collection comprising predominantly single cask and limited-edition bottles. Just as with a great literary work, each bottle is a unique work of art that stirs the imagination, beguiles the mind and excites the spirit.
The Whiskey Library is located at 39 Syed Alwi Road, Singapore.