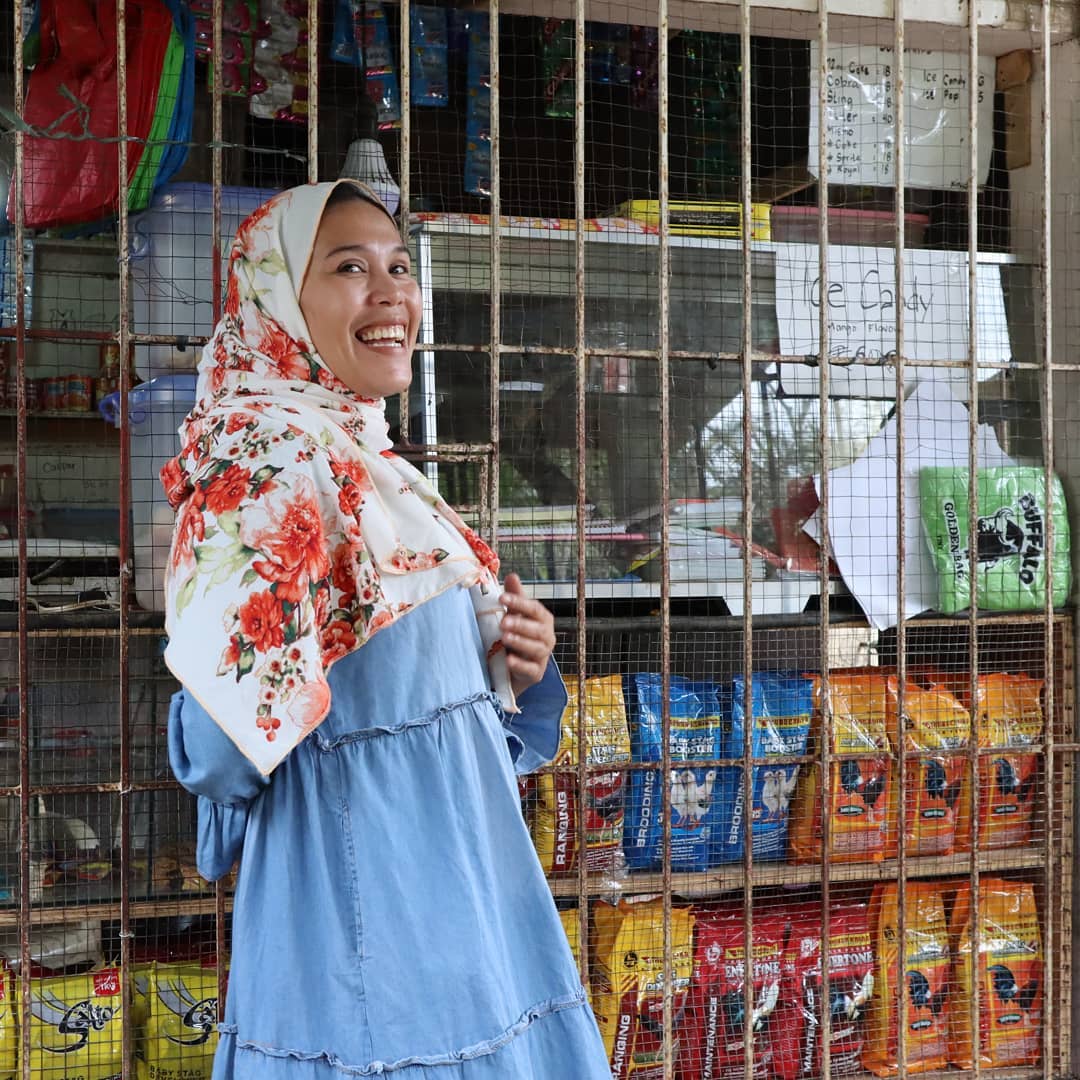 Post-Marawi Siege Projects of #ForMindanao
Let peace reign.
by Marky Ramone Go | October 30, 2018
Over a year since the end of Marawi siege has passed and most of the residents of Lanao Del Sur are still reeling from the effects of the five month battle between government forces and the ISIL terror group composed of the Maute and Abu Sayyaf Salafi jihadist groups. While the long road to recovery is expected to take years, there are organizations stepping up to the cudgel to help in the rehabilitation of those affected by implementing and supporting various livelihood projects.
One leading organization is called #ForMindanao.
What Is #ForMindanao?