Holiday R&R: Bali, Indonesia
Or how to have a relaxing Christmas break.
by Shen Mascariñas | November 06, 2015
The holiday season shouldn't equate to frantic Christmas shopping, traffic-caused road raging and more frequent cases of heartburn. Isn't it this time of the year when people are supposed to be the happiest, most generous and filled with love?
Let your tired feet, blood shot eyes and frazzled brain pick the destination, and they'll probably take you to beautiful Bali. Let this Indonesian island renew your spirit, and you'll come out of your trip more than ready to take on 2016's challenges.
Stay in a water villa.
You wake up feeling so rested then you step out of your room and immediately jump into refreshing water. How does that sound? If you're going to say impossible, then scroll down to see Bali's majestic water villas. These havens are surrounded by lagoons or pools not only for aesthetic purposes, but for guests' ultimate recreation.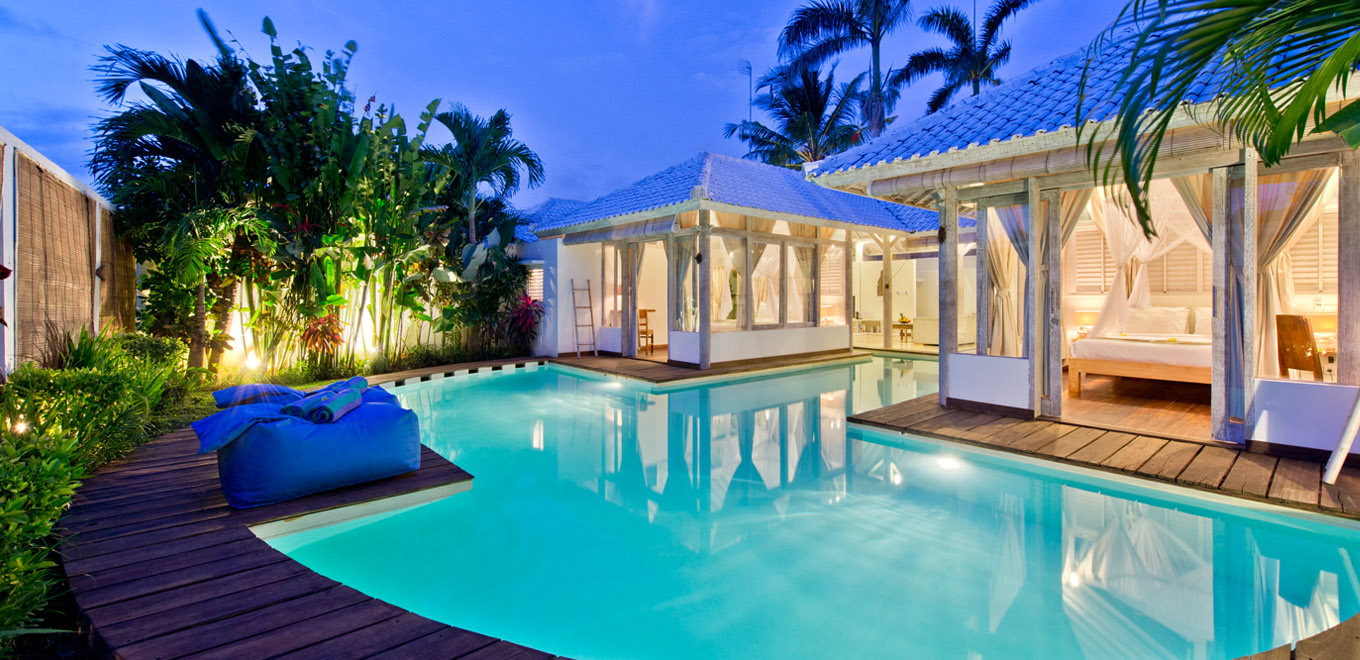 here
.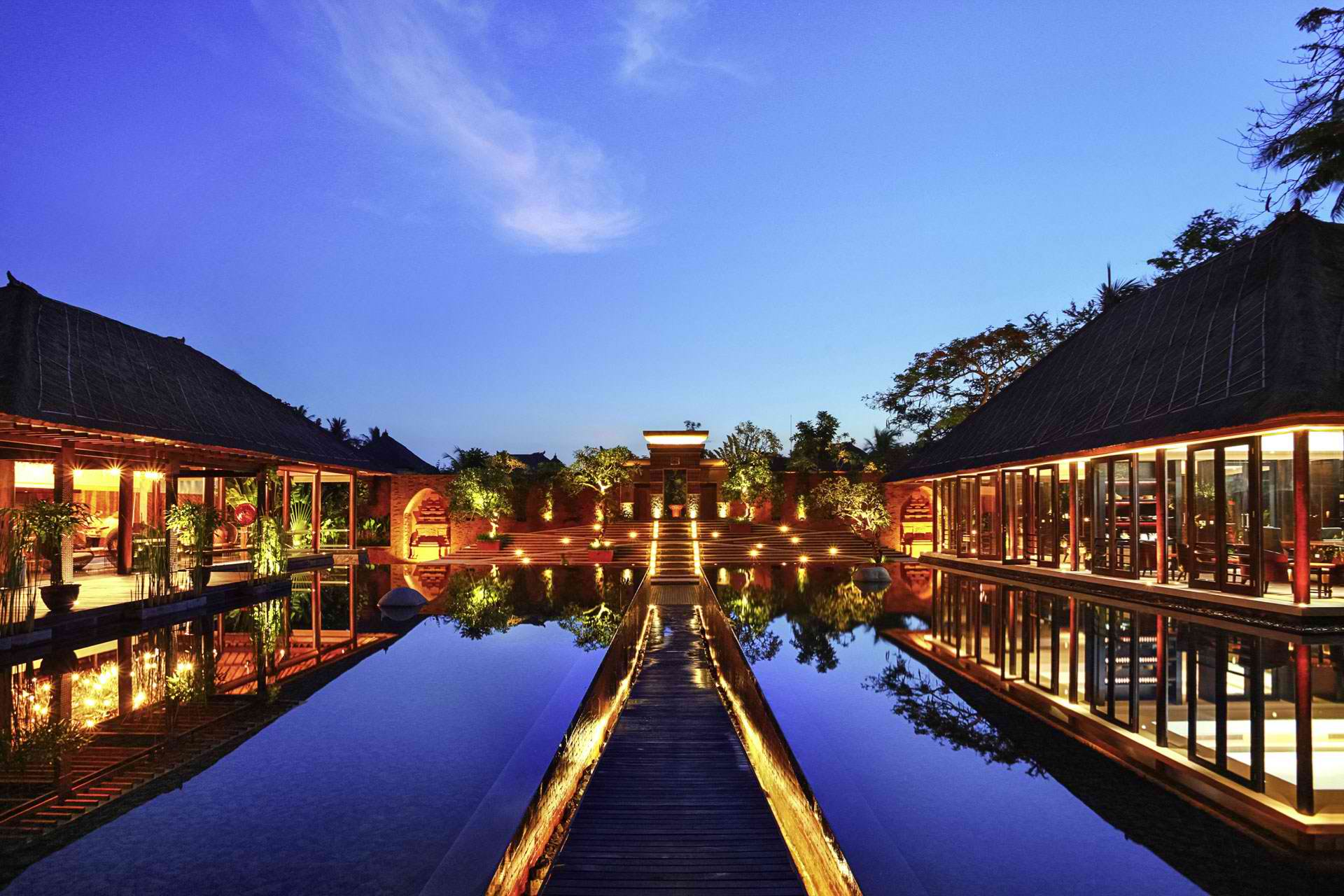 Amarterra Villas Nusa Dua | Komplek BTDC Lot 2B, Nusa Dua, Kuta Selatan, Kabupaten Badung | Book it
here
.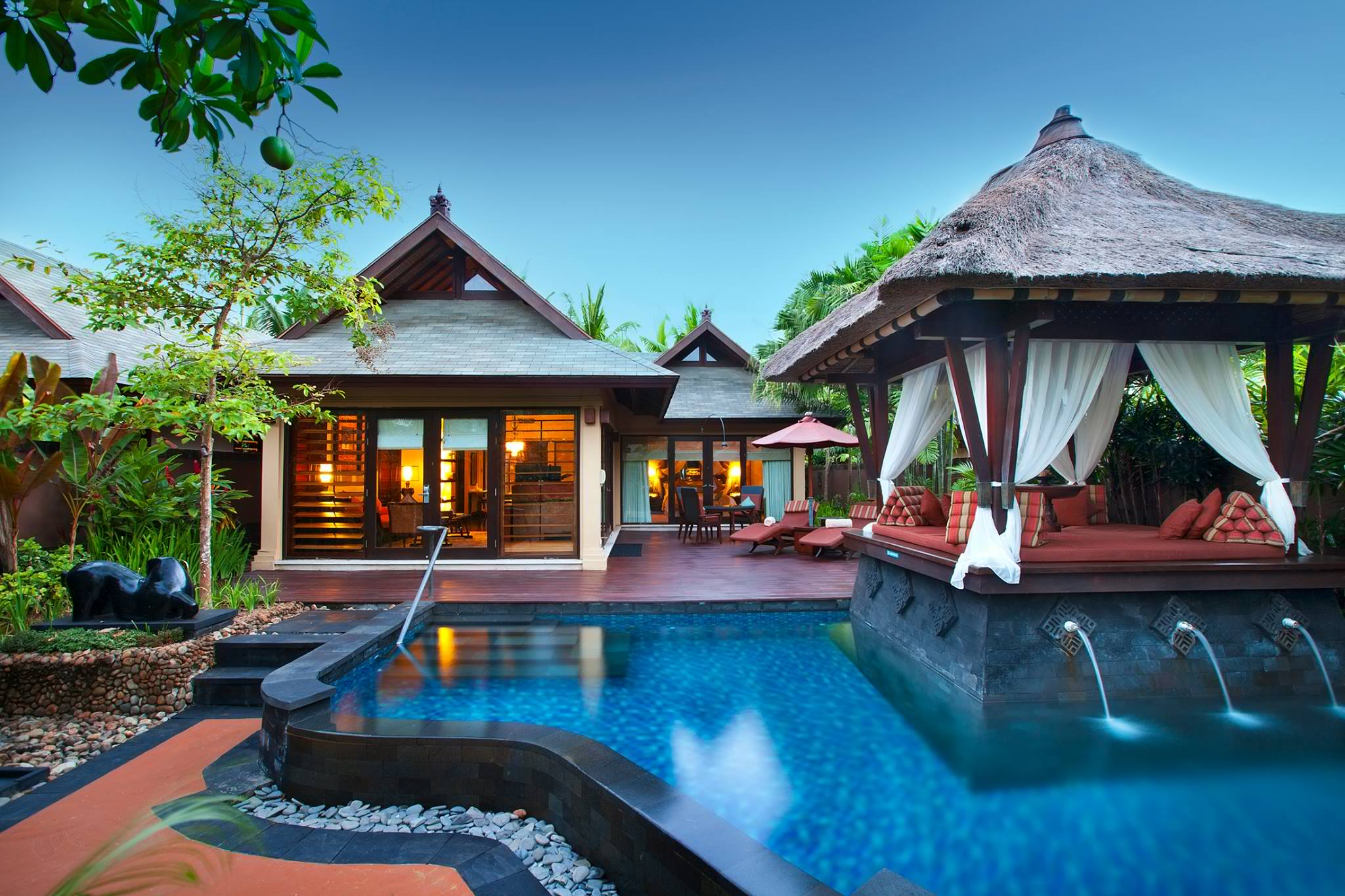 here
.
Take a dip in healing hot springs.
In the middle of Hindu temples, incredible beaches and vast rice paddies is one of Bali's remedy secrets. Melt your worries away with Bali's many hot springs.
These thermal waters are naturally therapeutic. If you're dealing with body aches or tired bones, then you definitely have to dedicate at least one morning for relaxing at a hot spring. Some springs are believed to have effects not only for the body, but also for the spirit. Whether you're looking for a luxurious setting or a rural back-to-basics feel, Bali will not disappoint.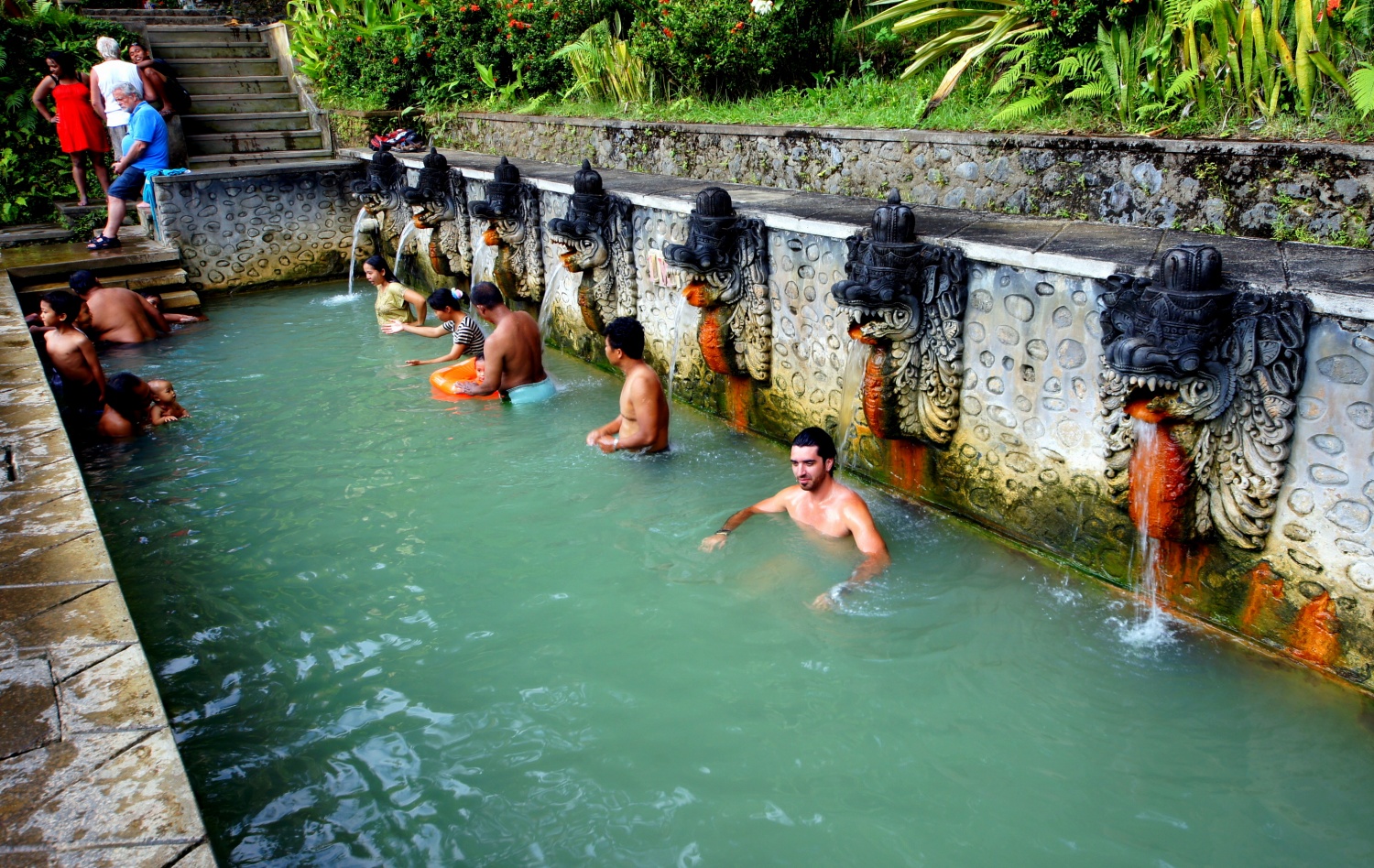 here
.
here
.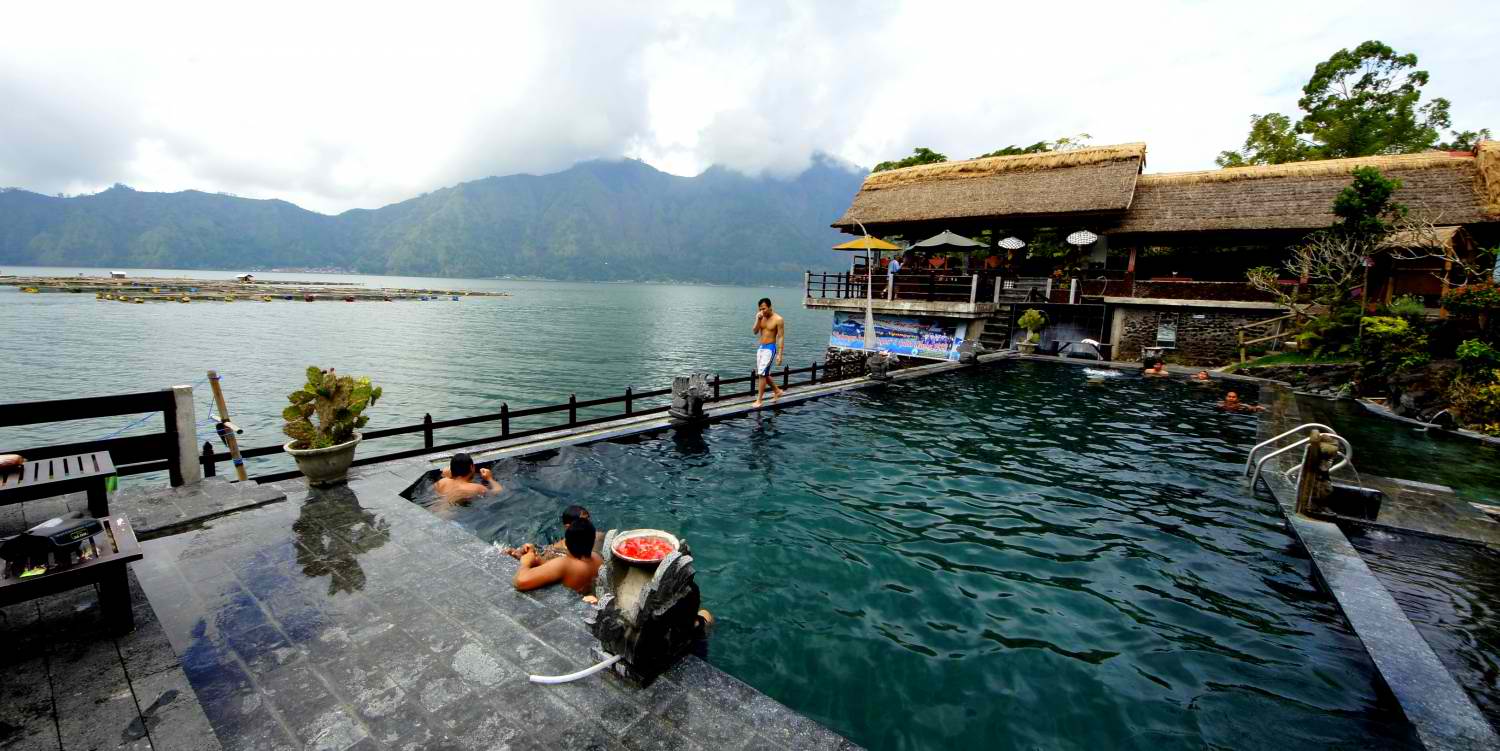 here
.
Indulge in a spa-aaah.
Remember your utter satisfaction after a home-service massage or a special occasion spent at the spa? With Bali's seemingly infinite spa options that are mostly extraordinary, you can look forward to having your expectations exceeded. By visiting one (or five) of Bali's spas, you'll get to know Balinese culture and hospitality in the most relaxing way.
The Balinese' attention to detail and know-how in de-stressing are impressive, which are traits that you definitely have to experience for yourself. By the end of your spa day, you'll be glowing, beaming and thanking your Balinese masseuse for a renewing experience like no other.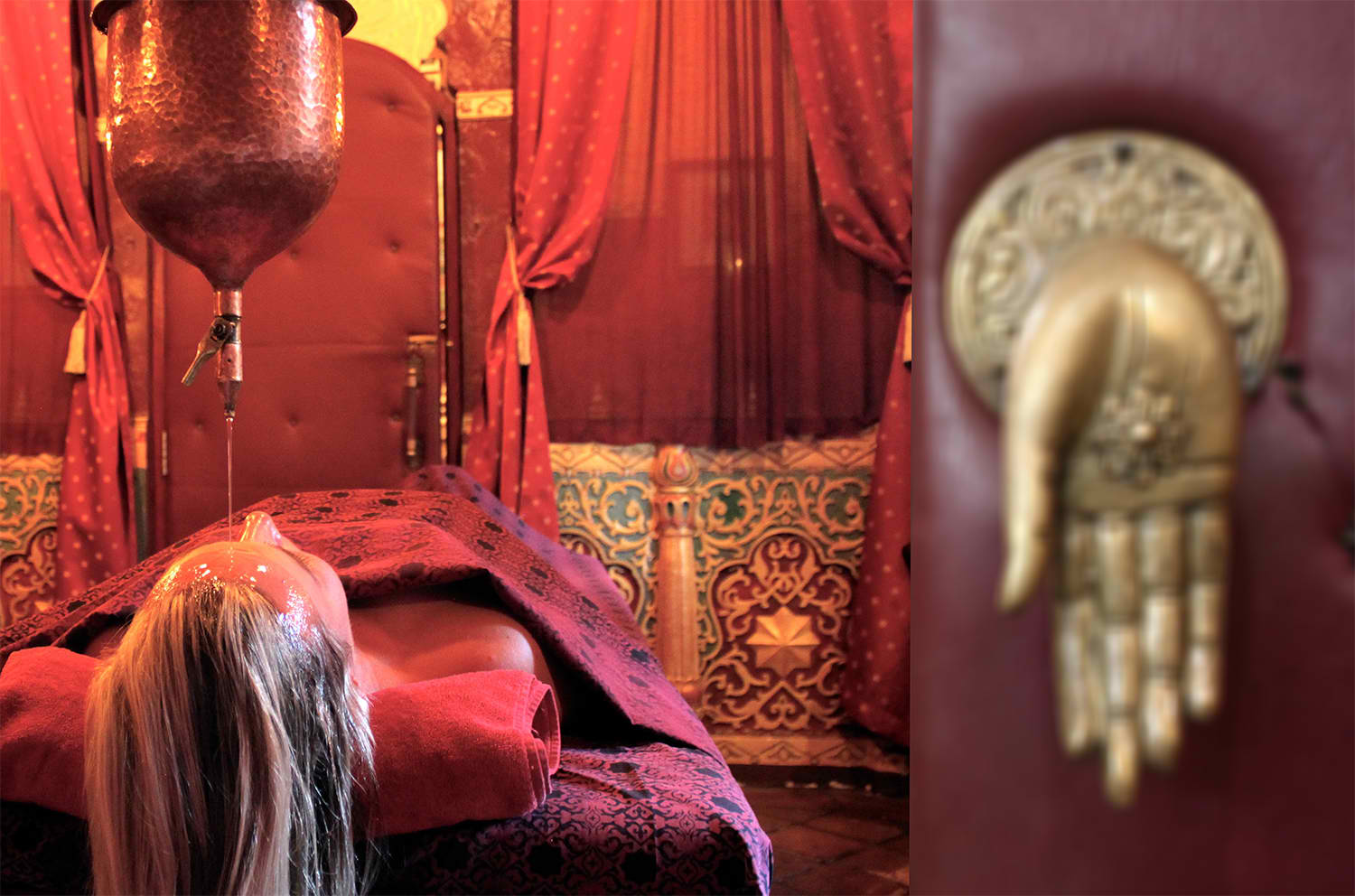 Prana Spa | Jl. Kunti I No.118 x, Kuta, Kabupaten Badung | Book an appointment
here
.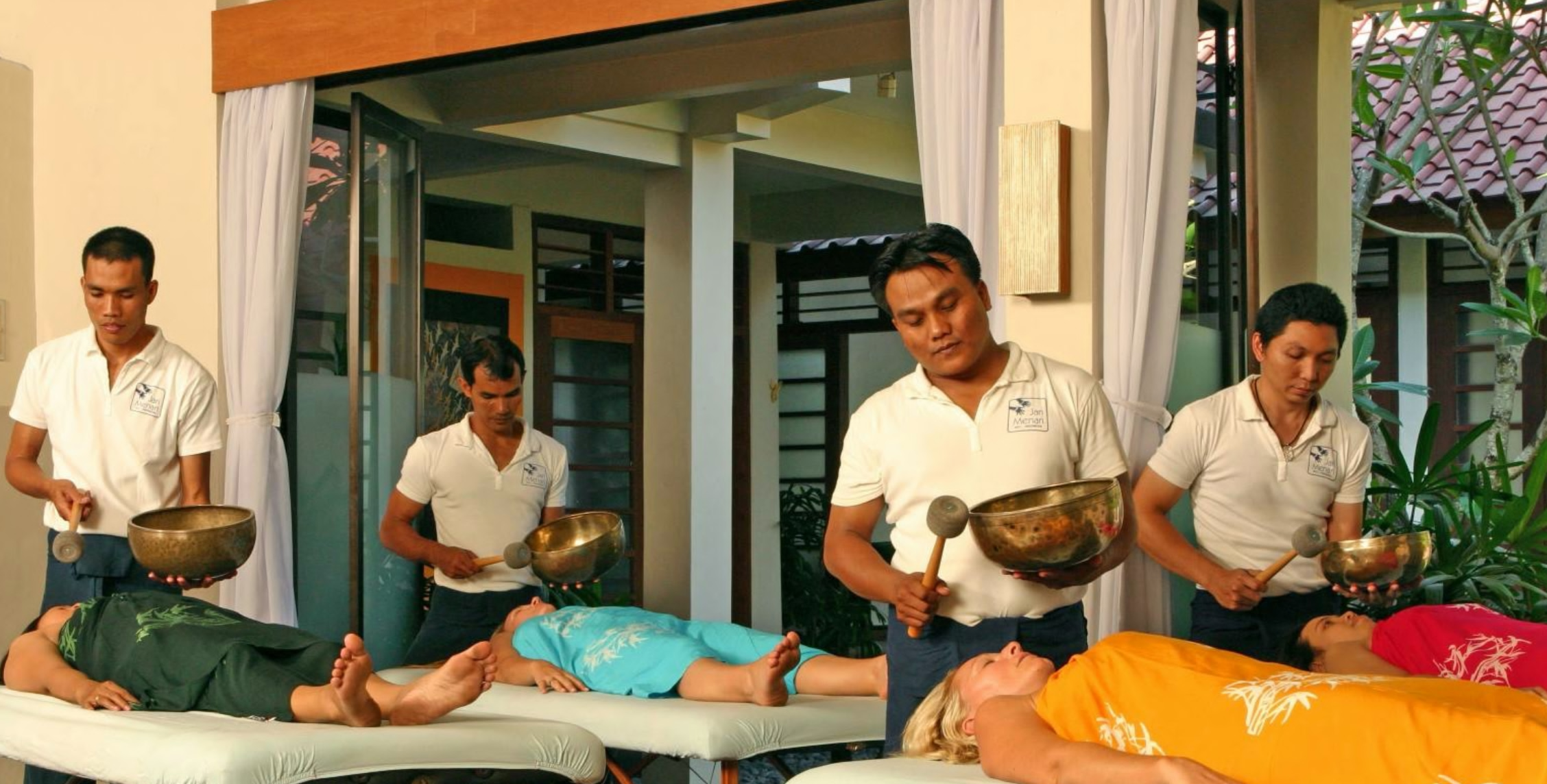 here
.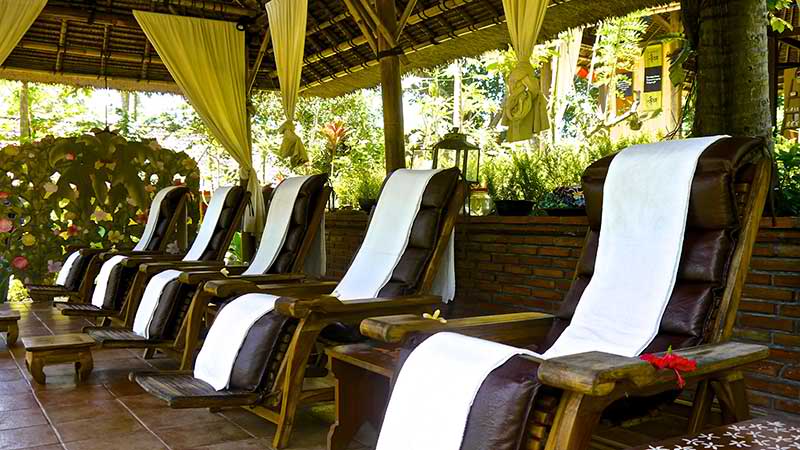 here
.
Marvel at incredible sunsets.
Cap off a winner day or start off a fun night in the best way possible — catching the breathtaking sunset! With foregrounds of distinct temples or beautiful beaches, the sight of the setting sun in Bali is truly spectacular. You'll be at awe when you see surreal wallpapers and screensavers come to life.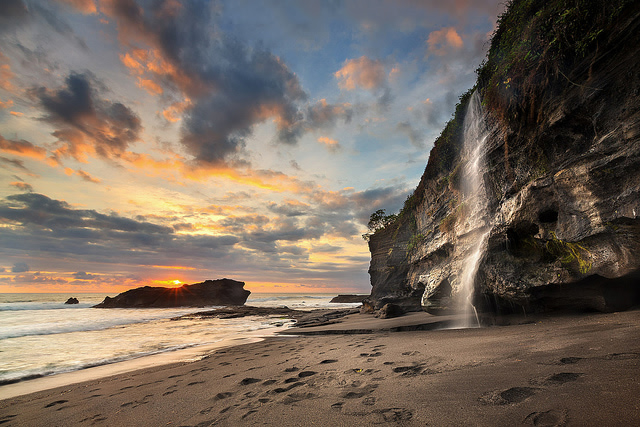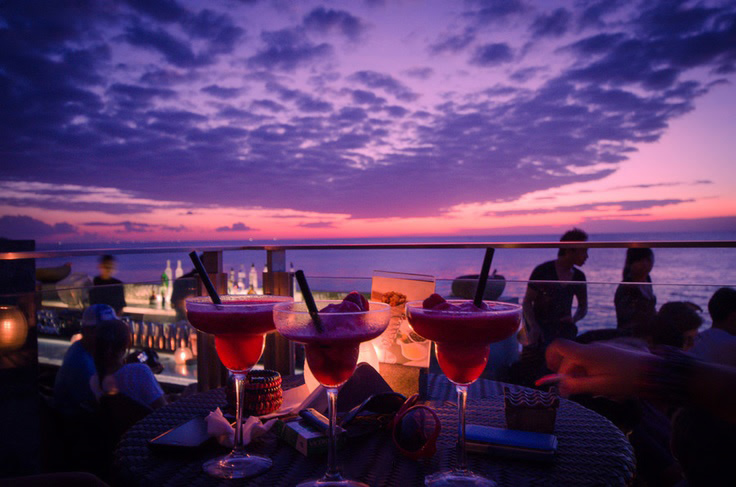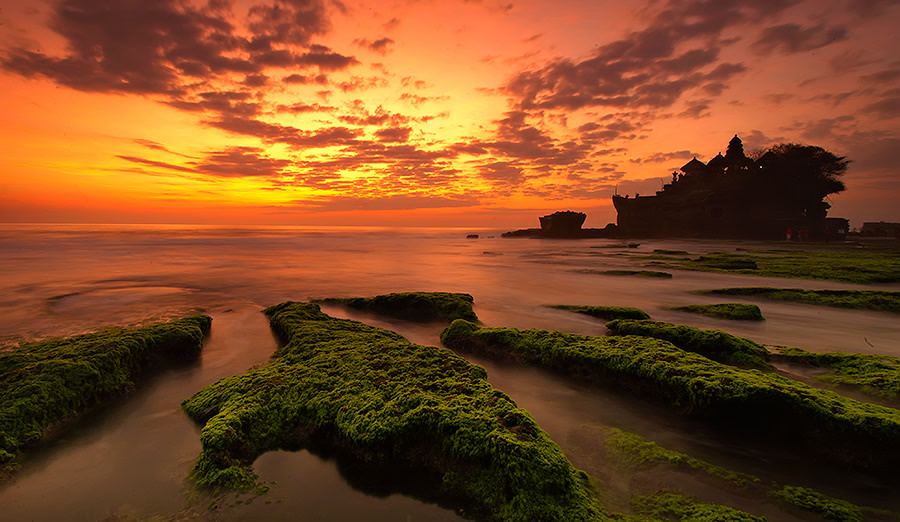 Watching the sunset also gives you the chance to pause for a moment, let out a big sigh of relief and remember how beautiful the world is. You don't get that opportunity often, especially when you're running around meeting deadlines and accomplishing errands. Take it all in, relax and pat yourself on the back for getting through 2015.
How else do you plan on making your holidays your best one yet? Sound off below!