Pinoy Travel: How to Get a New Zealand Visa
Here we come, Middle-earth!
by Jaime Perez-Rubio | September 09, 2016
So you want to visit Middle-earth? Well, worry not as getting a visa to New Zealand is actually not that hard!
There won't be any mean immigration officer rigorously interrogating you like they would usually do for countries. There won't be a long waiting list, either. Yes, the New Zealand visa can be processed in just three working days.
So, what are you waiting for? Follow these steps and go on that dream vacation.
6. What's Your Purpose for Visiting?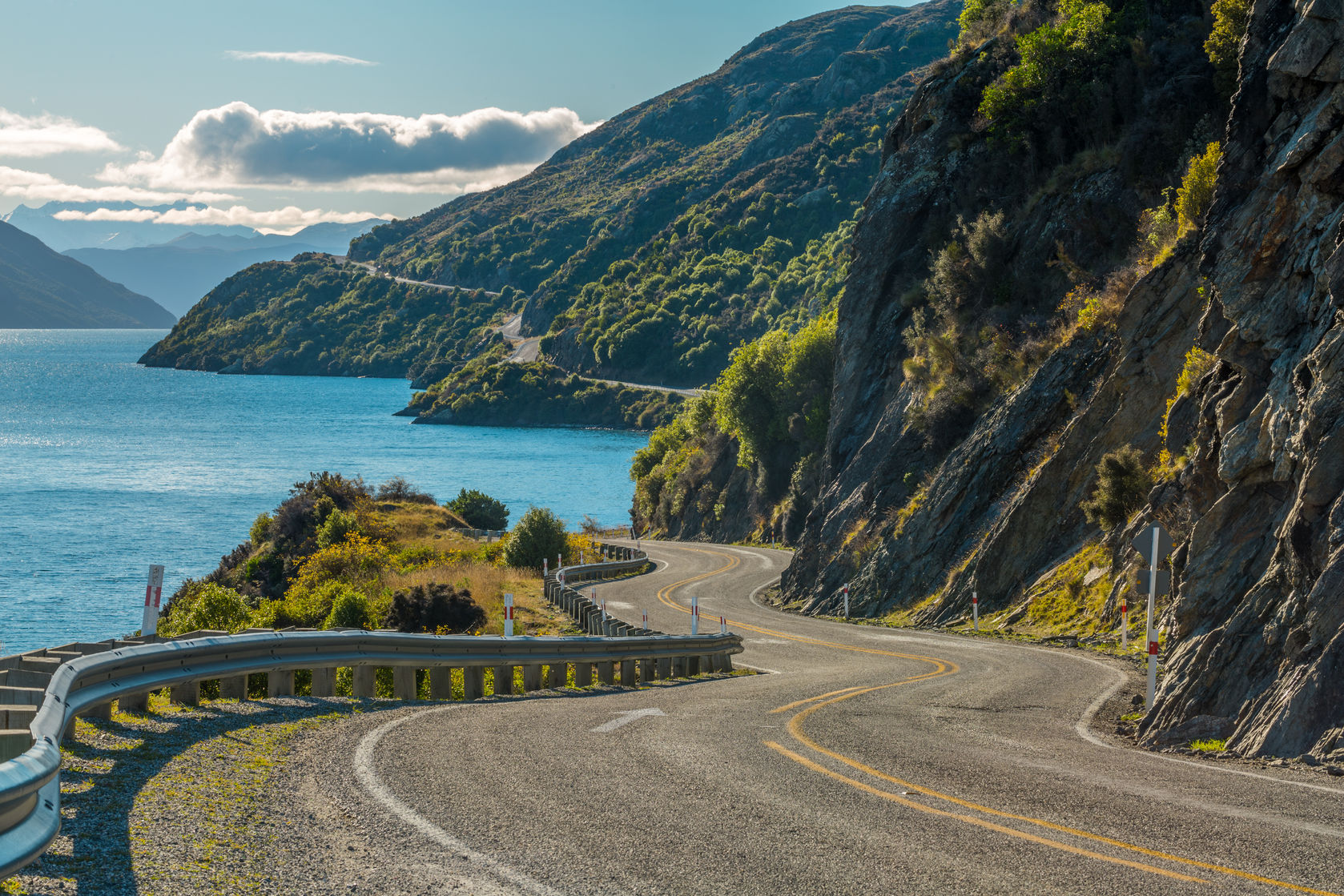 Luckily, getting a visa to enter New Zealand is not difficult for Filipinos. If you plan to stay for the minimal duration which is less than 59 days, they won't even charge you for the visa fee of PHP5,620.
However, if you plan to stay longer than 59 days, the fee applies. So first things first, determine the purpose of your visit!
It could be any of the following:
To visit relatives and friends
To visit as a tourist
To get married
To study (short-term)
To perform in cultural events without pay
To play a sport without pay
5. Submit the Basic Requirements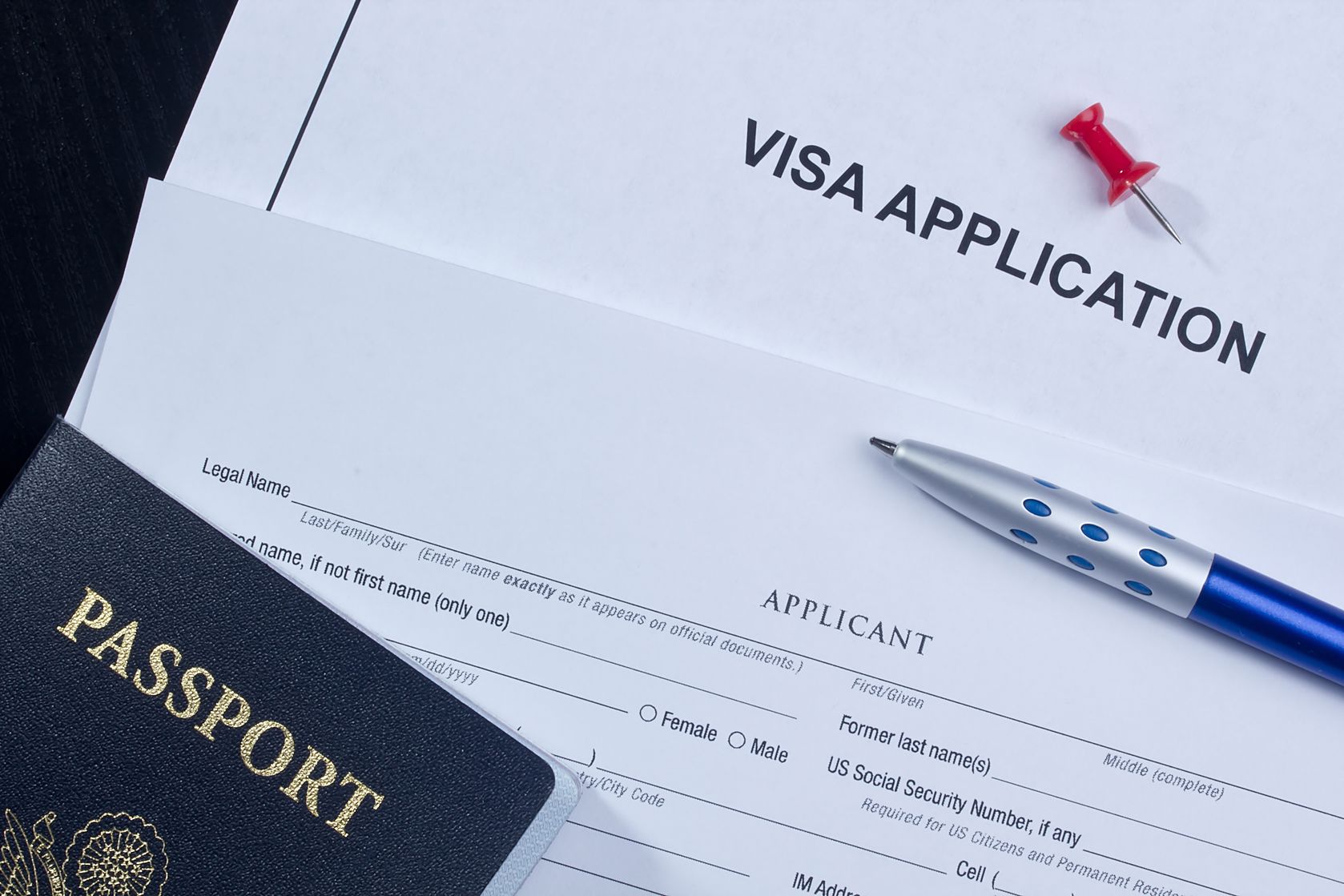 Just like applying for any visa, some basic requirements will be needed from you. Make sure to prepare all of the following before your visa appointment:
Accomplished application form (download the form here)
A valid passport (valid for at least 3 months after departure from New Zealand)
Proof that you will leave New Zealand (travel ticket)
Proof of funds (at least 1,000 New Zealand Dollars per Month of stay)
Two colored passport-sized photos
Photocopies of all documents
4. Submit any Supplementary Documents (Optional)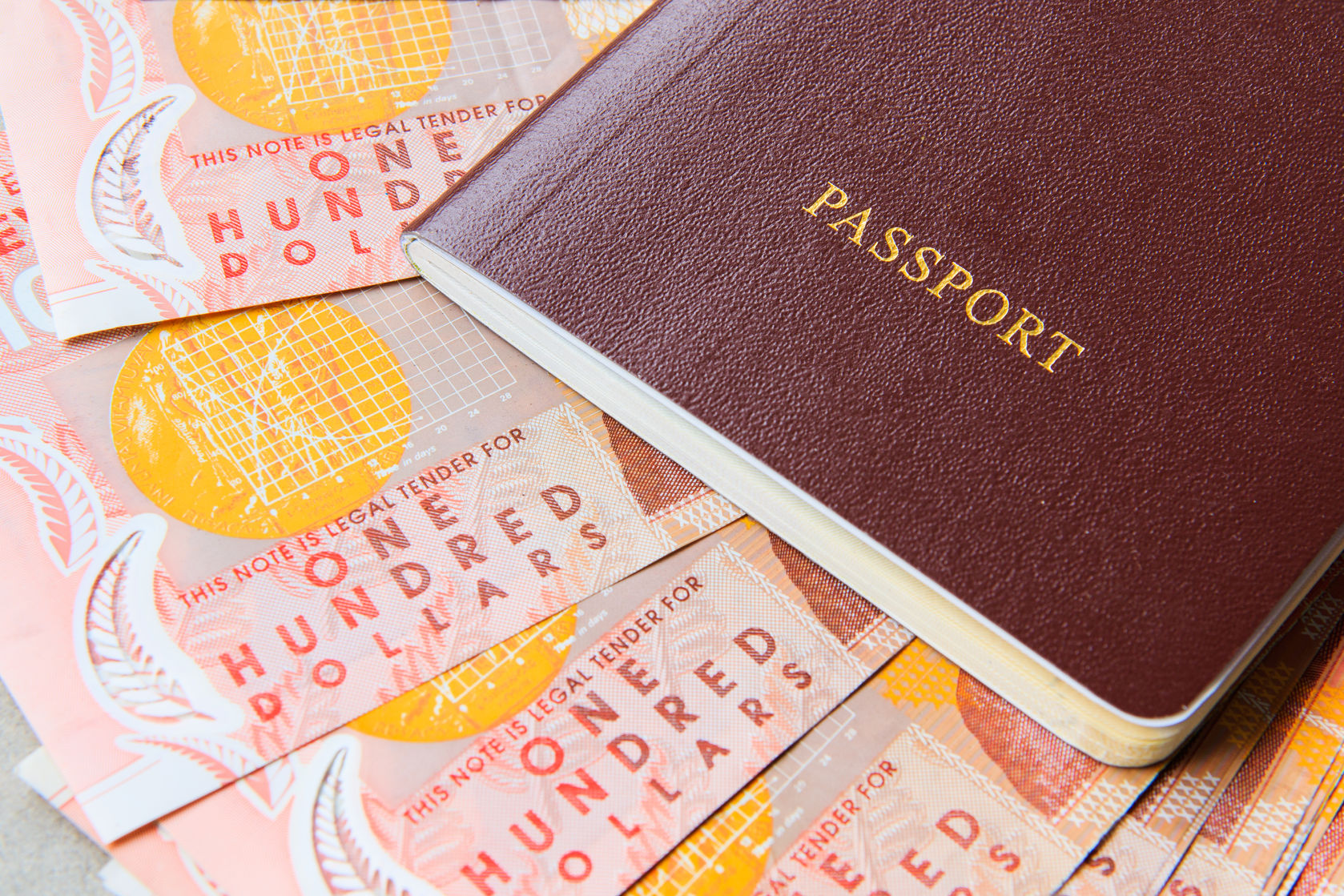 If you want to raise the chances of getting your visa approved, you might want to submit some additional supplementary documents. These documents aren't required but will help the visa interviewer in determining whether you are fit for a visa or not.
The supplementary documents are as follows:
Itinerary
Certificate of employment
Certificate of Compensation Payment/Tax Witheld (BIR Form 2316)
A personal letter of invitation from your sponsor based in New Zealand
Past photos with your sponsor
3. For Long Periods of Stay, Submit Additional Requirements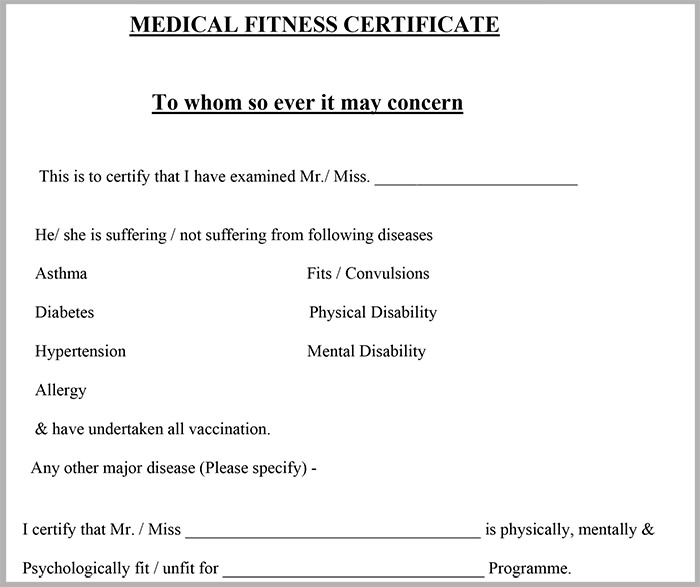 If you are planning to stay for at least six months, then you will need to submit a Medical Certificate to prove that you are healthy and fit for travel. For those who wish to stay for two years or more, an NBI/Police clearance will be required to prove that you have no criminal past in your country of origin.
2. Lodge the Visa Application and Pay the Fees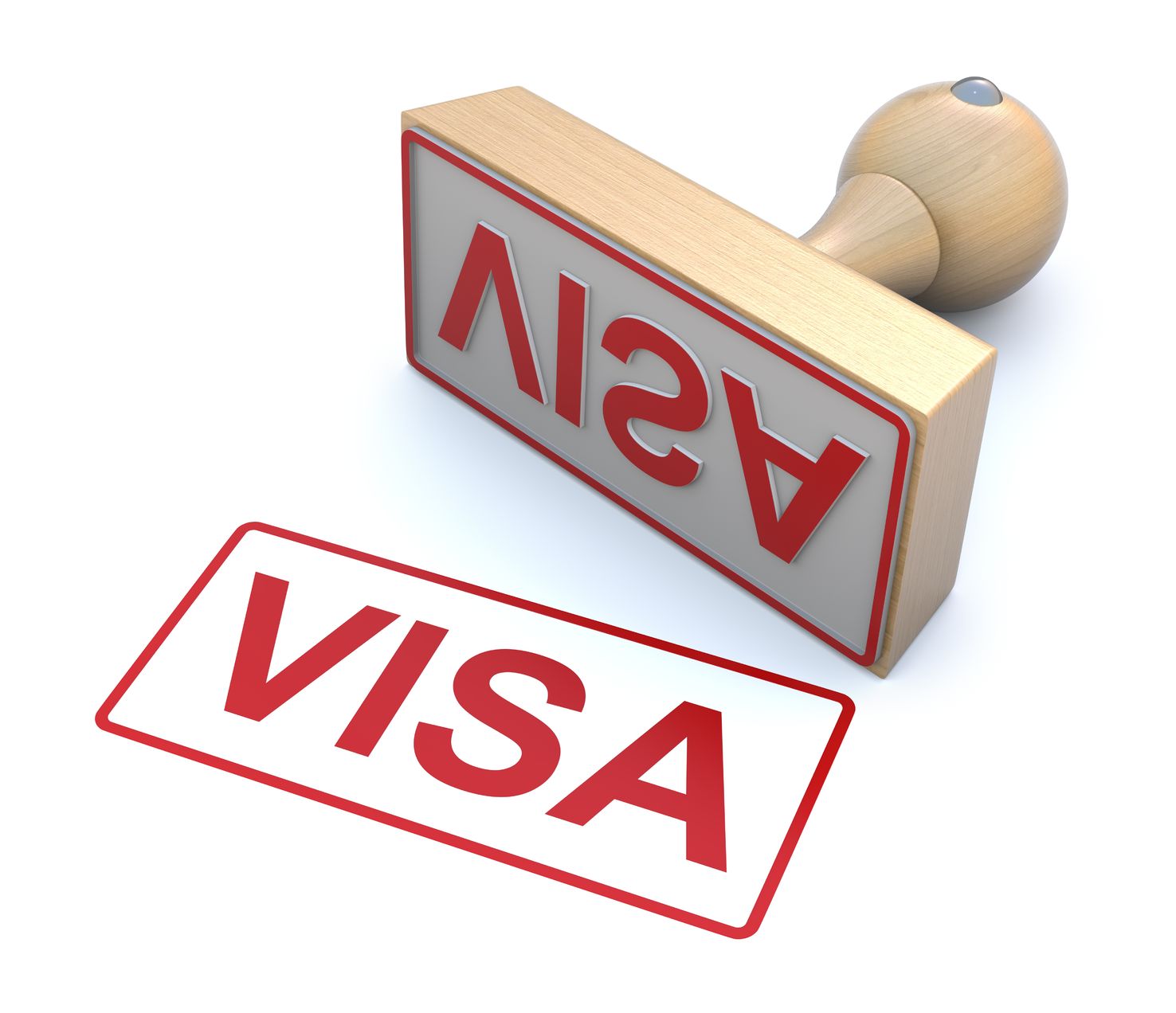 Applying in person:
You can personally lodge your application via VFS Global Service Pvt Ltd in Manila and Cebu. The New Zealand Visa Application Center is open from Monday to Thursdays from 8:00 AM to 4:00 p.m. (Manila) and 8:00 a.m. to 2:00 p.m. (Cebu). The addresses are as follows:
Manila
VFS Global Services Philippines Private Inc.,
Mezzanine Floor Unit M01, Ecoplaza Building,
2305 Chino Roces Avenue Extension, Makati City, Metro Manila
Cebu
VFS Global Services Philippines Private Inc.,
9th Floor, Keppel Center, Unit 905, Samar Loop
cor. Cardinal Rosales Avenue,
Cebu Business Park, Cebu City
Via Mail Courier
You can also lodge your applications through the New Zealand Visa Application Center courier service. A one-way pick up will set you back PHP380, while a two-way courier service costs PHP600! Visa lodgement services cost PHP760 per application (exclusive of courier charges).
1. Keep Calm and Wait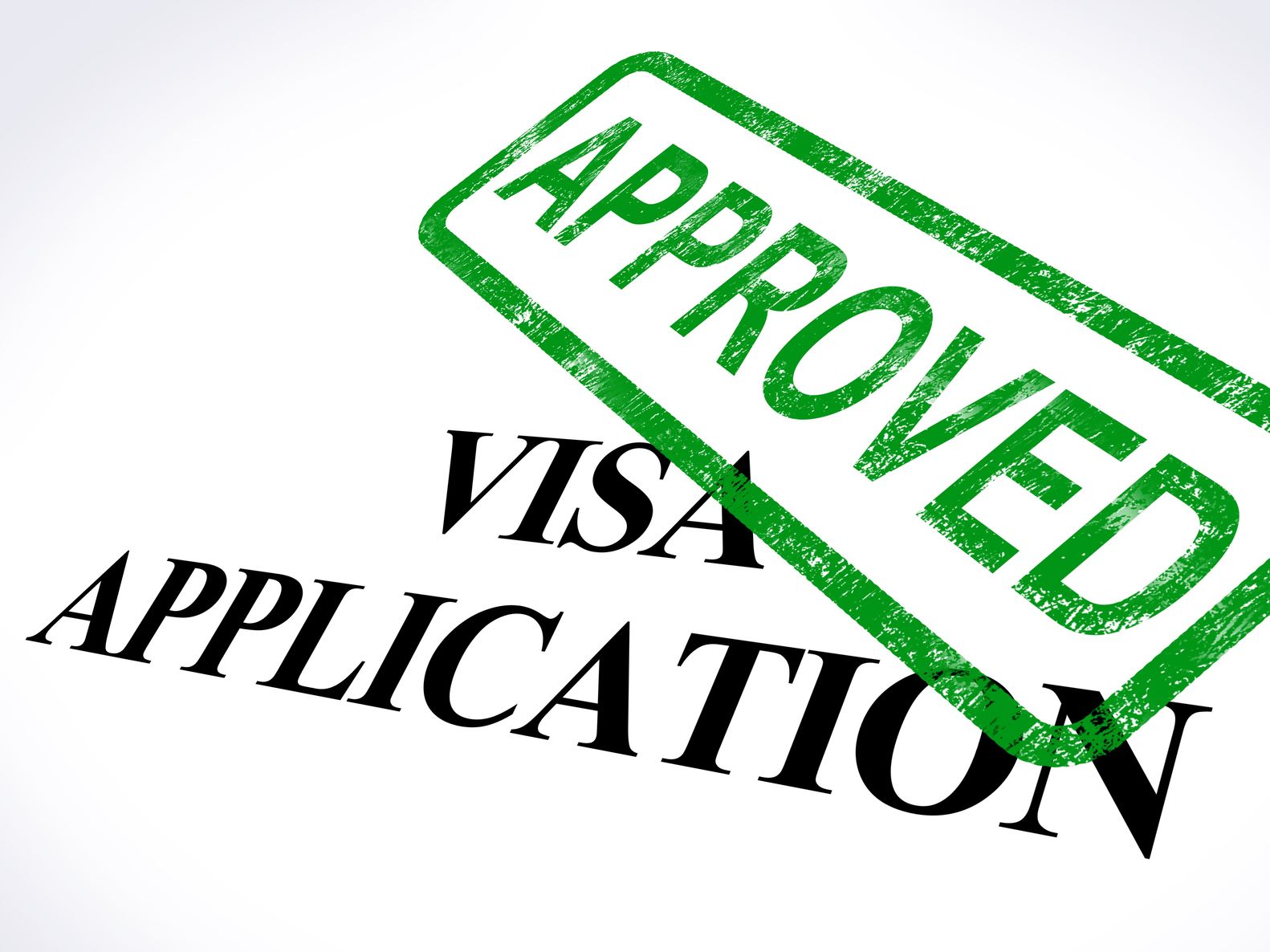 After lodging your visa application, you will have to wait for the immigration approval. Processing a visa is usually on a case to case basis that may, according to our call to a travel agency and visa application center, take up to three weeks; but some experiences of applicants online have them at a turnaround of as fast as three (or even two!) working days. If immigration will need some additional supplementary documents from you, then they will call you or drop you an e-mail.
Your passport and visa will be delivered, then  your application is complete! So there you go, no rigorous interviews or whatnot, just a simple procedure to book your way to the land of the Kiwis!
Also check out how to get a visa for Korea, Japan, UK, Schengen, and Australia.