Enjoy a Deluxe Hotel Stay in Puerto Princesa for as Low as P5,555 per Night
The booking period for the promo is until June 30, 2022.
by Ina Louise Manto | June 15, 2022
Home to natural wonders such as the renowned UNESCO World Heritage Site Underground River, Southeast Asia's second longest beach in San Vicente, and mesmerizing islands at Honda Bay, Puerto Princesa in Palawan remains a top destination for both local and international travelers. If you're planning to visit the city, you might want to check out The Hue Hotel and its exciting anniversary promo:
The Hue Hotel Puerto Princesa
As a part of its fifth-anniversary celebration, The Hue Hotel Puerto Princesa offers an affordable stay worth only P5,555 per night. You can choose between two options: a two-night stay in one deluxe room for two persons or an overnight stay in two deluxe rooms for two. Perfect for travelers who want no-frills yet comfortable accommodations!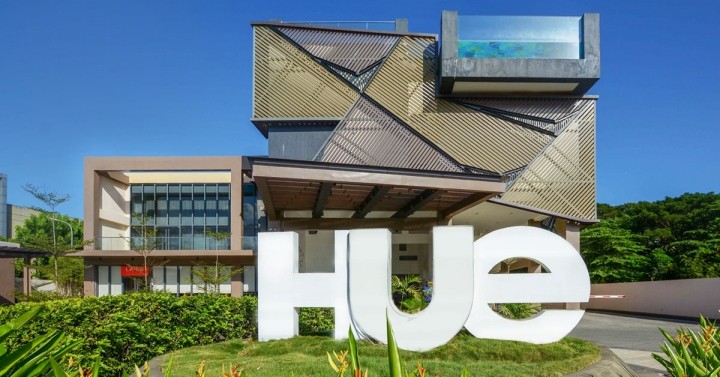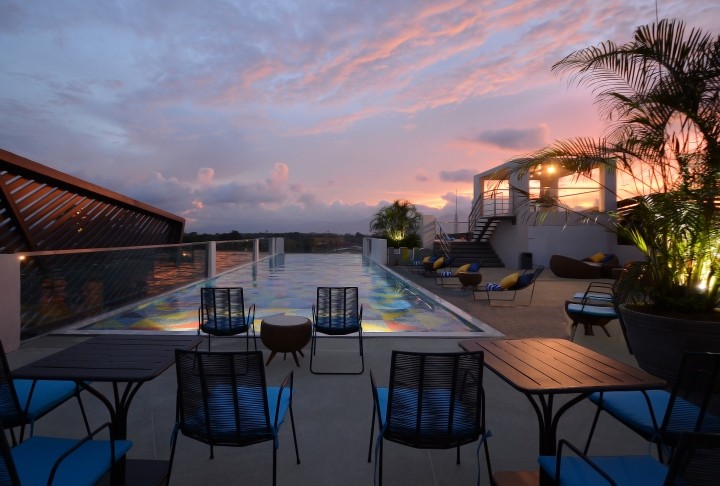 A night at Hue Hotel includes complimentary beverages, a cable TV, one king bed or two twin beds, a safety deposit box, a shower, a hair dryer, and free WiFi.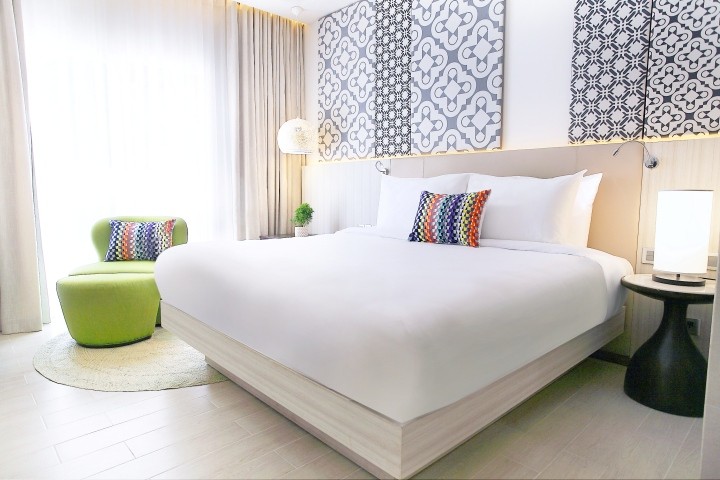 Both accommodation options also include complimentary breakfast and P1,000 worth of dining credits at La-ud Restaurant.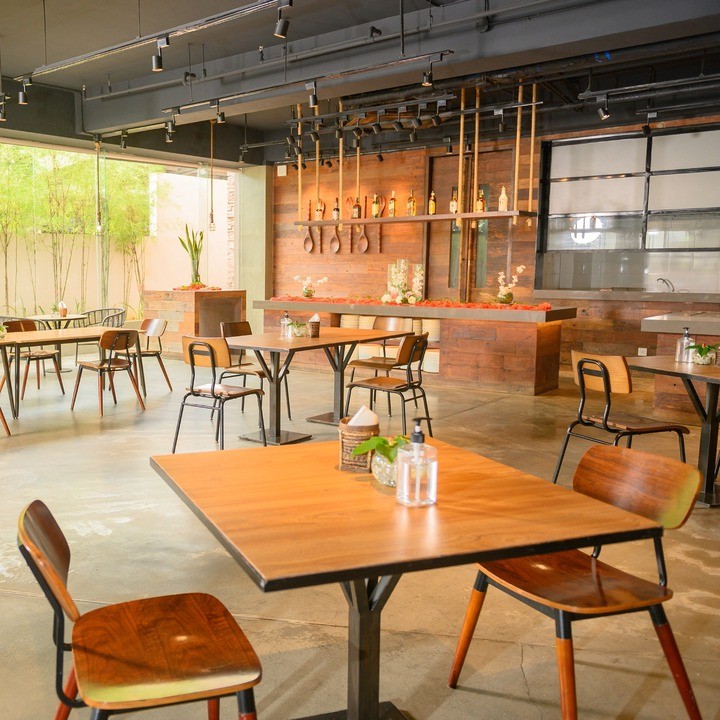 Work and business conferences
Visiting Puerto Princesa for business? The Hue Hotel also makes the ideal venue for work and business conferences due to its ideal location in the city. Valid until June 30, you can rent a function room for P5,555. This promo rate allows venue usage from 8:00 AM to 6:00 PM and also includes two hours' use of Hue's meeting room and consumable food and beverage for up to P10,000.
Up to 10 people can use the room with a premium of P500 for every additional person.
How to book a stay
The booking period for this anniversary promo is until June 30, and travel dates must fall from Thursday to Sunday. For booking inquiries, call +63 9177734427, +63 9178244284, or +63 947 4289025 from 9:00 a.m. to 6:00 p.m., Monday to Saturday; send an email to palawanreservations@thehuehotel.com or palawan@thehuehotel.com; or visit their website.
Palawan on a Budget: Where to Stay in Puerto Princesa, El Nido, and Coron
Palawan on a Budget: Where to Stay in Puerto Princesa, El Nido, and Coron
Kyzia Maramara | Jan 30, 2019
Hue Hotel Puerto Princesa is located at Km. 3 Puerto Princesa North Road, Brgy. San Manuel, Puerto Princesa City, Palawan, Philippines.