If You're Ever Curious, Here's the Most Booked Airbnb in the World
The answer might surprise you.
by Desiree Pore | May 10, 2019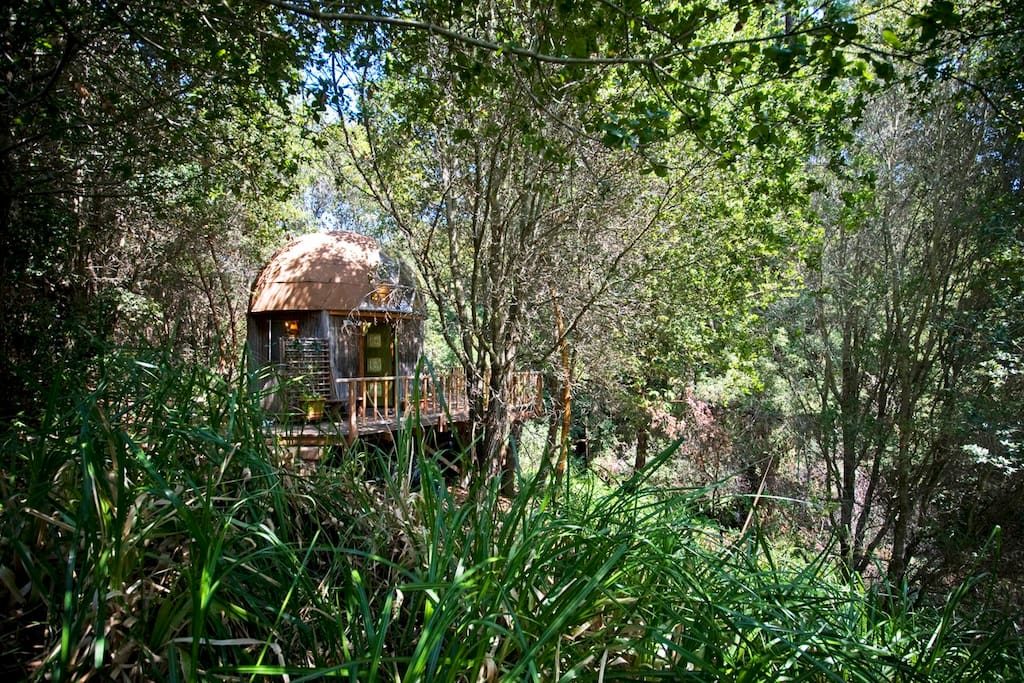 There are millions of homes throughout the world currently listed on Airbnb, and some of them have the most jaw-dropping views as a backdrop. Millions of people use Airbnb every year, and millions of homes are being booked. But have you ever wondered the one home that's popular to Airbnb users?
Airbnb revealed that a listing in Aptos, California is the most popular and visited listings for users. The Mushroom Dome Cabin is a tree house cabin which has a design of a geodesic dome for its loft and a large deck in the trees.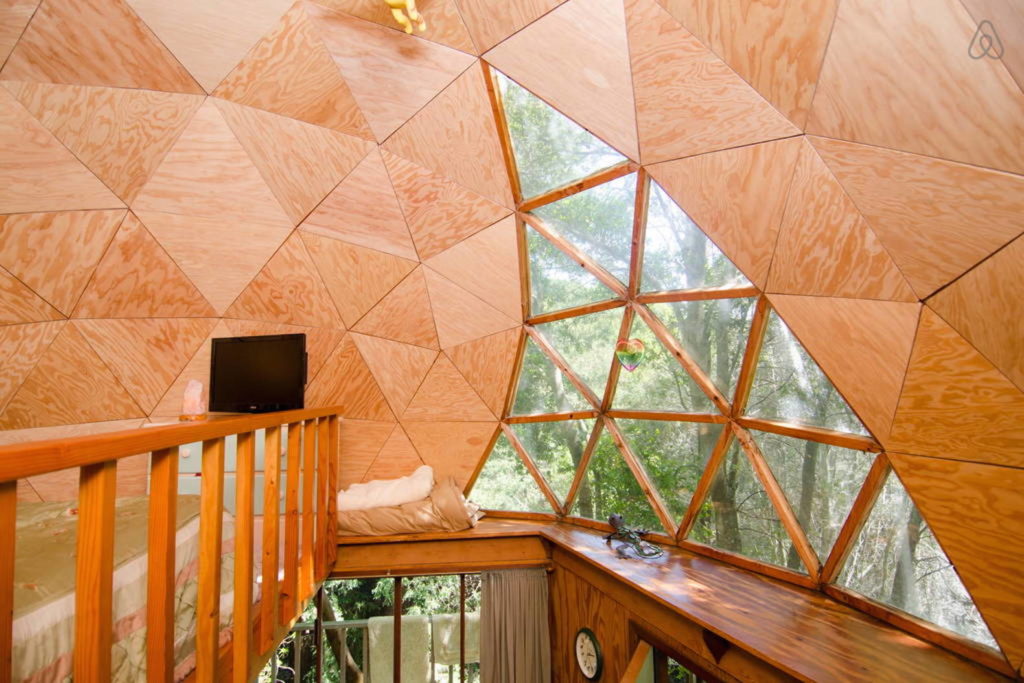 The three-bedroom home was first listed in the site back in 2009 by hosts Kitty and Michael, and ever since it held the title as the most popular listing on Airbnb. And who wouldn't love this particular listing? The Mushroom Cabin is perfect for travelers who'd want to have an off-the-grid trip and escape the hustle and bustle of the city.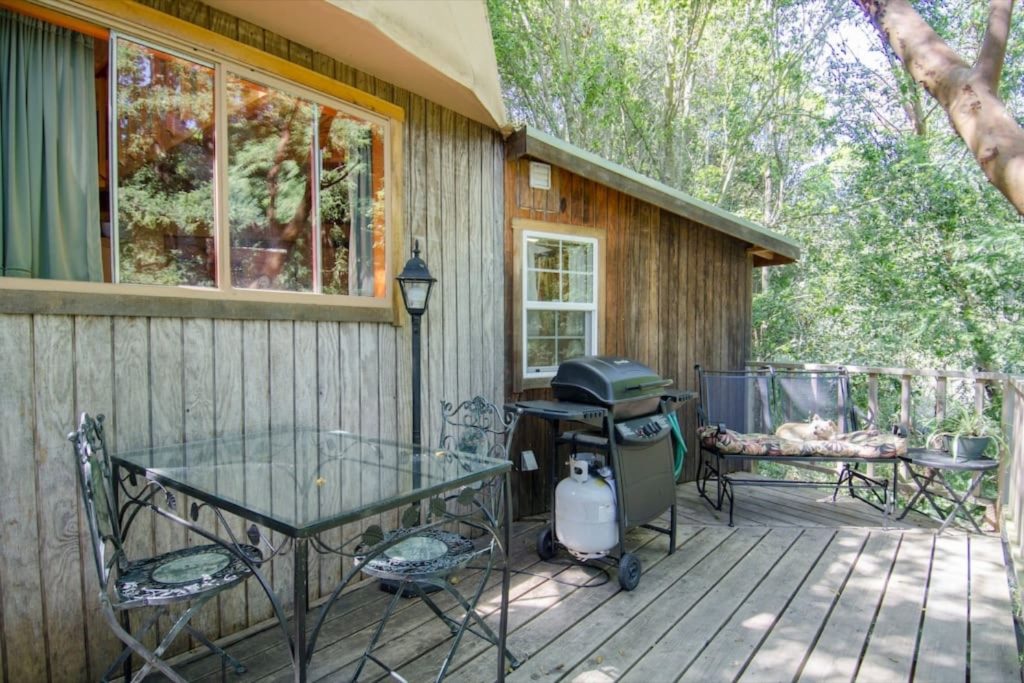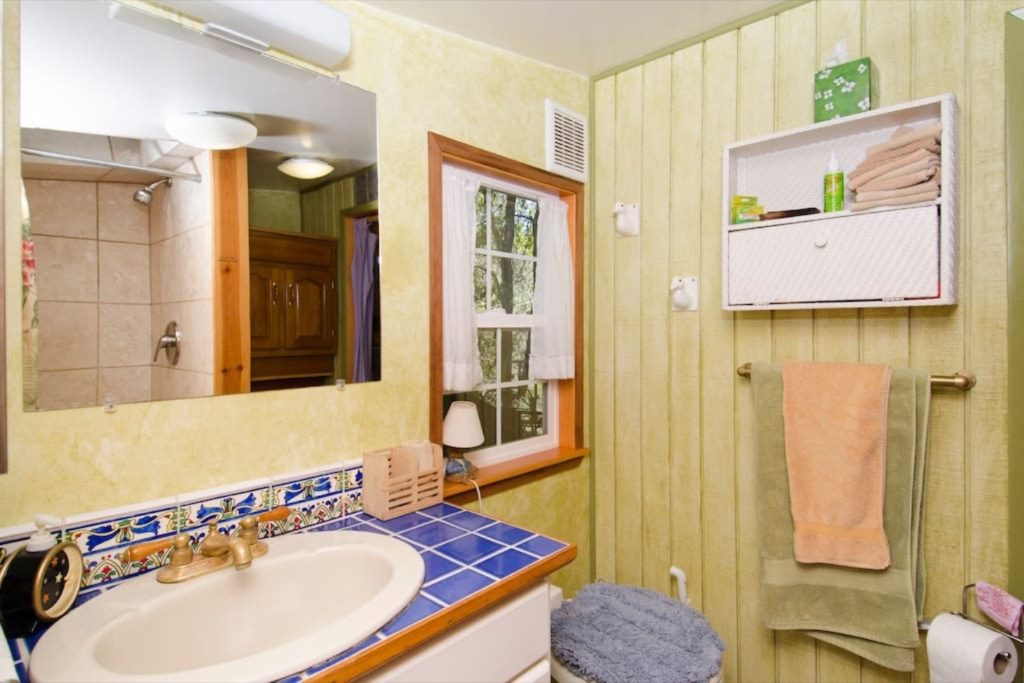 One may enjoy exploring the rich wildlife surrounding the 100-square-foot property, or even bird watching. The Mushroom Cabin is also a stone's throw away from the beach and the 10,000 acre Forest Nisene Marks State Park should you want to explore the area.
As the most popular listing in the world, expect that a lot of people would also want to experience staying in the Mushroom Dome. The property is booked until October, so you may want to plan your next vacation accordingly.
All images from Airbnb.