Work from the Beach? This Hostel in La Union Lets you Juggle Work and Vacation Mode Simultaneously
There's a reason it's called a workcation.
by Jon Christoffer Obice | August 09, 2021
Since the country went into lockdown last year, most of us have transitioned from working at our office desks to moving our workstations into our bedrooms. If you're getting sick of seeing the same four walls day-in and day-out, we can't blame you. Some professionals have cured their cabin fever by relocating (even just temporarily) to more pleasant locales so they can work from paradise. So when lockdown restrictions loosen up again, why not do the same?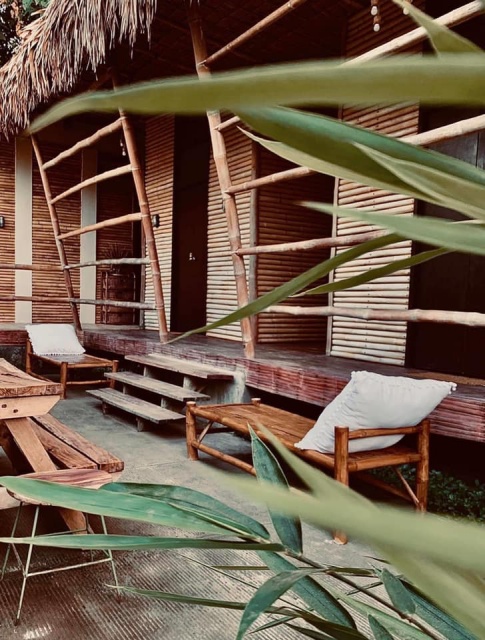 As remote work gradually becomes the default for years to come, it's now possible to work effectively and travel at the same time as part of this generation's shifting work behavior. All you need is a destination and the ideal accommodations to support your work-life integration, just like KLPW 2514 Hostel in La Union.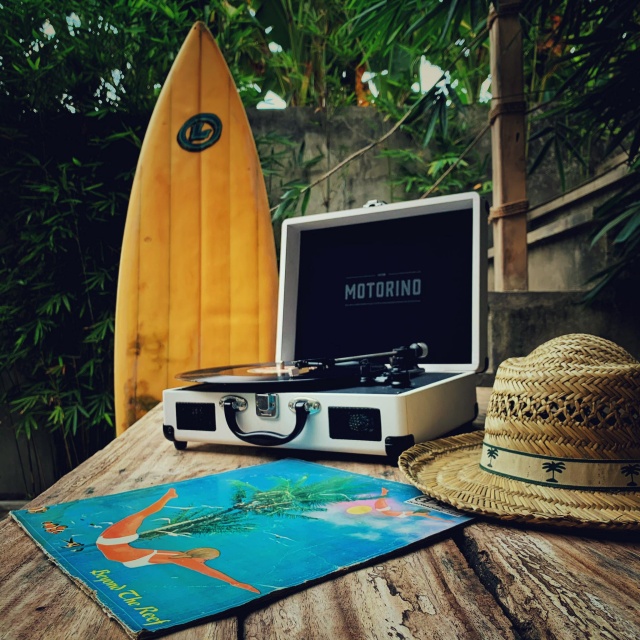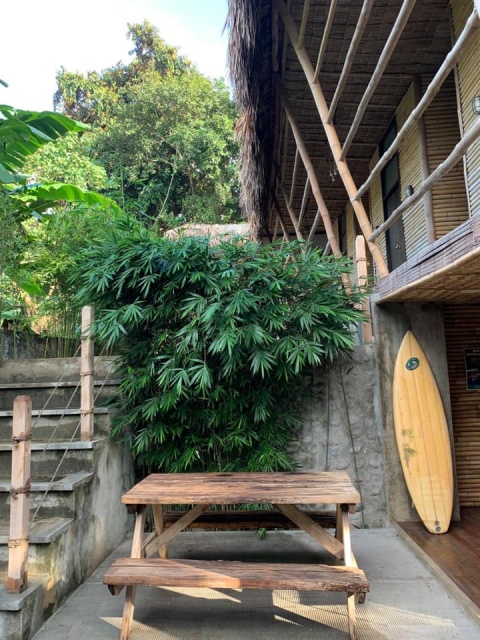 KLPW 2514 Hostel
This rustic hostel takes after its name in their area called Kalapaw Road in Urbiztondo, La Union. The Ilocano word kalapaw also means "hut". Like most living quarters for visitors in the surf town, KLPW 2514 is not your average hostel. Carefully and lovingly built with nature in mind, this unique hostel invites guests to truly experience the beauty of nature with their "huttel" accommodations.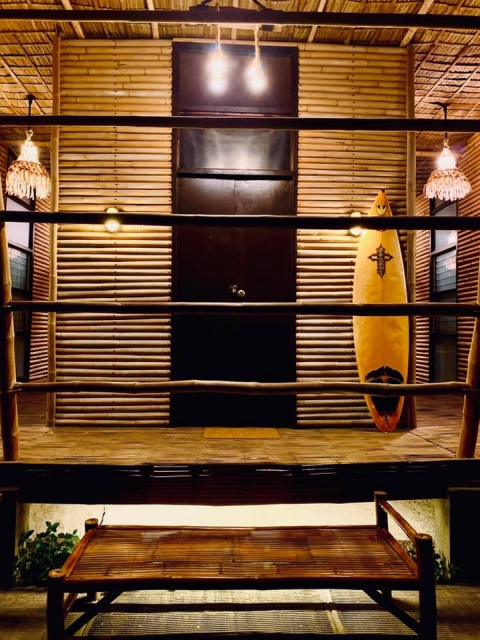 According to their Instagram page, KLPW 2514 aims to reconnect travelers to nature and preserve Filipino good manners with their "huttels". The "huttel" also marries concepts of ecology and cultural heritage as part of La Union's sustainable tourism advocacy.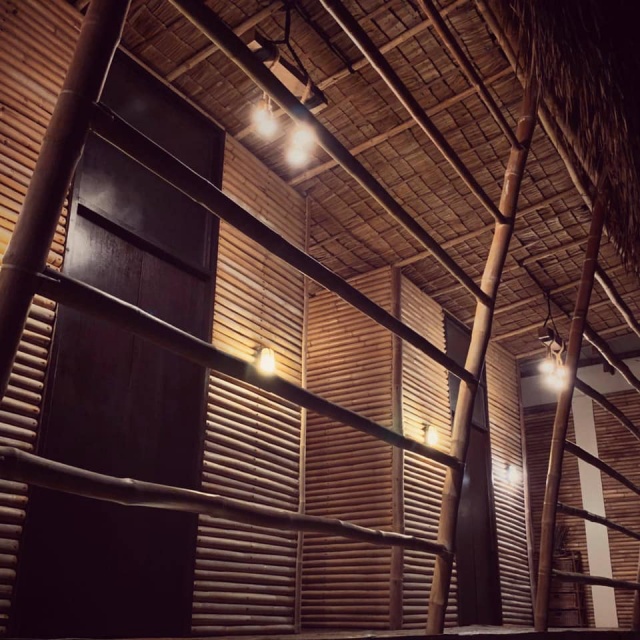 KLPW 2514 will feel like your home away from home for weekend getaways, but it can even be your next go-to workstation to boost your productivity and peace of mind.
Work in nature… and by the beach!
KLPW 2514 is only 300 steps away from La Union's azure seas. But even at the hostel, you'll already feel like you're on the beach or a deserted island because of its bamboo architecture, wooden interiors, and handcrafted decorations ranging from woven chandeliers, rattan furniture, and custom surfboards.
All the materials used to build the hostel — namely bamboo, anahaw and nipa leaves, and wood — were locally sourced. According to their page, the hut is "in itself a living organism", so guests are encouraged to respect and enjoy the energy they exchange with it during their stay. While this certainly is a vibe, you'll get feel zen in no time.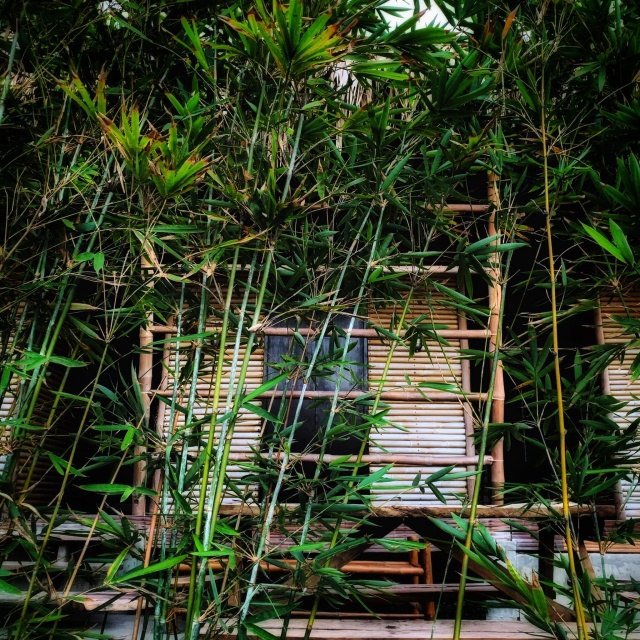 Room types and inclusions
KLPW 2514 offers three room types:
Bunk Bed Room: P800 per person/bunk (Maximum of 8 people per room)
Private Room with Bathroom: P2500 (2 pax)
Private Room with Shared Bathroom. P2000 (2 pax) 
Each room boasts a tropical atmosphere, with wooden fixtures against minimalist white walls, warm lights, and plenty of power outlets for your convenience. You'll also get to enjoy restful sleep thanks to their comfy beds and firm pillows.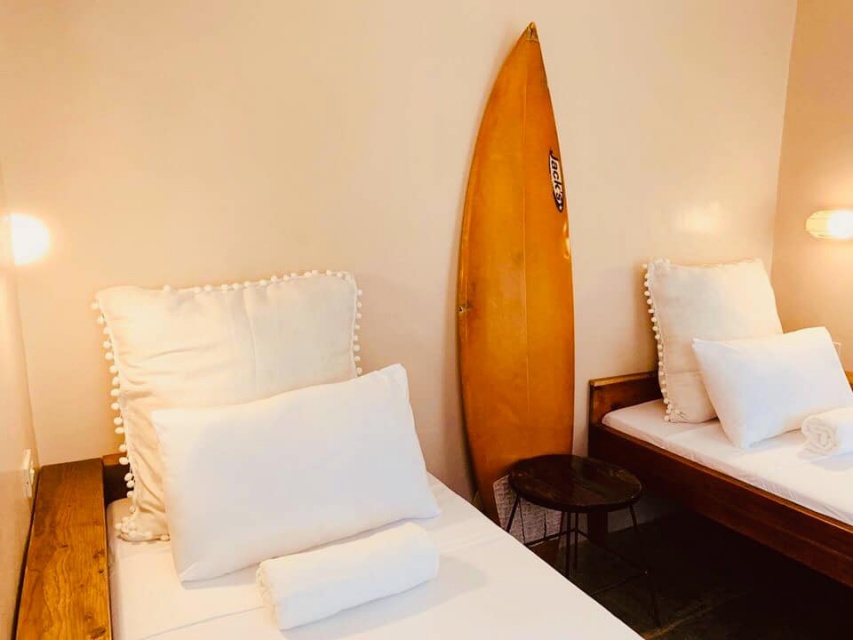 For bookings and inquiries, you can check out their official Facebook page and Instagram account.
READ MORE: 
Let All Your Problems Float Away at This Paradise Resort in La Union
Get Front-Row Seats to Surf Town Sunsets at This Bamboo Bar in La Union
This Resort in La Union Will Make Your Santorini Holiday Dreams Come True
Tired of Siargao, Baler, and La Union? Here are 7 Lesser Known Surfing Spots in the Philippines That Also Have Rad Waves!!