Koregon Pool Villas in Pampanga Is the Perfect Place for a Family Reunion
Villas start with 4 bedrooms.
by Ina Louise Manto | December 13, 2021
Finally looking into making the reunion plans with your family happen? While you can easily choose a family member's home for the reunion, your family might want to go for a change or scenery and enjoy the convenience of just renting a place than hosting a gathering in your space. Just a few hours' drive from the metro, Koregon Pool Villas offer stays that are ideal for hosting big groups.
Koregon Pool Villas
Conveniently located near the airport, Korea Town, theme parks, casinos, and tourist destinations in Pampanga, Koregon offers various modern villas with private pools that are ideal for holding intimate celebrations. Whether it's a reunion or a staycation, their villas are big enough to accommodate the angkan.
All villas have two floors featuring modern, sleek, and polished interiors. The smallest villa, the White House, has four bedrooms, while the biggest villa has seven.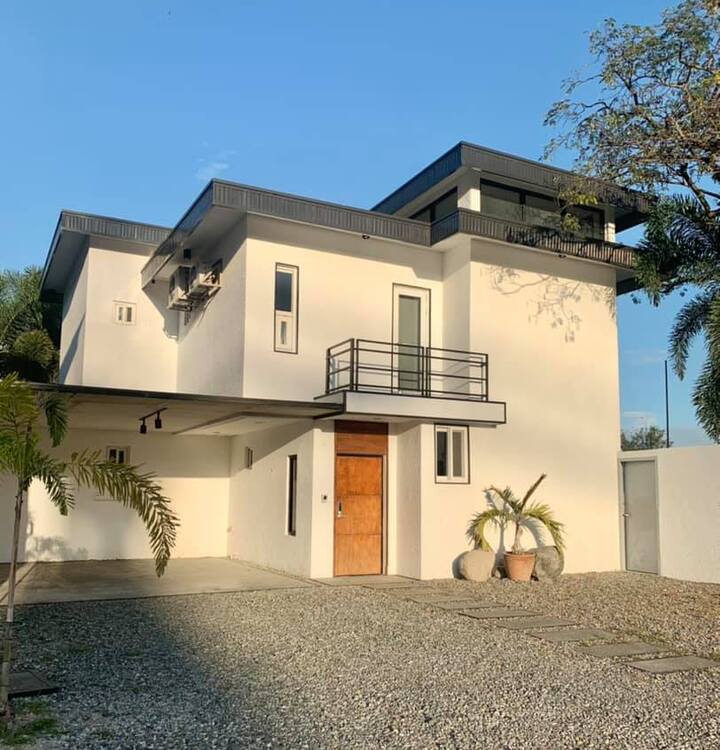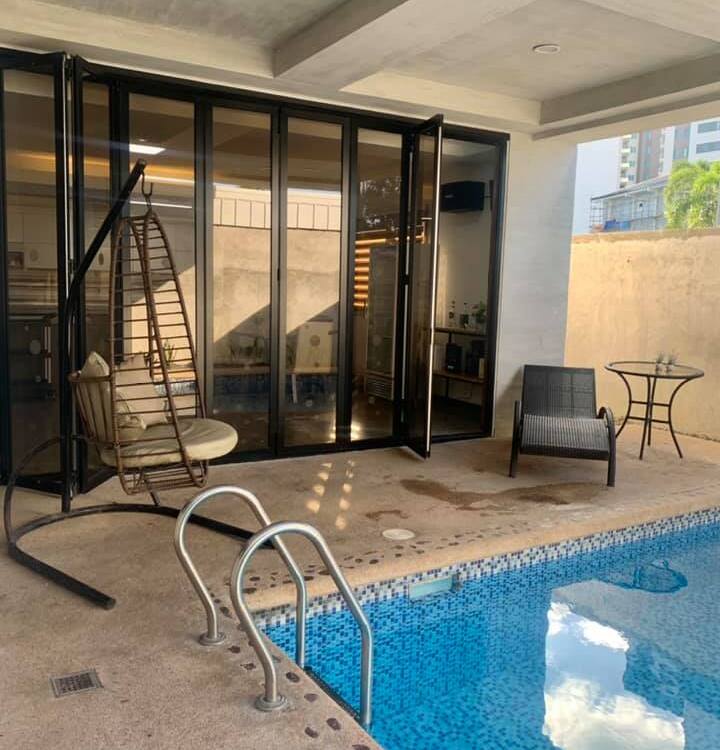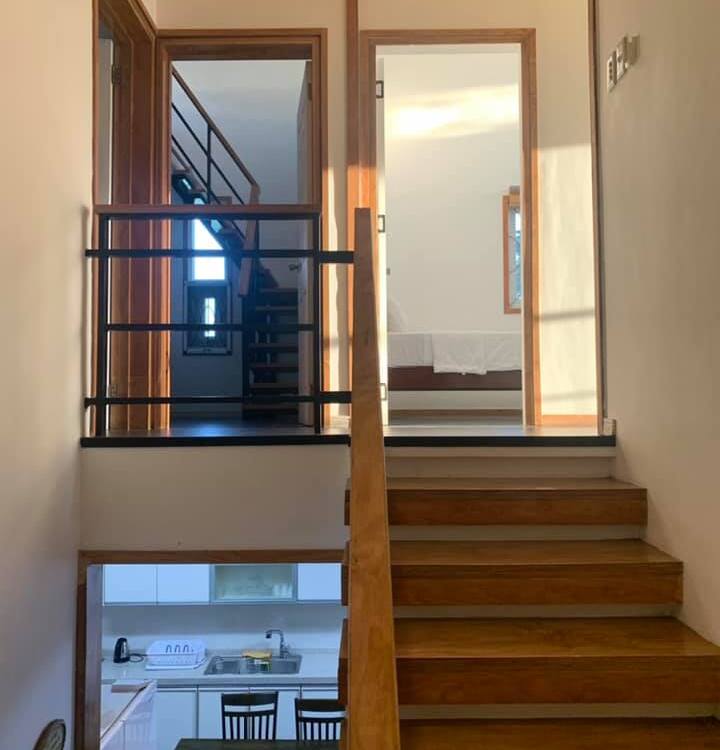 The villas are made to accommodate various celebrations with the amenities it comes with. Aside from the air-conditioned rooms and private pools, guests can enjoy an air-conditioned living area and an entertainment area that's equipped with karaoke. It's finally time to see that one tito who sings like a pro when he's had too much to drink and makes his pamangkins line up for Aguinaldo!
No reunion is complete without heirloom family recipes, which you can easily prepare in the fully equipped kitchen. Each villa has a gas stove, microwave, a large fridge, and electric kettle.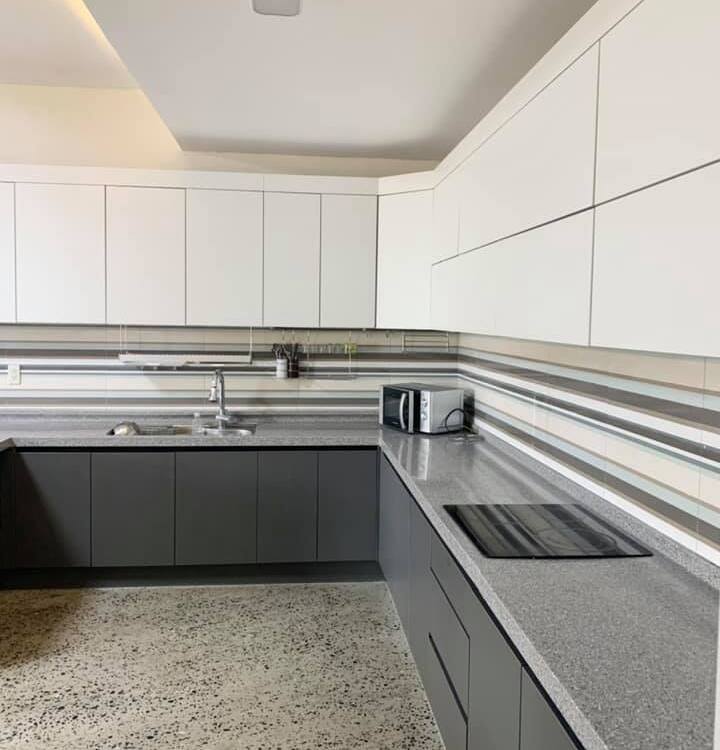 Some villas also have a private balcony with a view of the peaceful neighborhood.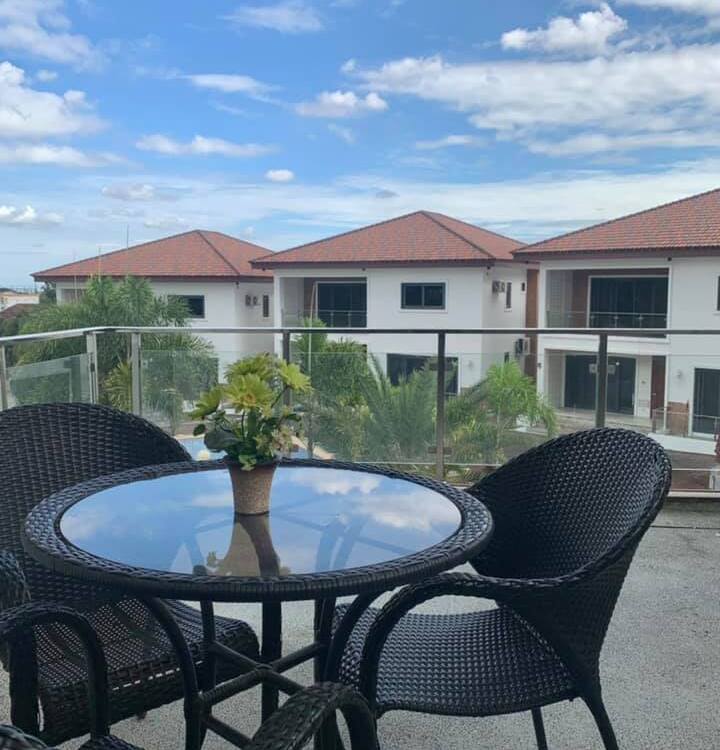 Other additional amenities include parking space, toiletries, towels, and fresh pillows and blankets. All that there's left to do is to have fun.
Rates
The following are Koregon Pool Villas' rates, depending on the number of bedrooms:
4 BR – Php 12, 000 / 12 Pax
5 BR – Php 15, 000 / 15 Pax
6 BR – Php 18, 000 / 18 Pax
7 BR – Php 21, 000 / 21 Pax
Different rates apply for weekends (Fridays to Saturdays).
Go Cafe Hopping at These Hip and Aesthetic Cafes around Angeles, Pampanga
Go Cafe Hopping at These Hip and Aesthetic Cafes around Angeles, Pampanga
Ina Louise Manto | Jun 29, 2021
For more information, send a message to Koregon Pool Villas' Facebook page.