LOOK: This Traveling Cardcaptor Sakura Exhibition in Will Give You Pure Nostalgia
A treat for the kids of the 90s. Next stop: Manila?
by Ina Louise Manto | June 25, 2020
After several stops in Japan, the Magical Art Museum has gone overseas and is now open in Shanghai from June 20 to September 6, 2020. It's the world's biggest Cardcaptor Sakura Exhibition yet! Though we cannot be there physically yet, check out these photos of the exhibit that's pure eye candy and nostalgia.
Magical Art Museum
For Cardcaptor Sakura's 20th anniversary, the first Cardcaptor Sakura Exhibition was held in Tokyo from October 26, 2018 to January 3, 2019. The exhibition allows its visitors to marvel upon the costumes, characters, and props seen both in the manga and anime versions.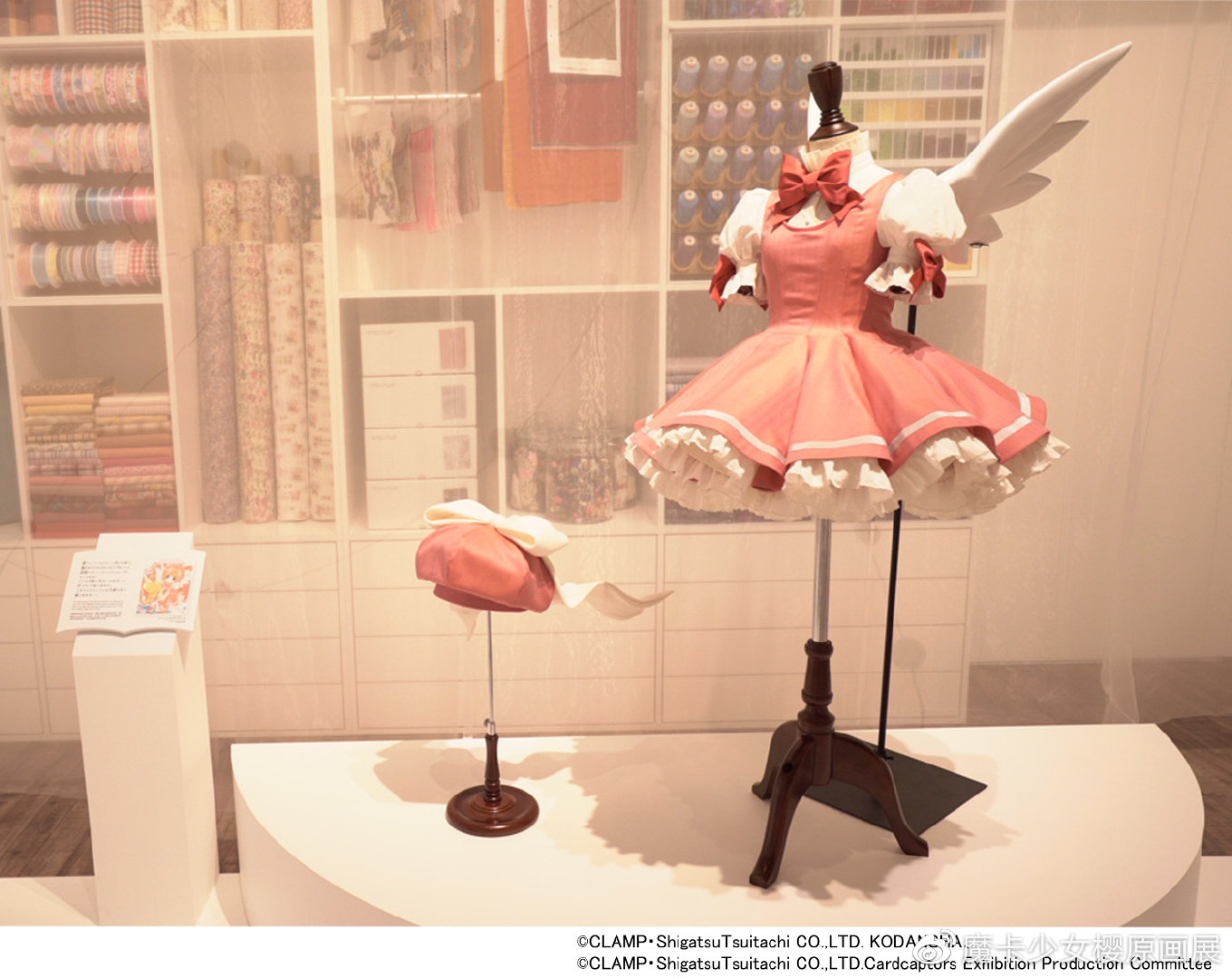 Unlike the usual outfits that seemingly come from magical powers, Sakura's iconic costumes are hand-sewn by her friend Tomoyo. Some are displayed to mimic Tomoyo's sewing room.
Cardcaptor Sakura is a manga published from 1996-2000 about an elementary school student, Sakura Kinomoto, who through magical powers must collect magical cards to avoid chaos in the world. The scepter, outfits, and Kero-chan are truly iconic!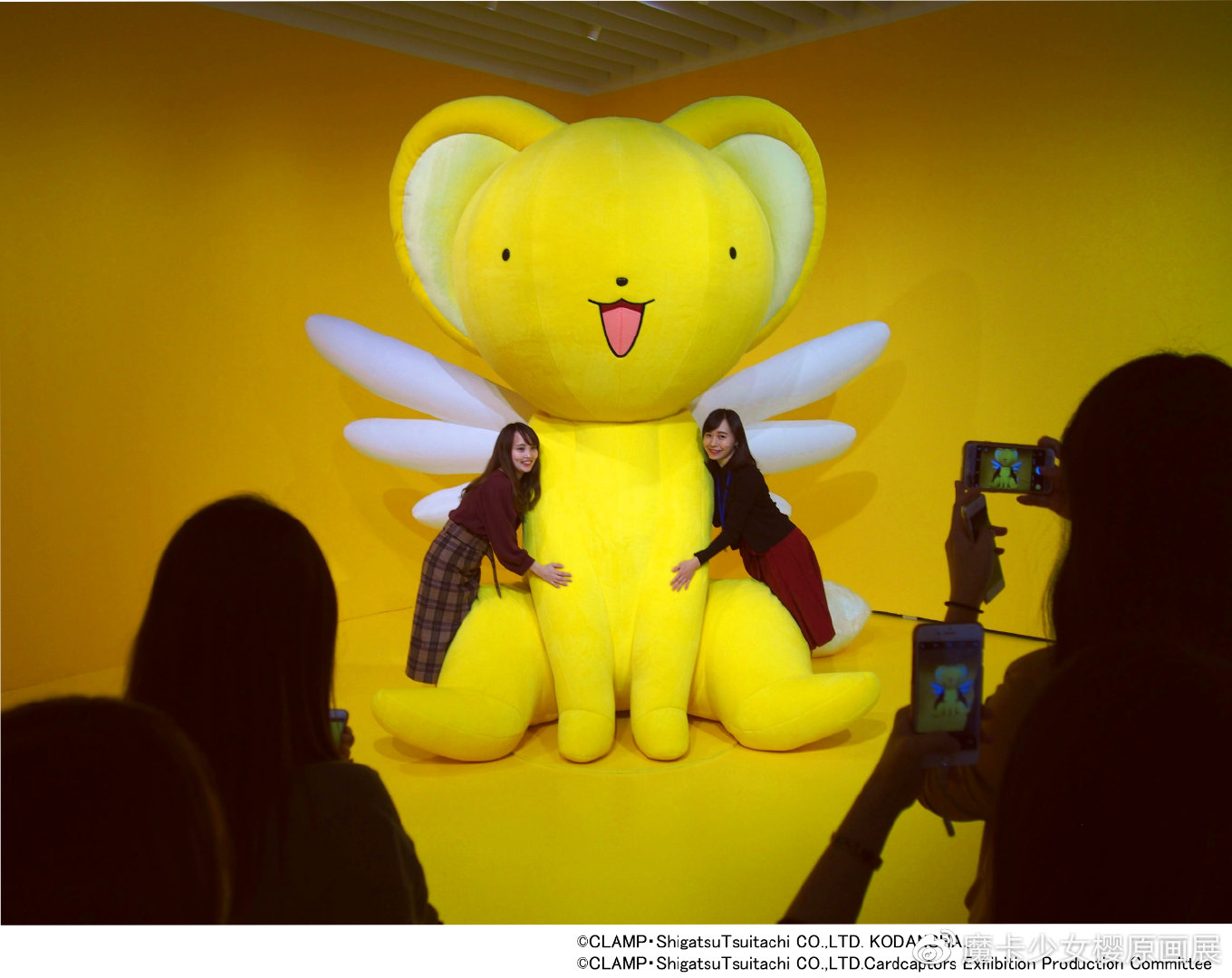 The well-beloved manga got an anime series that was televised from April 1998 to March 2000. It even got its Pinoy-dubbed version that was shown in ABS-CBN beginning July 2001.
Sakura's Magical Cards
Of course, it wouldn't be an exhibit without displaying Sakura's magical cards: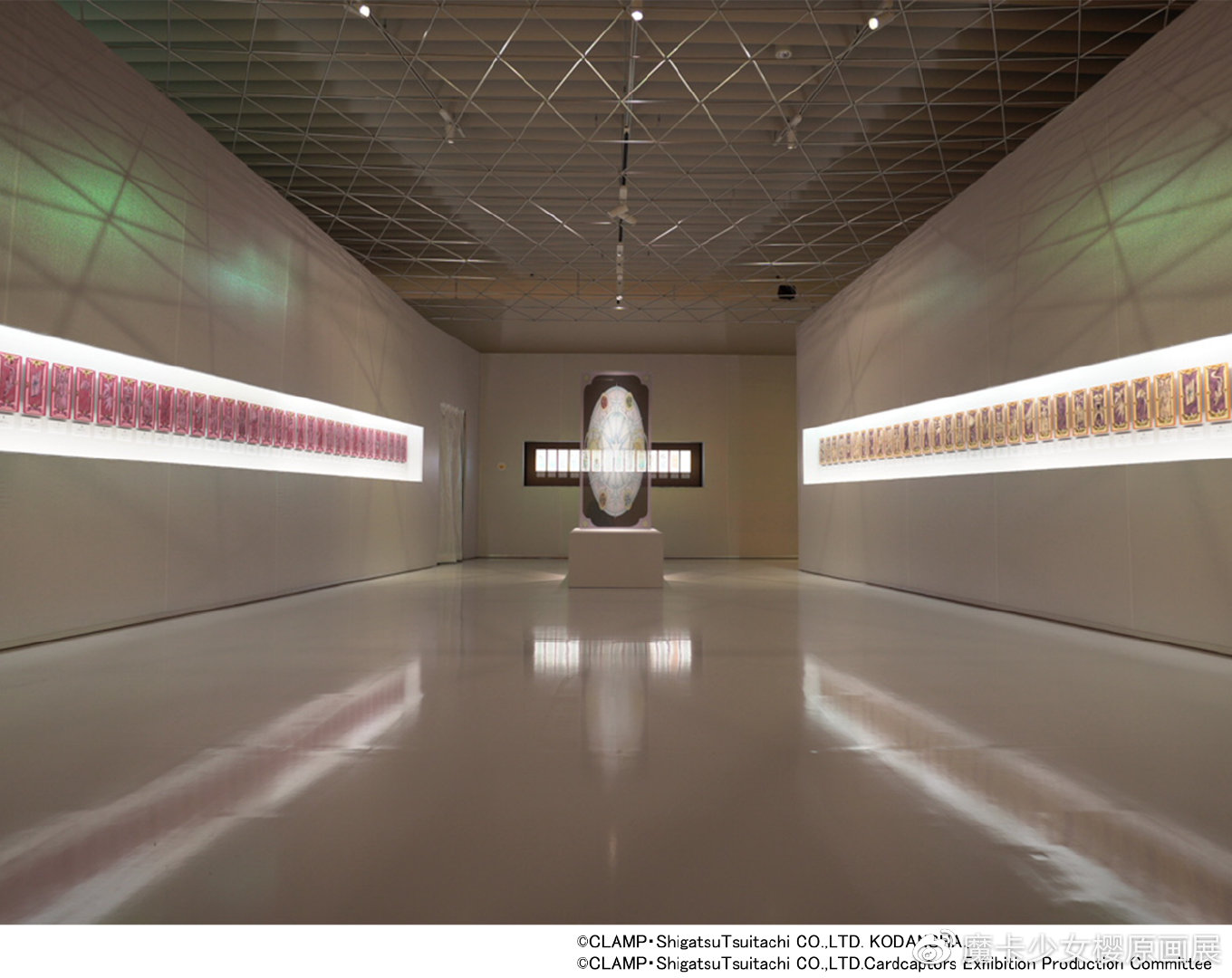 Although nothing followed for the next decade, the overwhelming visitors from people worldwide reflect how well-beloved and popular Sakura is. The first exhibition in Tokyo alone was a huge success that Twitter updates about the crowd were shared from time to time. The Sakura merchandise also kept on being sold out!
Flower Room
After exploring the exhibition, visitors get to choose any stickers and decorate the walls of the Flower Room.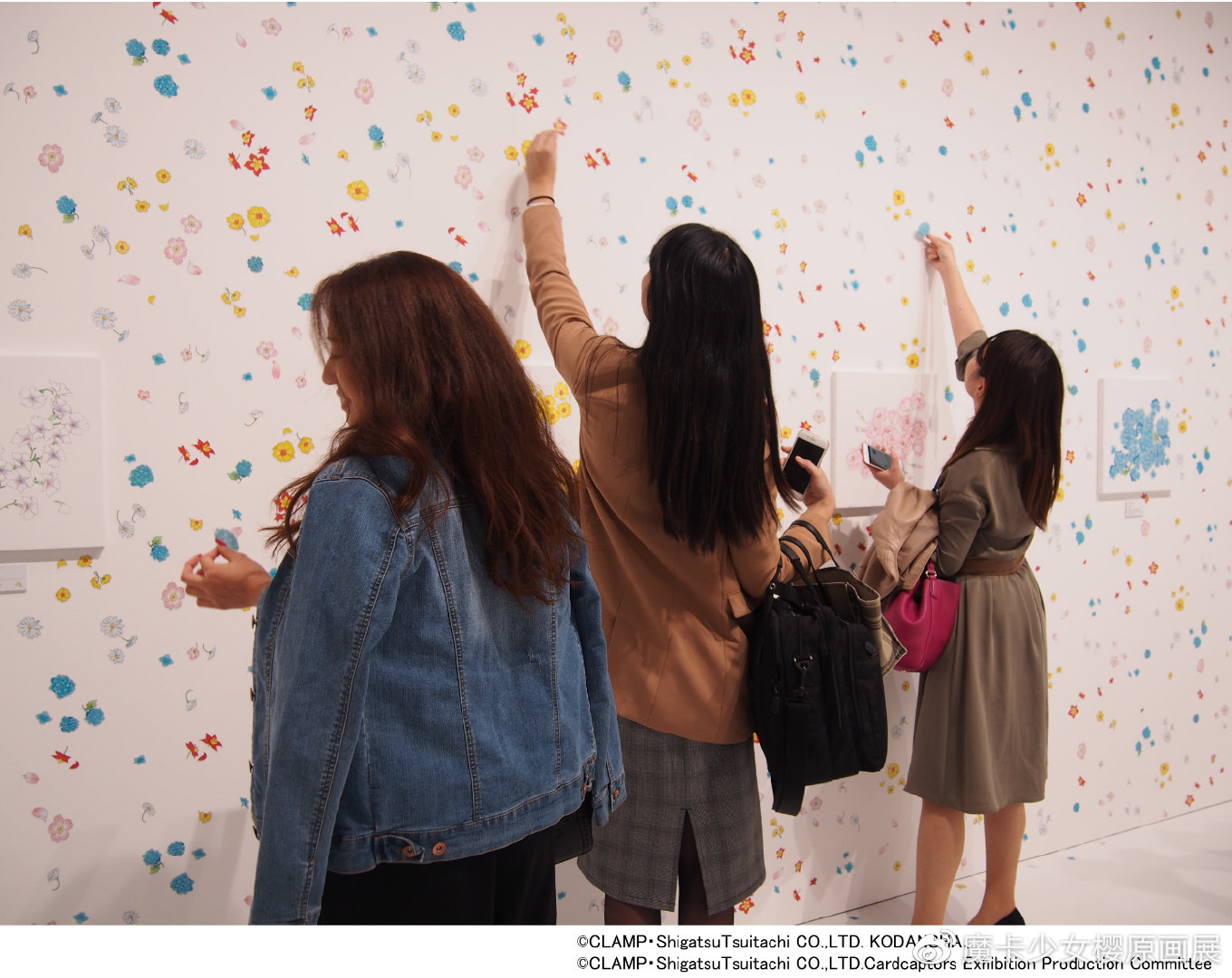 Nearly 20 years after its first release, manga group Clamp released a sequel in 2016 Cardcaptor Sakura: Clear Card where Sakura is already in junior high school. Its television adaptation was later released in 2018.
What anime series did you grow up with? Share with us below!