5 Luxurious Alternatives to a B&B: London
How do you like your tea? Piping hot in one of these beautiful homes.
by Therese Aseoche | February 23, 2017
When you find yourself in the city of red telephone booths and castles, you'd want to get a taste of royalty and luxury yourself. Feel like a king or queen with your friends or family in these elegant homes for rent in London!
This chamber of secrets in Bayswater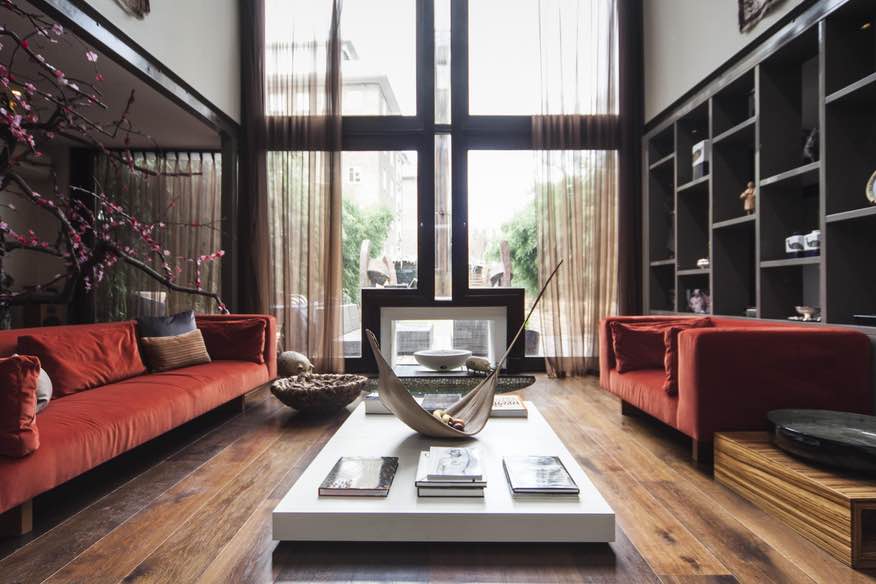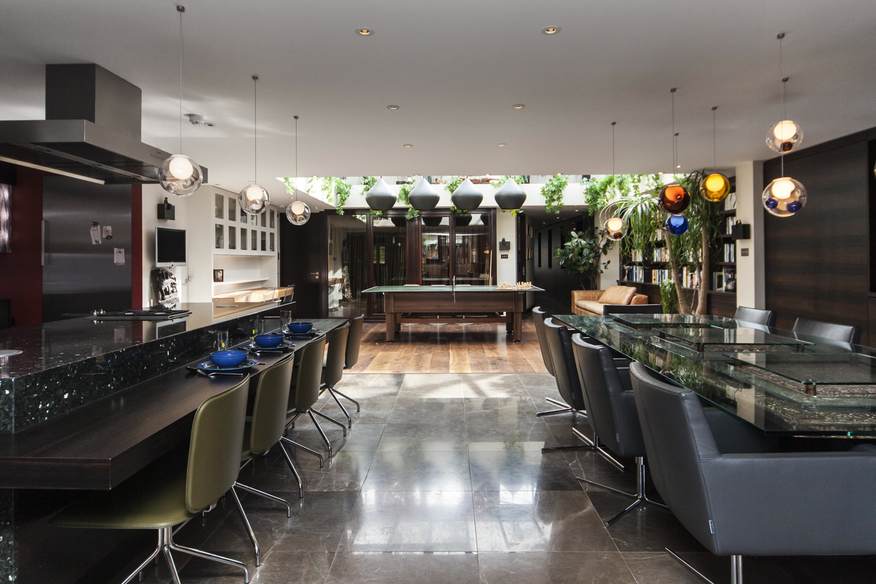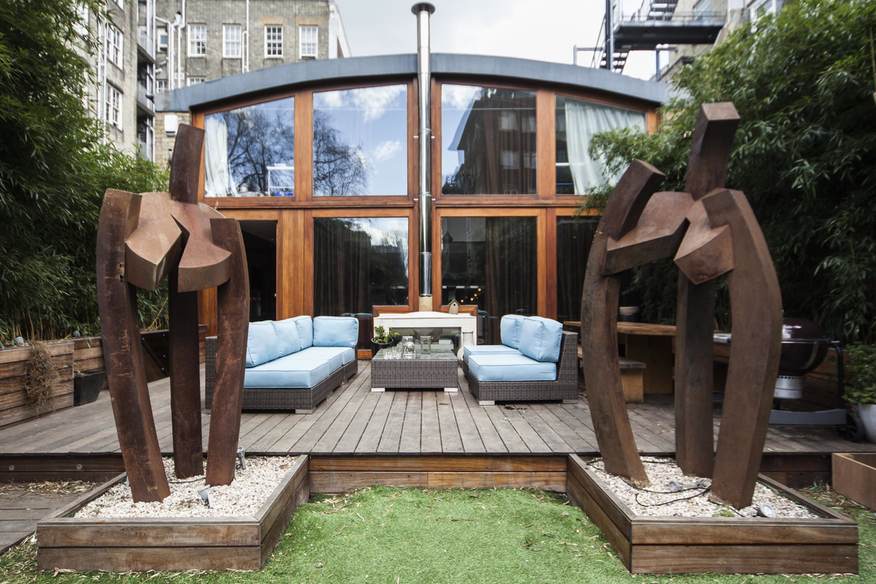 At once, you'll fall in love with the cozy interior and Iranian-influenced decor that make the entire house look it came out of a picture book. What used to be an abandoned office block in a vibrant cosmopolitan area was transformed into this piece of art with wooden floors, floor-to-ceiling windows, glass ceilings with plants adorning the corners like an indoor greenhouse, and a garden that could double as an art sculpture viewing spot.
This wonderland features a sitting room with a fish pond, a game room, an office space, an elegantly-designed kitchen, a cozy fireplace in the middle of the master's bedroom, and a house cat and goldfish you'll have to take care of during your stay.
Check out the listing here.
This manor with great views in Kensington Olympia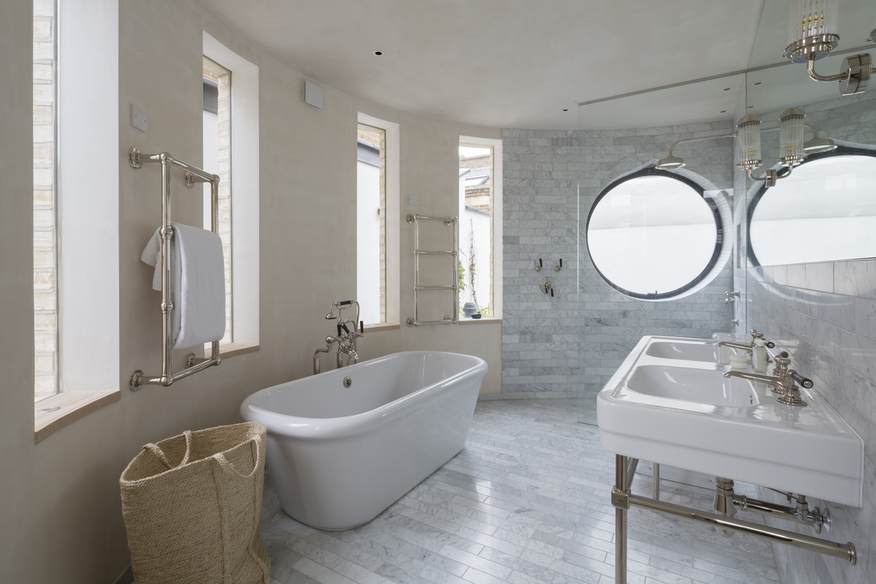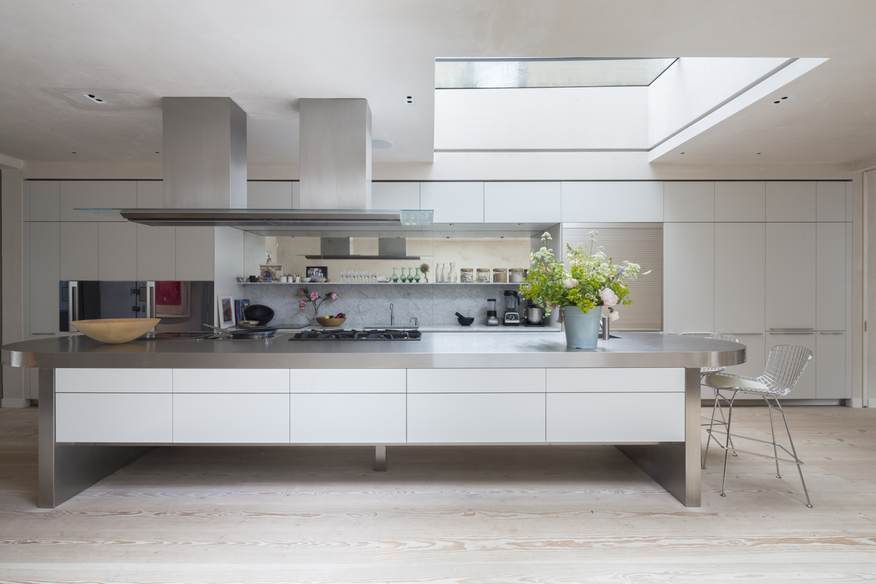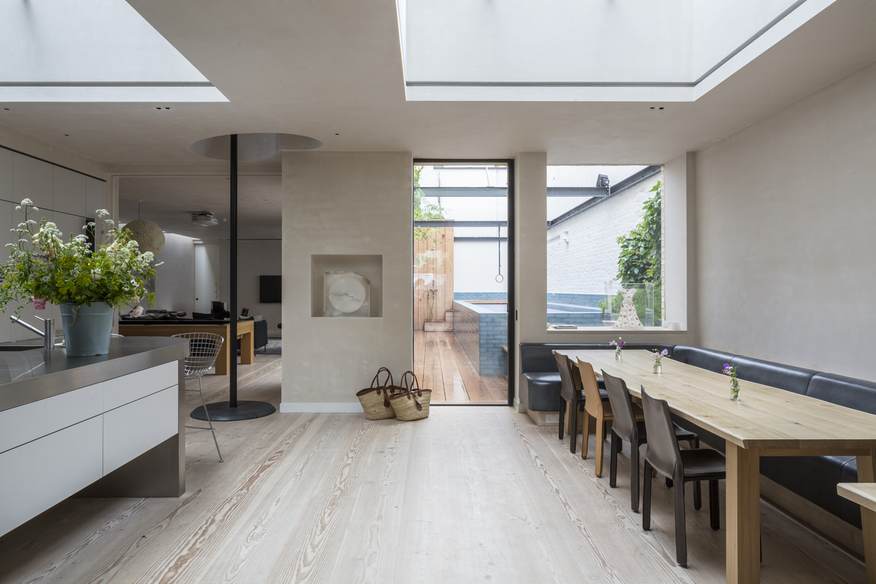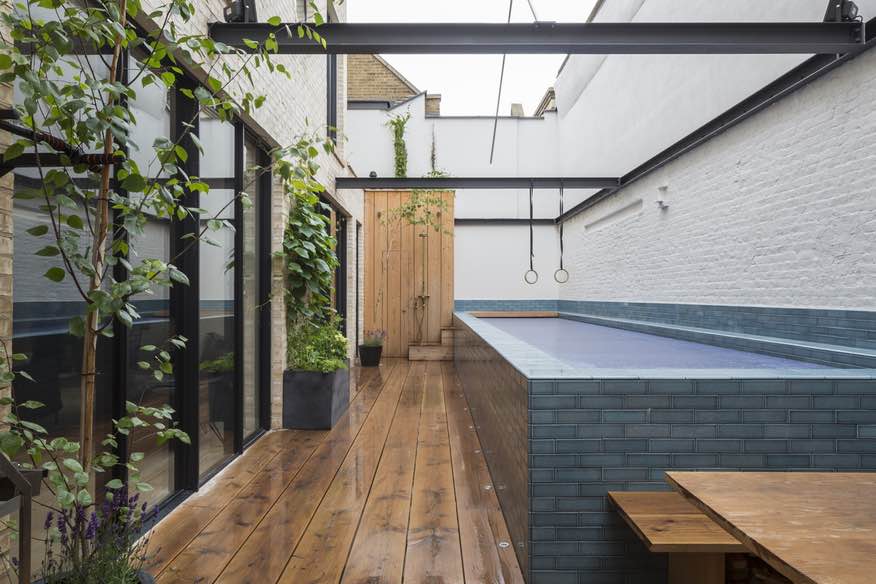 This spacious and contemporary home located in the center of concerts and food shows is a picture-perfect stylish vacation house that gives you amazing views through the multitude of windows in every room.
Its amenities and interior will relieve your stress and fatigue from touring London all day long. It features a state-of-the-art kitchen, pristine rooms, a refreshing outdoor pool, a game room with a readily available console, a slide that runs alongside the staircase, and a fireman's pole that leads you straight to the kitchen.
Check out the listing here.
This impressively designed home in Clerkenwell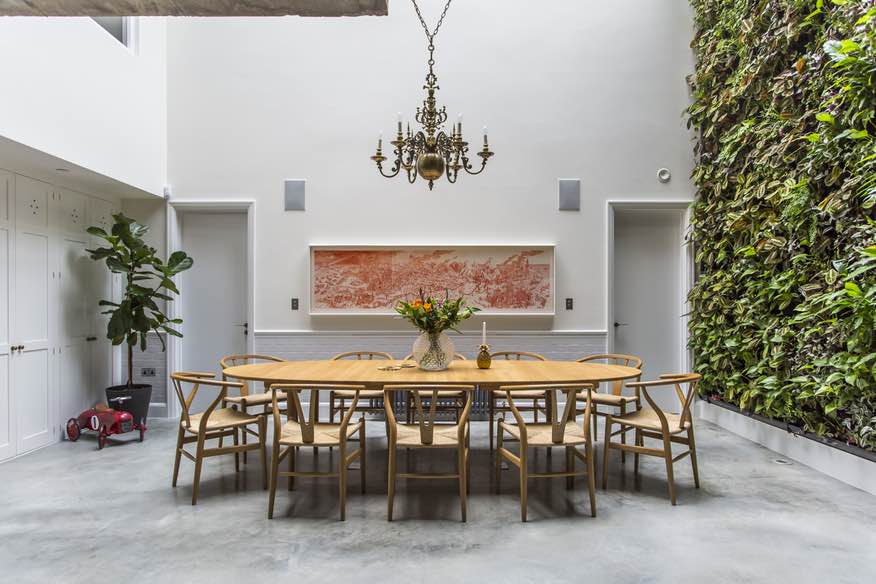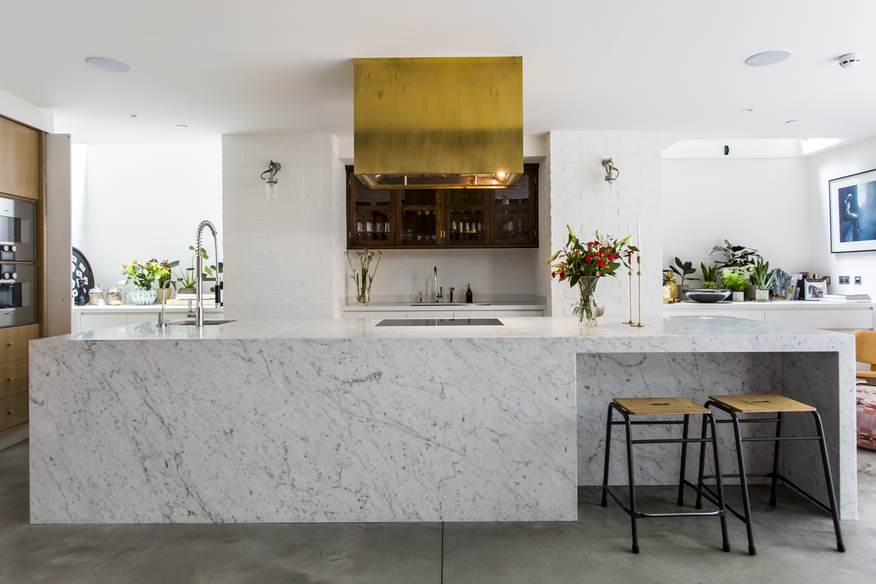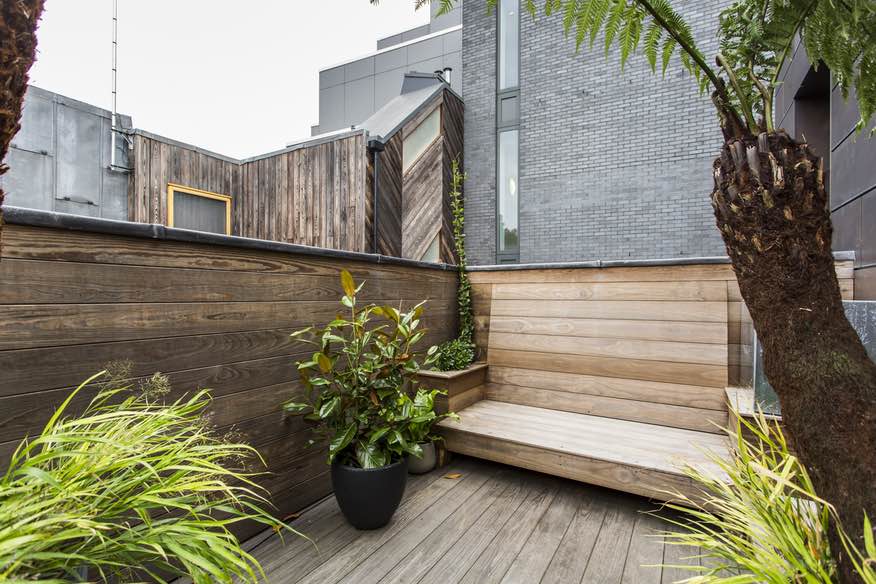 You can expect nothing less than this modern dwelling in Clerkenwell, London's new hub for culture and gastronomy. It exudes comfort with its outdoors-inspired interior, high-rise ceilings, and a terrace where you can soak up the warm sun and cool breeze.
The space spans five floors including the roof deck and features spacious bedrooms, spotless bathrooms, and an outdoor barbecue to make your home-cooked meals.
Check out the listing here.
This vintage apartment in South Kensington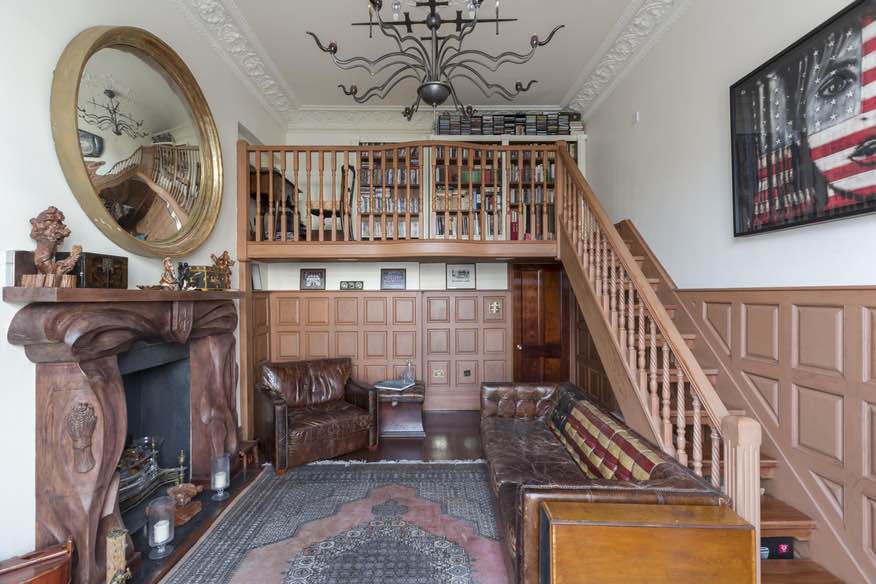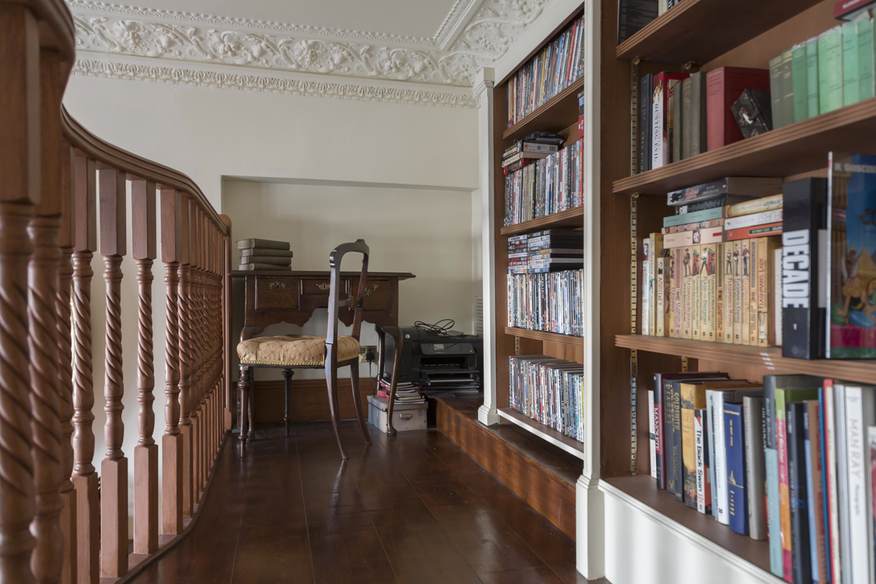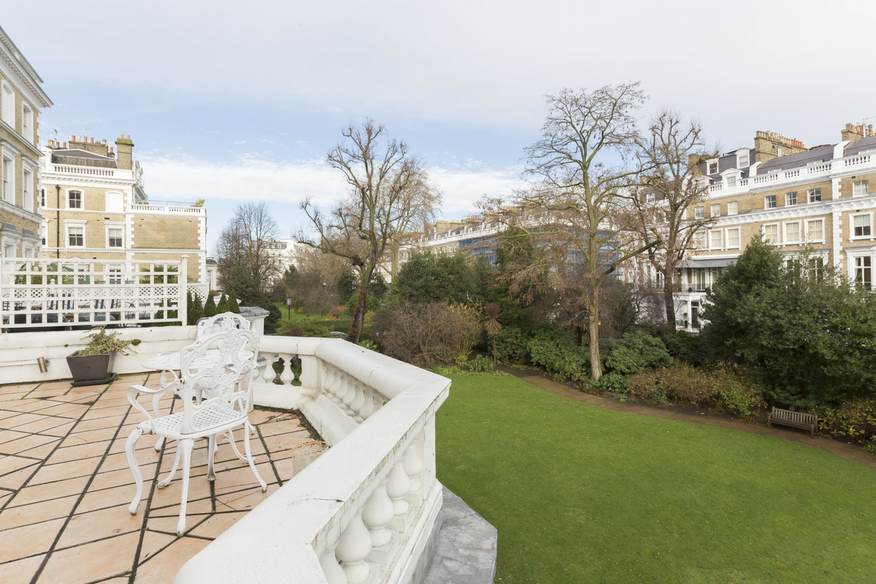 If you've got a knack for antique furniture, living in this house will be a dream come true. It gives off a vibe of timelessness with its leather couches and carved wood. Couples will be able to enjoy peace and quiet in its cozy study nook, movie nights at the cinema room, and a breezy afternoon tea time at the terrace.
Check out the listing here.
This colorful modern penthouse in South Kensington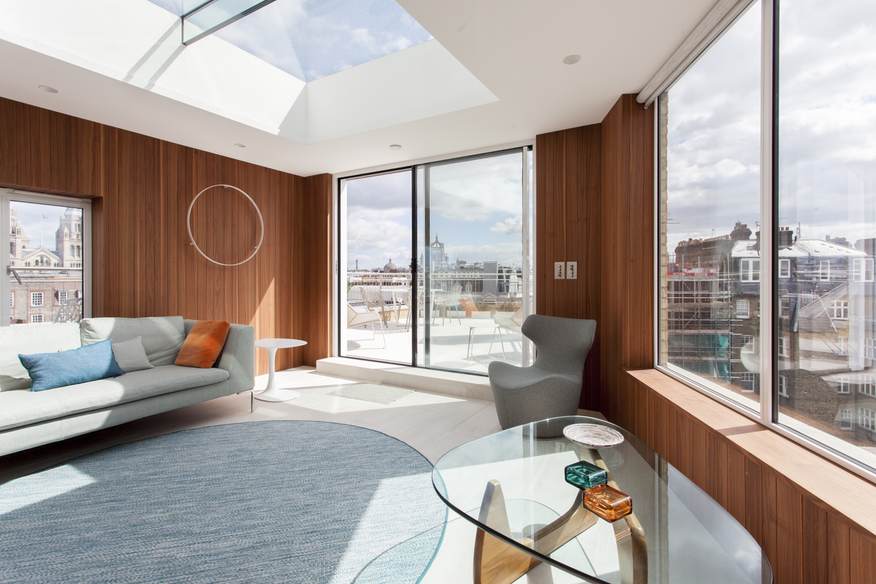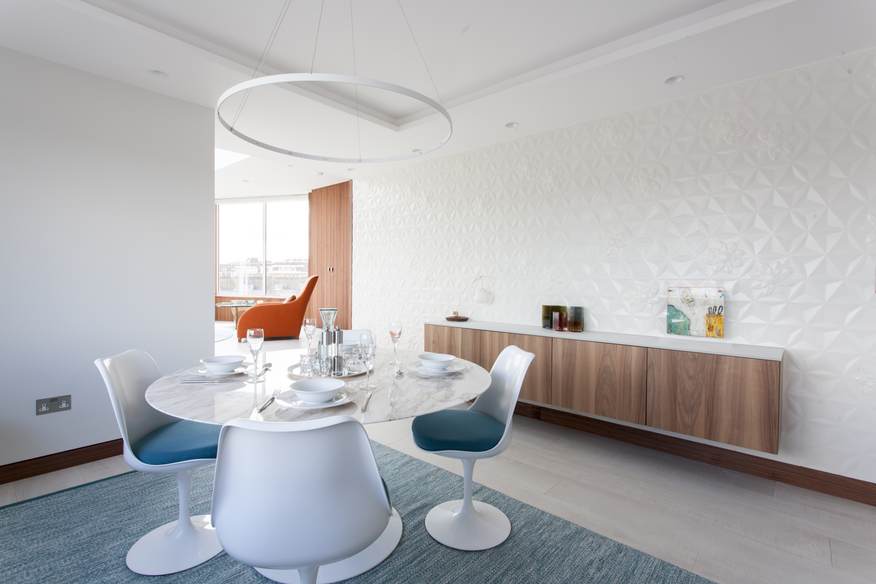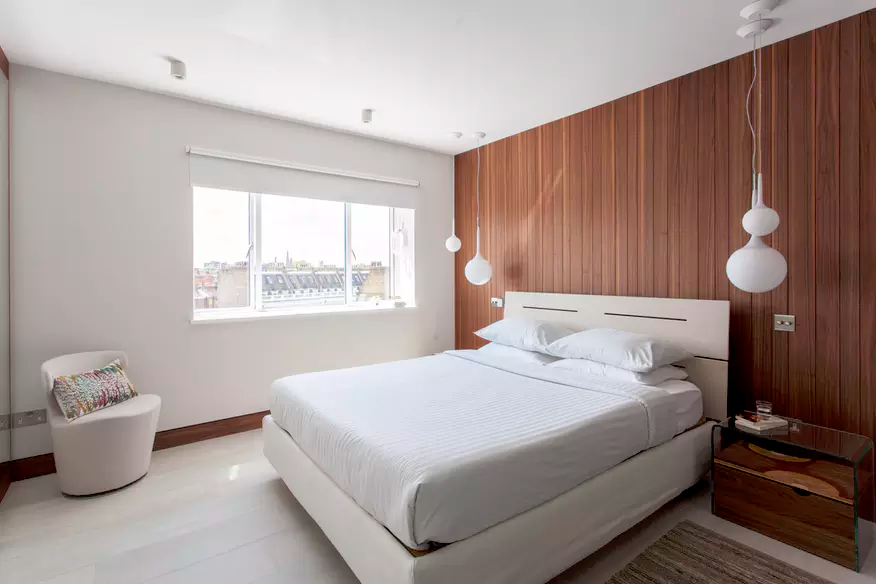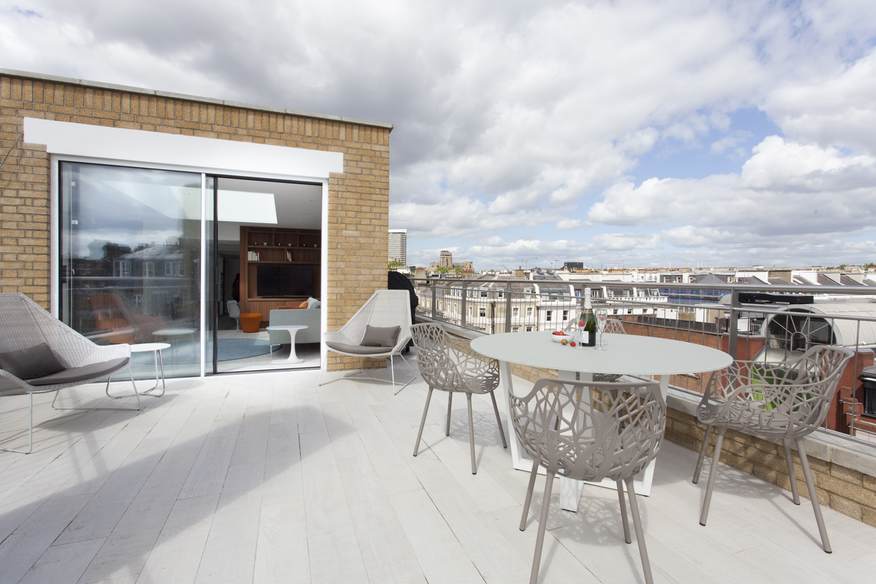 Simply furnished with colorful and modern pieces, this penthouse is absolute eye-candy. It has an open-plan kitchen and dining room, wide windows and a glass-paneled living room ceiling that brighten the whole place up, holographic side tables and wood-paneled walls for a vintage touch, and a cozy terrace with stunning panoramic views of London. You and your travel buddies would never want to leave this place.
Check out this listing here.
Which of these caught your eye? Share this post and tag your friends!