13 Hacks for Making the Most Out of Your London Trip
A comprehensive guide to budget-friendly tourist-ing.
by Jozza Alegre Palaganas | October 07, 2016
London, indubitably, is one of the most expensive cities in the world. But it doesn't have to mean you can't maximize the fun and not spend all your savings. Here are the ways.
Getting Around
Connectivity
Recreation
GETTING AROUND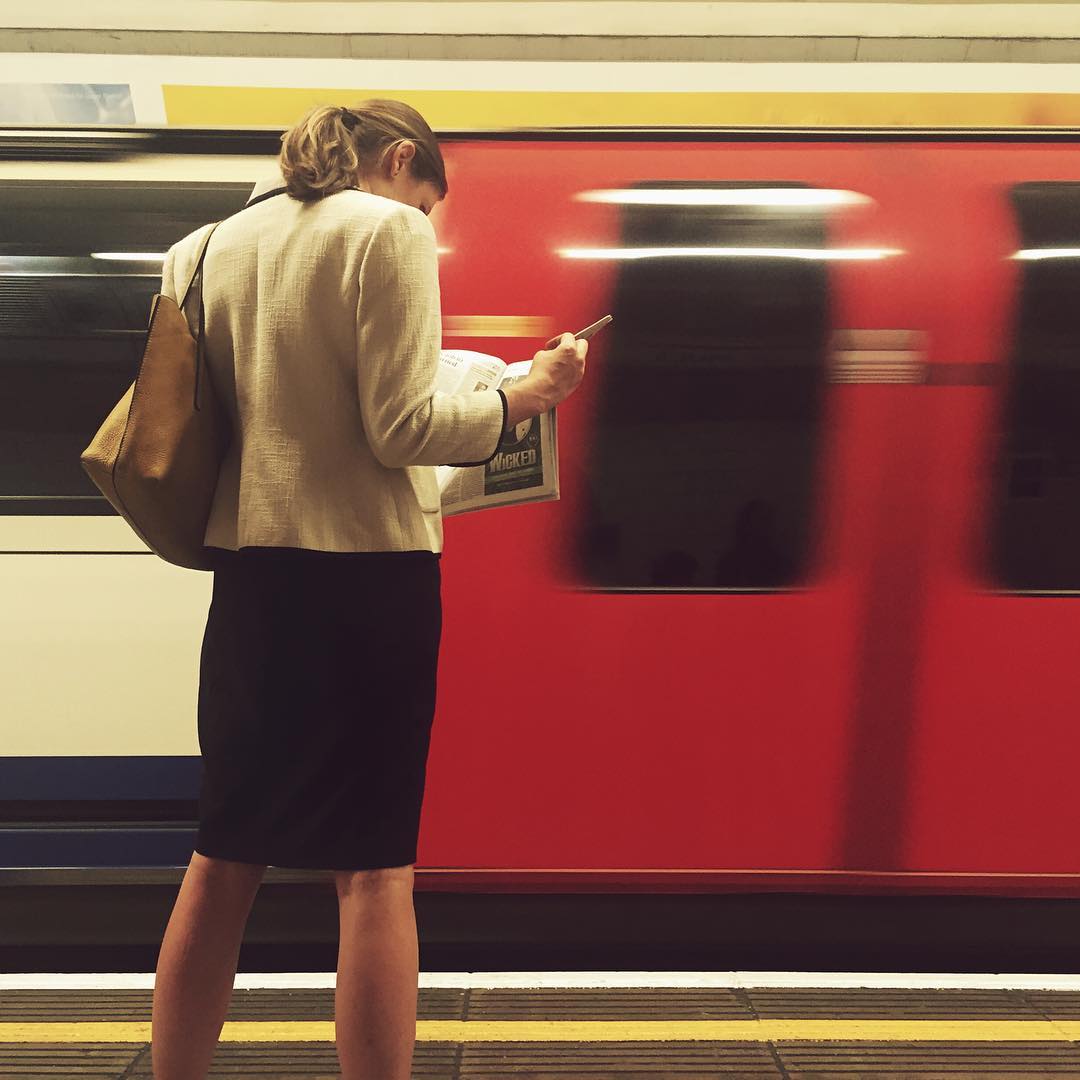 Google Maps is your friend.
It will take you pretty much wherever you go, however you want to get there (walk, bike, car, Uber and public transport). Now, it works like magic for all available modes of transport but make sure you learn how to read walking maps properly—there are plenty of multi-level routes with footbridges, tunnels and stairs.
Moovit is also your friend.
This super handy app gives you the real-time schedule of buses and trains. And although you can also use Google Maps to see real-time schedules, it'll only do it for the destination you specify. Moovit's main feature, on the other hand, is to pull up real-time data from the stops and stations near you.
Go contactless.
If you'll be going around via bus and tube for most of your trip, you can save money on fares by getting an Oyster Card—or better yet, go to your bank and swap your internationally accepted credit/debit cards for contactless ones. These will work and charge just like an Oyster Card and all you have to do is tap.
PS: If you choose to use a contactless bank card, you can also use it at restaurants and shops for purchases up to GBP30.
PPS: Greater London is divided into six fare zones and there are peak/off-peak rates and fare caps for the tube—you can click here to know more about these things.
There exists the beauty that is the Night Tube.
Transport for London (TFL) very recently launched 24-hour operations on Fridays and Saturdays starting with the Central, Victoria and Jubilee Lines, as well as the accompanying buses. They're set to launch the service in more lines in the fall, so expect that it'll just get better from there for all you nocturnal creatures.
Getting an Uber is much cheaper than getting a black taxi.
GBP30 for an Uber ride would set you back by about GBP65 if you get on a cab, using the same route at the same time of day. And this, like all the tips on this list, is based on experience.
Walking is great, too.
It's the best way to enjoy the scenery. This is especially true in the more laid-back parts of the city like South Bank (where you can check out the Southbank Centre, Shakespeare's Globe, Tate Modern, the Royal National Theatre, or just hang out by the River Thames), or East London (and take photos of/with London's best street art and check out Brick Lane's thrift shops).
CONNECTIVITY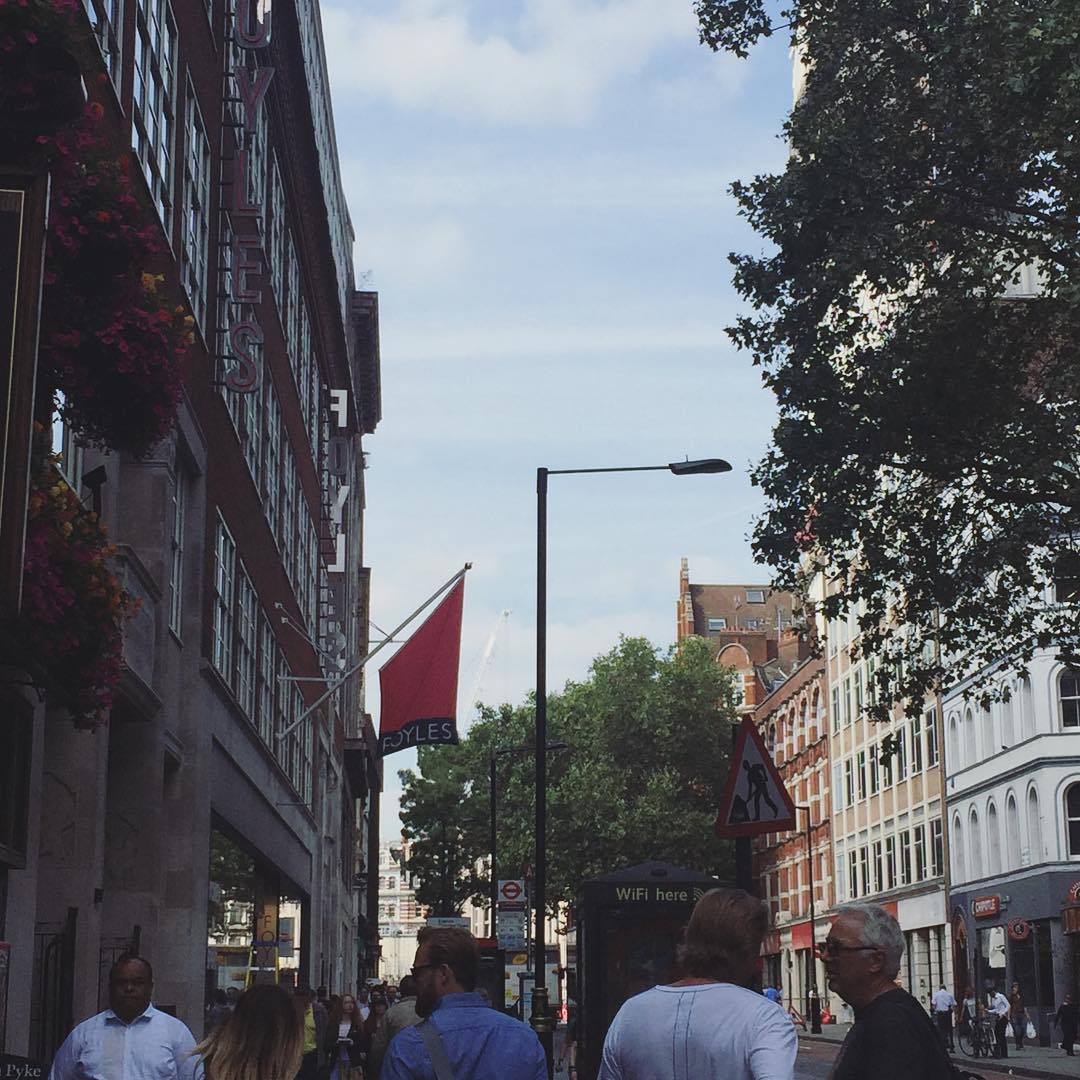 Use data roaming responsibly.
If you're visiting only for a short bit, data roaming shouldn't drain your savings. But, providers usually charge around PHP550 from 12:01am to 12:00am so make sure you plan properly—say, if you're only going to be out for a few hours in Central London, you'll be better off leeching off the many free Wi-Fi spots in the area. And speaking of hotspots…
There's plenty of free Wi-Fi.
Google Maps has an offline-friendly map of all of the free hotspots in Central London—including stand-alone booths that look like the iconic red phone booth except they're black. If you'll be in the suburbs, don't worry, most establishments usually have free Wi-Fi, anyway.
You can always buy data.
Now, if you're staying for a little longer, and roaming is too expensive an option but you feel like you need to be connected more often than coming by a free hotspot, it's cheaper to get one of the many pay-as-you-go data packages from providers like O2. You can also get a pay-as-you-go pocket Wi-Fi package—from O2 for example, you get a Huawei 4G mobile Wi-Fi device loaded with as much as 12GB of data for up to GBP58, and you keep the gadget for future use.
RECREATION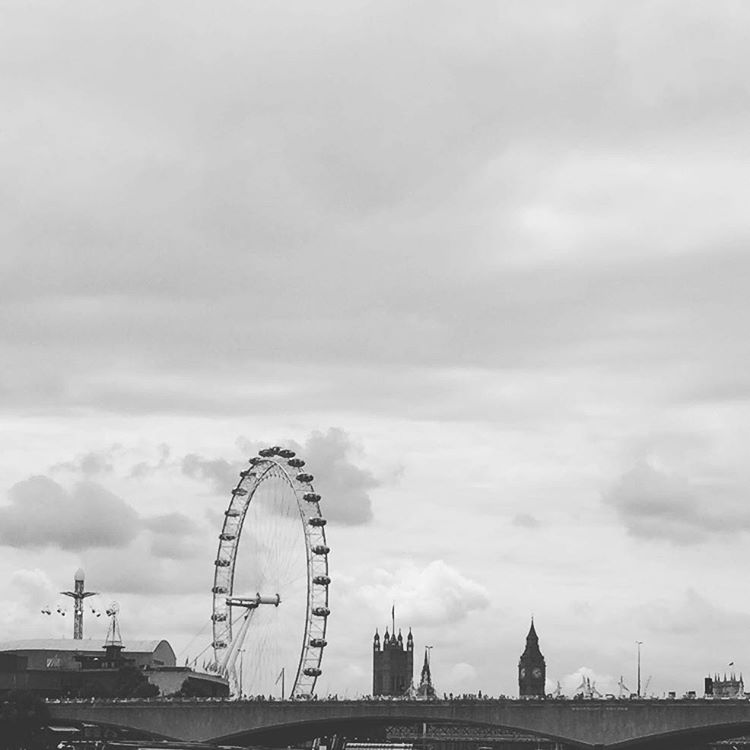 Eat in.
Dining out can be expensive (mostly because service is almost always great), but food is relatively cheap. If you want to eat well without spending most of your budget on food, you can buy from supermarkets or convenience stores like The Co-Op and prepare your own meals. You can get cheese for GBP1.50, a loaf of good seedy bread for 75p, salami for GBP2, greens for GBP2, a tub of berries for GBP2—you get the idea.
You can book pretty much everything online.
Book your shows, castle visits, dinners and other touristy activities online. It's convenient, the queues are shorter, and most of the time, you can even get the tickets at a lower price.
Speaking of tickets…
Watch out for promos when booking. Travelex, for example, has GBP15 tickets for GBP50 shows at the National Theatre—and some for really good seats! Lastminute.com also has, um, last minute deals for a host of things—from shows, to rooms, to fancy afternoon teas.
Get itinerary apps.
To plan an off-the-beaten path trip around London, get the Lost In app. You'll get spots like specialty shops, an old theater converted into a bar, outdoor cinemas (if you go in the summer, of course), and a bring-your-own-booze speakeasy. It then maps out the itinerary for you, based on the places you choose. You'll have to pay around USD4.50 for the full deal but it's curated by local creatives who know their stuff, so coughing up for this app could just give you more mileage than buying guides that go upwards of GBP8.99.
Now, for the most exciting events of the week, or the most happening hangouts in your area, download Dojo—stat! It's a deliciously curated app that's organized by category (e.g. Pop Ups, Drinking Holes, Open Air, Films, Talks & Performances, Late Night Drinking), and marked by price range, distance from your location, and the nearest tube station. You can save the places you like in a 'collection,' search by the name of your area or borough, and you can even book tickets without leaving the app. More importantly, it's completely free!
There are lots of fun free things to do in London
…but, blimey, that's for another story.
Got more insider tips? Post them in the comments!