More than B&Bs: Luxury Homestays to Save Up For
#Goals
by Therese Aseoche | January 12, 2017
Bed & Breakfasts are the best choice for when all we need is a comfortable enough sleeping space for cheap. But there are some unique and luxurious homestays that are worth saving up for that once-in-a-lifetime experience. Pamper yourself with an overnight stay at these lavish accommodations you won't ever stop posting photos of on your Instagram feed.
Buff and Hensman House in Hollywood Hills, LA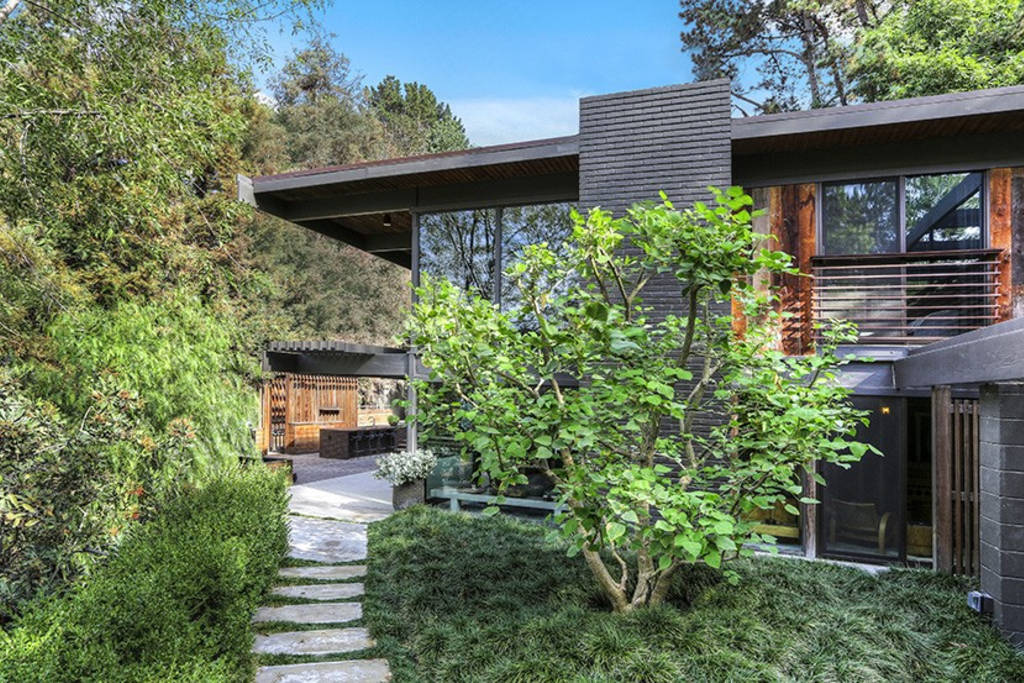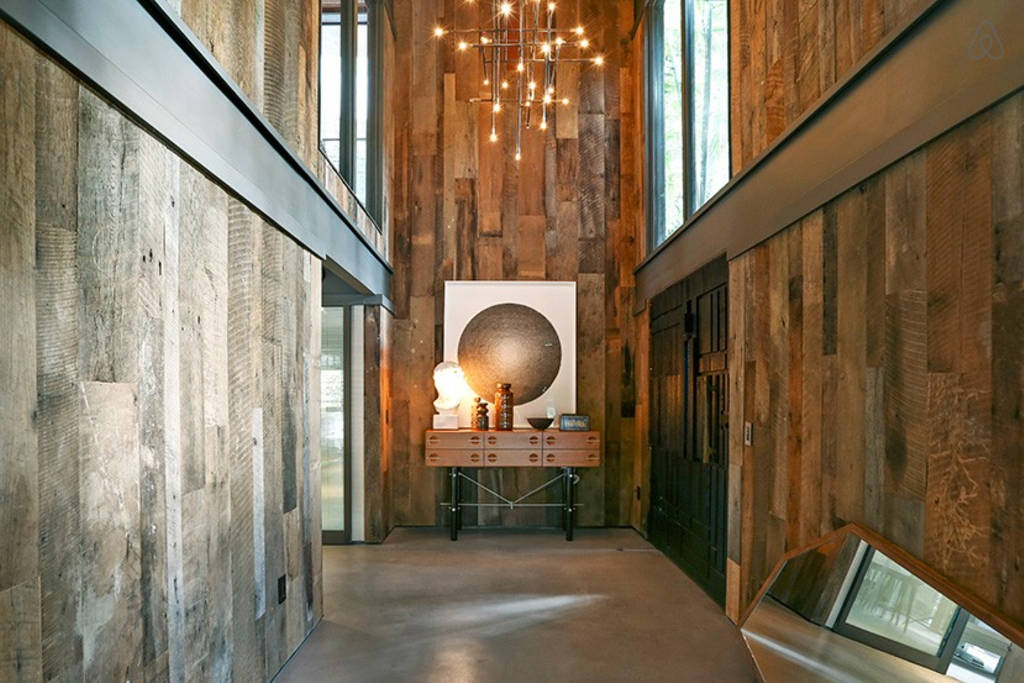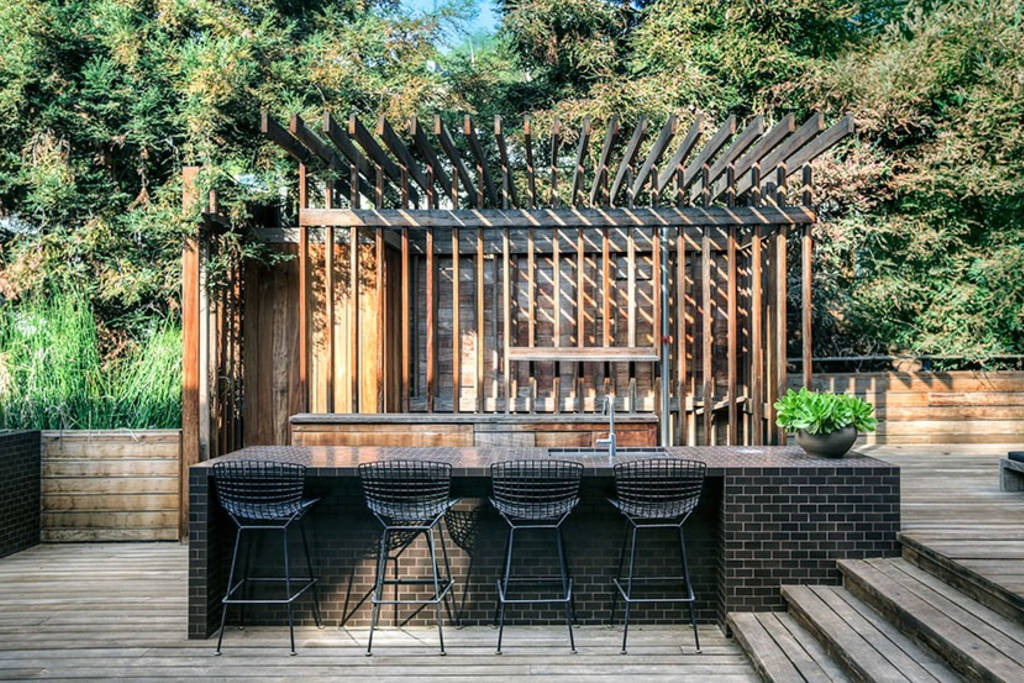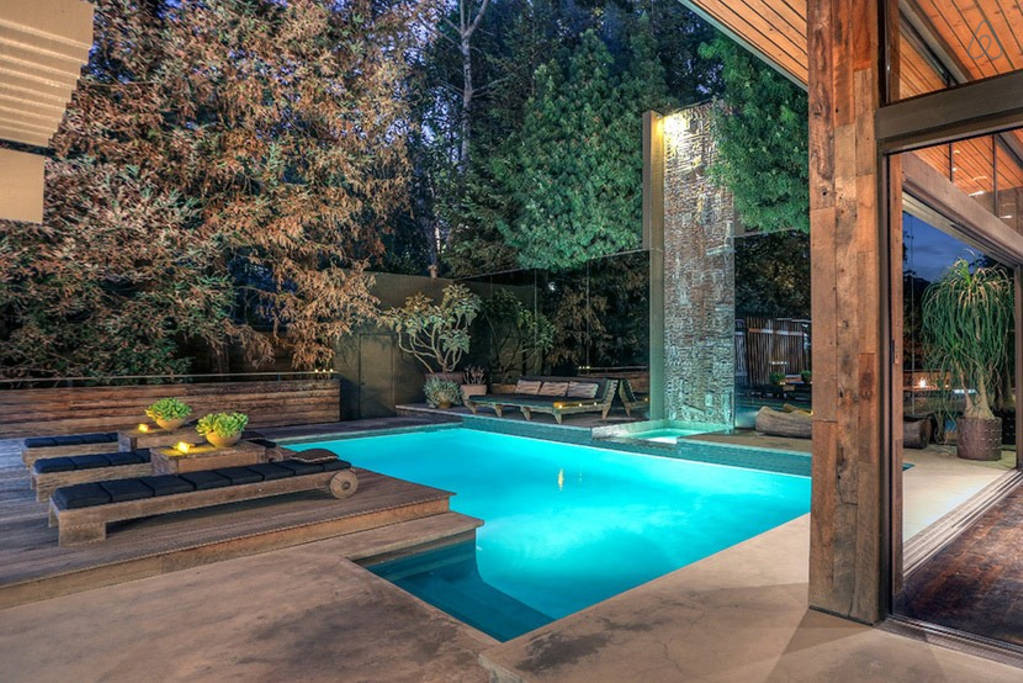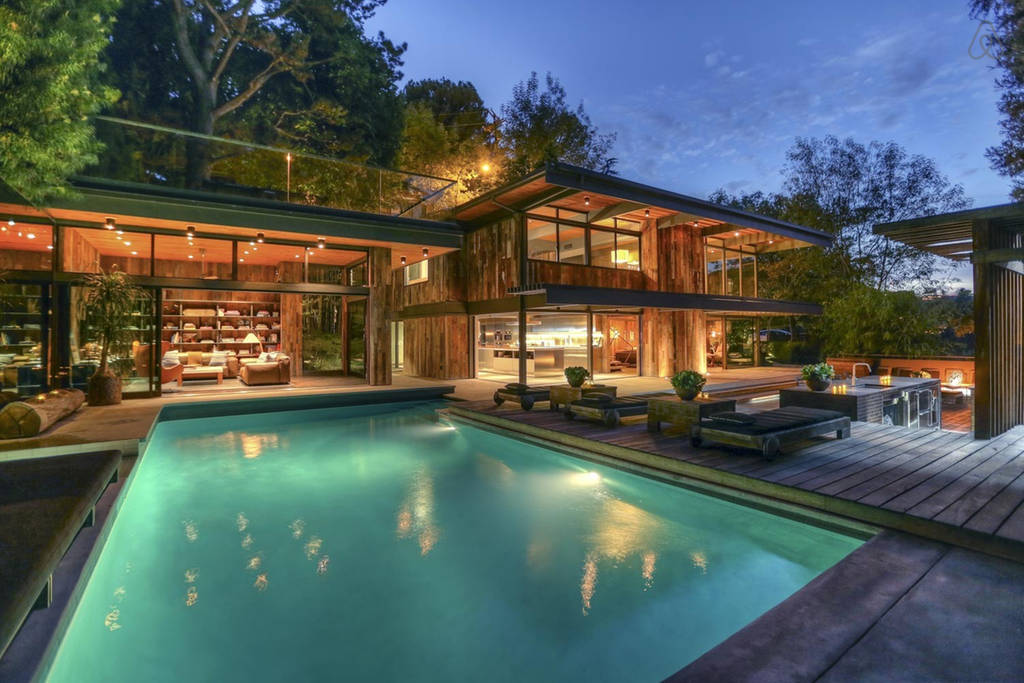 Booking this accommodation will let you experience the high life in the swanky neighborhood of LA. The mid-century interiors, cozy atmosphere, and secluded environment will make you feel right at home at this comfy vacation house. Originally built in 1960 by architects Buff and Hensman, the home was recently restored by Commune, an LA-based architectural design collective.
The designer-furnished property features a handsome hillside view, three bedrooms, a heated outdoor pool with a poolside cabana room, a heated outdoor dining room and full outdoor bar, a very LA fire pit lounge area, lots of room for getting some sun, a Miele-equipped kitchen.
Check out the listing here.
Chalet Galega in Méribel, Alps, France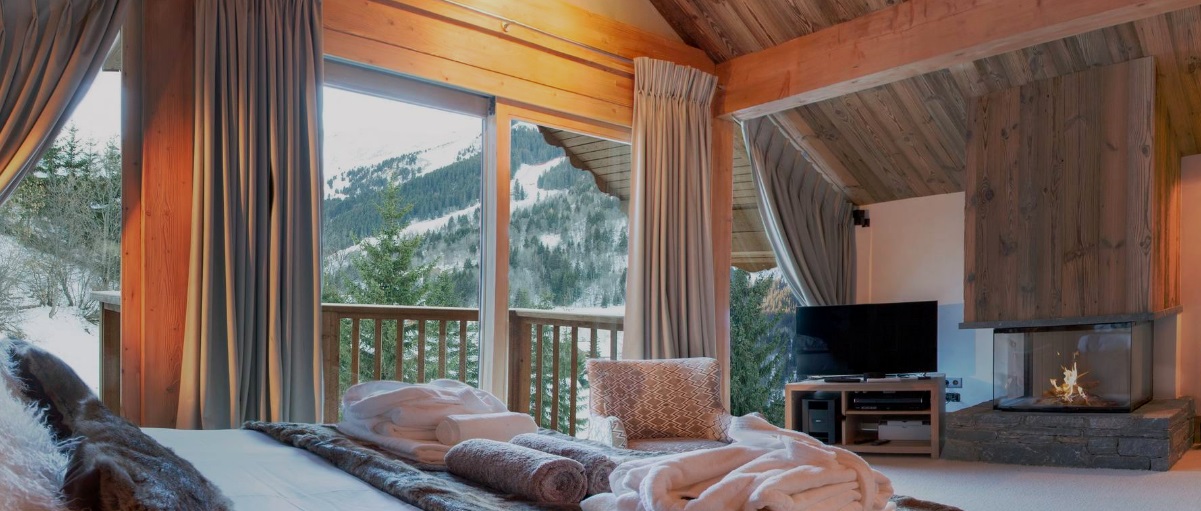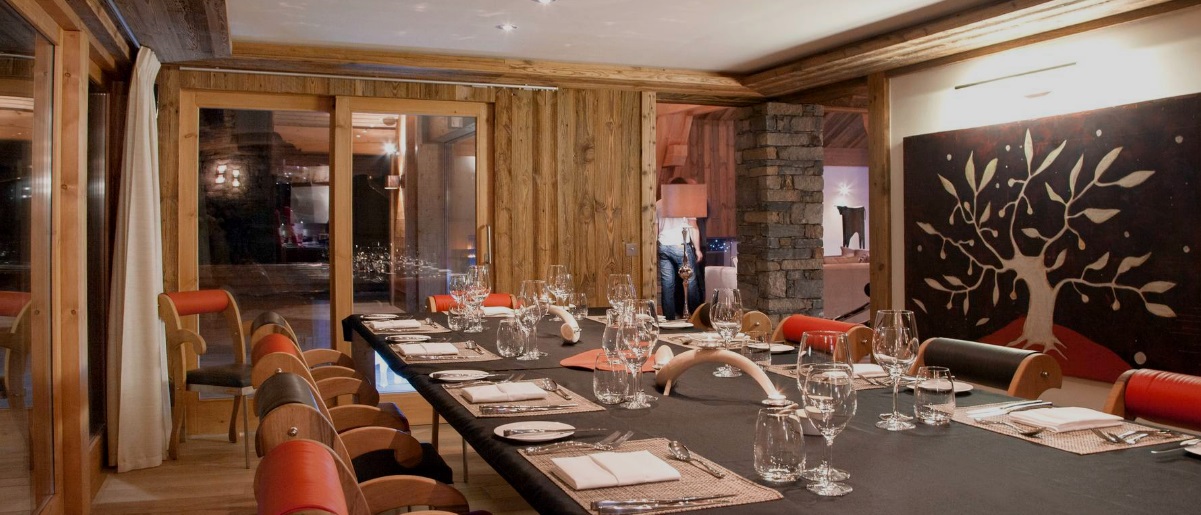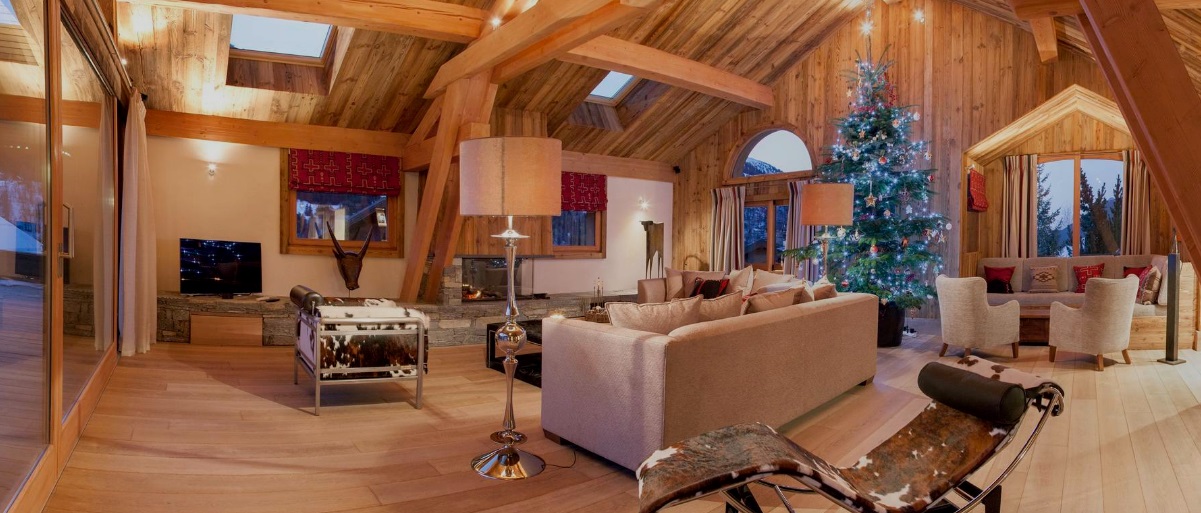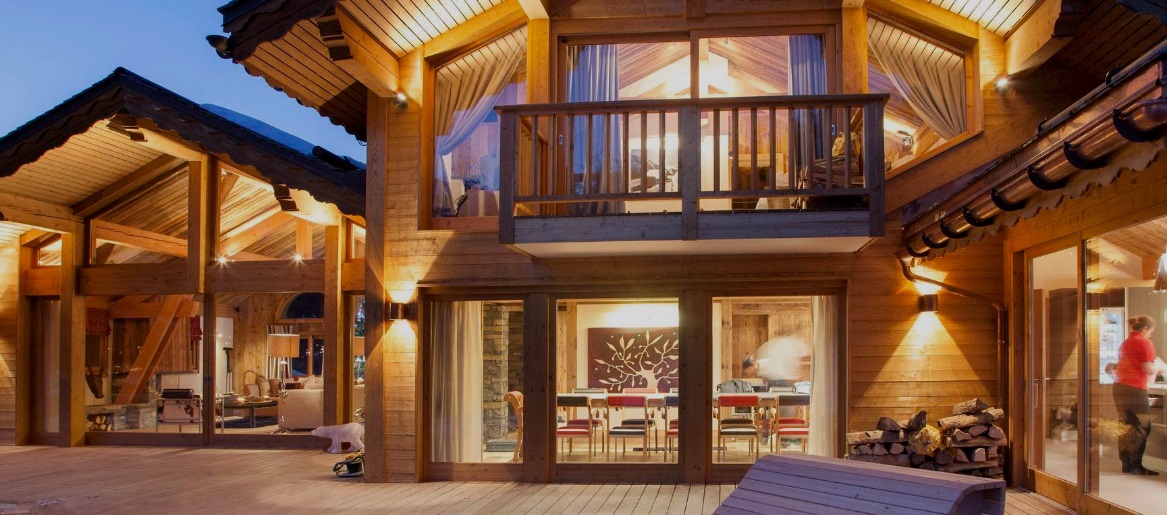 This century-old resort is a wonderful getaway from the city. Surrounded by a stunning view of snow-capped peaks, you'll definitely enjoy the peace, cool breeze, and privacy that make this homestay worth booking. It's perfect for huge families looking for a spot to celebrate a one-of-a-kind vacation in the Alps.
Amenities include a heated outdoor pool and an outdoor Jacuzzi, a home cinema, six bedrooms with ensuite bathrooms and three of which have a terrace, and a ski room with boot and glove warmers.
Check out the listing here.
Villa Kahlo in Mexique, The Caribbean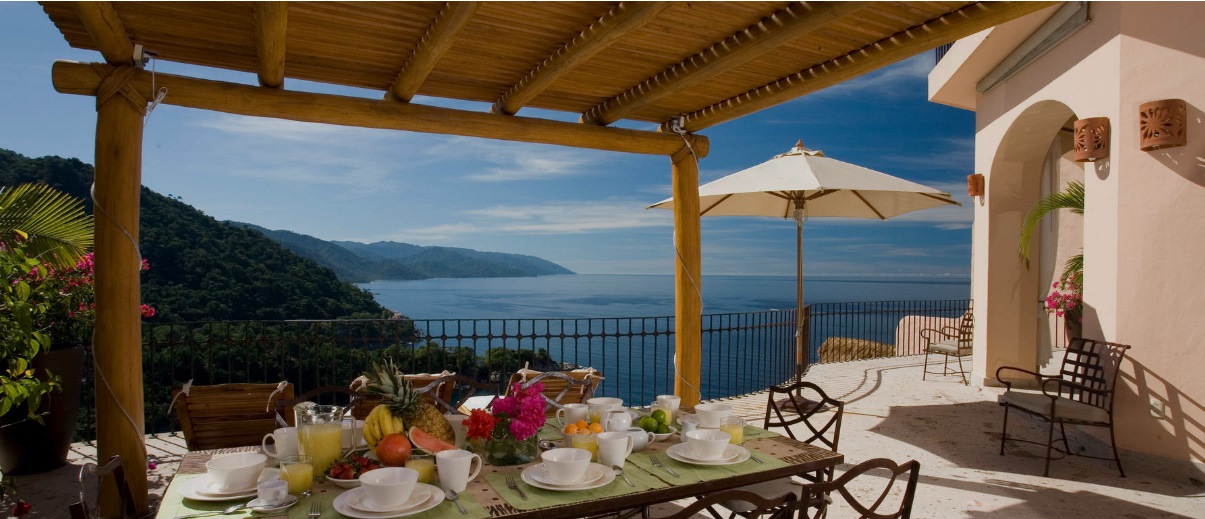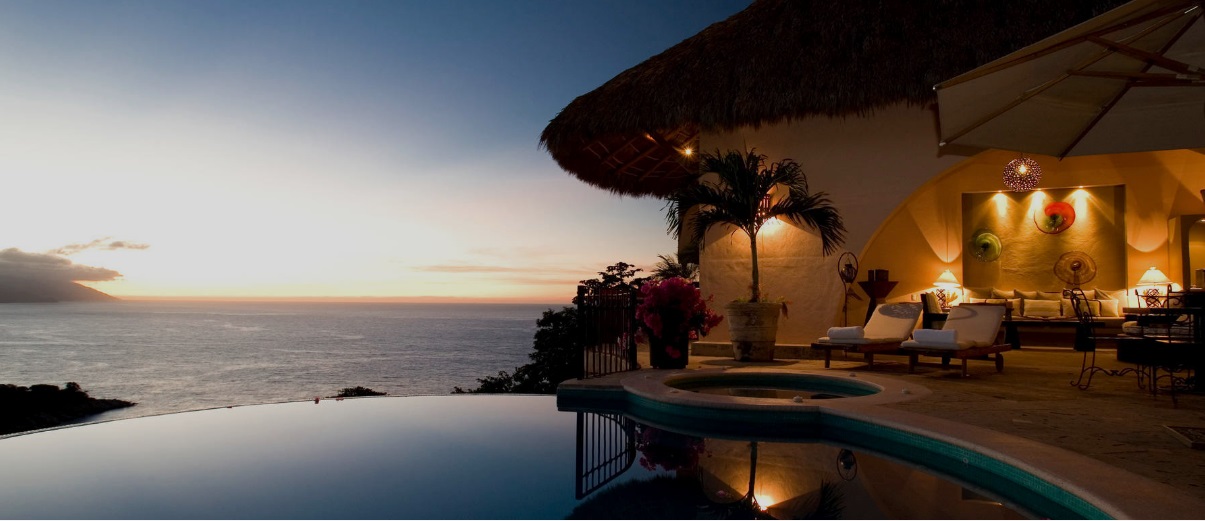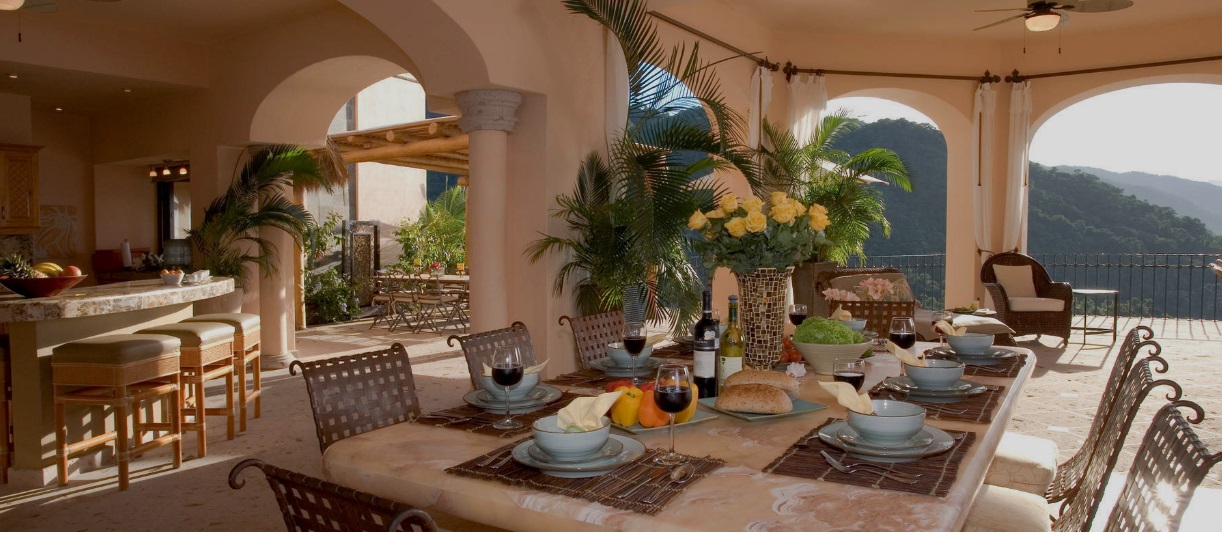 Overlooking the Pacific coast, this vacation house should be your top of mind destination for your summer getaway. Having a refreshing infinity pool and open main floor that let the breeze and sunlight in, you'll wish you could stay in that luxurious paradise forever.
The property has four bedrooms with ensuite bathrooms, outdoor and indoor dining rooms, a professional-grade kitchen, an infinity pool with a pool deck, a Jacuzzi, and plenty of nature to look at.
Check out this villa here.
Villa Charnchai in Thailand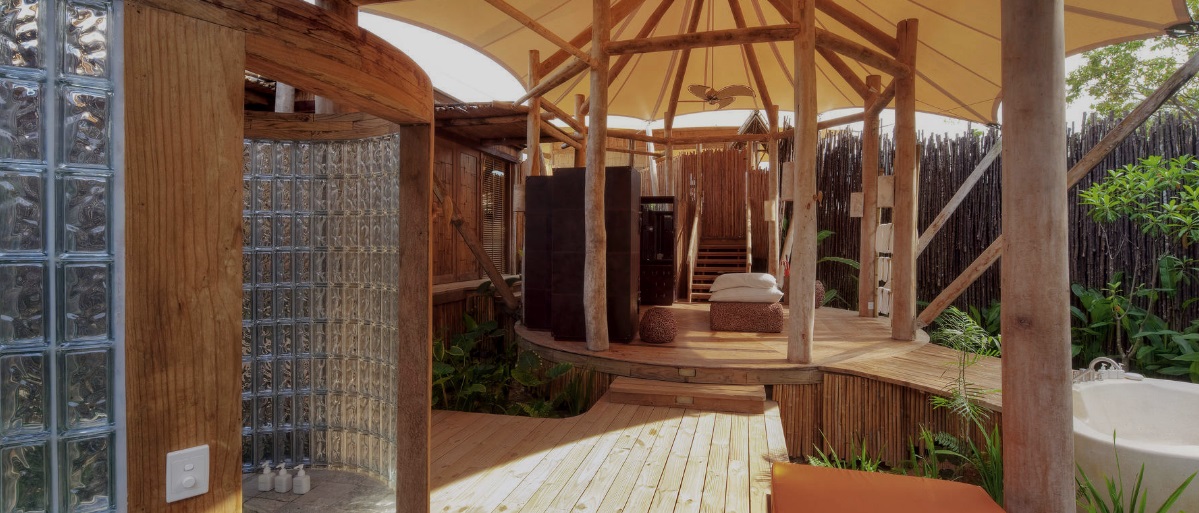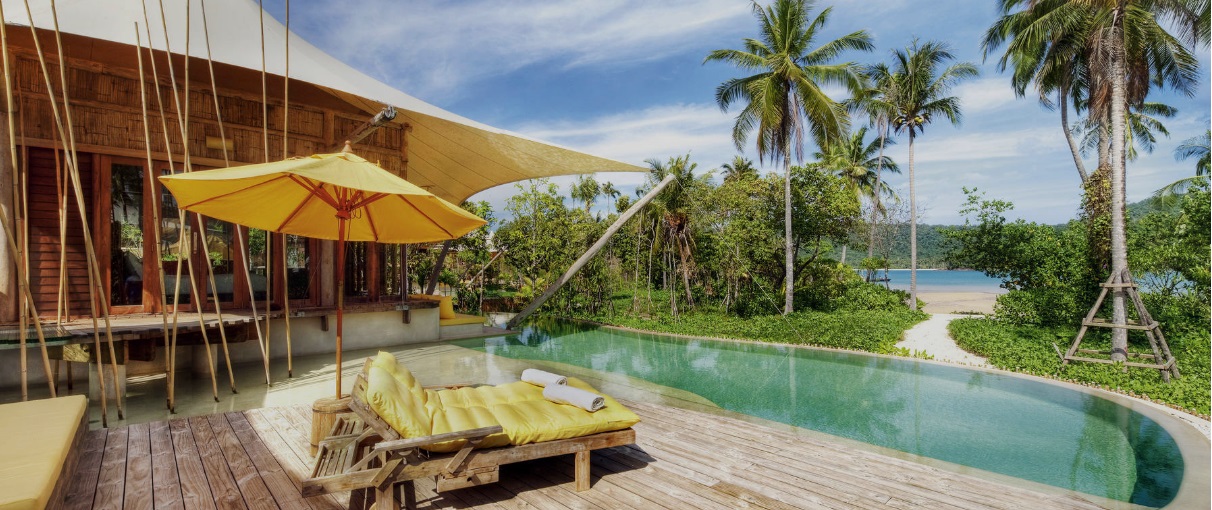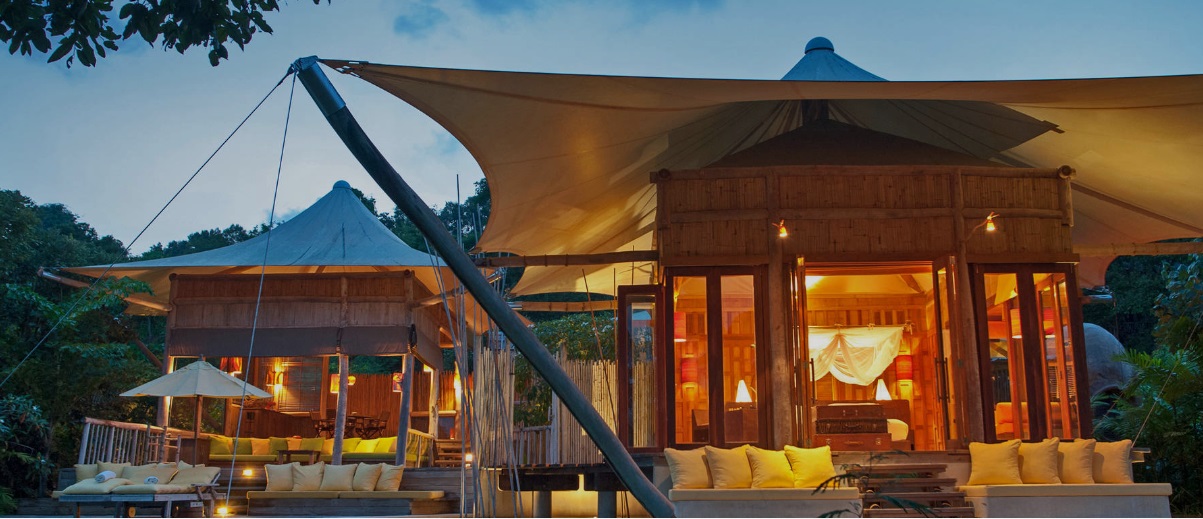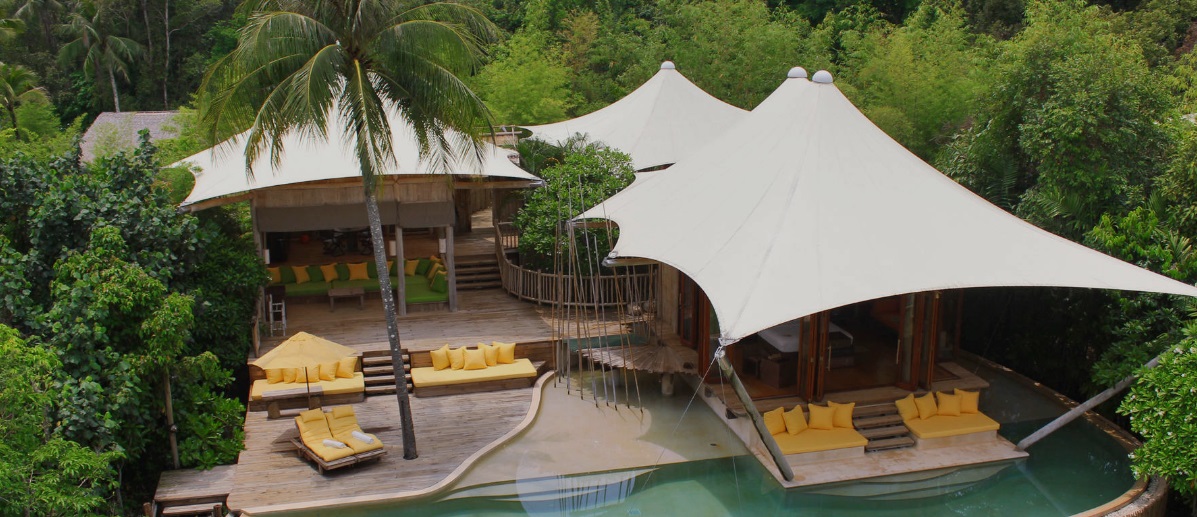 You don't have to venture far from home to get a taste of fine living. This relaxing villa in an isolated island in Thailand is surrounded by lush flora, aquamarine waters, and the songs of exotic birds. Just a few days in this dwelling will turn you into proper island royalty.
The property features a separate master suite, a luxurious bathroom, and an infinity pool that's literally at your doorstep.
Check out the villa here.
Which of these luxury homestays are you planning to put on your bucketlist? Tell us below!