Flying Solo: Top Destinations for Independent Adventurers This 2017
What's on your 2017 solo travel bucket list?
by Andy Flores | January 10, 2017
Not everyone who wishes to travel independently knows exactly where they should go and what they should do during the trip. If you yourself are facing this dilemma, we totally get you! There are a lot of things to consider before taking the jump alone — from the budget, to the distance, to the safety of the place, planning your dream solo trip can get pretty complicated. But worry not because there are tons of places across the globe where you can spend some me-time. Here, we give you eight highly-recommended destinations for solo travelers, especially for first-timers.
Copenhagen, Denmark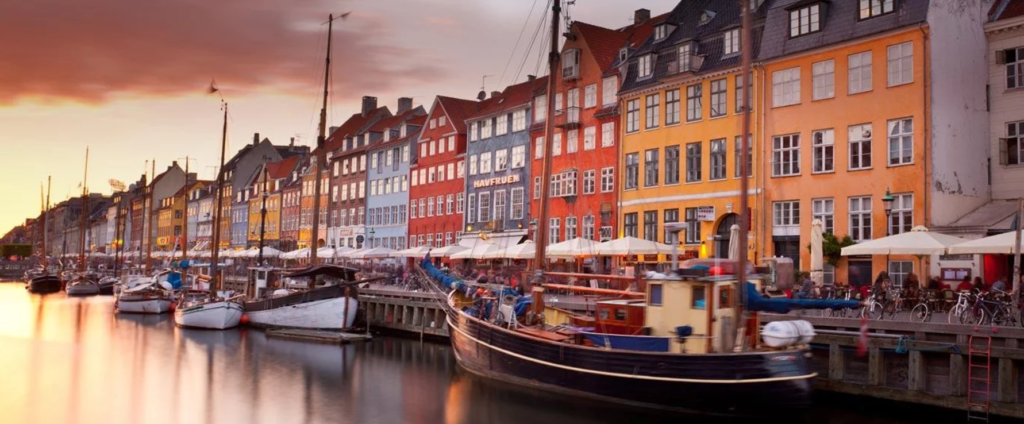 Copenhagen easily ticks off the boxes of safety, effortless communication (everyone speaks English here!), and convenient navigation. Any solo traveler with an eye for design and architecture will fall in love with this quirky and vibrant Nordic capital that's famous for its multi-colored houses and fascinating architecture — both old and new. Take the time to admire this city's stunning architecture by joining a canal tour or biking down its cobblestone streets.
P.S. Denmark is also the happiest country in the world.
Bangkok, Thailand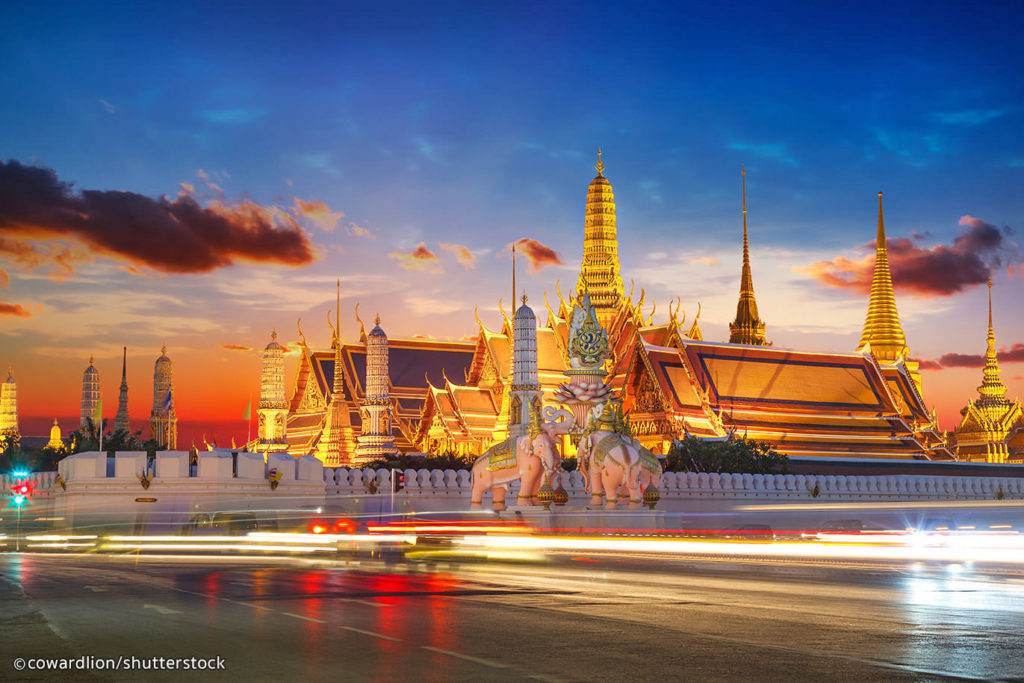 In a country with a tradition of regarding those who travel alone as "pilgrims" or "seekers," you'll be treated with much respect for taking the courage to go solo. The ever-bustling city of Bangkok is an economical yet popular destination for travelers with an adventurous soul and palate. Take in the sights of towering temples, experience shopping at a floating market, sample some of the most exotic street food in the world, and if you're up for making some backpacker friends, head on over to Khao San Road, a hot spot of bars and cheap hostels, where the young and the young at heart meet.
Reykjavik, Iceland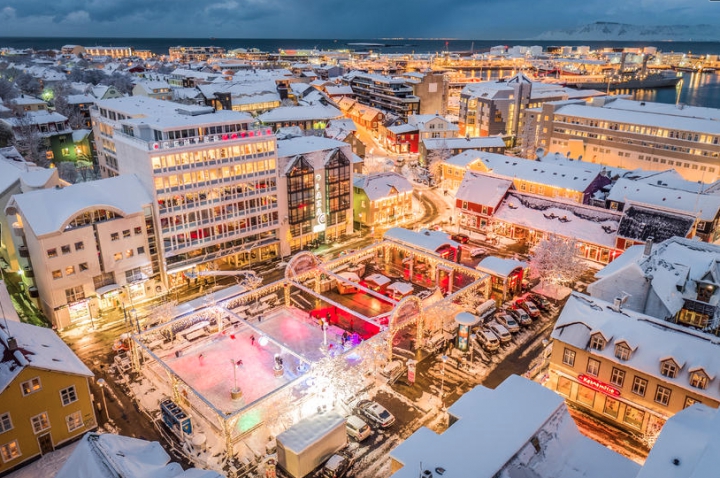 If you long for solitude, you'll find just that in a country that exists in isolation. A definite must-visit for every solo traveler who loves some peace and quiet — while exploring the great outdoors — is dreamy Iceland. The most ideal jump-off spot is the laid-back capital, Reykjavik. From there, you can take day trips to pretty much any corner of the country to take in spectacular vistas of mountains, lagoons and waterfalls. When you're not in the mood to stretch those leg muscles, chill out at The Laundromat Cafe, where travelers and locals alike mingle over a steaming cup of coffee, while waiting for their laundry.
Cartagena de Indias, Colombia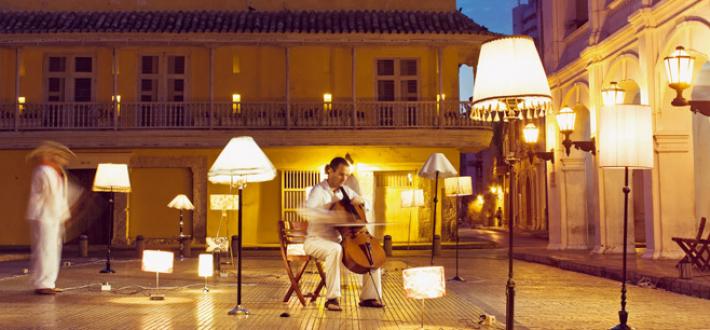 A place with a former notorious reputation, Colombia isn't a popular destination for solo travelers…yet. Of late, however, the country is steering towards becoming one of the world's hottest spots for spirited travelers with a high sense of adventure. Cartagena de Indias, a port city tagged as the "undisputed queen of the Caribbean coast," is arguably the best place to experience the rich Colombian culture. Brimming with history, romance and lovely people who are always game for a fiesta, this city will pull you in with its charm and warmth.
Queenstown, New Zealand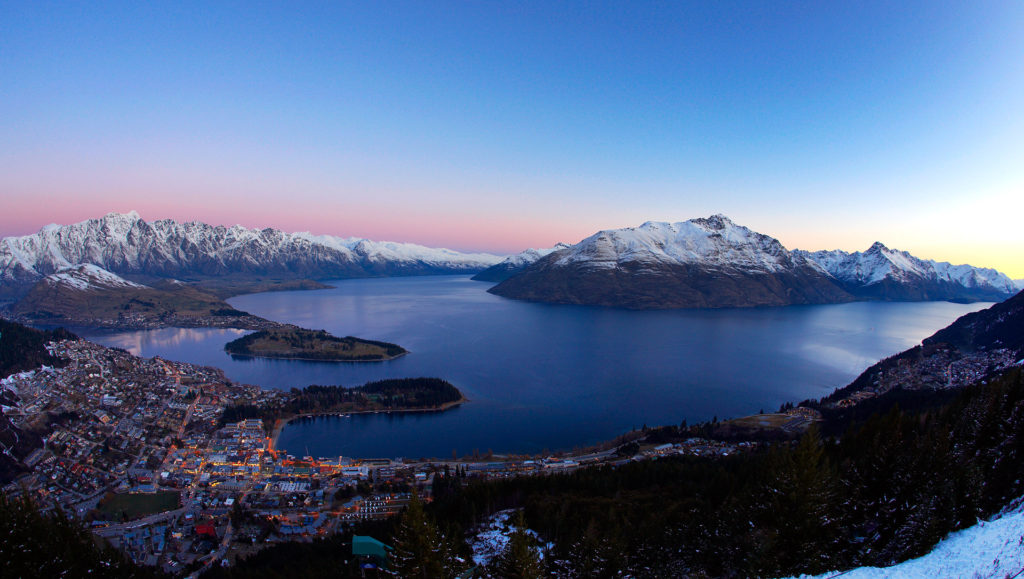 For the true daredevil, Queenstown is the place to go. As New Zealand's adventure capital, this town in the southern hemisphere offers travelers the ultimate adrenaline-pumping package. From bungee jumping, to skiing, to white water rafting, Queenstown has pretty much every adventure sport imaginable. But Queenstown isn't just about high-octane action! It also boasts some of New Zealand's fantastic views. Take a leisurely walk around town, sit by a lake, and breathe in the fresh air.
Vancouver, Canada
A friendly city so blessed with lush wilderness, a colorful gastronomic scene, and a lively nightlife, Vancouver is certainly one of the best places to explore independently. During the day, take your time to walk around the beloved Stanley Park or bike down the Seaside Greenway, the world's longest uninterrupted waterfront pathway, and then treat your taste buds to a feast of flavors at the market of Granville Island. In the evening, prepare yourself for a night of music and merriment at one or a couple of the city's popular bars. For an off-beat nightlife experience in Vancouver, swing by Biltmore Cabaret, a favorite venue for indie spirits, where you can listen to saucy comedy or hang out with period-dressed locals.
Dublin, Ireland
Ireland is one magical country. It casts a spell on you with its incredibly hospitable people, eye-catching ruins, breathtaking views, and vibrant culture that shines under their almost ever gray sky. In the capital, Dublin — or anywhere else in the country, really — it's impossible to walk into a pub and leave without making a new friend. Bonds here are made over chatter and a pint or two of Guinness. Sure, you chose to go solo, but after experiencing the world-famous warm welcome of the Irish, you couldn't resist longing for their company even after you've left.
Bali, Indonesia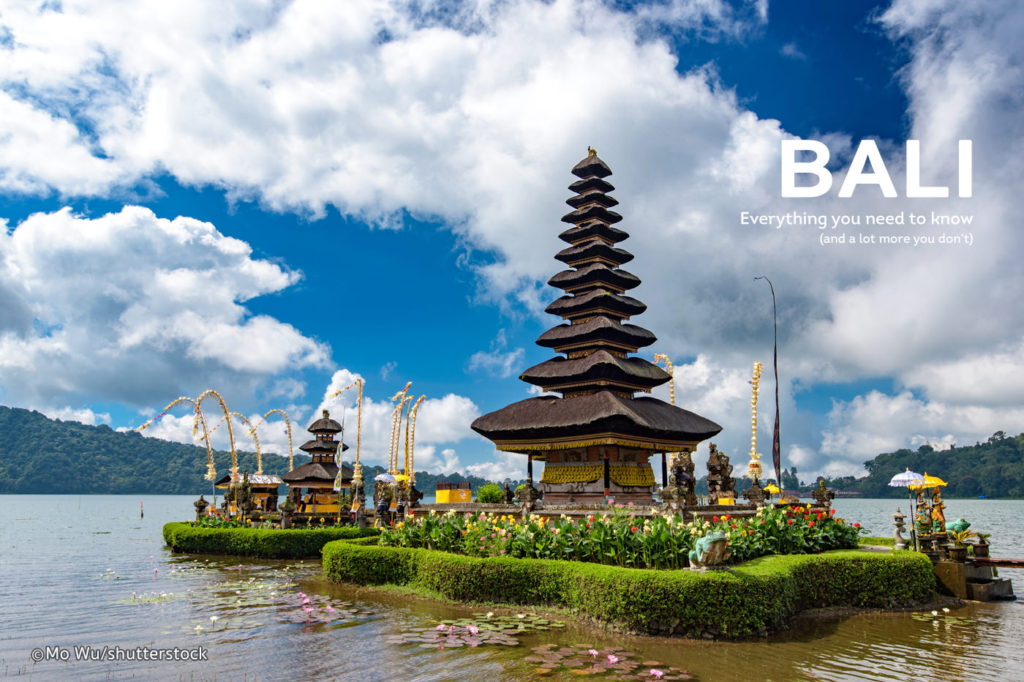 If you're in need of some healing and escape, pack your bags and fly to the tropical paradise that is Bali. Known for its pristine beaches, vast rice fields, and towering hillside temples, this island will give you the retreat you have been craving for. Gobble down organic local fare at markets, join a yoga class and stretch those tense muscles while easing your mind, treat yourself to a day in the spa, and laze by the beach as you watch the sunset. Trust us, this is a solo getaway you definitely deserve.
Ready for your solo trips this year? Share your itinerary with us!