Go with the Fam: All-in Philippine Tours Under PHP2,000
Fun starts at PHP30!
by Jaime Perez-Rubio | September 28, 2016
Who said you couldn't be a tourist in your own country? Tours are a great way to go out and have fun with the family while learning.
There is always more room to discover something new or to refresh one's memory. There are plenty of unique tours around the Philippines, and they're always a great thing to do with the family for both their educational and recreational value.
Here are some all-in budget tours under 2000 for a fun day out that you won't regret.
Malacañang Palace Tour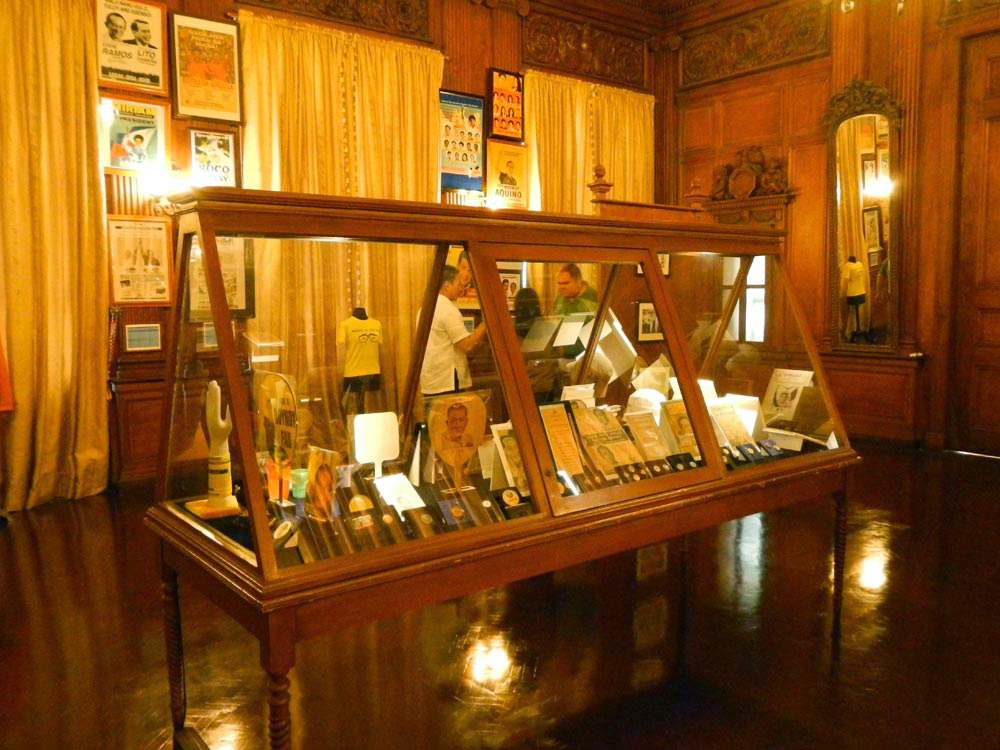 Rates:
PHP50 for Adults
PHP30 for Students/Seniors
Book a tour here.
Tour the presidential house of the Philippines and get to know about the past leaders of our country. With a mere PHP50 fee, we highly encourage you to go on this tour at least once. Guests will have access to the library and museum of the Palace where memorabilia and other historical knick knacks of the past presidents are displayed for public viewing.
Get to see the shoes Magsaysay died in, vintage campaign posters, and even get to hear the jingles past president's used for their own campaigns (spoiler: they're all way better than "Only Binay!")
Boracay/Manila Pub Crawl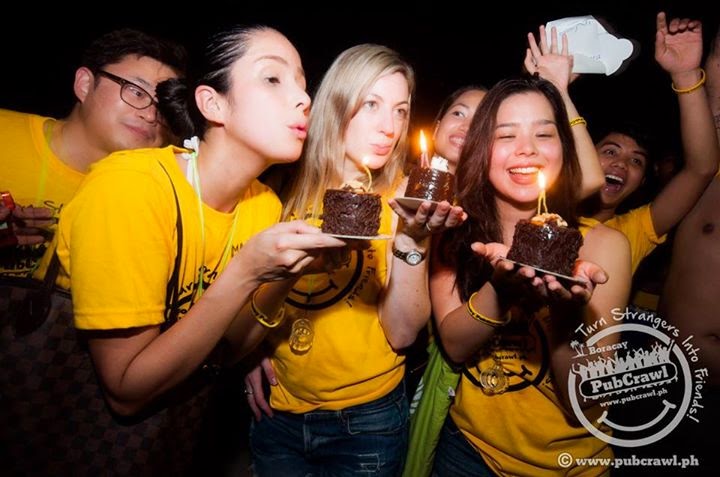 Rates:
PHP490 (Malate)
PHP790 for Men, PHP 690 for Women (Boracay)
Book a tour here.
Definitely for adults only and not for those who can't hold their drink. If regular tours bore you, you might want to try going on one that takes you to various bars and gets you progressively tipsy! Sounds fun enough? The Boracay leg of this tour will take you around the best bars from Station One, Two, and Three—such as Epic Club, Exit Bar, and Cocomangas. You'll then get to take a free shot from all these bars and make friends in the process.
The Manila version of this tour is fairly new and is an extension of the Boracay Pub Crawl. Get to meet new people while enjoying the best of what Malate, BGC, and Makati's nightlife has to offer.
Manila Past-Present Tour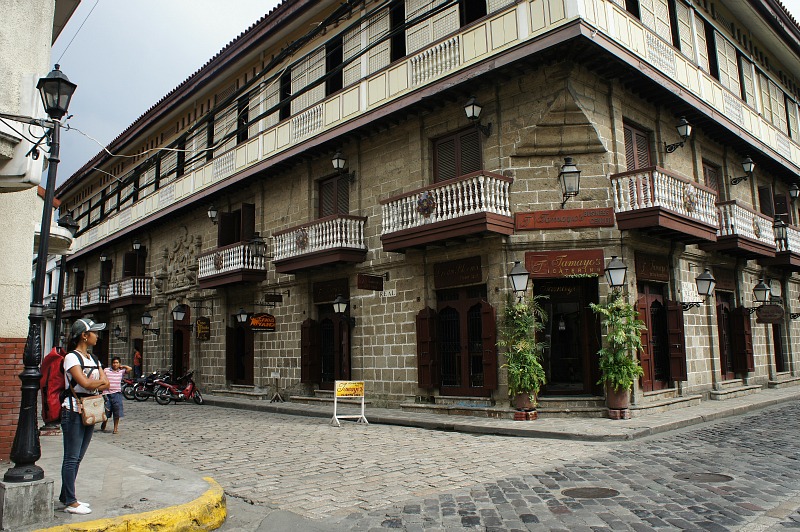 Rates:
PHP 1925 with a minimum of 2 Pax
Book a tour here.
Available to the public all year round, the Manila Past-Present tour is a half day tour of both Old Manila and New Manila. Go through historical places such as Rizal Park, Intramuros, and Casa Manila and learn about the events that transpired at these locations and how the city has changed since then. After the day's activities, one can opt to avail of the Manila Bay Dinner Cruise package for a hefty meal in the middle of the bay!
Walk This Way: Carlos Celdran Tours
Rates:
PHP1,350
See the schedule and book a tour here.
Carlos Celdran is known for his larger-than-life personality, his eccentric ways, and his controversial protest action that netted him a spell inside a jail cell. His tour—as he likes to describe it—is performance art disguised as a walking tour.
Take an in-depth look at the walled city of Intramuros and learn about its architecture, culture, and history from Celdran. If you have a dog, feel free to take them with you, since this tour is pet-friendly.
Bambike Eco Tours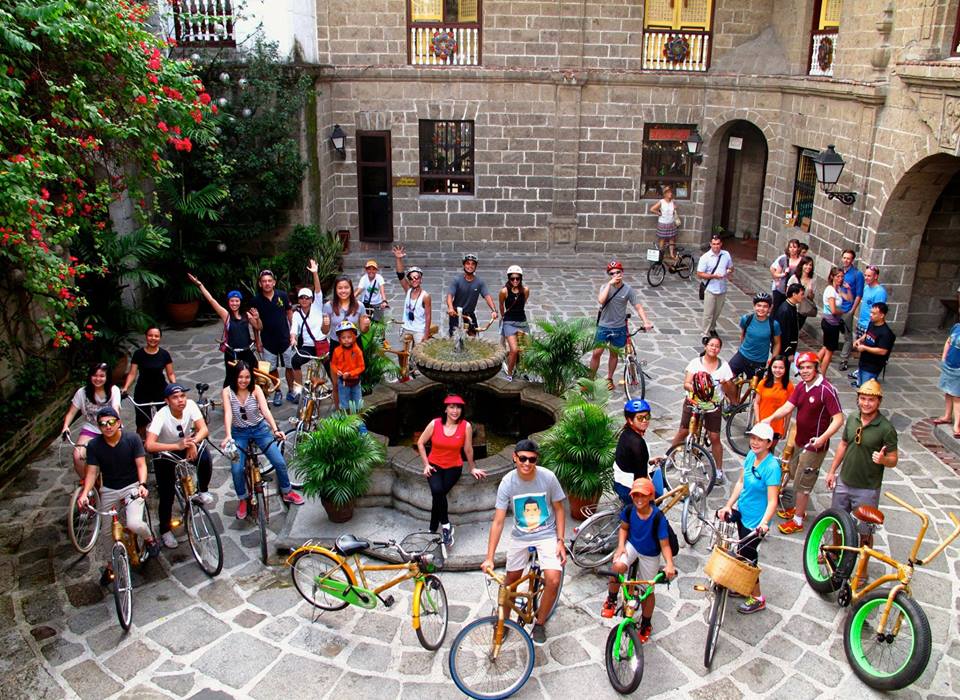 Rates:
PHP1,200
See the schedule and book a tour here.
If you know how to handle a bike and want to go on a tour for a cause, hit up Bambike Eco Tours. Get to explore Intramuros on bamboo bikes made by skilled Gawad Kalinga residents. Going around Intramuros on a bike is more efficient than riding a pedicab or kalesa as you can check out the places you'd likely miss while riding at your own pace, as well.
Accompanied by well-trained guides, you're in for a fun culture fix in Manila's walled city. Part of the proceeds of the tours will go to the Gawad Kalinga's community development, so get on a Bambike and support their cause!
Got any other budget tours you can recommend? Tell us in the comments section!