Moalboal, Cebu Makes List of Most Extraordinary Adventure Destinations in Asia-Pacific
More places to see within the country!
by Therese Aseoche | October 18, 2018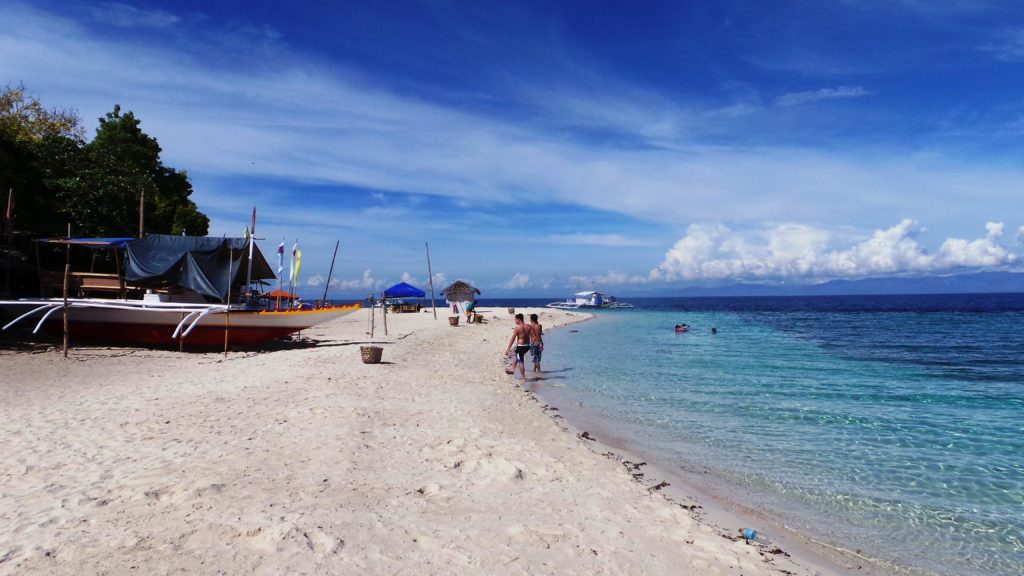 Thrill seekers will want to head on over to Moalboal in the next long weekend after Ford and TripAdvisor, the world's largest travel site, name it as one of the top adventure destinations in the Asia-Pacific last October 17, 2018.
Known for its sandy white beaches and exciting diving experiences at the famous "sardine run", Moalboal captivates adventurers far and wide who seek the off-the-beaten-path. Anyone can snorkel amongst Moalboal's diverse sea creatures and coral reefs around its islands, or go canyoneering at the beautiful falls in Badian.
It's also located nearby thrilling destinations like Oslob, known for its whale shark attractions, and Bohol, which you can easily book a day tour of.
Driving to Moalboal from Cebu City — an 89-kilometer distance — is likewise a memorable experience that those with private vehicles shouldn't take for granted, most especially when there's a beautiful coastline you can marvel at during the entire ride.
According to Ford and TripAdvisor, the method of choosing the top destinations were based on semantic keyword search for terms including but not limited to Off-road, Adventure, Weekend Getaway, Extreme Destination, Remote, Extraordinary, Awesome, Thrilling, Bucket-List, Dare Devil, Things to See Before You Die, Unforgettable, and 4×4.
Moalboal is recognized alongside Chiang Rai in Thailand, Katoomba in Australia, and Lhasa in China.
For more information, read the press release published by TripAdvisor.
Got more stories about Moalboal? Share with them below!