Once Islas: Zamboanga City's Newest Island-Hopping Destination
The Philippines is beautiful.
by Kara Santos | November 06, 2018
There's a new eco-cultural destination in Zamboanga City! For those who have already been to the world-famous Santa Cruz Island, known for its lovely pink sand beach, there's a new island-hopping destination making waves among adventurous backpackers.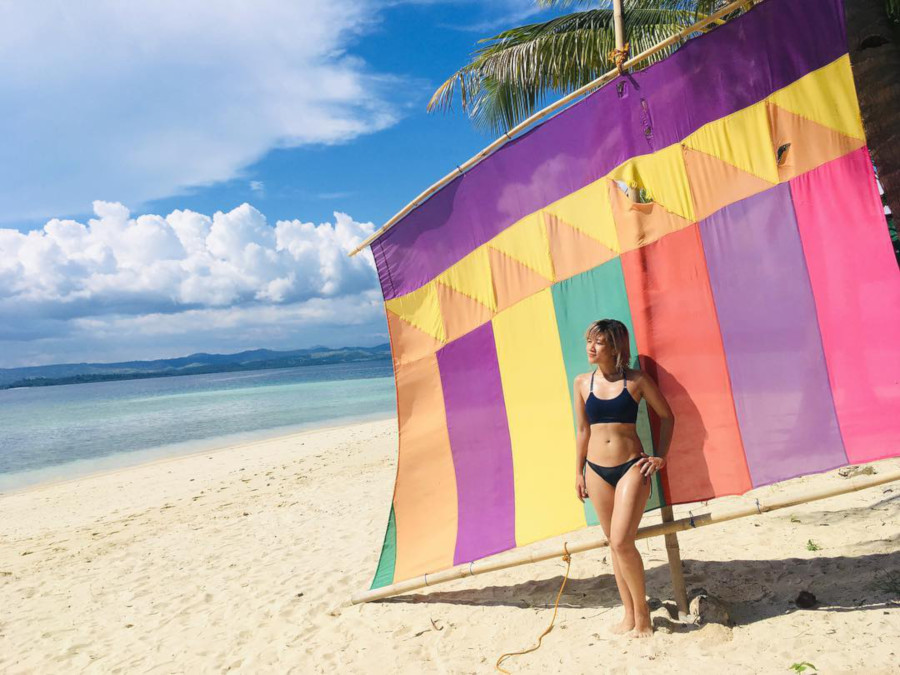 Once Islas is a cluster of eleven mostly uninhabited islands and islets belong to the remote villages of Panubigan and Dita in Zamboanga City that just recently opened to the public. These unspoiled islands, reachable by an hour's drive from the city proper, are ideal for low-impact activities like swimming, kayaking and trekking.
Four of the eleven islands have been opened to the public with tourist-friendly facilities like beach cottages, trekking trails and designated kayaking and snorkeling sites.