Exploring the Hidden Gems Of Seoul Through These 'More Than Friends' Filming Locations
Trace Woo Yeon and Soo's footsteps around the city!
by Andy Flores | October 29, 2020
South Korean dramas are gaining a rep for having some of the most picturesque filming locations. From the remote islands on the south coast of the Korean Peninsula to the upbeat metropolitan districts of the capital city, K-dramas seem to always have the perfect place for every scene.
The same could be said about the currently-airing drama More Than Friends. It follows the story of aspiring calligrapher Kyeong Woo Yeon, who clinches a once-in-a-lifetime opportunity to get her work featured in a photo book that will be printed by a top publishing company. For the project, she has to collaborate with her former high school classmate and long-time crush Lee Soo (Ong Seong Wu), who has returned to Korea after studying photography in the U.S. Together, they take viewers on a lovely tour around the nooks and crannies of Seoul's neighborhoods, uncovering hidden gems as romance reignites and blossoms between them.
Here are some of the most Instagrammable More Than Friends filming locations that you might want to include in your future Seoul itinerary:
4F Cafe
The Scene: Woo Yeon and Soo are seemingly lost in Eulji-ro, looking for a particular printing house.
The Location: Tucked in a narrow alley with an unassuming façade, Cafe 4F is easy to miss, so it's easy to believe that it took Lee Soo and Kyeong Woo Yeon 10 laps around the block just to find this very site. A former printing factory, much of the structure's original features have been preserved, giving the cafe a unique industrial vibe. The main counter can be found on the second level, and guests can enjoy their drink on the third or fourth floors. The cafe also has a rooftop where you can take in views of the city.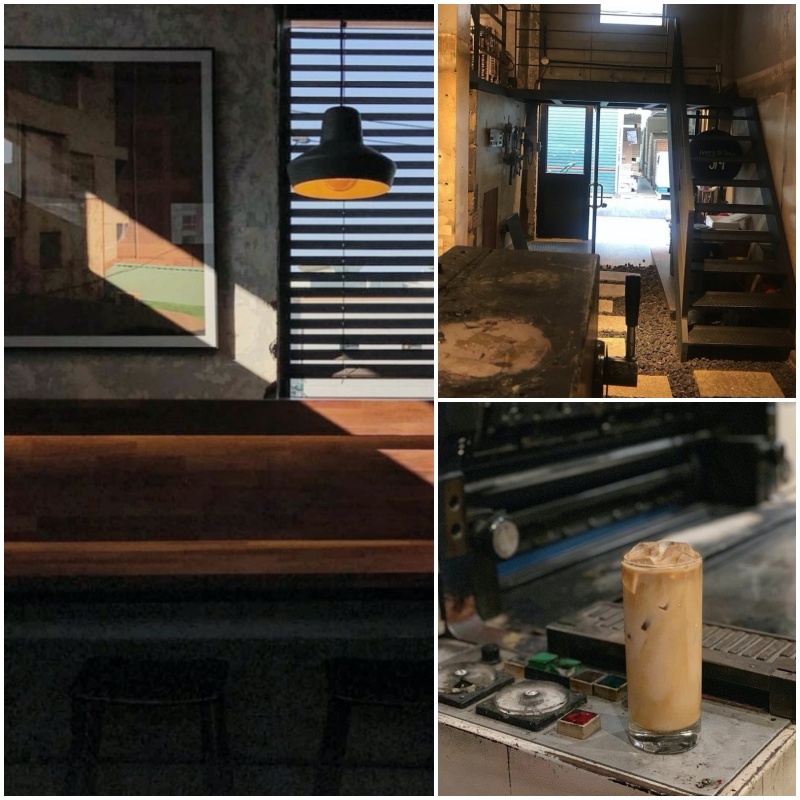 Address: 26-1, Eulji-ro 35-gil, Bangsan-dong, Jung-gu, Seoul
Instagram: @4f_Cafe
Dae-Oh Bookstore
The Scene: Soo and Woo Yeon find themselves starting the third day of their shoot in the historic Jongno District.
The Location: Opened in 1951, Dae-Oh Bookstore is known as the oldest bookshop in Seoul. Avid K-pop fans might recognize it as the place where IU's album jacket shoot for Flower Bookmark took place, and ARMY might find it familiar, as BTS leader and rapper RM was snapped in a picture in its courtyard. Today, Dae-Oh Bookstore no longer sells books, but still accommodates guests who wish to sit down for a warm cup of coffee or a refreshing glass of iced citron tea.
Address: 03036 55 Jahamun-ro 7-gil, Jongno-gu, Seoul
Instagram: @dae.oh_sonja
Salon de Ceylon
The Scene: Woo Yeon confronts Soo and asks him why he doesn't take pictures of people, including his past girlfriends. He tells her that if he takes picture of someone, he must really like that person.
The Location: Salon De Ceylon is a quaint dessert place at the corner of a street. It's so tiny, it makes for the perfect spot for an intimate date with a fellow sweet tooth. Word is their carrot cake is their best-selling menu item, but their macarons are just as good…if not better.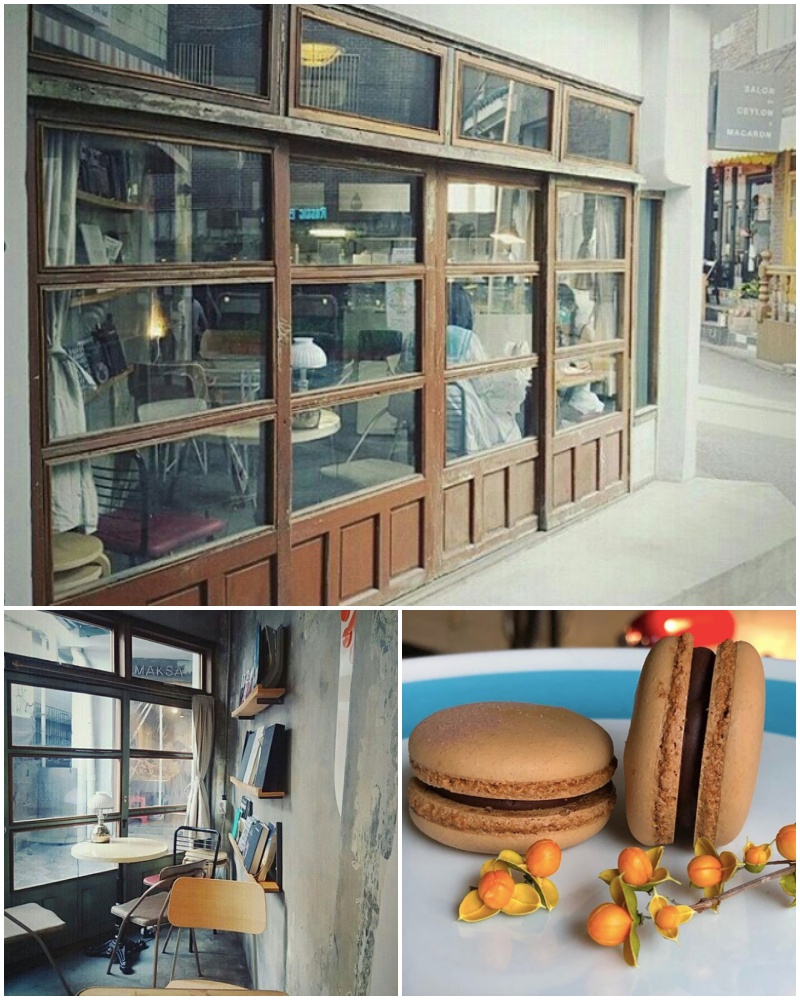 Address: 227-15, Yeonnam-dong, Mapo-gu, Seoul
Instagram: @salondeceylon
Doodoong Namsan
The Scene: Woo Yeon tells Soo that she's never been to Namsan Tower and that if she'll ever go there someday, she wishes it's with someone special.
The Location: Sitting on a hill in Huam-dong, with Namsan Tower as its backdrop, Doodoong Cafe is a romantic rooftop cafe and Japanese restaurant. On a clear day, it treats guests to panoramic vistas of Seoul.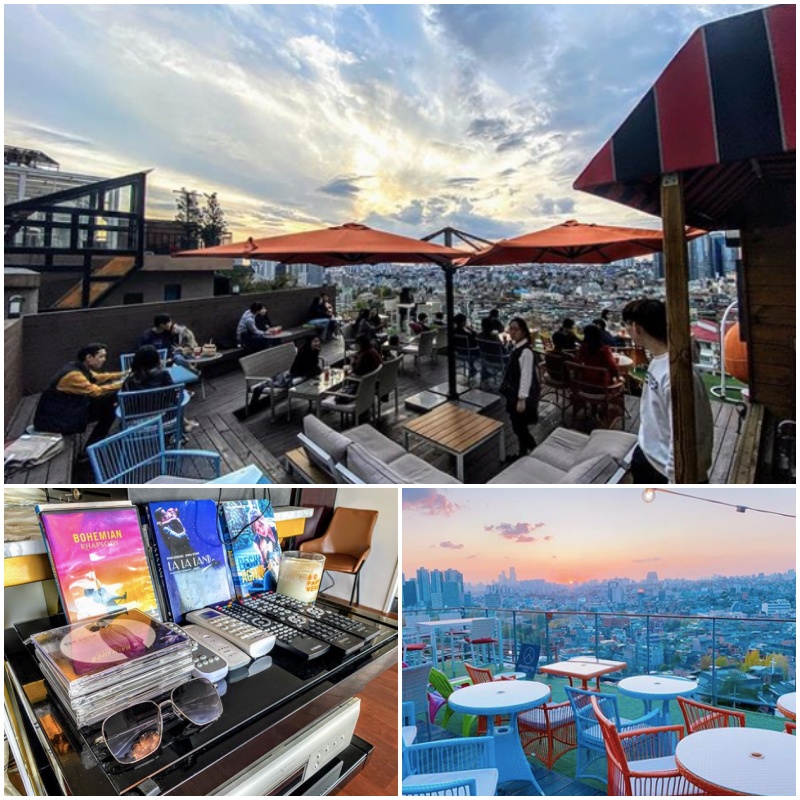 Address: 29-17 Duteopbawi-ro 38-gil, Huam-dong, Yongsan-gu, Seoul, South Korea
Instagram: @doodoong_official
Oriole
The Scene: Capping off their day of exploring Yongsan, Woo Yeon and Soo meet publishing company CEO and second male lead On Joon Soo (Kim Dong Jun) in front of Oriole.
The Location: A brunch cafe by day and resto-bar by night, Oriole serves up some of the best open sandwiches in town and offers spectacular city views on its rooftop.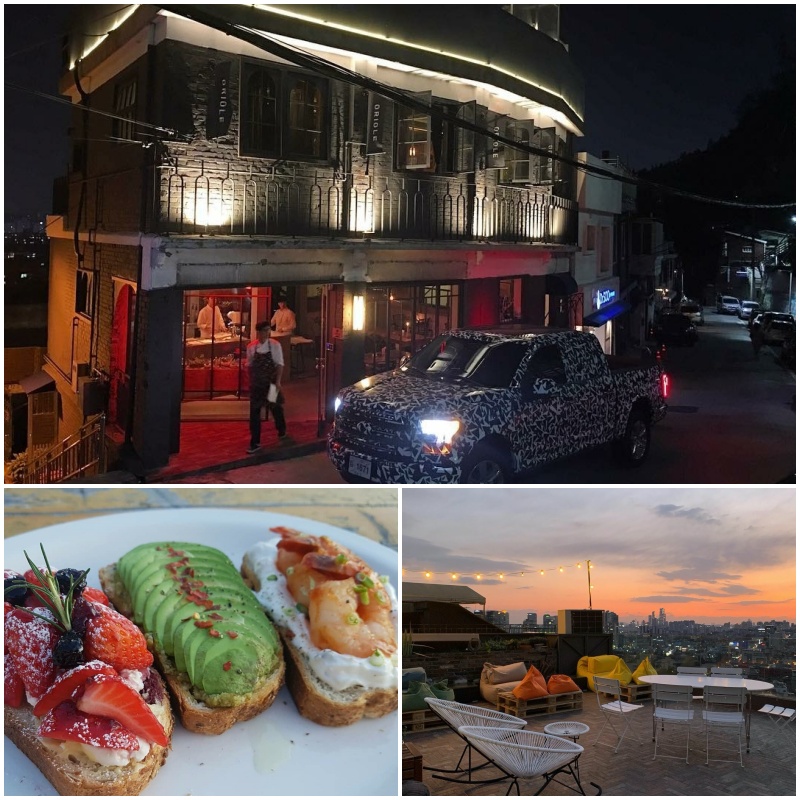 Address: 406-99, Huam-dong, Yongsan-gu, Seoul
Instagram: @oriole_hbc
If you were to take a photo walk around Seoul like Woo Yeon and Soo, which among these spots would you love to visit?
ALSO READ:
'Itaewon Class' Filming Locations to Visit on Your Next Trip to Korea
'Crash Landing on You' Iconic Filming Locations You Can Visit IRL
'The King: Eternal Monarch' Filming Locations You Can Actually See For Yourself