More Visa-Free Destinations in the Americas for Pinoys
No visa? No problem!
by Meryl Medel | September 16, 2019
via Orange Suriname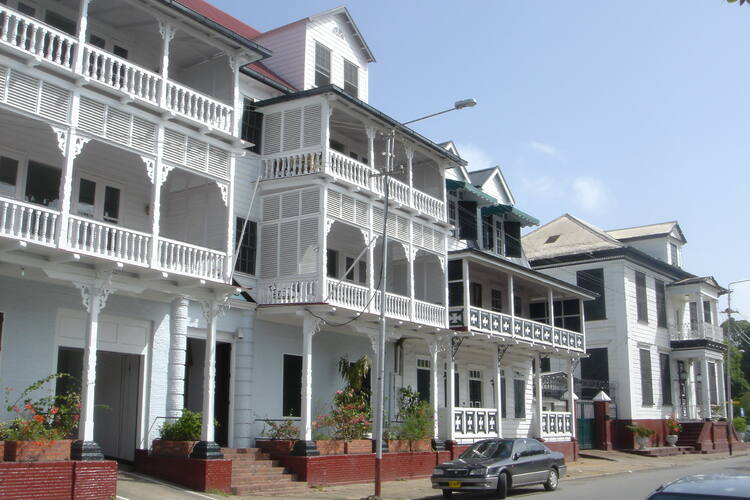 via UNESCO World Heritage Center
Visa: Visa-free
Maximum days of stay: 30 days
The smallest country in South America, Suriname is a mix of tropical rainforests, colonial architecture, and diverse culture. Check out the sea turtles breeding on the grounds of the Galibi Nature Reserve. Learn more hands-on about the history of Suriname at Fort Zeelandia. Get lost among the colonial architecture of Paramaribo's Inner City. And take a guided tour to the impressive Mountain Kasikasima and enjoy the view of the jungle roof.
Which country is up next on your travel bucket list? Share them with us below!
Watch out for our next piece on visa-free destinations. In the meantime, check out these visa-free countries around Asia, even more Asia, and the Caribbean.