PSA: The National Museum Is Open to the Public Again — Here's What You Need to Know
Time to go on a museum date.
by Ina Louise Manto | March 03, 2021
Remember all the museum dates you promised to your friends or a significant other during the months-long quarantine? You can finally make the plans happen as the National Museum is opening to the public again after closing for nearly a year due to COVID-19.
National Museum Re-Opening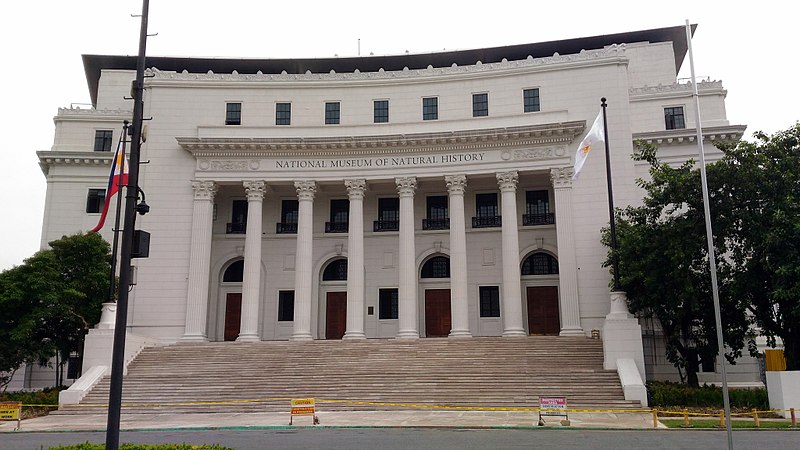 On a Facebook post on March 1, the National Museum of the Philippines shared the reopening of the Museum Complex in Rizal Park, Manila on March 2. This includes the National Museum of Anthropology, the National Museum of Fine arts, and the National Museum of Natural History. Unfortunately, the Planetarium will remain closed. Guests planning to visit must comply with the following health and safety guidelines:
When can you visit the museums?
The National Museum Complex is open on Tuesdays to Sundays, excluding religious holidays with two sessions:
Morning session: 9:00 AM to 12:00 NN, cut-off at 11:00 AM
Afternoon session: 1:00 PM to 4:00 PM, cut-off at 3:00 PM
Guests are limited to 100 per session for each museum.
Who can visit the museums?
Persons aged 15 to 65 years old are only allowed access to the museums. Don't forget to bring an identification card that confirms your age or date of birth.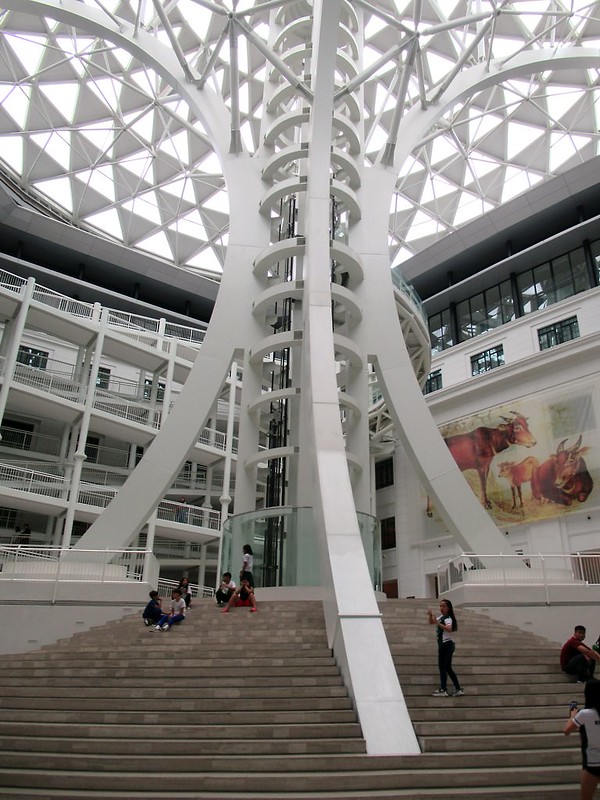 Are walk-ins allowed?
No. Visitors have to pre-book online via the National Museum Reservation system at least one day before the planned visit. After registration, a confirmation will be sent through e-mail. Individual and group reservations are available on the website.
For group reservations, only a maximum of five persons is allowed per session.
Which items are prohibited in the museum?
Visitors are not permitted to bring the following inside the museum buildings:
Art materials including ink pens
Bags that are larger than 33 x 43 cm
Food and drink
Backpacks, baby backpack carriers, long umbrellas, or other bulky items
Plants, flowers, or other organic materials
Tripods and video cameras
Pets
Wrapped packages including gifts
Safety protocols to be followed
Upon arrival, visitors must accomplish a health declaration form before entry to the buildings. Masks and face shields must also be worn at all times. Visitors can also bring their own sanitizing kits during their visit. Social distancing must also be observed at all times.
For more information and updates, visit the National Museum's official website or Facebook page.