Take a Journey Back in Time at This Gorgeous Bed and Breakfast in Laguna
While we wait for a functional time machine, it's the next best thing.
by Cristina Morales | March 03, 2021
When you've had enough of the seemingly neverending demands of the modern world, the best thing to do is to take a break from that fast-paced life and go back to basics. Sometimes, the perfect destination isn't a matter of "where", but "when". If you've ever wished you could travel back in time, this quaint bed and breakfast in Laguna might just do the trick — it's the next best thing while we wait for a functional time machine.
Sulyap Gallery Cafe, Boutique Hotels, and Restaurant
Ask any San Pablo local for recommendations for a place with good food and amazing ambiance and chances are they'll mention Sulyap. A beloved San Pablo resto, it's been attracting visitors from all over the country for quite some time now. But Sulyap isn't just a restaurant — it's a bed and breakfast too.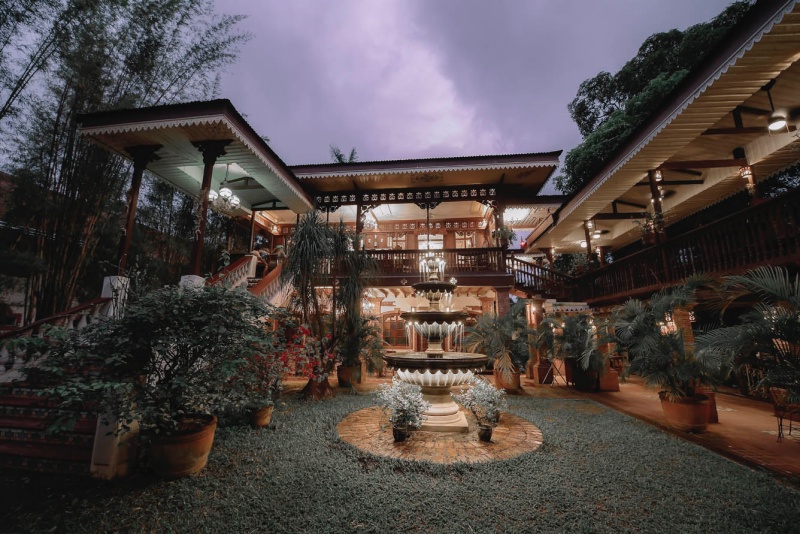 With classic Filipino decor and architecture, staying at the Sulyap Boutique Hotel is a treat for old souls. Room rates range from Php 2,200 to Php 8,100, depending on the size of your party, which room you choose, and whether or not you want to include breakfast in your booking.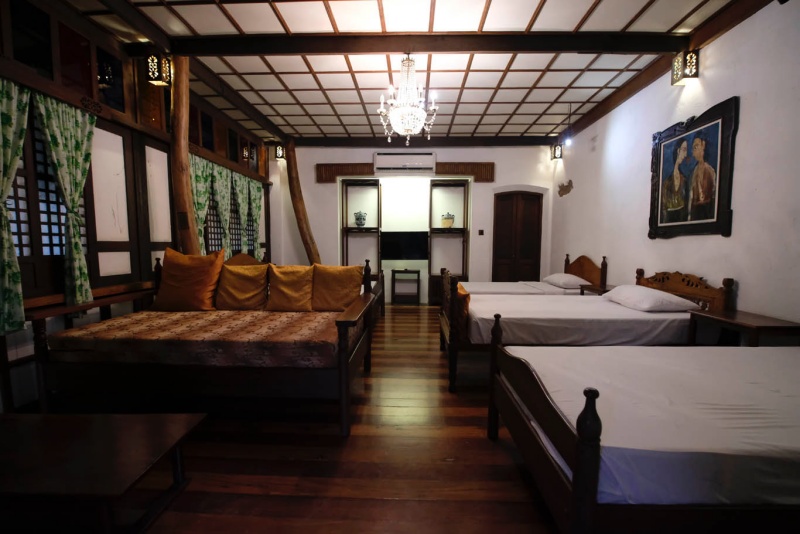 The compound also has a garden that's perfect for photo ops — or simply for anyone who wants to spend a few minutes (or hours) in nature.
Facilities
Sulyap also has a museum that houses hundreds of antiques, from wood furniture to ceramics to religious artifacts. Best part? The entrance to the museum is free for all guests.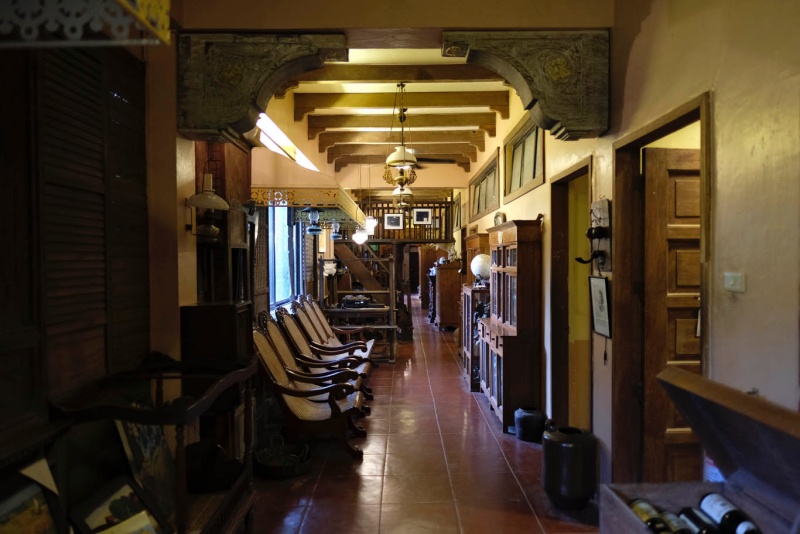 For events like weddings and parties, Sulyap has a grand function hall. They also have a gazebo in the garden, which can accommodate up to 30 guests.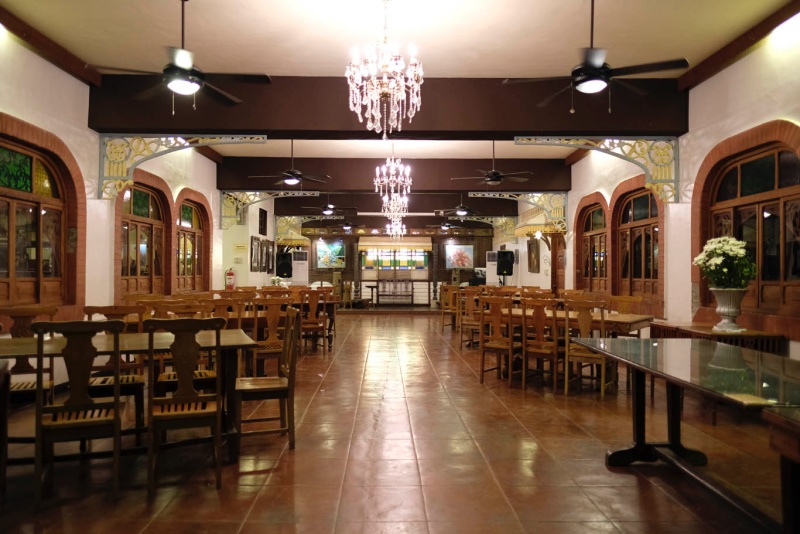 The Restaurant
Then, of course, there's the restaurant. Looking at the interiors, it's no wonder Sulyap is as popular as it is among Laguna locals.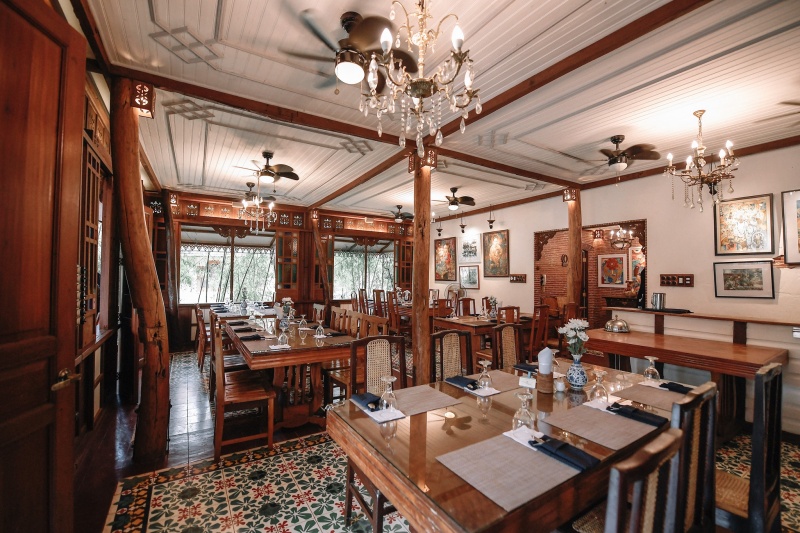 The restaurant serves a good range of Filipino classic dishes, as well as modern twists on old favorites.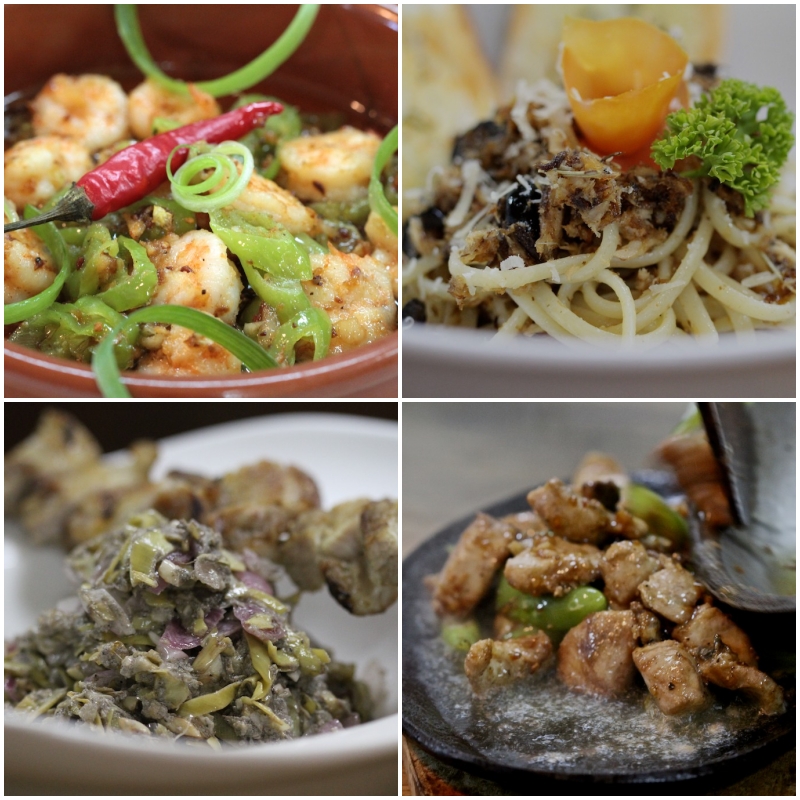 Getting there
Sulyap Bed & Breakfast is located in Barangay Del Remedio, San Pablo City. For directions, you can simply look up the restaurant on Waze or Google Maps:
For more details, contact Sulyap at (049) 562-9740, (049) 562-9735 or sulyap.net@gmail.com.
READ MORE:
Laguna Foodie Destinations Perfect for Your Post-Lockdown Dates
This Private Home in Calamba, Laguna Is the Perfect Venue for Get-Togethers with the Whole Angkan
We Visited The Insta-Perfect Roadside Cafe In Laguna That Serves Craft Coffee For Under P100