Noteworthy Holes-in-the-Wall in Asia
Take the off-beaten path.
by Bianca Katipunan | October 24, 2019
View this post on Instagram
Hidden in Xinzhong Street in Beijing, XinXin Hunan restaurant is known for its famous bamboo shoot and preserved ham. The restaurant is so hidden that you must go through a maze-like alley to reach it, but that doesn't stop hungry customers because the restaurant is always packed.
Gwanghwam Jip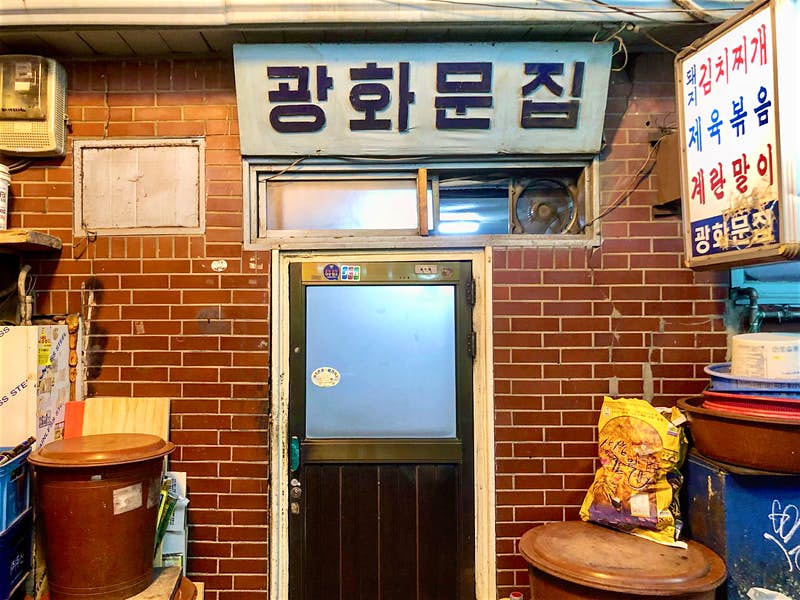 This restaurant has been around since the '50s. Gwanghwamun Jip is the go-to place if you're craving for some traditional kimchi stew.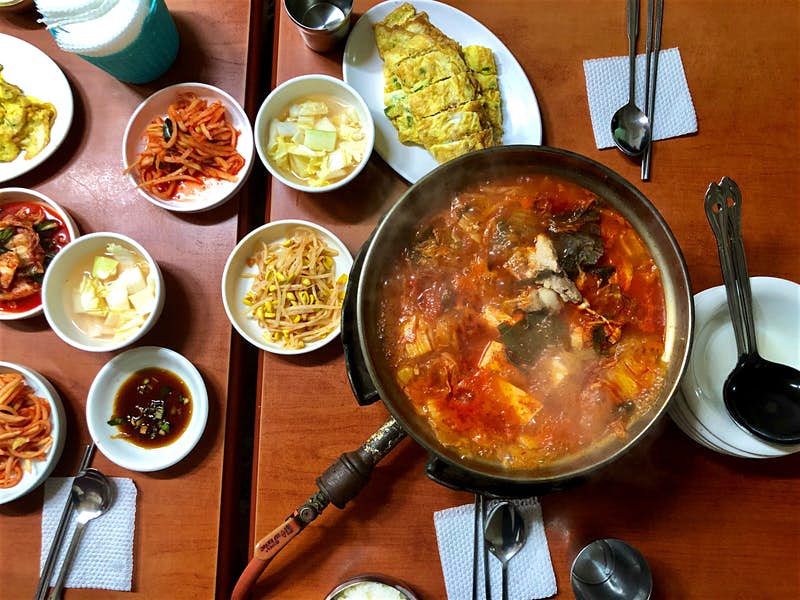 Another plus side is that their dishes are all MSG-free.
Bincho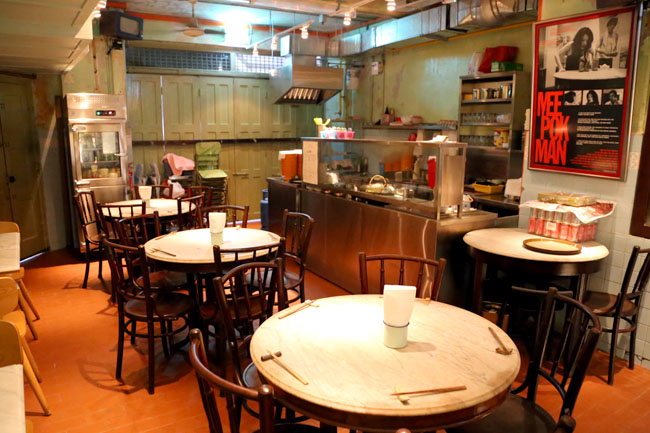 Imagine entering a restaurant that is hidden at the back of an alley below an air vent and near the trash can. This is exactly what Bincho's entrance looks like!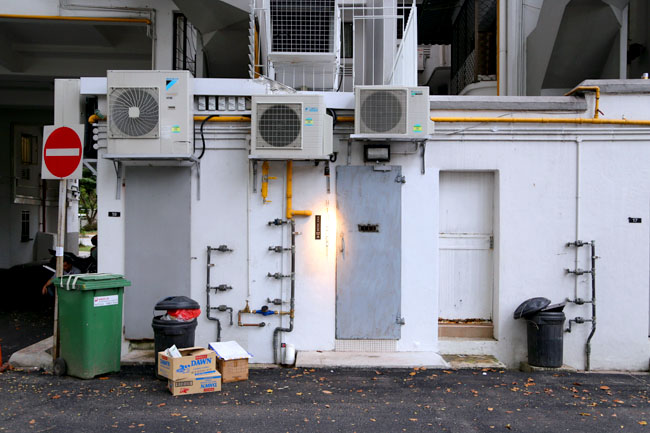 The restaurant, however, serves high-class Japanese food that is perfect for anyone who wants to experience a hidden yet excellent dining experience.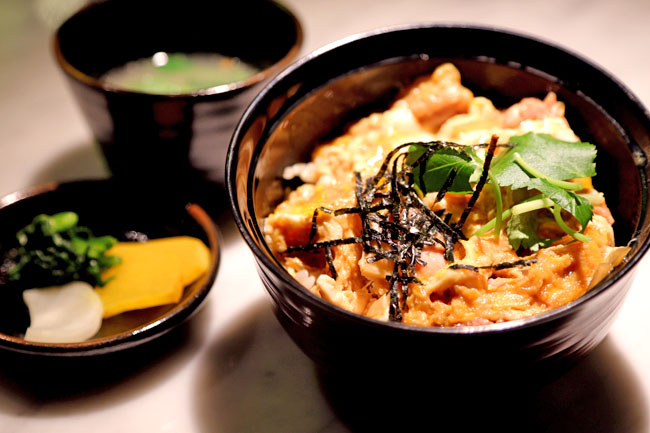 Ramen Yashichi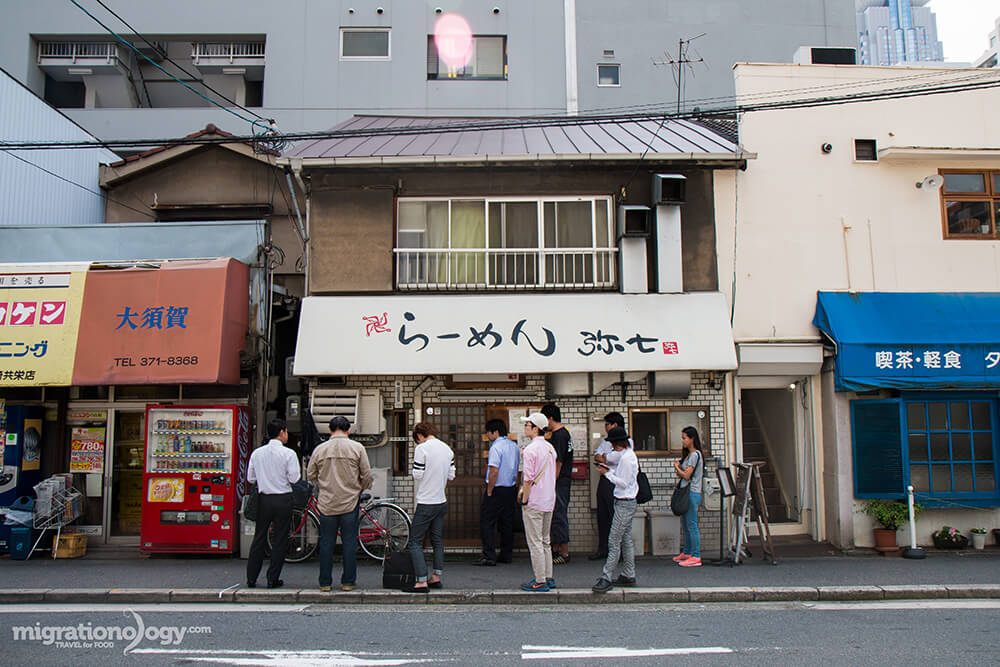 One might not notice the location of this restaurant, as it is hidden in the busy streets of Osaka. But once you taste the ramen in Ramen Yashichi, you'll keep coming back.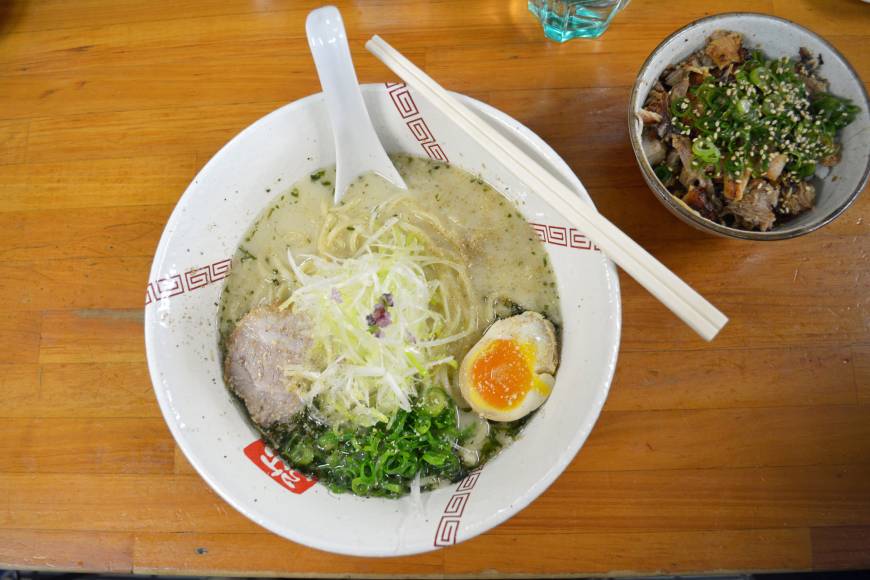 To avoid long lines, the restaurant gives out a piece of paper that indicates what time a customer can come back.
Do you know more hole-in-the-wall eateries around Asia? Tell us below!