5 of the Most Bucket List-Worthy Obscure Philippine Destinations: Mindanao Edition
More roads less traveled for your wanderlust.
by Kara Santos | January 31, 2017
Of the three geographical divisions of the Philippines, Mindanao is really the most underrated. With a few exceptions of urbanized key cities like Davao, Cagayan de Oro, General Santos and Zamboanga, many provinces in Mindanao remain overlooked.
If you're looking for some place new to visit, here are just five of the many beautiful destinations in Mindanao that will amaze you with natural wonders, rich culture and understated charm.
Tawi-Tawi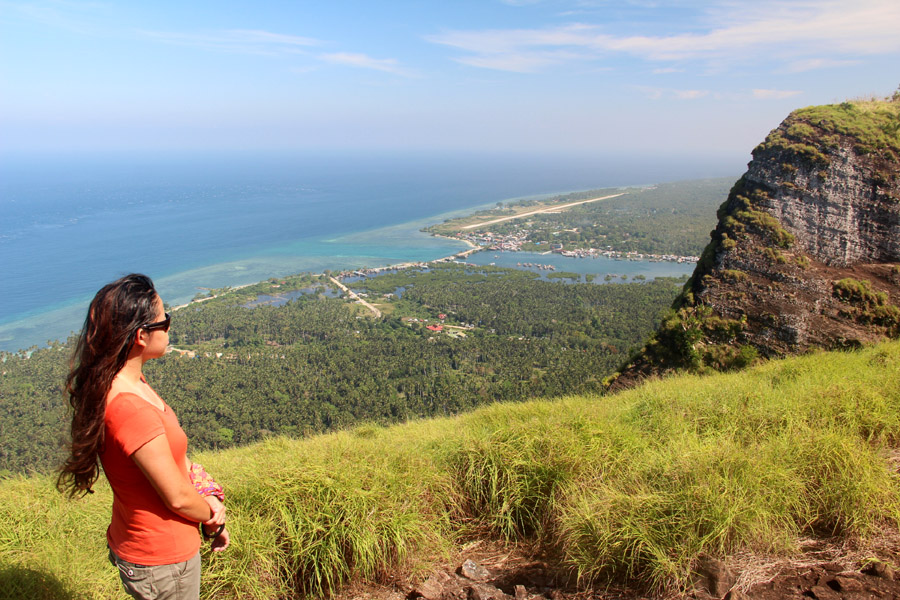 Tawi-Tawi is an island province located in the Autonomous Region in Muslim Mindanao (ARMM). As the southernmost province of the country, it's not that easy to get to. Security concerns in surrounding conflict areas of Mindanao and its relative accessibility (flights or long sea travel to the province are only available from Zamboanga City), has kept most mainstream tourists away.
The good thing is that it's kept the province's natural wonders preserved, too. Be sure to hike up Bud Bongao or Bongao Peak, the highest mountain in the province, which provides a stunning view. You can also visit the oldest mosque in the country in Simunul Island or venture further to Sitangkai, the southernmost town in the Philippines, which is home to a community of houses on stilts.
Bukidnon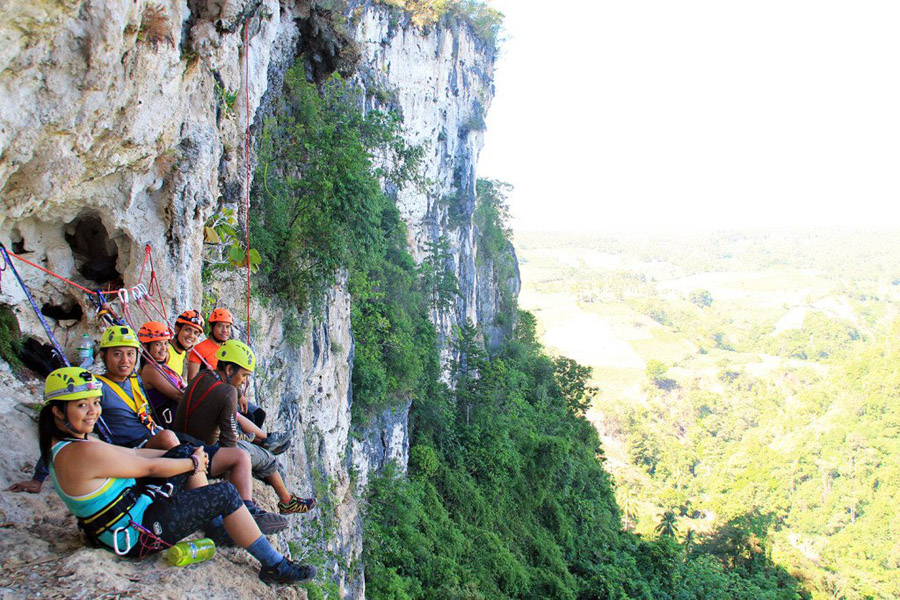 Bukidnon is the largest province in Mindanao in terms of land area. While it's best known for being home to the world's biggest pineapple plantation, this province landlocked by mountain ranges and forest reserves offers a lot of exciting eco-attractions for outdoor adventurers.
The highland paradise is perfect for those who love mountain climbing, trail hiking, trekking, rappelling, river tubing and the like. Bukidnon's most popular tourist attraction is Dahilayan Adventure Park, located 4,700 feet ASL on the foot of Kitangland Mountain Range. Here, you can try their Dual Zipline and Drop Zone amidst scenic mountain views. Meanwhile, Lake Apo of Valencia City is dubbed as the cleanest and greenest inland body of water in Northern Mindanao. Bukidnon is also home to White Rock Cliff in Quezon, where visitors can try the extreme adventure of Vertical Bivouac, which involves ascending and camping out overnight on a cliff wall!
Cotabato (North and South)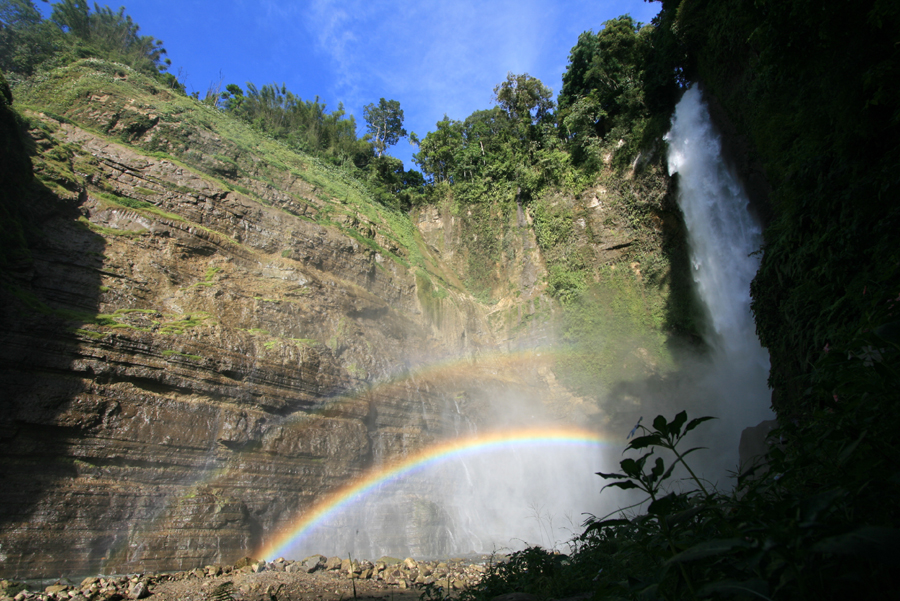 Region XII, or the Soccsksargen region alone has a lot of promising destinations. If you haven't visited yet, be sure to put South Cotabato or SOX on your bucket list. Known as the "Land of the Dreamweavers," this province is just brimming with rich culture and natural wonders.
In Lake Sebu, you can cruise around a lake of waterlilies, ride a zipline over scenic waterfalls and see firsthand how the traditional T'nalak weaving is made. Meanwhile, in the separate province of Cotabato (also known as North Cotabato) you can find Asik-Asik Falls, one of the most beautiful and unique remote waterfalls in the country.
Dinagat Islands
I have yet to visit Dinagat Islands, but have long been curious about this little-known province comprised of a group of islands in the Caraga region. Formerly a part of Surigao del Norte, the island group is the second newest province of the Philippines (the newest being Davao Occidental), having been declared a province only in 2006.
Friends who have been fortunate to visit attest to its raw beauty and unique flora and fauna. In fact, Dinagat is said to be one of the most environmentally-significant provinces in the Philippines and is a key biodiversity area.
Davao Oriental
While the highly urbanized Davao City is well-known among tourists, the provinces of the region (including Compostela Valley, Davao del Norte, Davao del Sur, Davao Oriental and Davao Occidental) still remain largely overlooked compared to its regional center.
One of the most promising is Davao Oriental, the easternmost province of the country, which faces the Philippine Sea, part of the Pacific Ocean. Dahican Beach in Mati is one of the more popular destinations, with its 17-kilometer pure, fine white sand shore. It has recently become a prime destination for surfers and skimboarders. The province is also home to three protected areas including Mount Hamiguitan Range Wildlife Sanctuary, which was recently inscribed as a UNESCO World Heritage Site.
This is the last installment of the author's obscure Philippine destinations series. Make sure to check out the Luzon and Visayas editions. What's your favorite obscure destination in Mindanao? Tell us in the comments!