A Week in Tokyo for PHP30,000: 8 Tips and Tricks
It's possible!
by Therese Aseoche | November 18, 2016
A trip to Tokyo, Japan might come off as a huge expense, but there are ways to make the most out of your visit without spending more than what your bank account can handle. Here are my tips and tricks for surviving seven days in one of the grandest cities in the world with just Php 30,000*.
1. Subscribe to Seat Sale Announcements
You can easily get a round-trip ticket to Narita Airport for a little less than Php 5,000 through limited-time seat sales by local airlines. Just keep an eye out for them and be patient; it's definitely much more worth it to wait instead of spending so much on regular-priced airfare that goes up to at least Php 18,000 (for an off-peak, budget economy seat) for just a four-hour flight.
2. Visas are Free!
My family and I applied for a Japan visa through Reli Tours in SM Megamall and were each granted a multiple-entry visa good for five years. The only fee you'll be paying for your application would be the agency fee of Php 950. It's a fast and easy process, and you should get your visa just a week later.
3. Stay close to a train station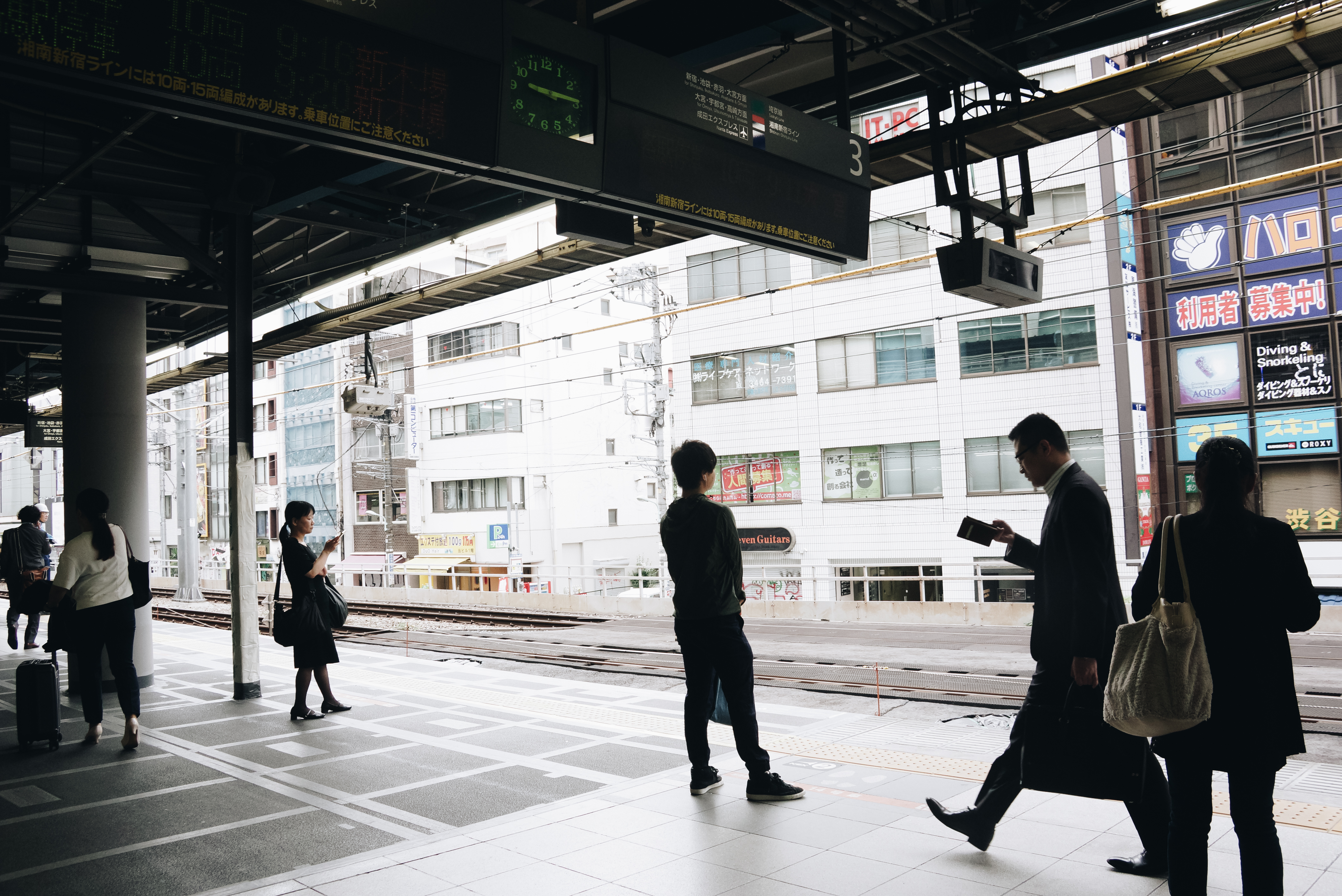 Don't be tempted to opt for the cheaper accommodations if they're comparatively farther away from train stations because you'll be spending more time than necessary just walking towards the nearest one or spending for more stops. Make that your top priority when filtering your Airbnb accommodation options (five-minute walking distance is acceptable). You can score a good room for around Php 1,500 a night.
4. Get a PASMO Card
A single one-way train ticket usually costs around JPY 120 to 160 (Php 54 to 72) and if you like to travel to two-three districts a day, you'll most likely spend at the very least JPY 480 per day. For a full week of traveling by train, that costs at least Php 1,296 per person.
A more convenient way of getting around without purchasing tickets all the time at the station is by having a PASMO Card, which you can buy at the airport. You can use it at train ticket gates, to ride a bus, or to pay for items at convenience stores or vending machines. Just load it up with JPY 3,000 (Php 1,350) and you're good to go for the week!
5. Visit free attractions
You can go sightseeing without spending cash on admission fees. Here are just a few of them: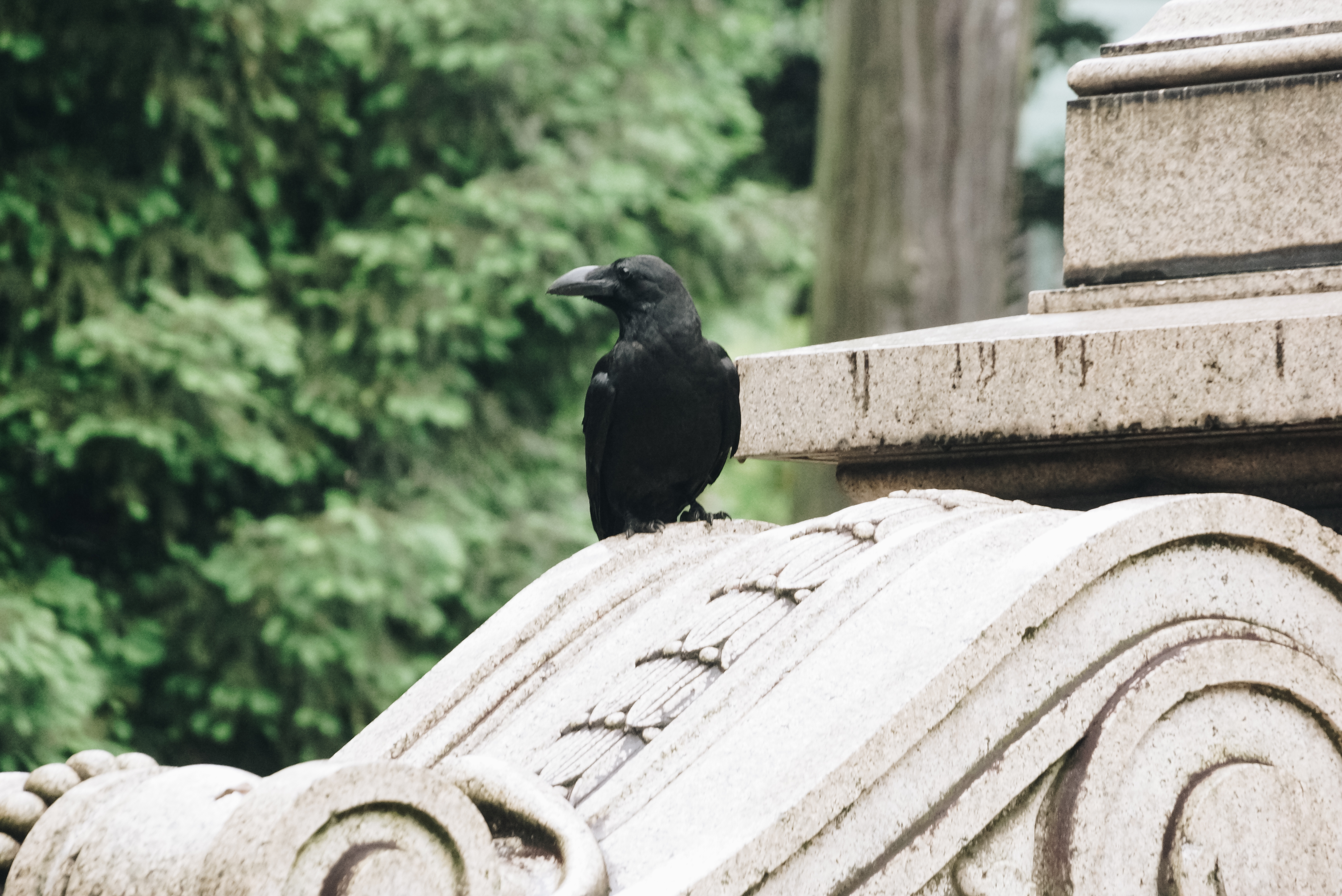 Parks: Ueno Park, Yoyogi Park, East Gardens at the Tokyo Imperial Palace
Museums: Sumo Museum (Ryogoku), Advertising Museum Tokyo (Minato), Suntory Musashino Beer Factory (Fuchu)
Shrines: Meiji Shrine (Shibuya), Senso-ji Temple (Asakusa), The Imperial Palace
Showrooms: Sony Building (Ginza), Toyota Mega Web (Odaiba)
Cities to Explore: Odaiba, Harajuku, Akihabara, Roppongi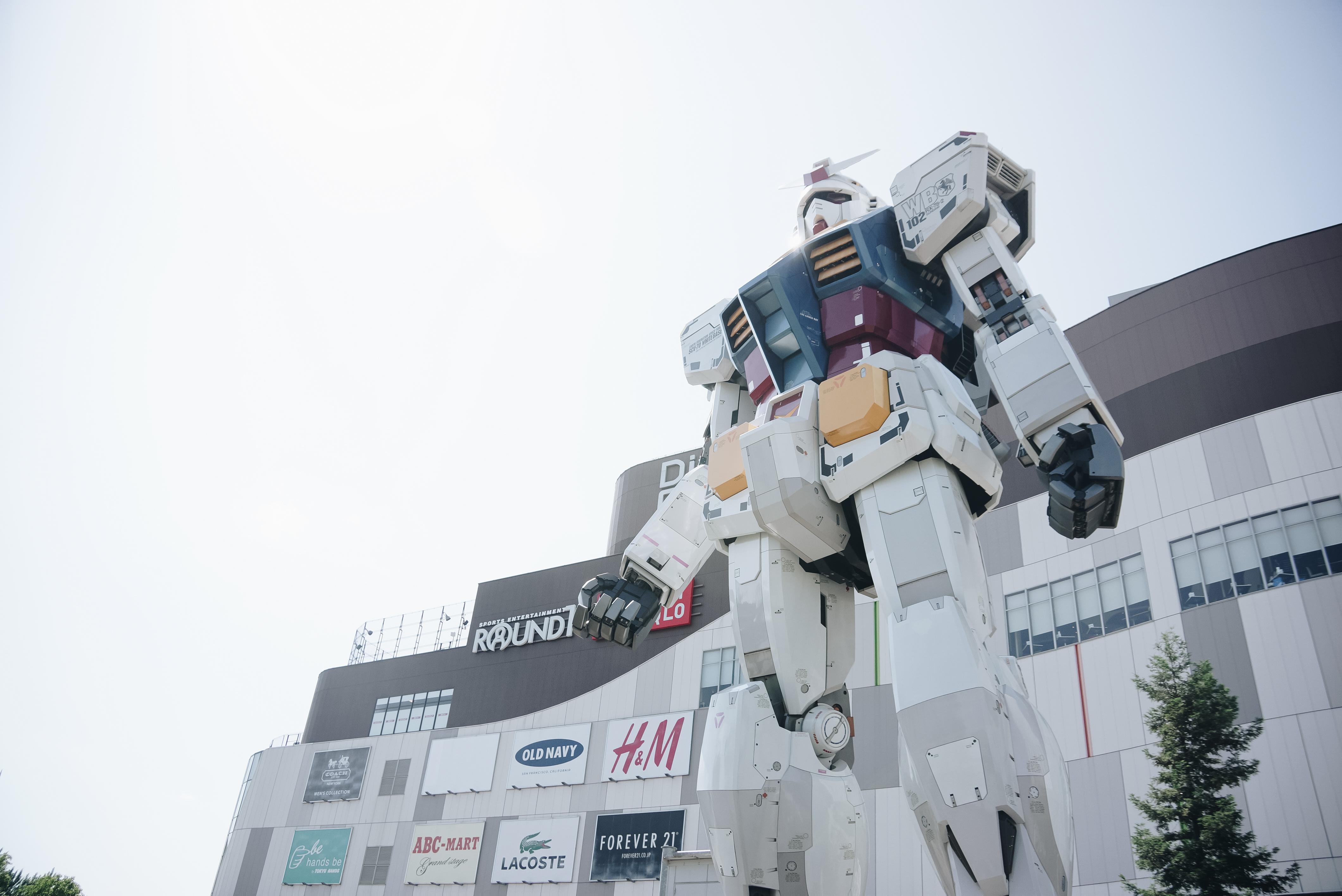 Other free must-sees: Odaiba Gundam Front, Tsukiji Fish Market, Tokyo Metropolitan Government Building Observatories (Shinjuku), Hachiko statue near Shibuya Crossing, the historic neighborhood of Yanesen (Taito), Roppongi Hills
6. But splurge a little on the Happiest Place on Earth!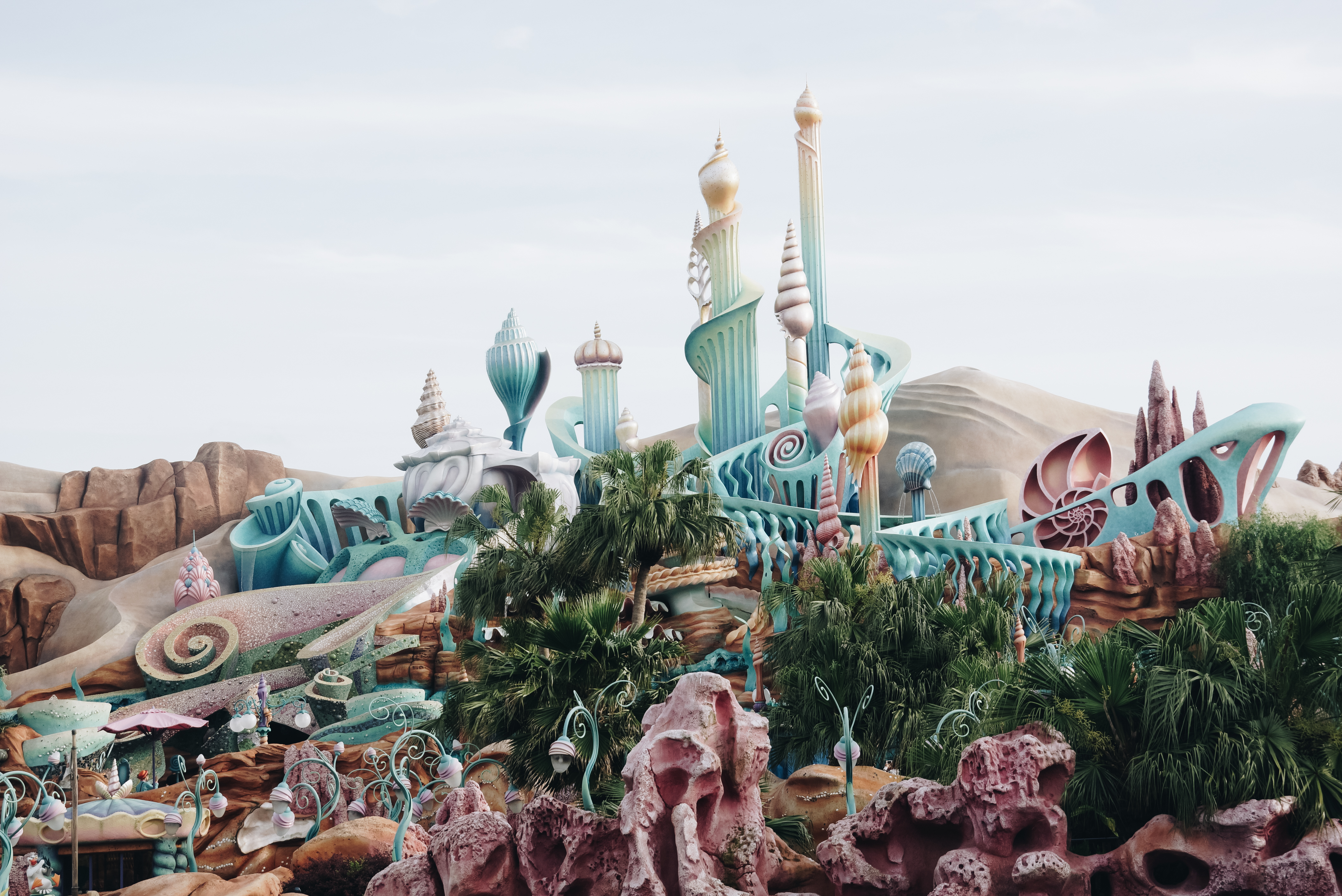 If you want a different experience from the usual Disney Theme Parks, opt for the cheaper Tokyo DisneySea, the nautical-themed Disney Park that can only be found in Japan, and is the 4th most visited in the world. There are less rides and it has more of a casual setting than an adrenaline-filled vibe, so it's perfect for those who want a slow-paced but happy day out.
Plus, you can order beer onsite! An adult pass costs JPY 7,400 (Php 3,330). I had a decent lunch and dinner for around JPY 6,000 (Php 2,700).
7. Survive with Convenience Store Meals
You'll be surprised by how delicious 7eleven, FamilyMart, and Lawson meals are in Japan. I would buy my breakfast at 7-Eleven once every two days (four times during our seven-day stay). My favorite combo was a JPY 108 two-piece Cream Cheese Pancake, a JPY 350 Melon Pan, and a JPY 280 onigiri. Yup, I was able to survive off of those three "dishes" worth around Php 333 for six mornings. This allowed my family and I to spend more for lunch and dinner.
For lunch and dinner, there are plenty of places where you can score meals that cost JPY 1,000 (Php 450); you just have to look where most tourists aren't.
8. Go shopping at dollar stores!
In Japan, they call them hyakuen stores (or 100-yen stores). Popular ones are Daiso and Don Quijote where you can get anything from at insanely low prices. Don Quijote, in particular, sells groceries, clothes, costumes, luggage, makeup, electronics, cute stuff, anime merchandise, and various other knickknacks. If you're looking for pasalubong, you'll get the best deals here.
THE BREAKDOWN:
Airfare – Php 5,000
Visa – Php 950
Accommodation – Php 9,000**
PASMO Card – Php 1,350
DisneySea ticket – Php 3,330
Food – Php 6,000**
Shopping, and Miscellaneous Expenses – Php 4,000+**
TOTAL: Php 30,000
Even without having so much to spend, you will still be able to experience all the wonders that Tokyo has to offer. All you need is the right attitude and a bit of self-control. Ganbatte!
*JPY 1 = PHP 0.45
** Take note that these are just estimated costs and suggested budget allocations.
Got more tips? Post them in the comments!