Traversing through Tokyo in Seven Days
"So full of life, so rich in culture, and so stuck between the past and the future."
by Therese Aseoche | November 22, 2016
I left my heart in the bustling city of Tokyo, Japan back in June.
I have never been so enamored with a city. It was so full of life, so rich in culture, and so stuck between the past and the future. One week wasn't enough to capture the beauty of Tokyo's side streets, towering buildings and historic sites, but here's my attempt at doing so.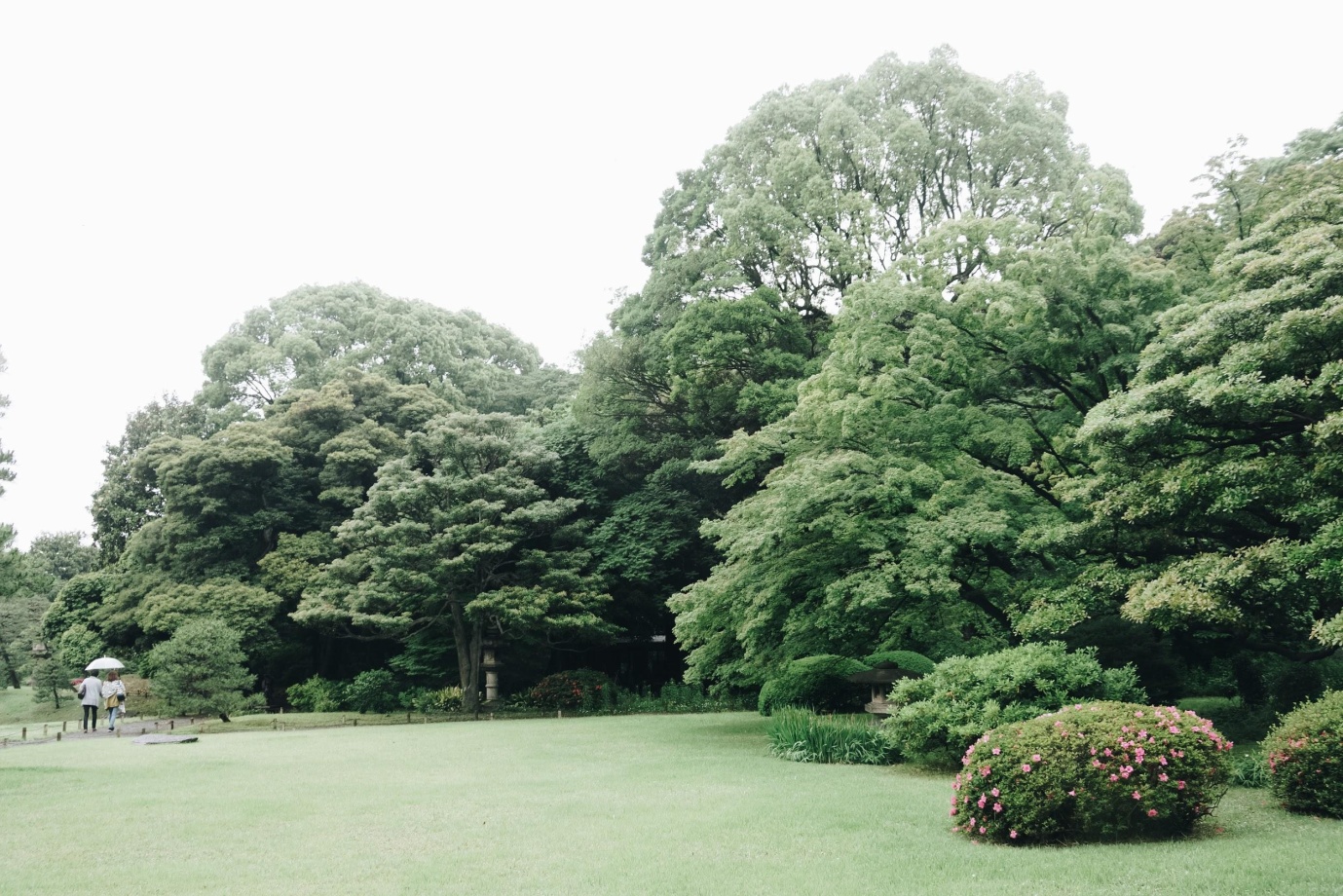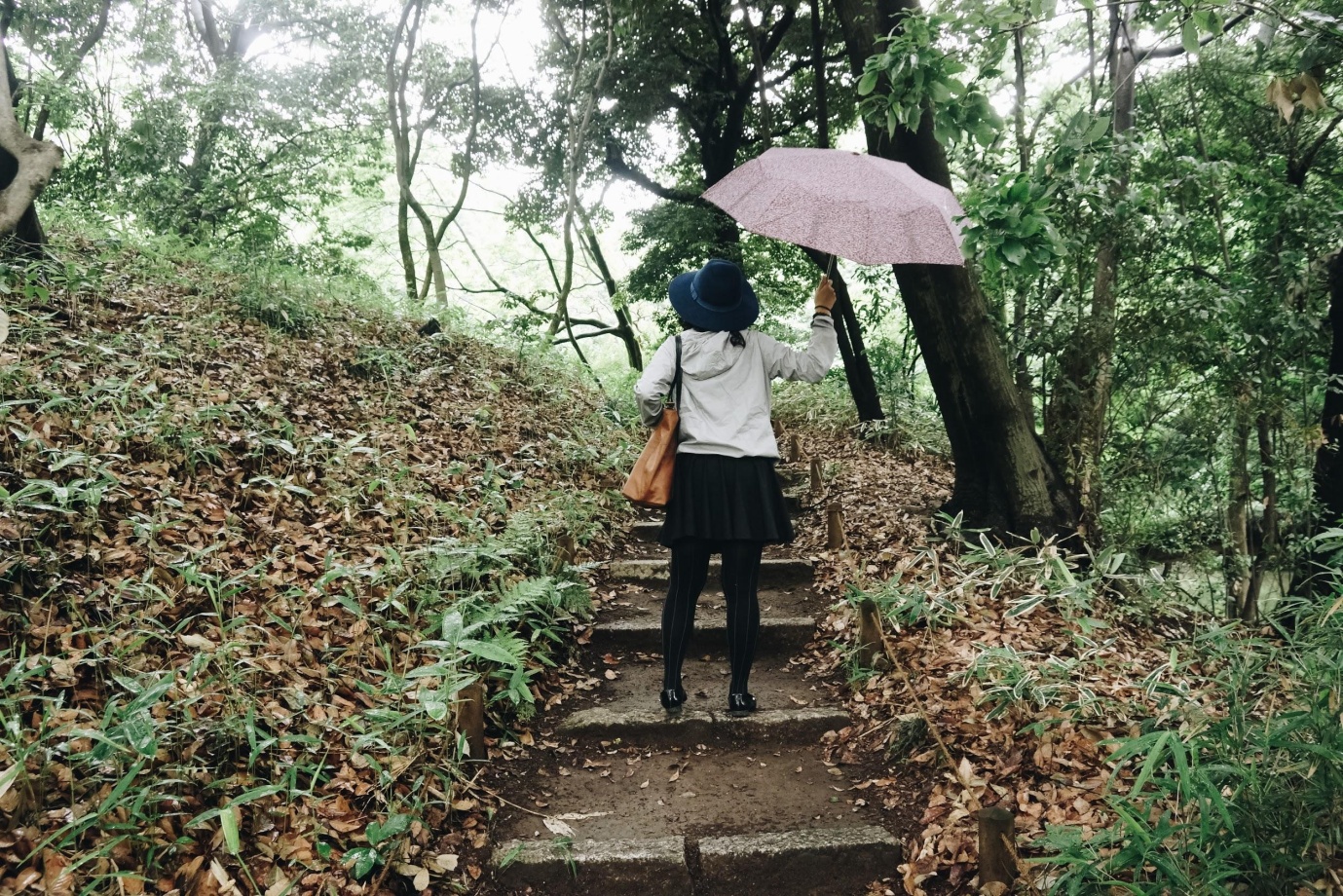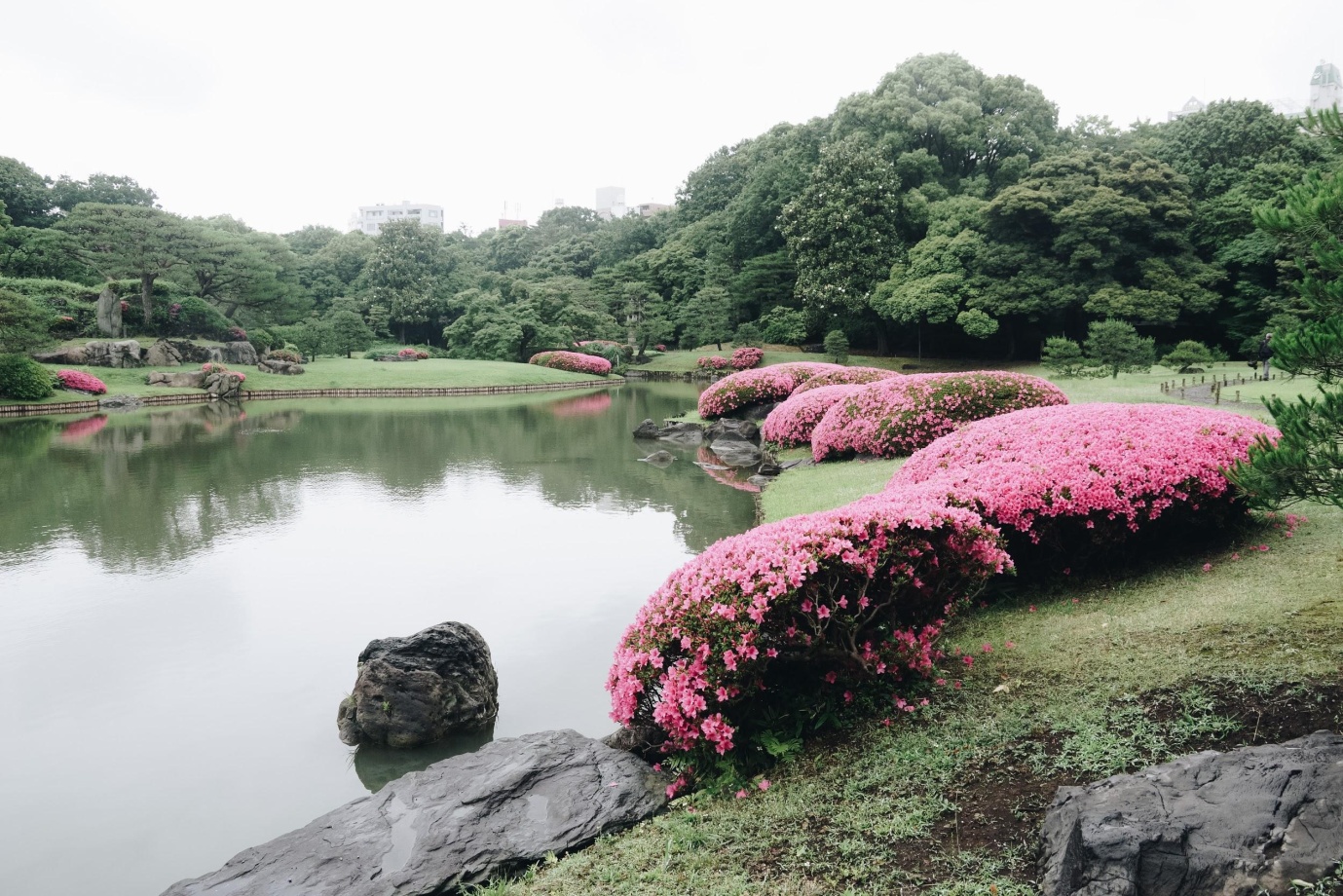 Light rain showers didn't hinder us from strolling through the tranquil Rikugien Garden at Komagome. Typically, the best time to enjoy gardens and parks in Tokyo is during cherry blossom season (around April). Tourists and locals would flock to the nearest park to hold picnics, to play, and to relax under blooming pink trees. But nothing beats having a park all to yourself despite overcast skies and wet soil.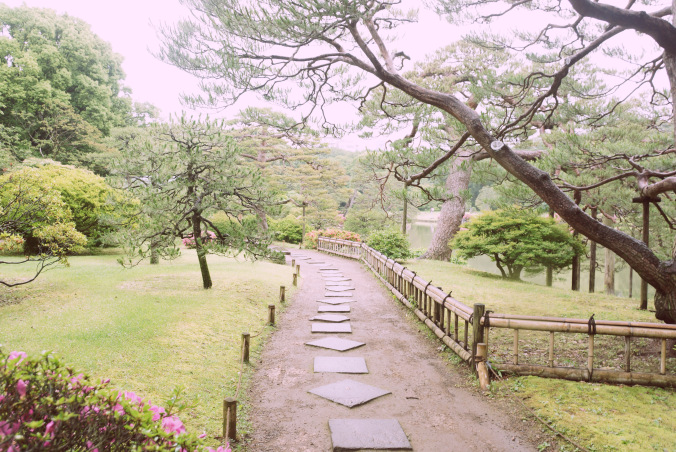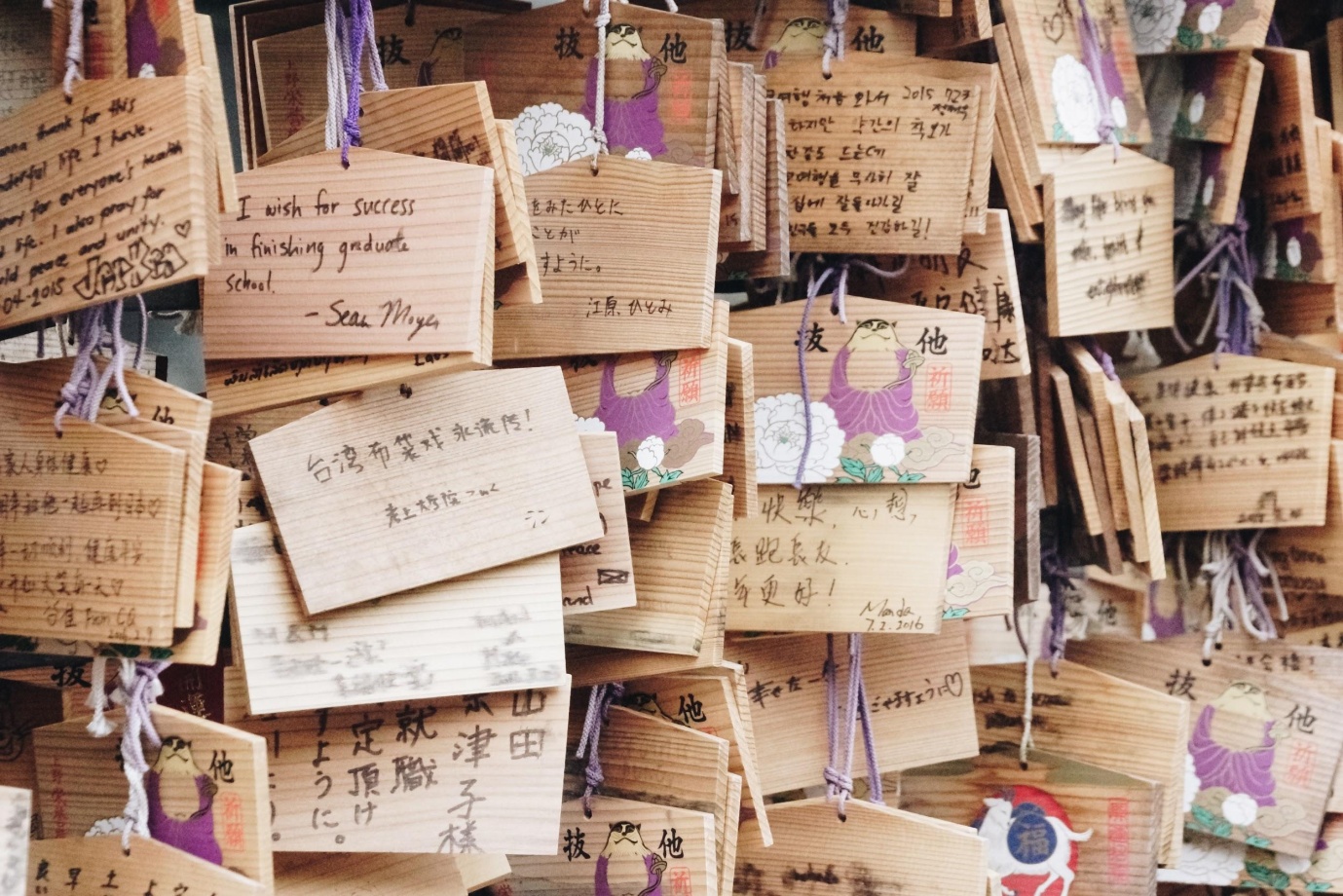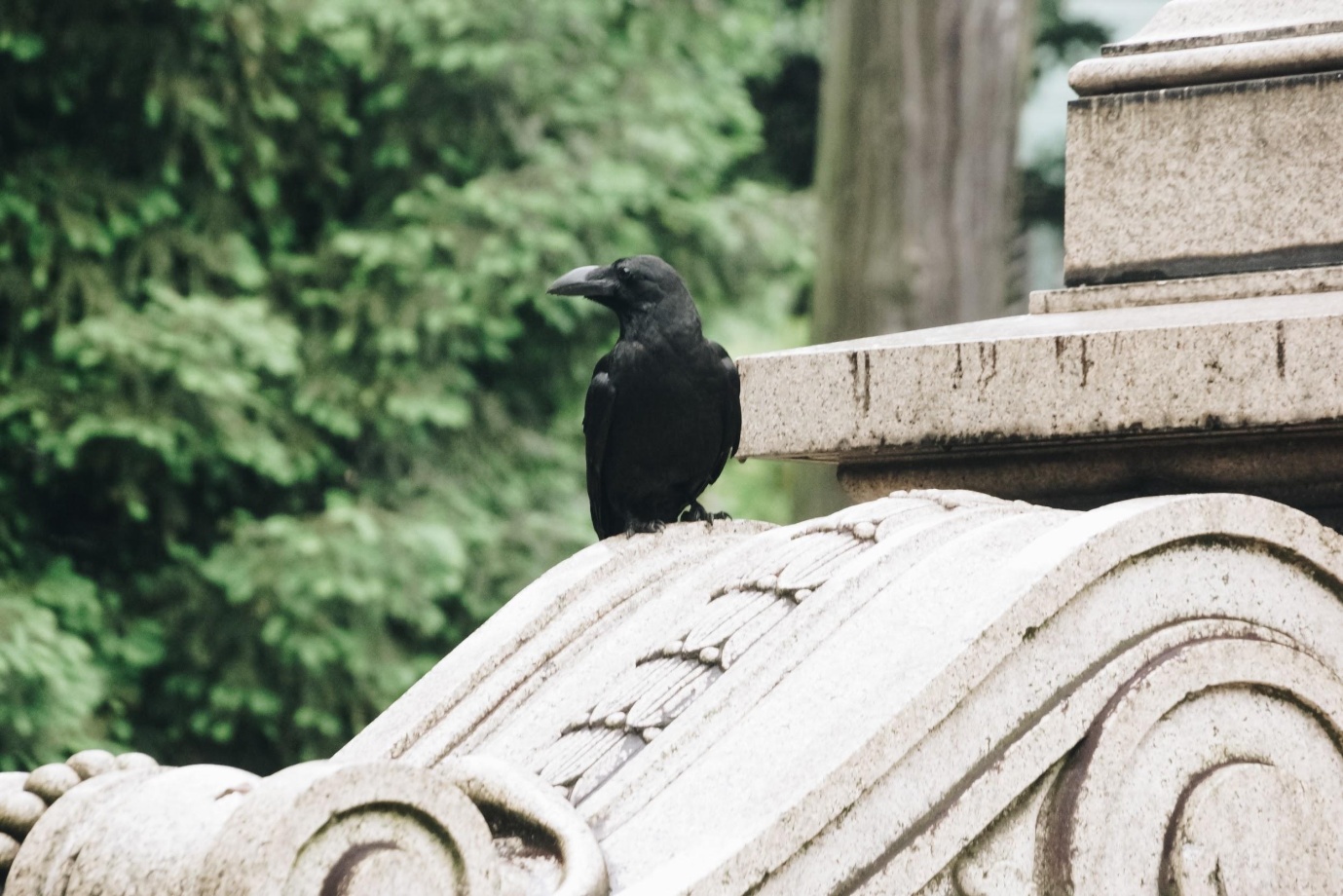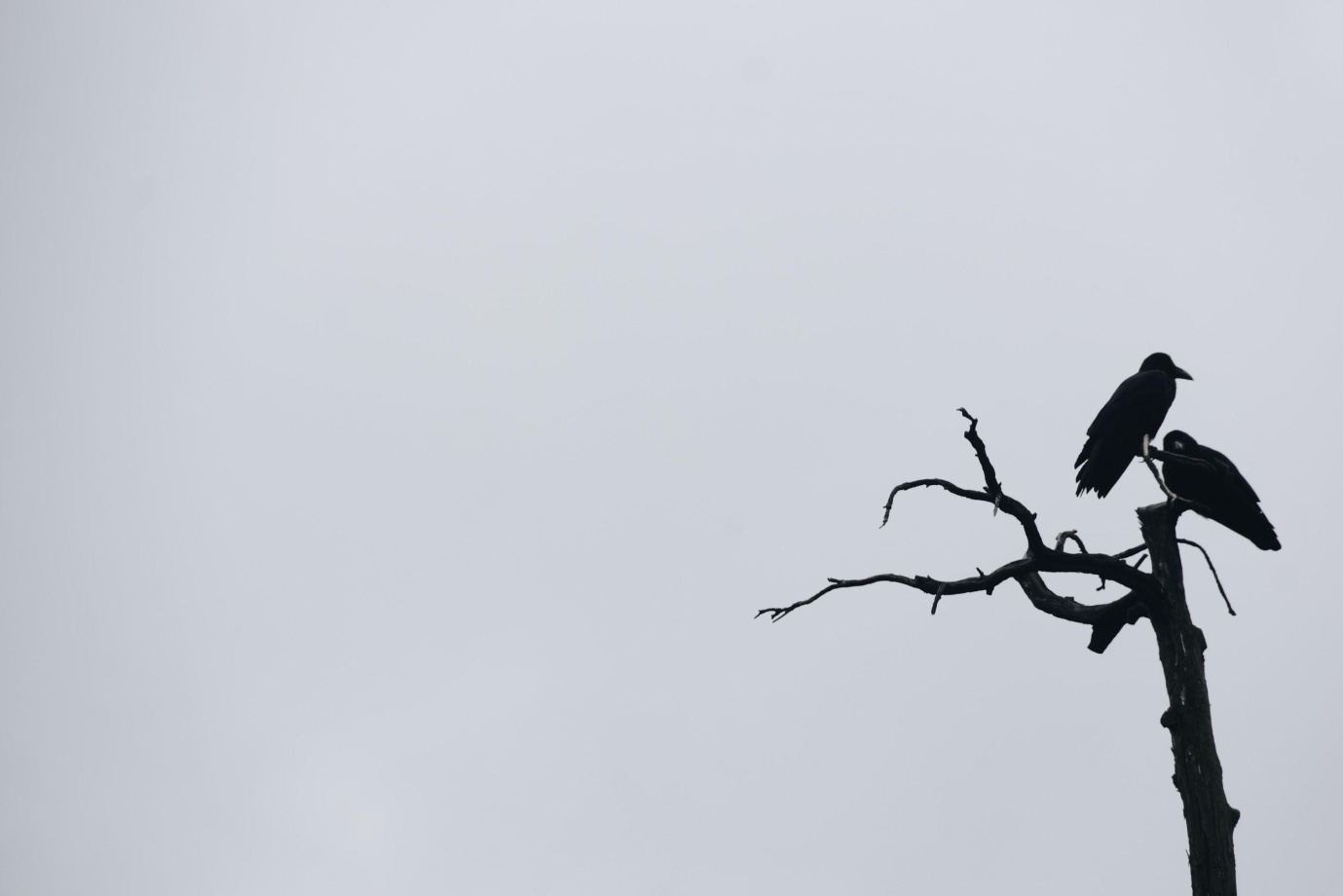 At Ueno Park, I became fascinated by the size and number of crows littered around the area, marking their territories where humans won't dare to approach.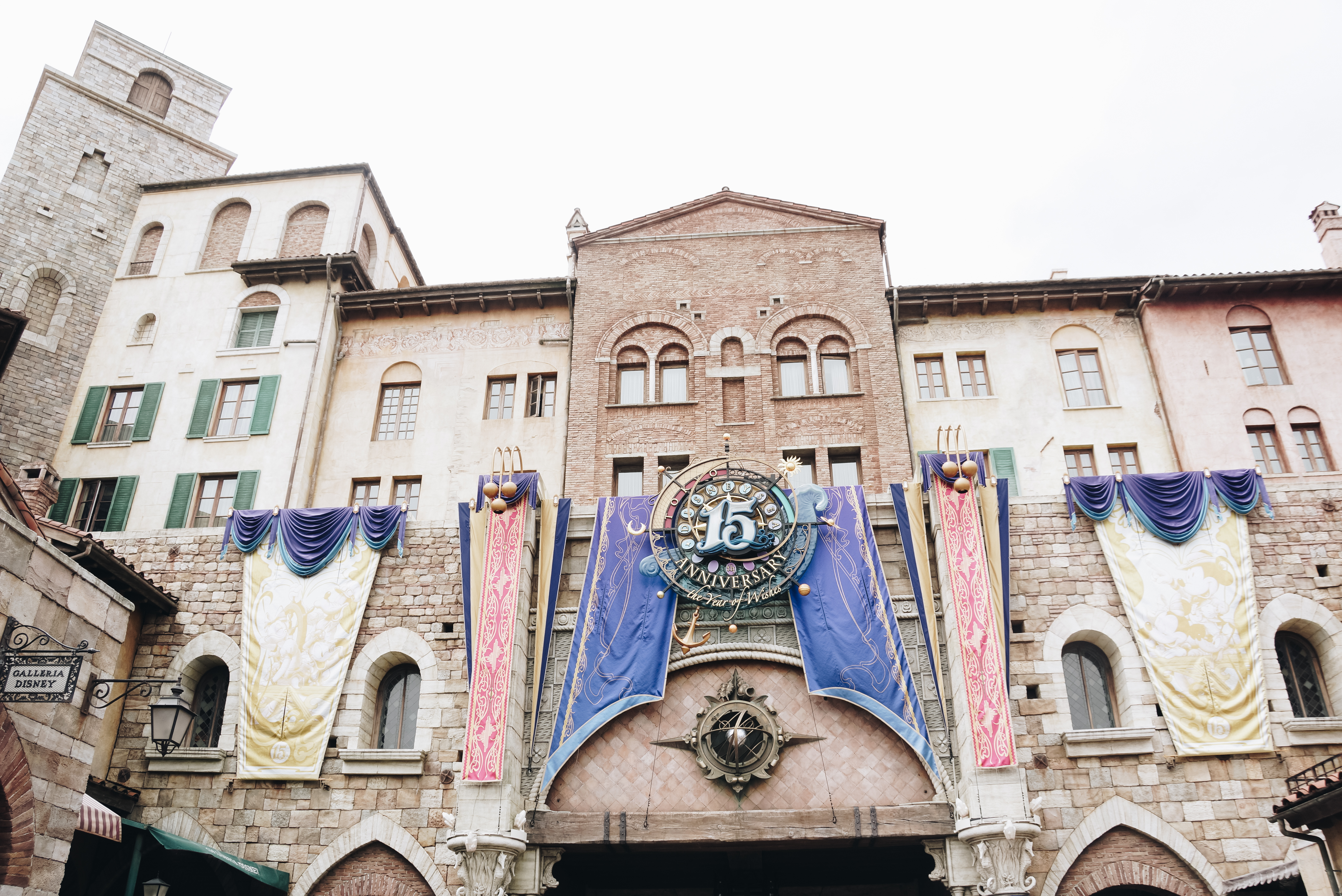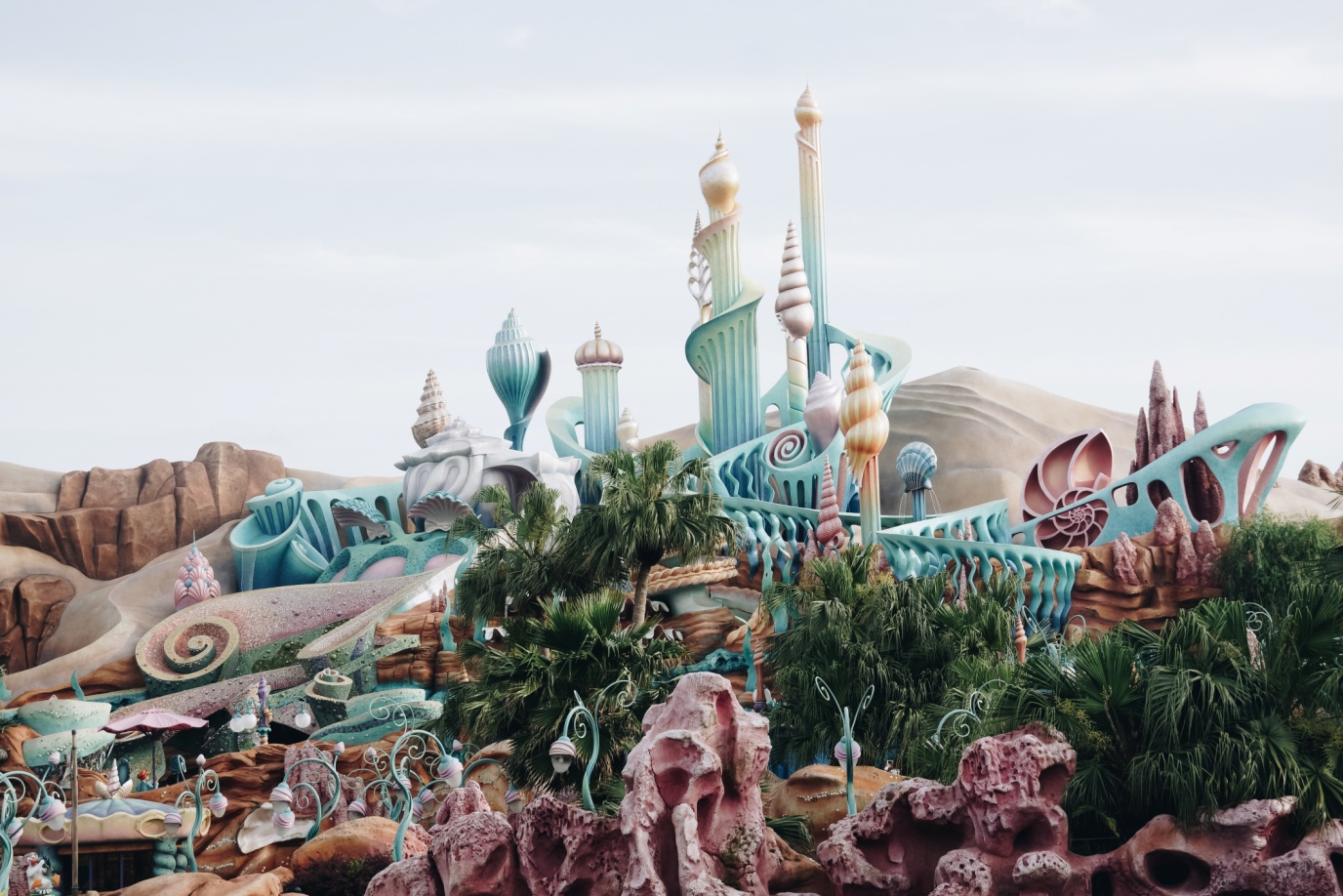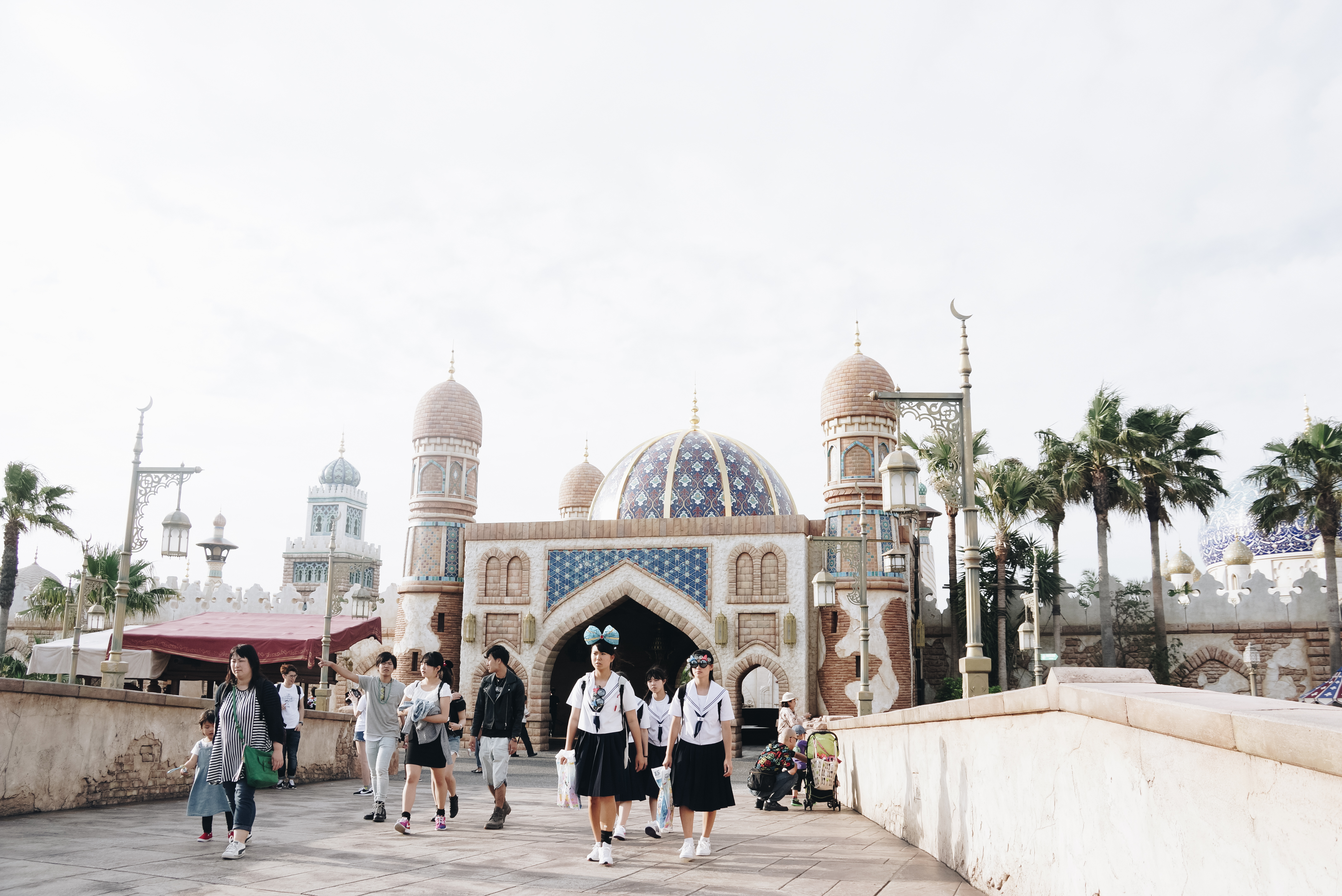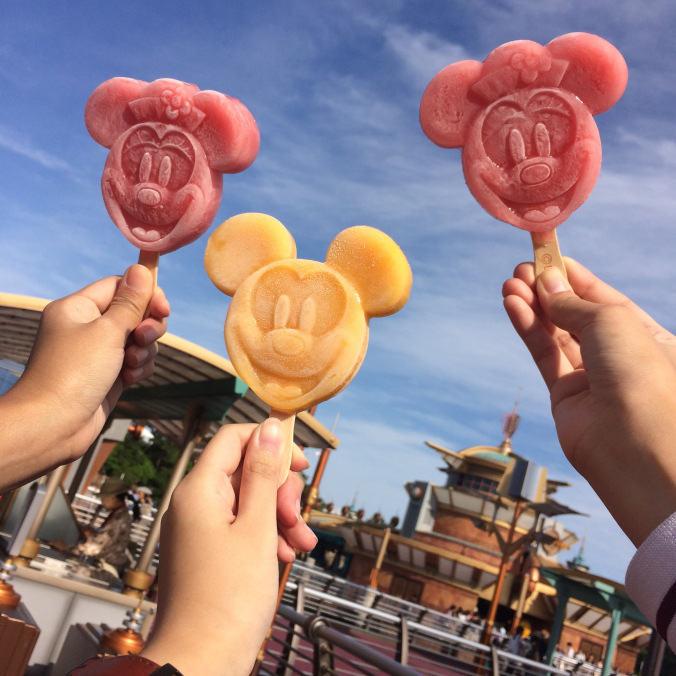 I didn't think I could leave without visiting a Disney Park. We would have gone to Universal Studios all the way in Osaka, but money and time constraints made us settle for the cheapest option: Tokyo DisneySea. All the attractions were in Japanese — which isn't to say that I didn't enjoy the rides and shows because of it. It was kind of amusing watching people laugh along despite the language barrier. The best part about this nautical-themed Disney Park? Merchants sold beer within the park premises.
What I love most about Tokyo is that it has quite a diverse "personality." It can pop with so much color…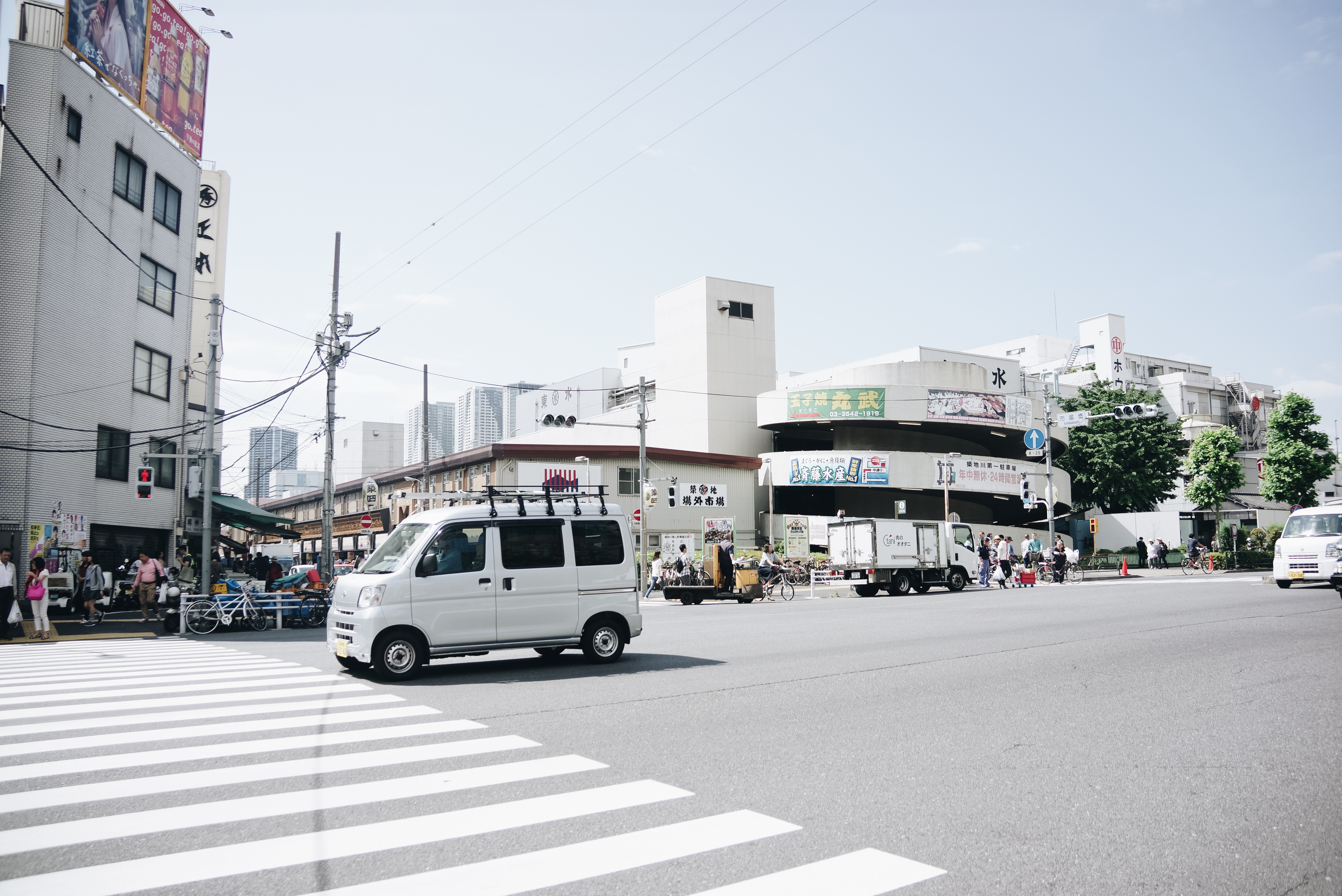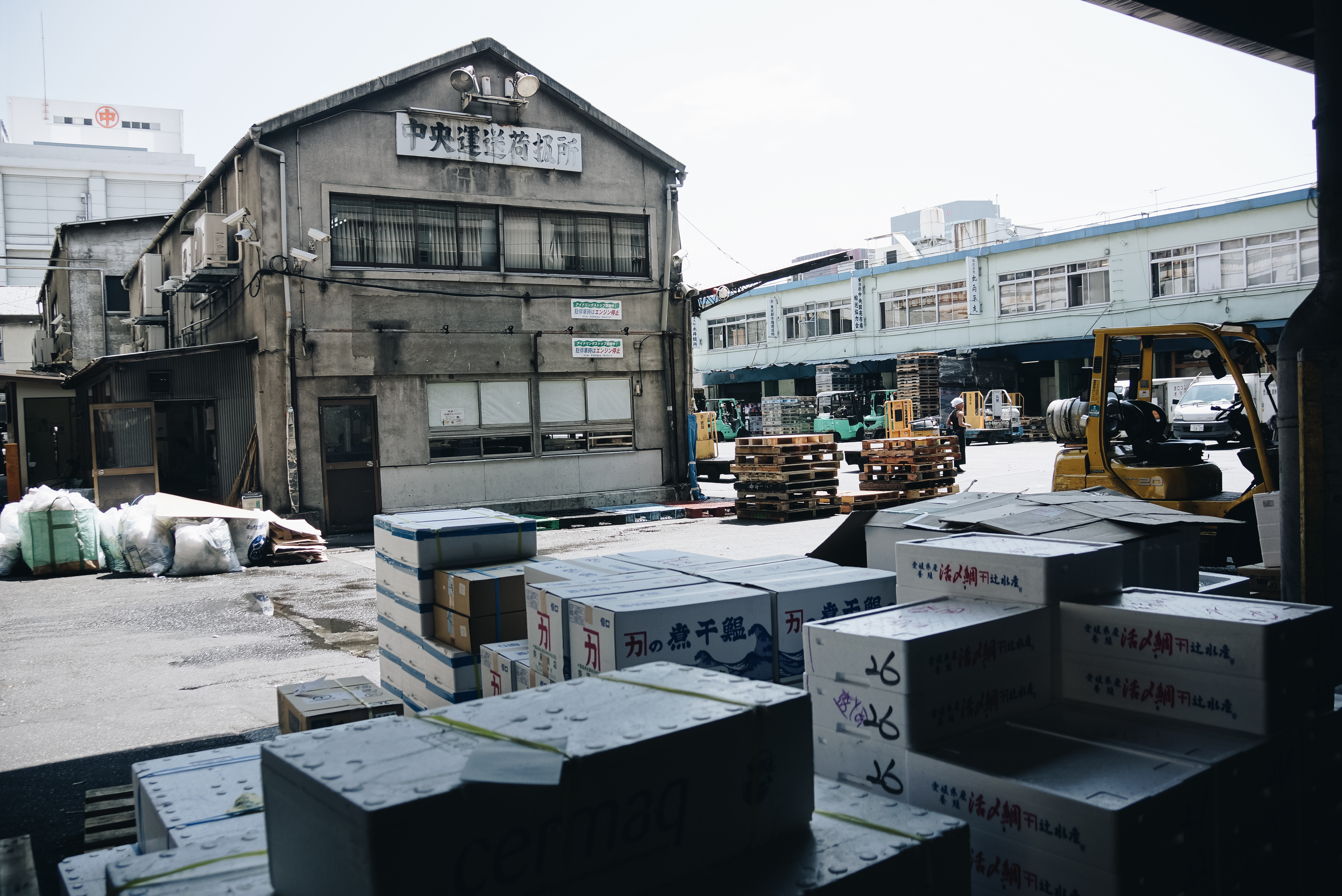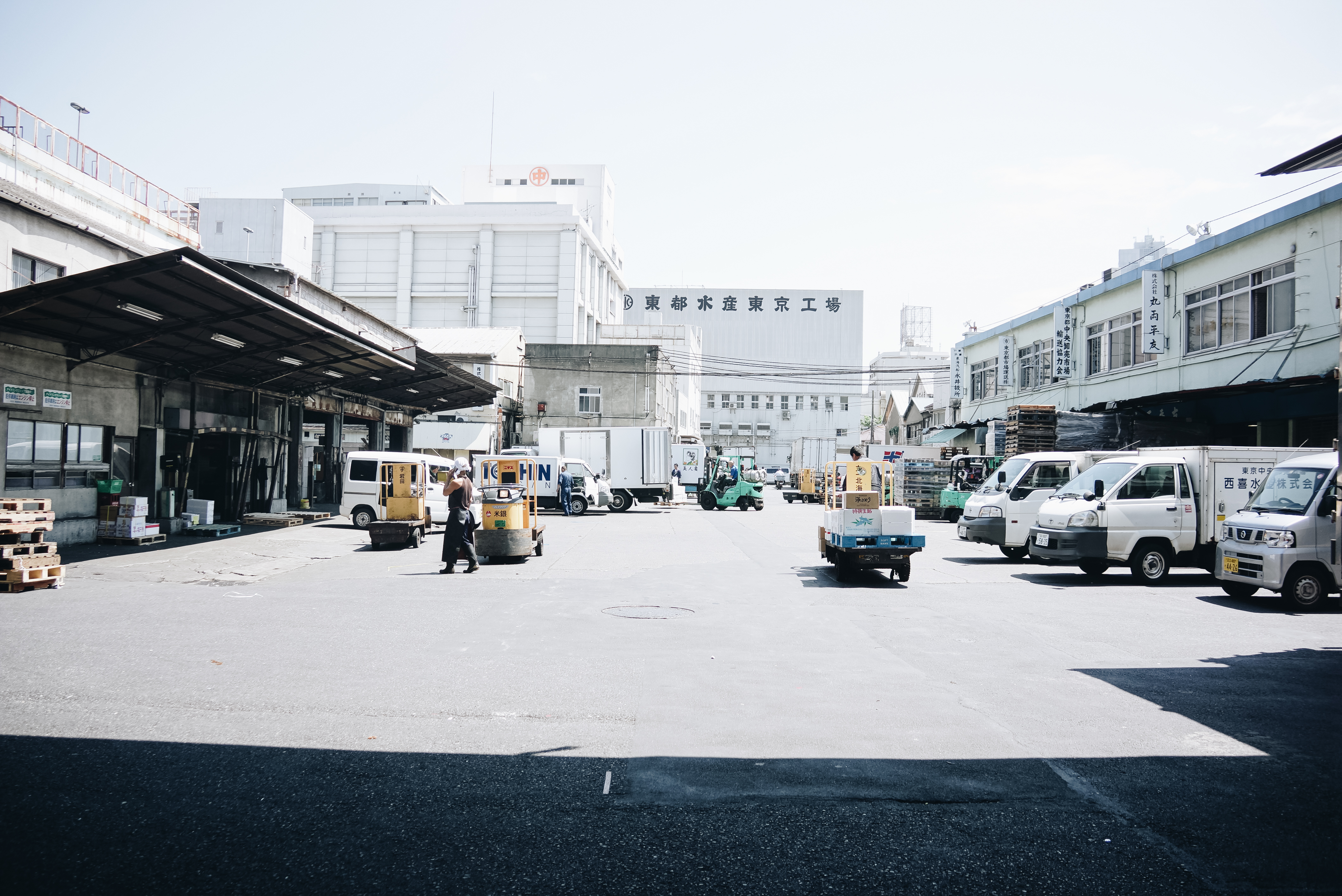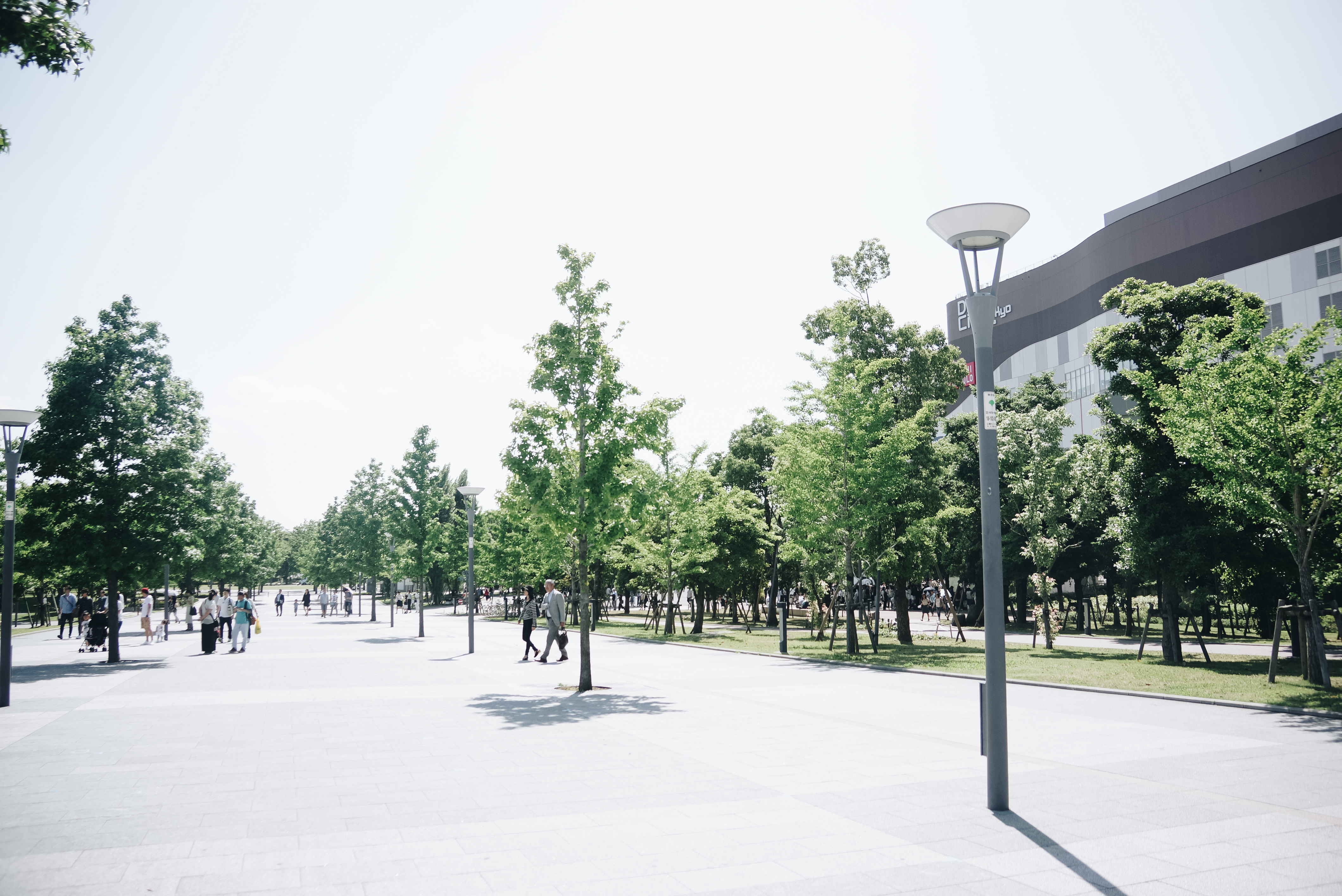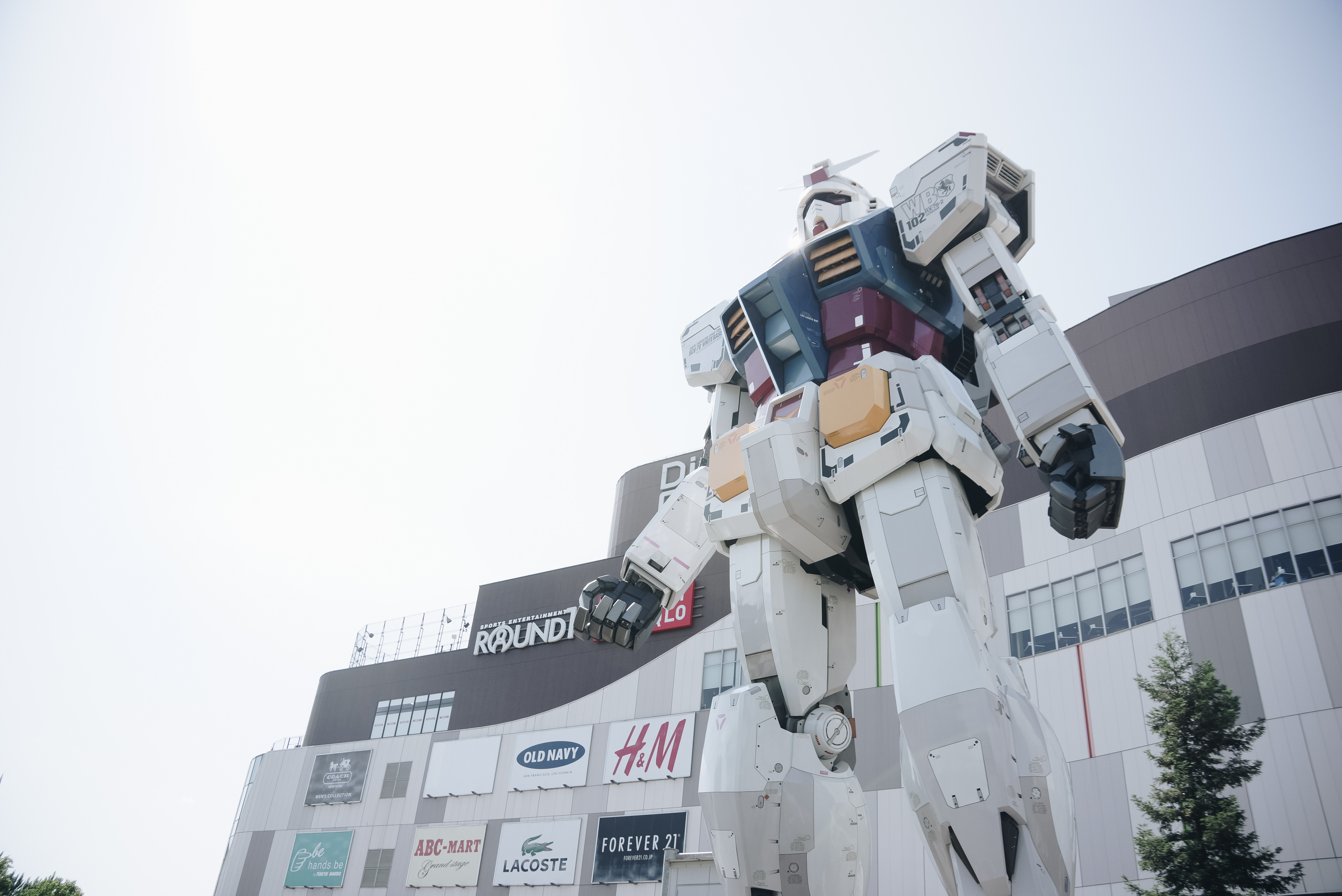 …or be so clean that its streets could almost fade to white.
But like cities everywhere else, the only way you can learn about a country's heritage is by going to the province. I'm a self-confessed city girl — born and raised in the Metro, in love with the sights and sounds of the urban jungles around the world—but I wouldn't mind living in small, quiet towns such as this ancient village near Mt. Fuji if this is what I would be waking up to every day.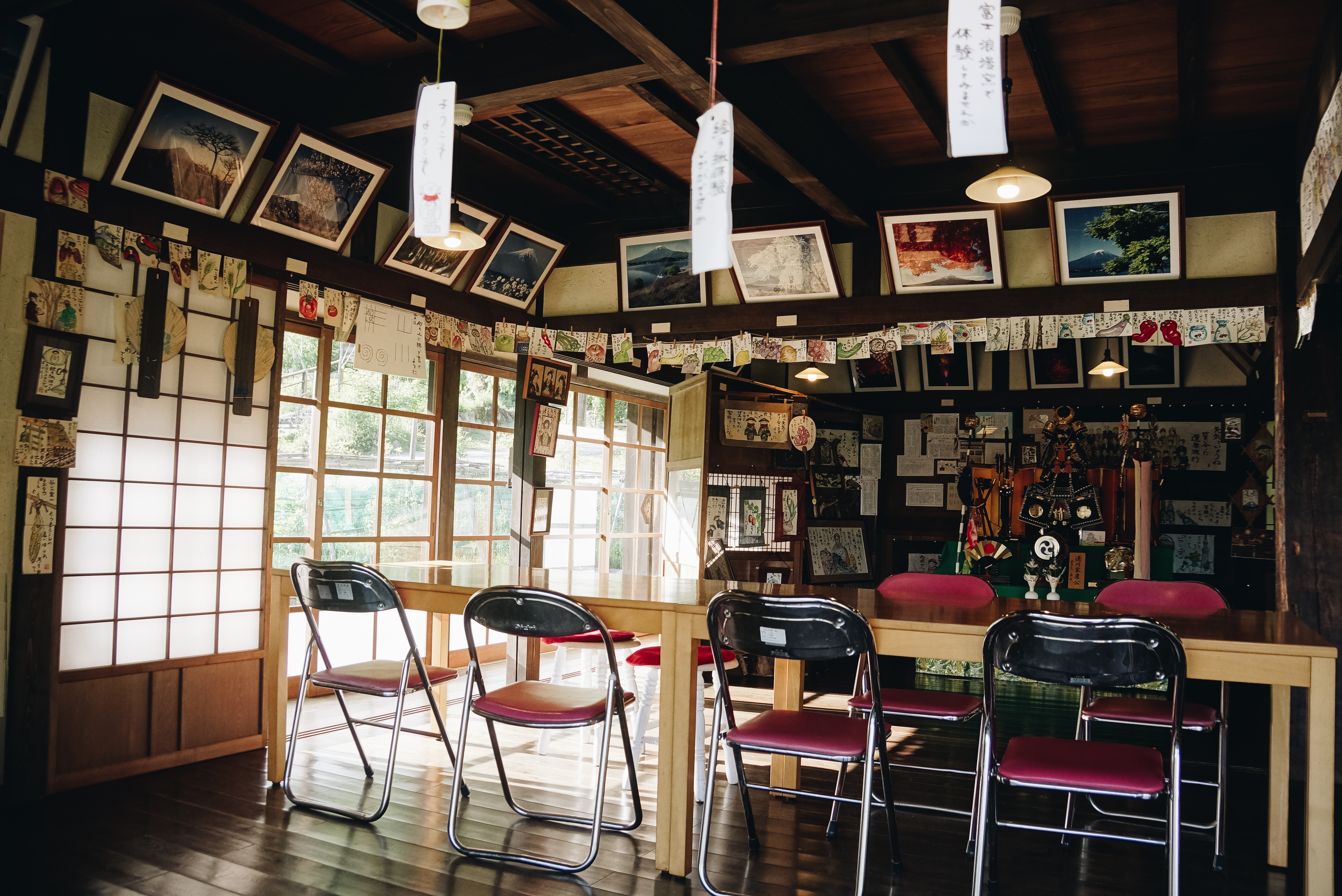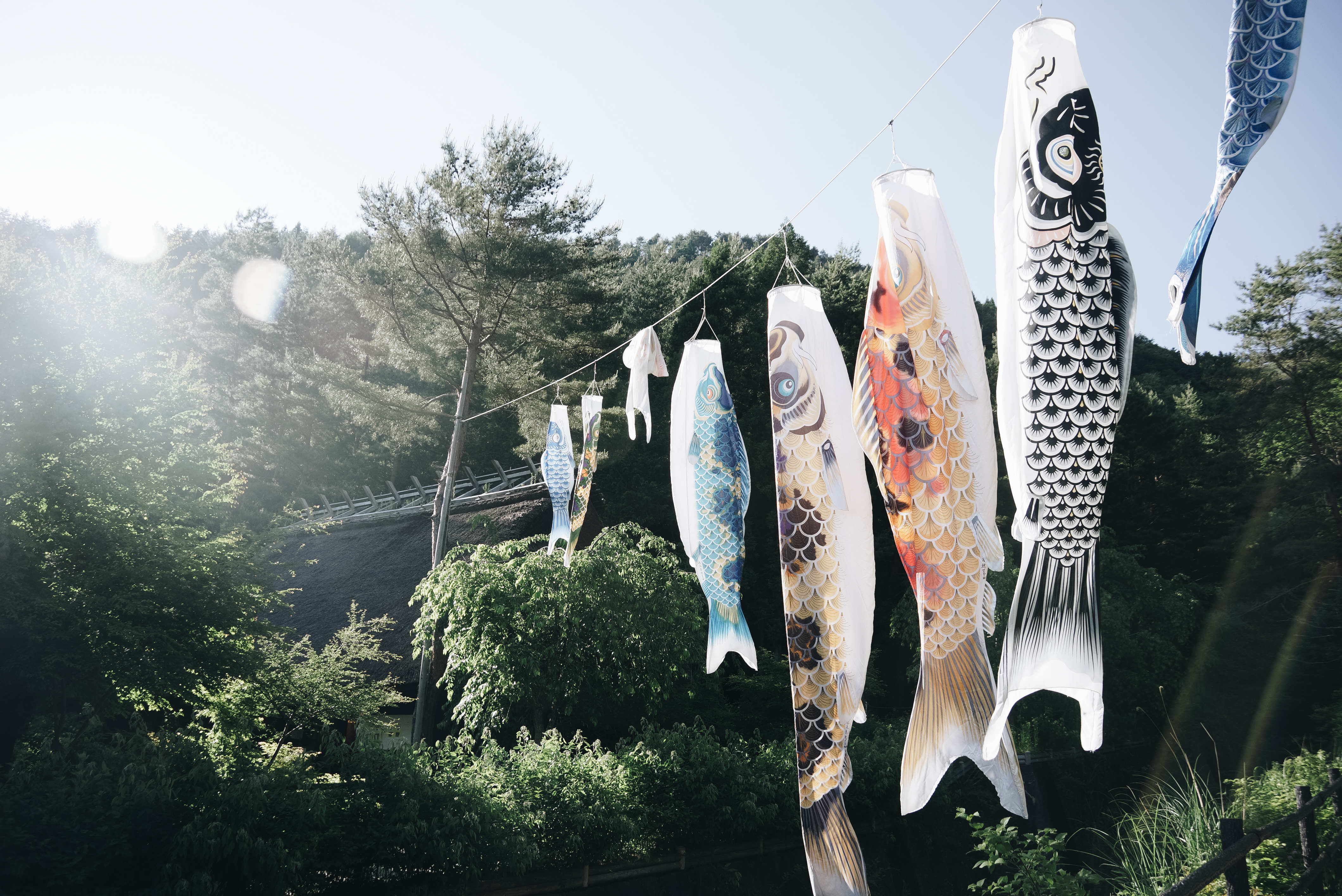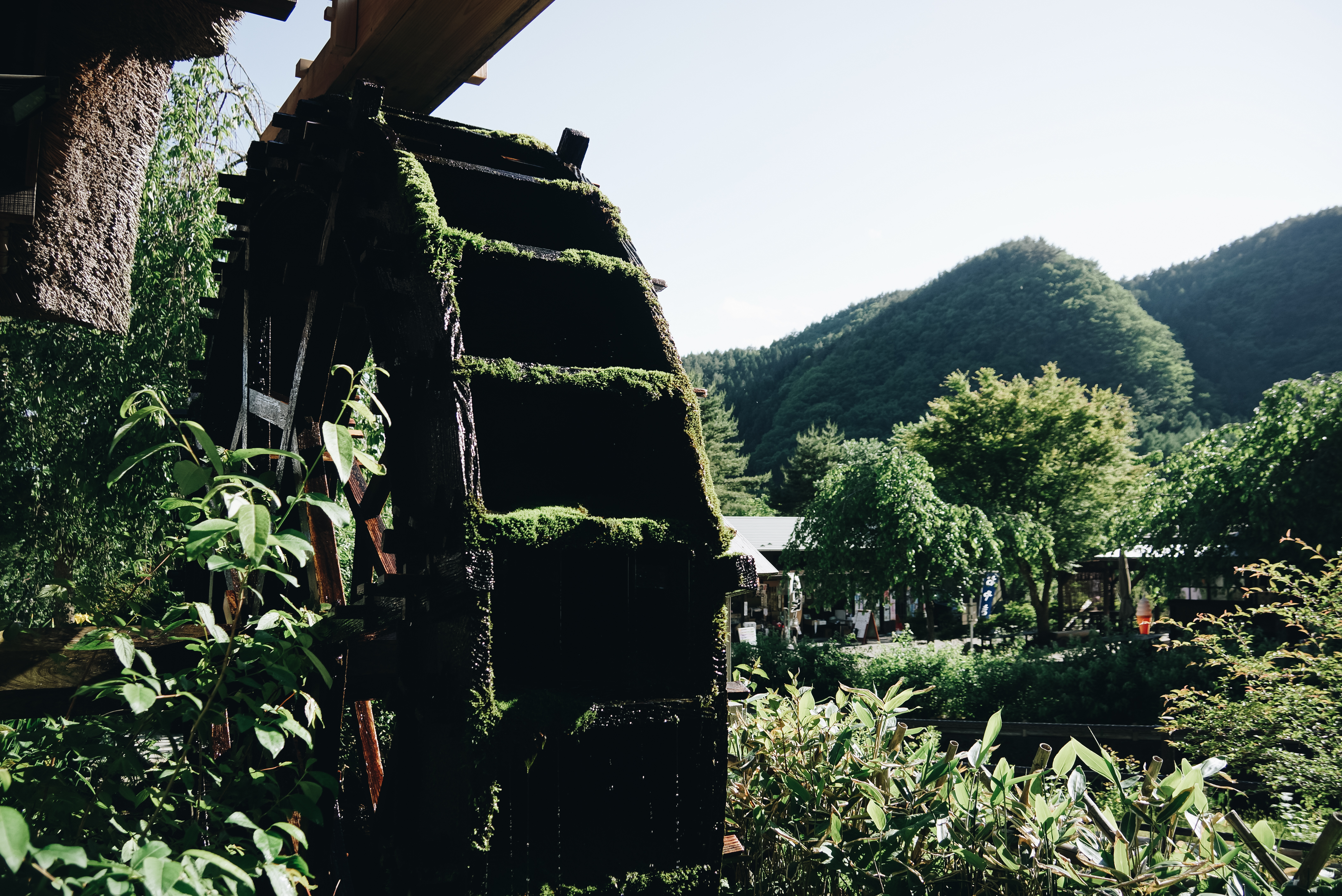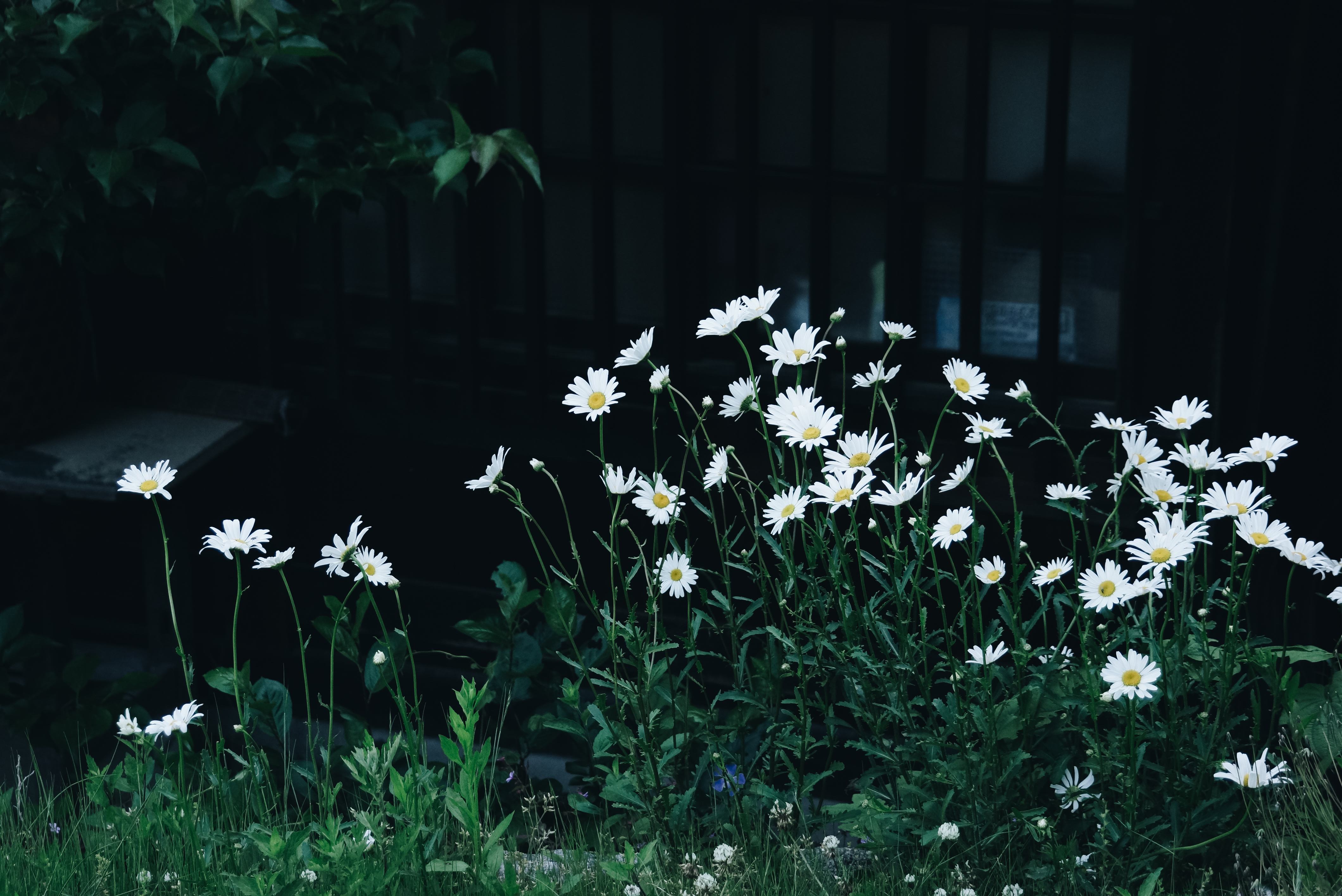 I left my heart in the bustling city of Tokyo, Japan. One day, I hope to return not to retrieve it, but to leave even more of myself. When that time comes, maybe I'll be much braver and learn more about the city from the locals instead of observing them quietly from behind.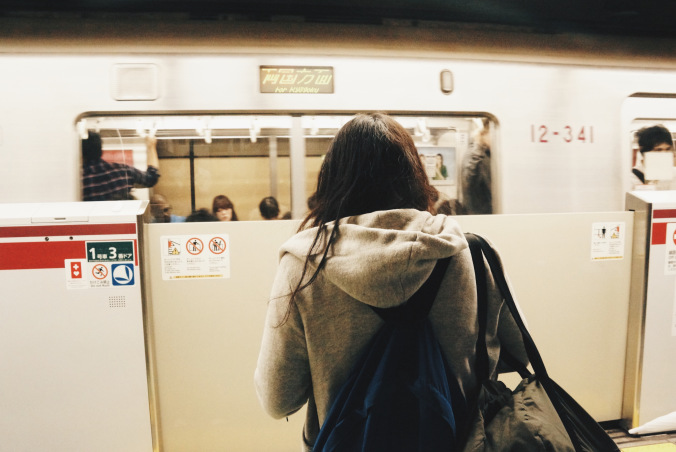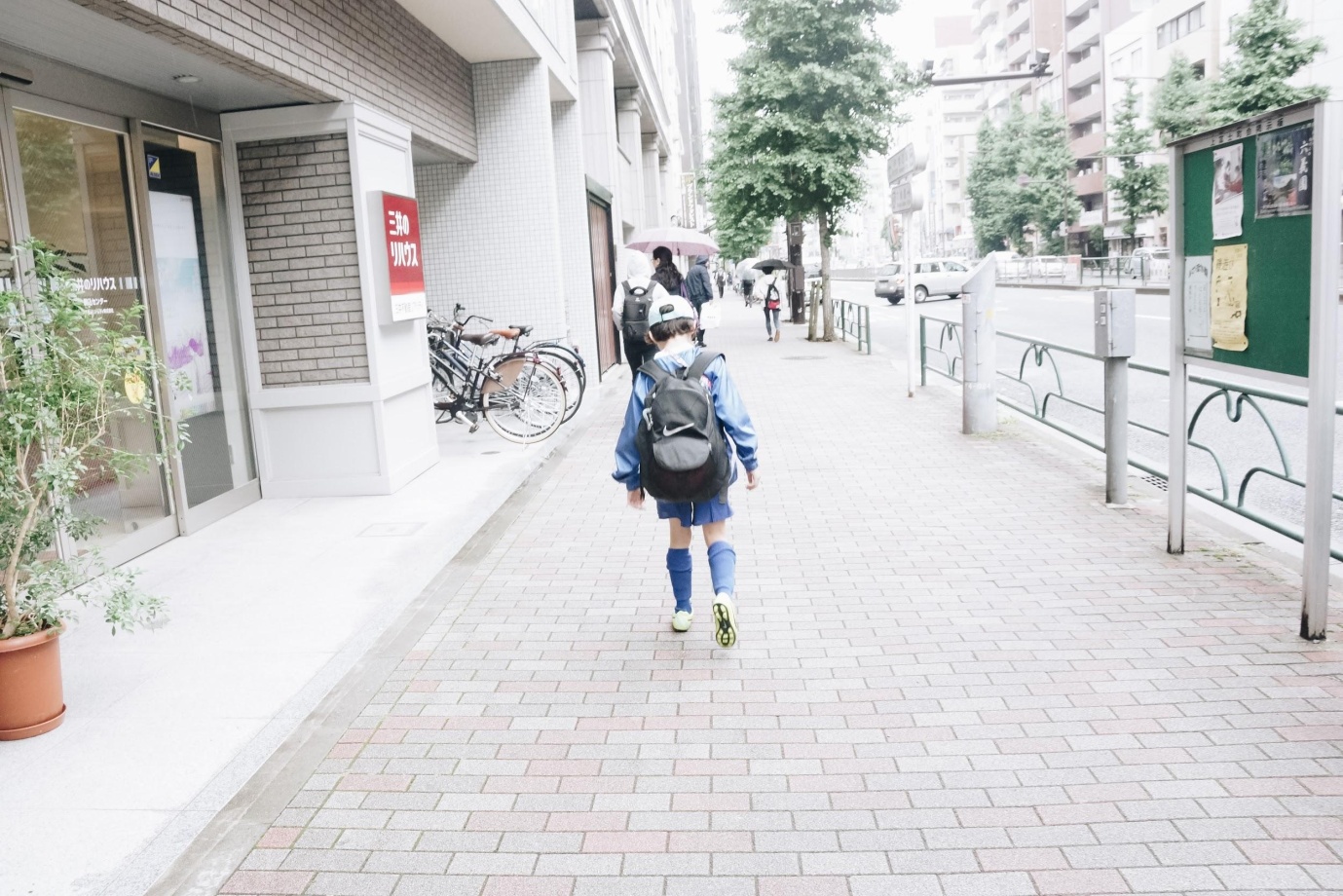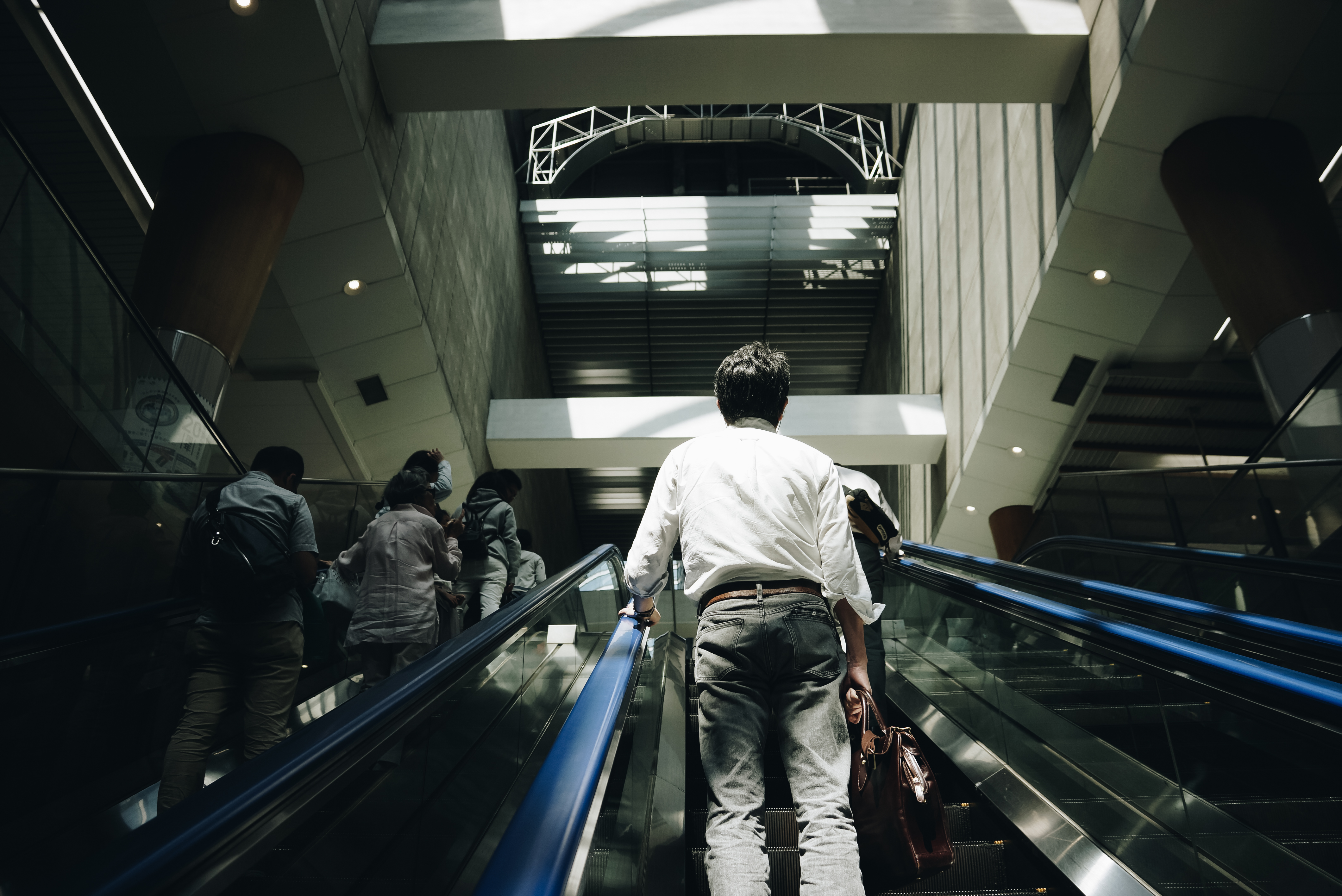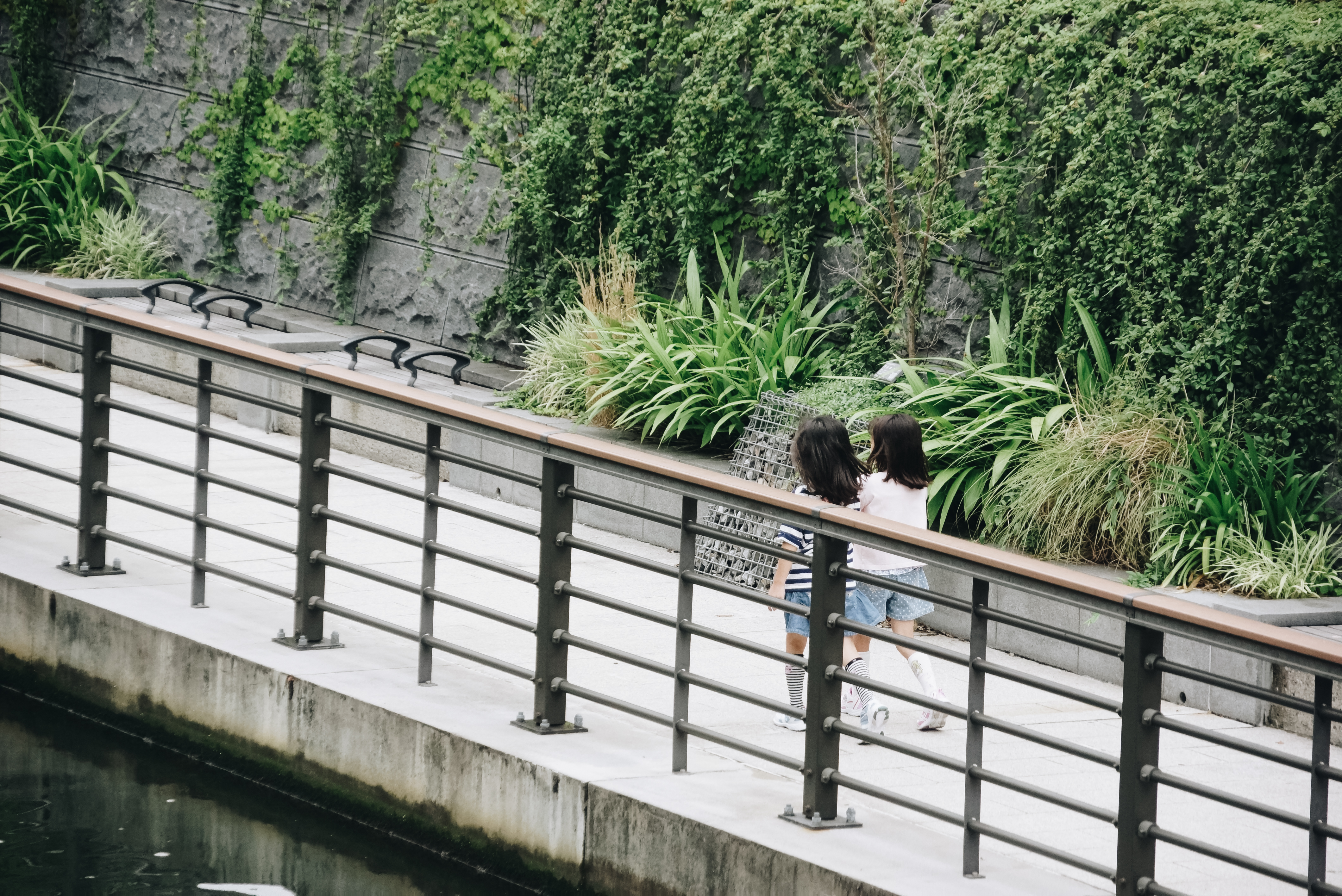 ALL PHOTOS BY THERESE ASEOCHE