Paris in Color: 100 Years Ago
The city was always alluring.
by WindowSeat.ph | January 08, 2016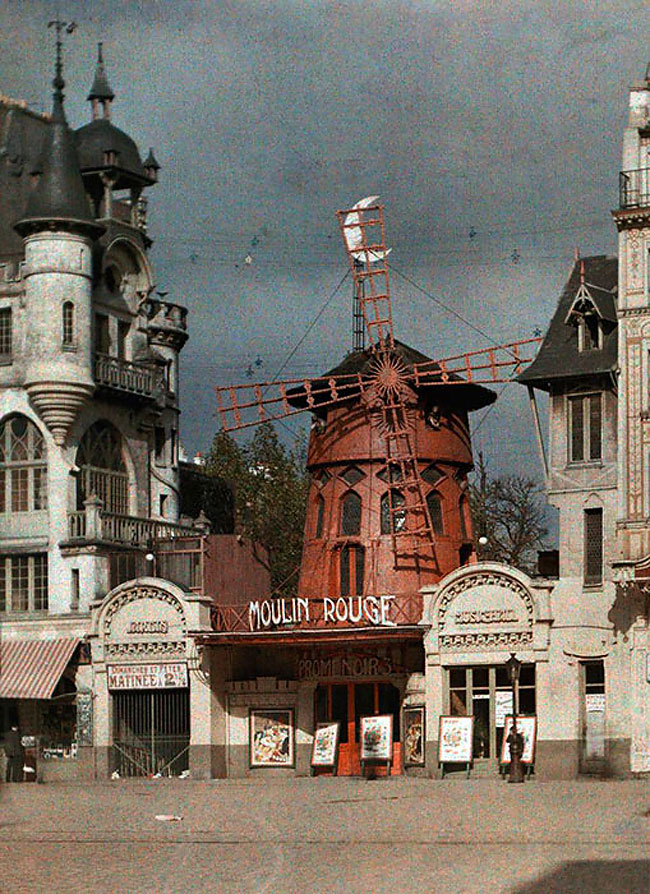 Take a look at a version of Paris that you've literally never seen before. Unless of course you're 100 years old. Taking colored photographs was actually already possible as early as the year of 1909. Back then, Autochrome Lumiere was the most innovative photography process that produced colored filters from dyed potato starch grains.
A wealthy French banker named Albert Kahn took advantage of this and set forth several photographers to document various corners of the globe.
The beautiful French city of Paris was one of Kahn's choices. It was in 1914 when Kahn's photographers wandered around the magical streets of Paris, taking Autochrome Lumiere photos. This was the time's most vivid form of documentation.
Feast your eyes on Paris 100 years ago, looking as gorgeous as ever.















Don't these photos make Paris even more alluring? Don't wait another hundred years before you finally go and take your own photos.
h/t: Faded and Blurred and Petapixel.