24 Hours in Lille, France: A Mini Travel Guide for the Family
Hop on a train away from Paris and into the charming little arms of Lille
by Shen Mascariñas | March 18, 2016
Paris is the most obvious (perhaps too obvious) answer to the question, "Which part of France are you visiting?" Then there's Nice, Cannes and Bordeaux, all fairly common meccas for tourists in France. When you're done taking in the must-sees, Eiffel Tower, the Louvre and Arc d'Triomphe, etc., allow yourself to wander into the deeper enchantments of France. Hop on a train away from Paris and into the charming little arms of Lille.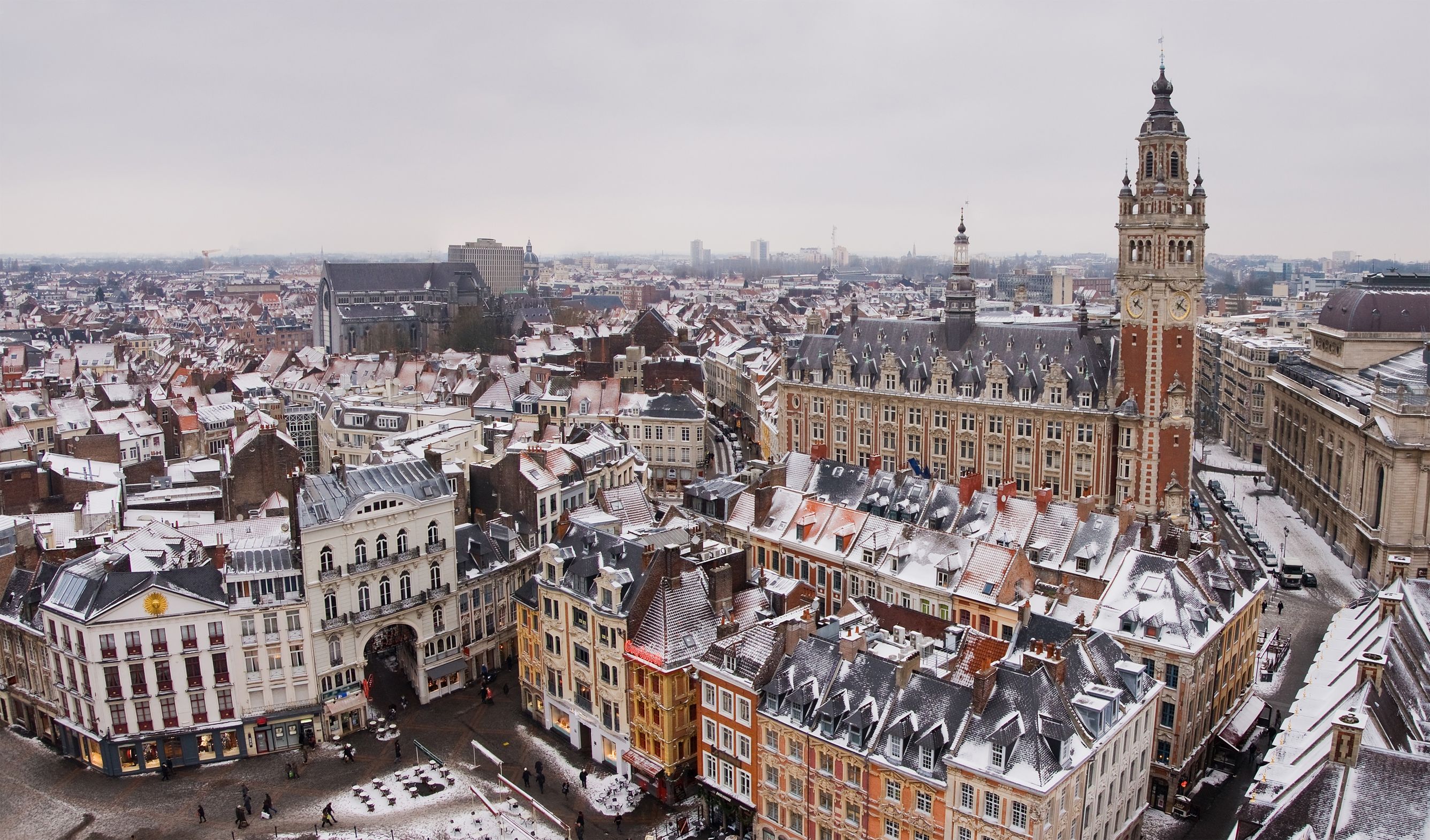 In just more or less an hour, you'll arrive at Lille's train station, conveniently situated at the city center. Being very near Belgium as well, this underrated French city is the perfect place to experience the beautiful combination of French and Belgian culture.
Drop your bags at Hotel Brueghel.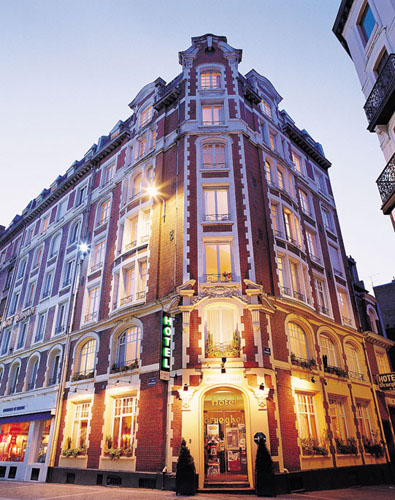 On any tour, first on the list would be a nice, convenient place to stay. This wonderful hotel will fit the budget without compromising the family's comfort. It's a rustic, old-fashioned and cozy hotel with distinct Flemish elements. You'll also be located near the train stations, a metro station and Grand Place. Check out Hotel Breughel's website if you need more convincing.
Spend a Sunday Morning at Wazemmes.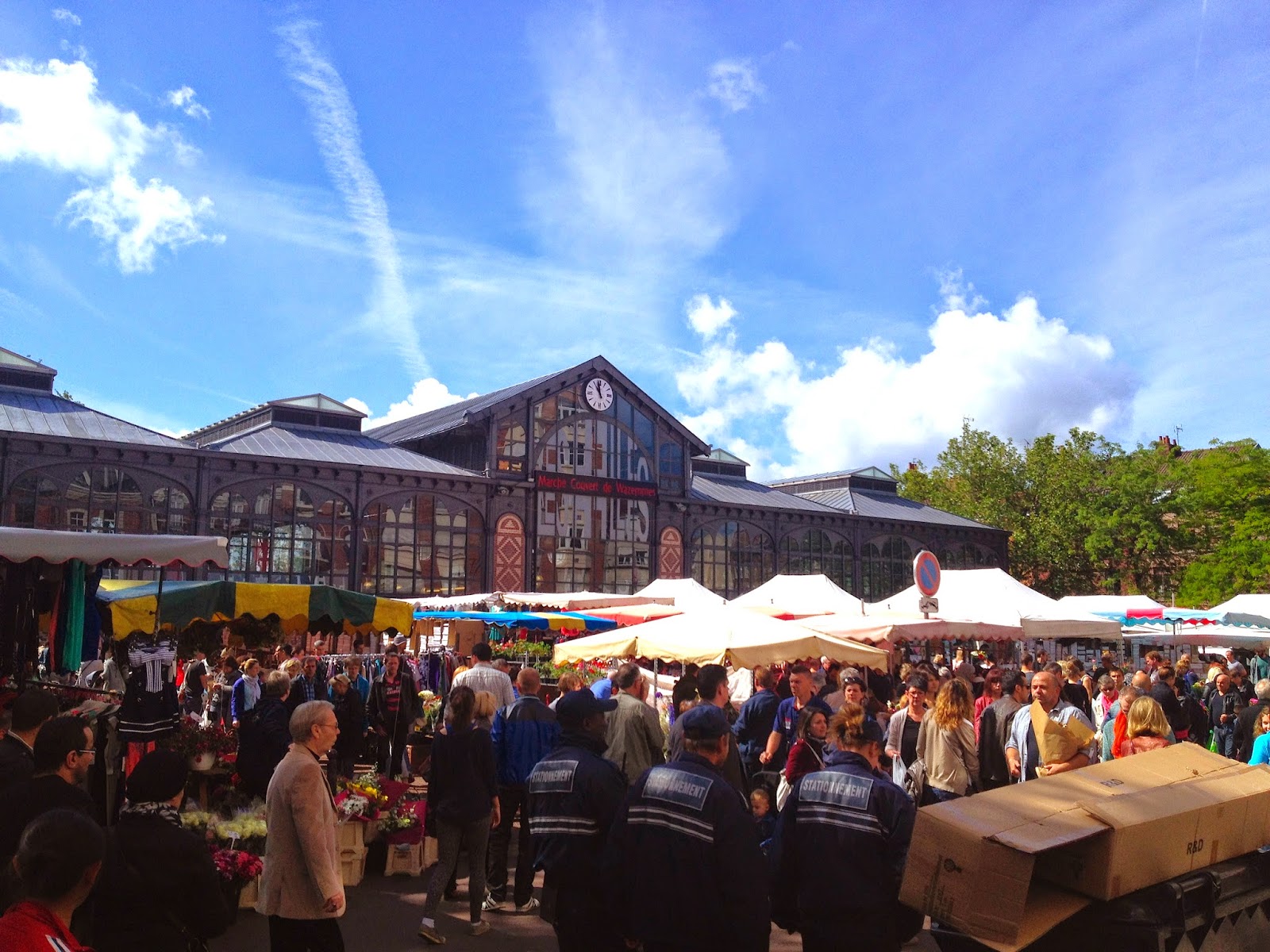 Every Sunday, Wazemmes transforms into Lille's most famous food market. If your visit falls on a Sunday morning, look forward to the freshest raw ingredients and a plethora of delicious grub. From French street food to authentic Indian cuisine, expect a wide selection of cuisines. This is where you'll realize that Lille is really a melting pot of diverse cultures. You'll also get to see the city's genuine and gritty form.
Explore the grounds of La Grand Place.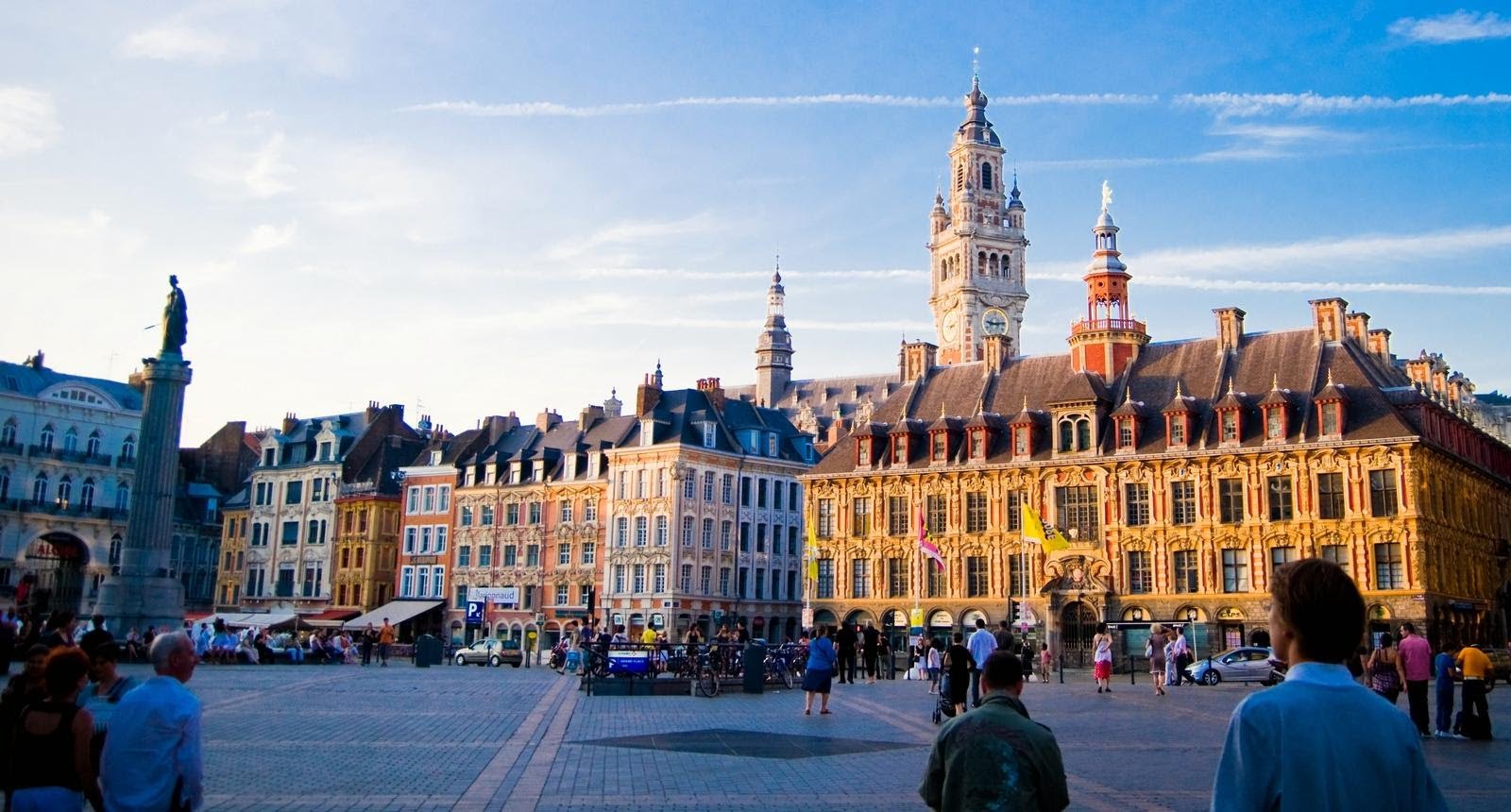 Whether you have shopping on the agenda or you just want to people-watch, La Grand Place is absolutely to do that. This square is the typical meeting place for locals, so it would be great to do the latter even for just a while. You'll get a better hold of the culture while being surrounded with grand architecture from the 17th to the 20th century. As for shopping, look forward to unique boutiques as well as international brands.
Grab a snack at the nearest boulangerie.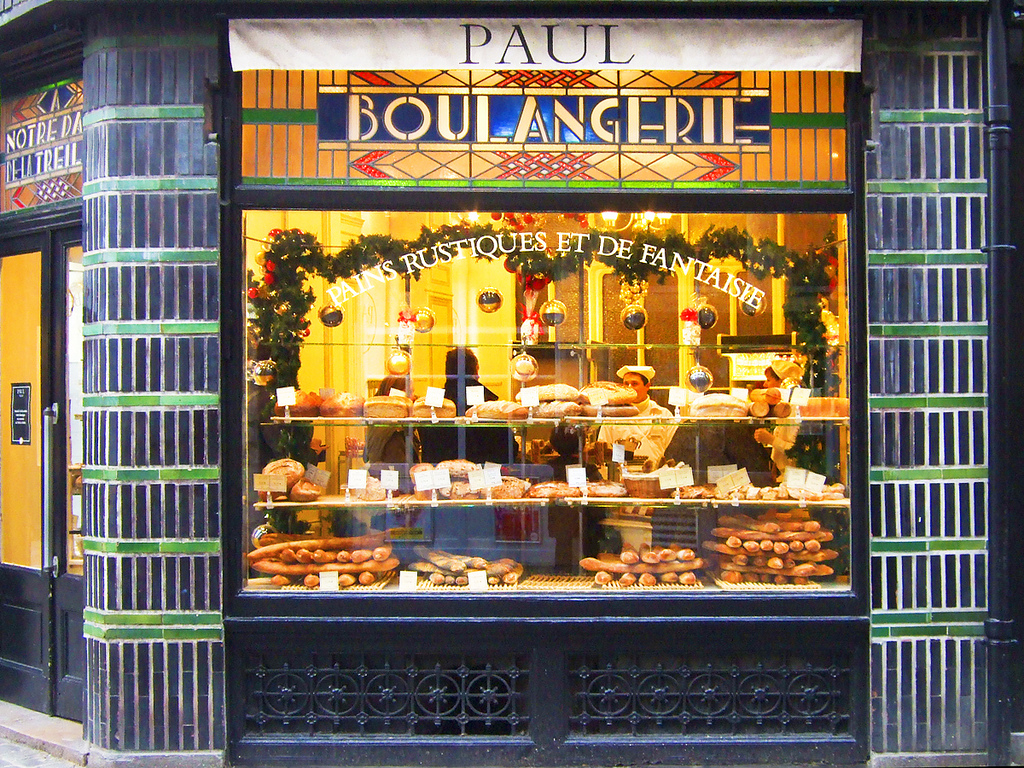 Like any French city, Lille is also saturated with boulangeries. Save an actual sit-down meal for lunch or dinner because the simplest piece of bread from any decent-looking boulangerie will definitely be enough to satisfy you. Buy a few extra pieces for nibbling while exploring.
Take a photo walk at Vieux Lille.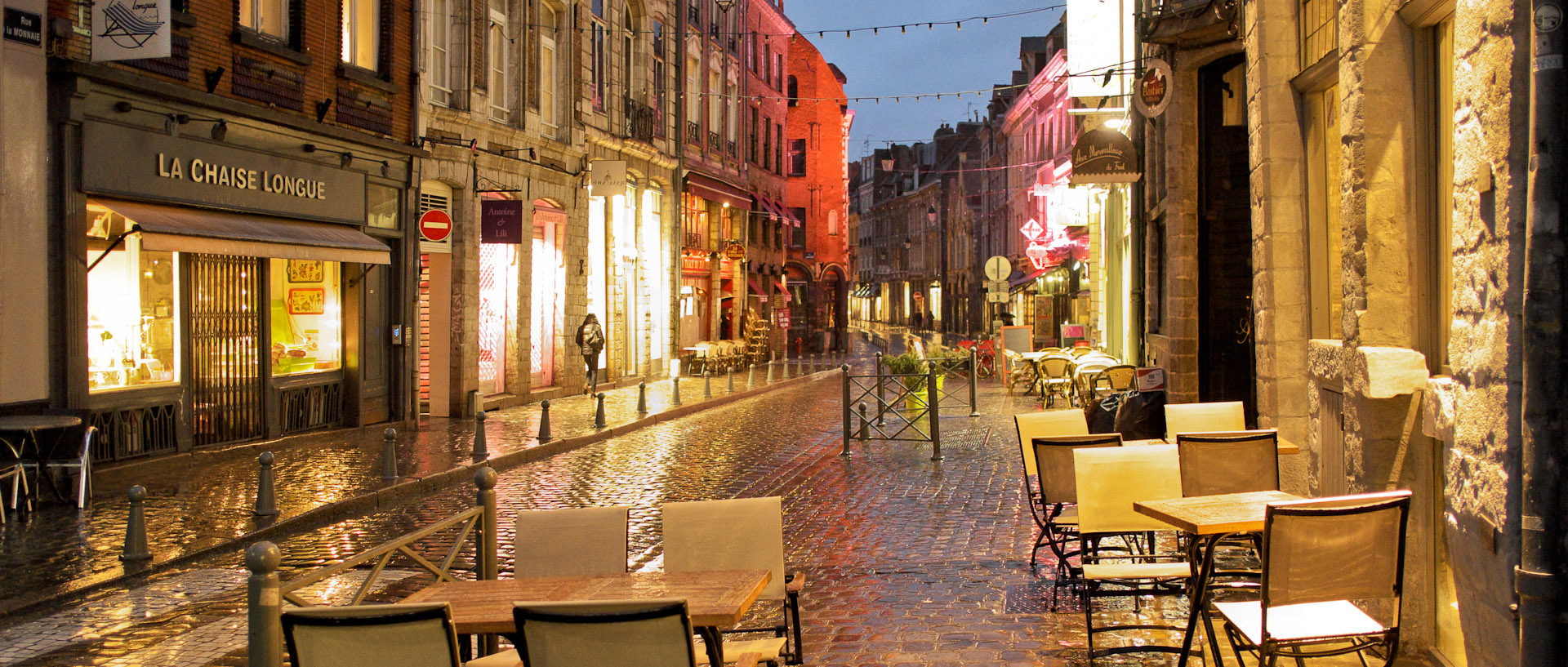 Literally translated, Vieux Lille means Lille Old Town. This is where Lille's intersections of French and Belgian cultures are most apparent. You'll get a feel of it as you walk through its narrow cobbled streets, lined with red brick buildings and exuding a medieval character. Vieux Lille is saturated with all sorts of premier sites like Musée de l'Hospice Comtesse, the Cathedrale Notre Dame de la Treille and the birthplace of Charles de Gaulle. When you get tired from sightseeing, pick one of the many charming restaurants in Vieux Lille. Try Le Broc (32 Place Louise de Bettignies) for a healthy helping of French cheese.
Eat as the locals do in Aux Moules.
You can't live Lille without devouring moules frites or mussels and fries. And you can't do that in just any restaurant, you have do it right. For that, Aux Moules is definitely the place to go. This traditional brasserie has been around since 1930, serving the eye-rolling and moan-inducing kind of moules frites. They have a menu solely dedicated to mussels, featuring various kinds of exciting flavors.
Any other activities and sights to include in this Lille itinerary? Sound off with your suggestions below!