DFA Removes All Reserved Passport Application Slots for Travel Agencies
The move frees up a total of 1,200 slots daily!
by Therese Aseoche | September 06, 2017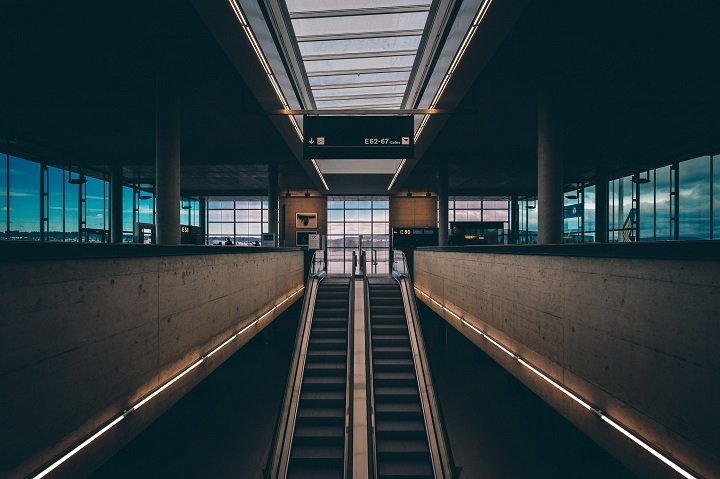 Beginning August 1, 2017, all travel agencies will lose their priority for passport application and renewal previously given to them by the Department of Foreign Affairs (DFA). The 1,200 slots reserved for them every day will now be converted into additional slots for the Filipino public, and all concerned must now go through the same processes as everyone else.
The DFA has also restricted courtesy lane access to its employees, only allowing immediate relatives of the employees — parents, spouse, children, siblings, grandparents, grandchildren and parents-in-law — to access it. Ricarte Abejuela III, acting director of the Passport Division of the Office of Consular Affairs, told all news outlets: "We really want to give back the courtesy lane to those who are entitled to it. These are the senior citizens, persons with disabilities, pregnant, solo parents, children 7 years old and below, and Overseas Filipino Workers."
He also said that the DFA plans to prioritize OFW applicants who will be working overseas for the first time.
Since the announcement, a total of 94,350 slots from July to August and 86,889 in September have been freed up for the public.
Thinking of applying or renewing your passport soon? Head to passport.com.ph!