Philippines: The Freediving Capital of the World
Freediving world record holder and two-time champion Guillaume Néry claims the Philippines is poised to take the top post in the world for the sport.
by Therese Aseoche | August 11, 2017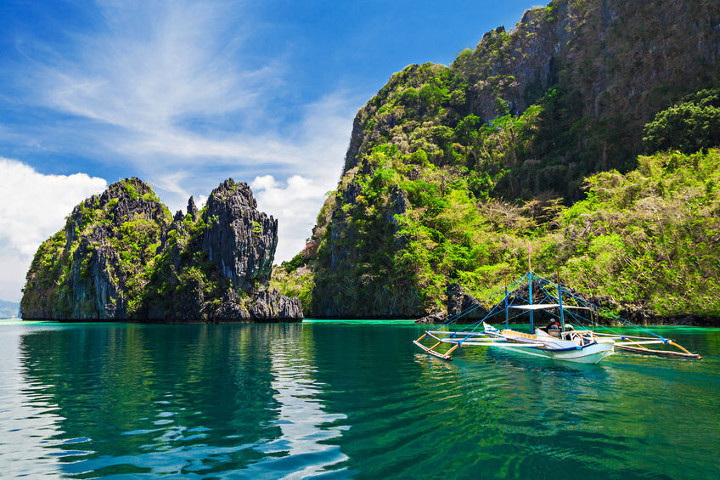 Curious first-timers can test the waters at popular diving resorts of Anilao, Batangas such as King Solomon Dive Resort where freediving instructors will guide you in making your first dive as easy and fun as possible. Panglao Island in Bohol likewise stands out as one of the country's top freediving destinations because of its breathtaking visibility underwater all year round.
More seasoned freedivers can head to Barracuda Lake of Coron, Palawan to explore the Japanese Shipwrecks from World War II, or The Blue Hole just off the coast of Punta Gorda near Tablas Island, Romblon which is a large opening leading to seemingly endless depths which may be a thrilling challenge to conquer.
There are plenty of diving spots around the Philippines, and more often than not you'll meet organizations and communities who will prove to you that freediving isn't an extreme sport for the select few. Anyone of different skill levels will find enjoyment in freediving especially when it exposes you to the stunning beauty of the world unseen by the naked eye, and inspire you to preserve and protect it.
Any tips for those who want to try freediving for the first time around the Philippines? Share with us your thoughts below!