The Most Beautiful Private Islands You Can Rent on Airbnb
Book a personal paradise.
by Gene Loves Acosta | April 15, 2016
There are days when you just want to escape from, well, everything—and preferably in your own island so you can do whatever you want. We have to hand it to Airbnb because now, you don't have to be millionaire-level rich to do just that. Check out our selection of private islands around the world!
Cavinti, Laguna, Philippines

PHP12,006  | 15 guests | Book here
Just a three-hour drive south of Manila is this simple but comfortable bungalow with a stunning view of a peaceful lake in the Sierra Madre mountains. The house has one bedroom, a kitchen, two bathrooms, a spacious living room and a dining hall that can double as a small function area. This island is the perfect place for a quick weekend getaway especially for those who want an escape from the hustle and bustle of the city.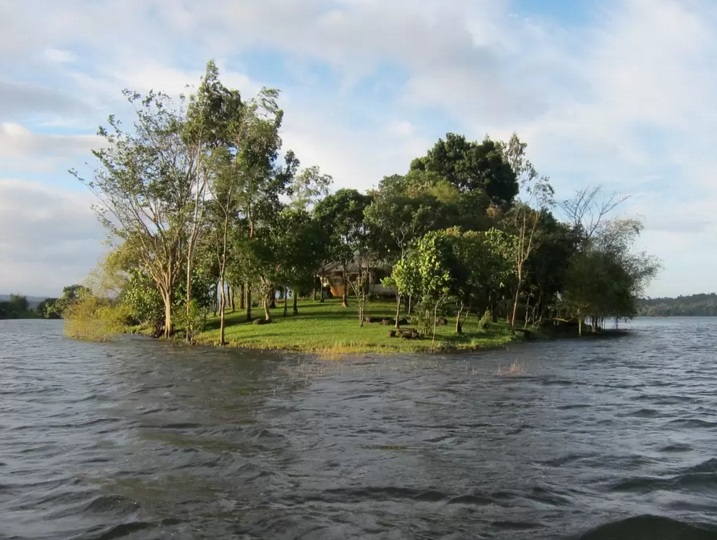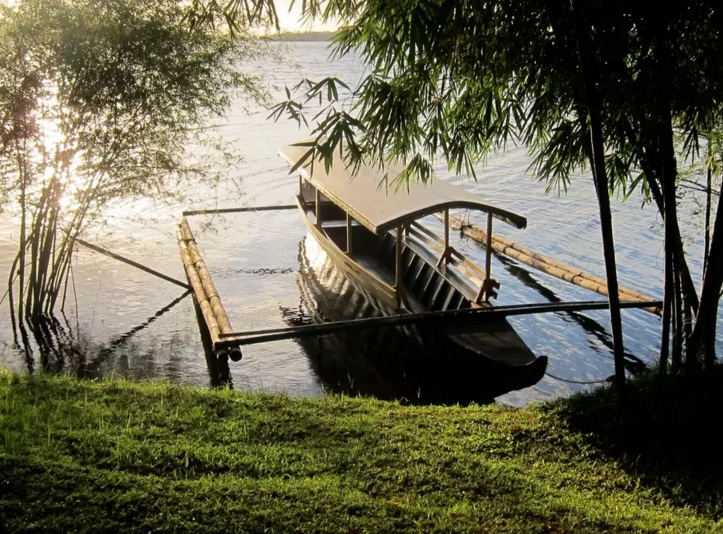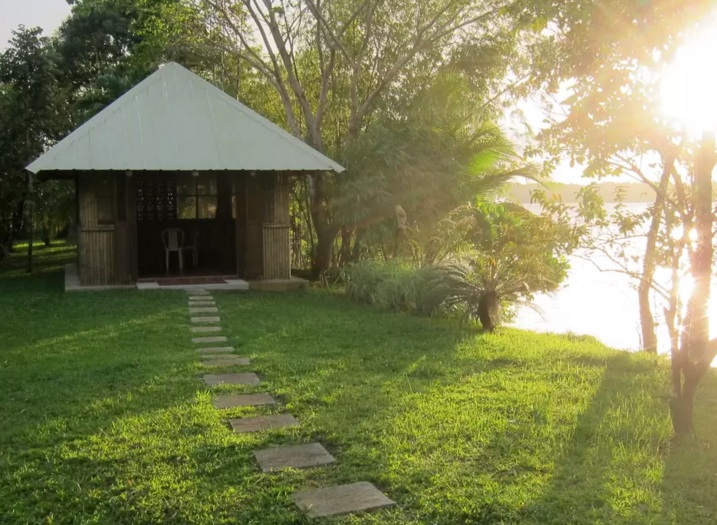 Ontario, Canada

PHP7,735 | 6 guests | Book here
Experience Canadian wilderness at its best in this peaceful property located in Big Rideau Lake (approximately 20 minutes southwest of Perth, Ontario). The place is ideal for everyone who needs a much-needed R&R. They also have canoes, kayaks and small sailing and rowing boat available for guests to use.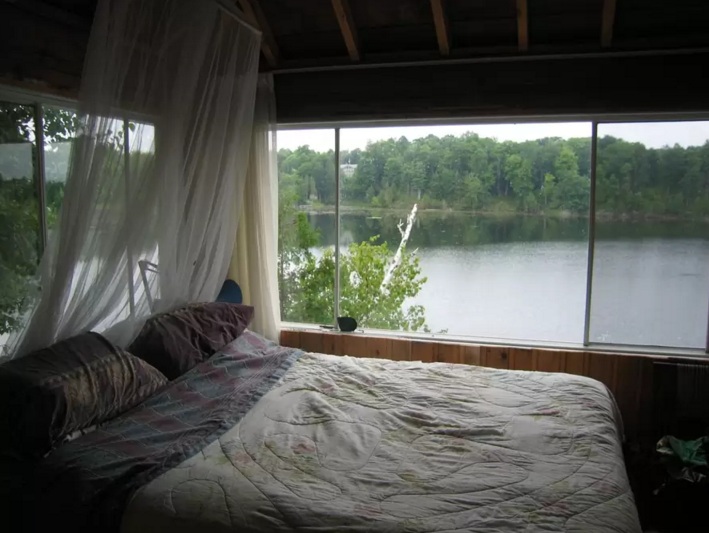 Brother Island, El Nido, Philippines

PHP 41,952 | 10 guests | Book here
Located in the Sulu Sea, the island gives you a spectacular view of a white sand beach lined with coconut trees. The resort also has a beach pavilion facing the Daracotan Bay, as well as a chill out area underneath. The staff can arrange an island hopping tour or you can simply relax and schedule a massage.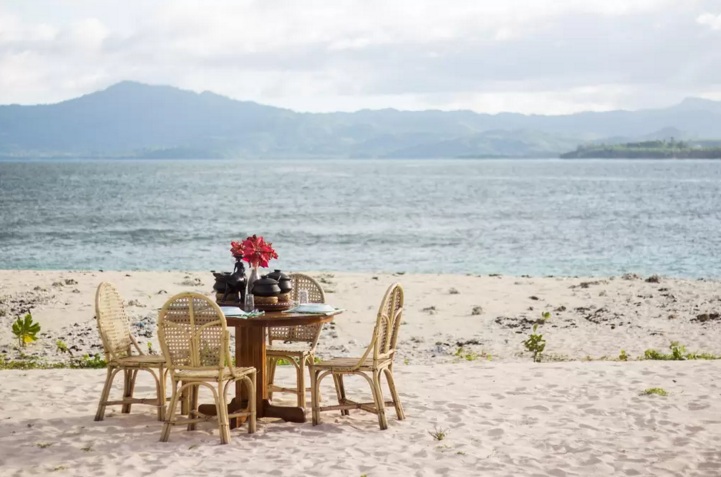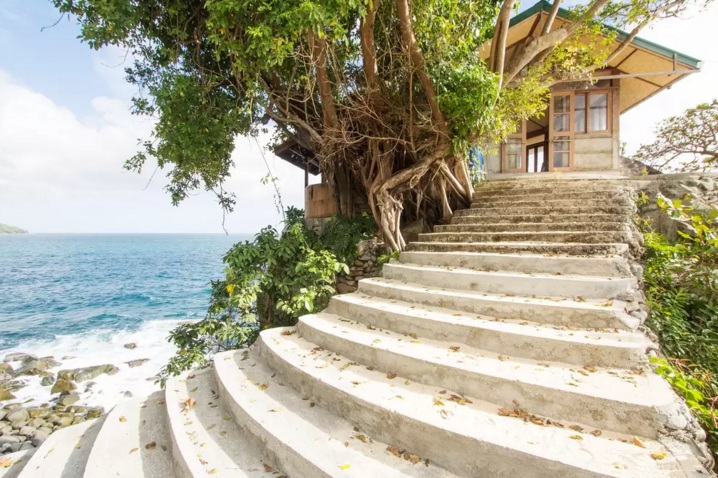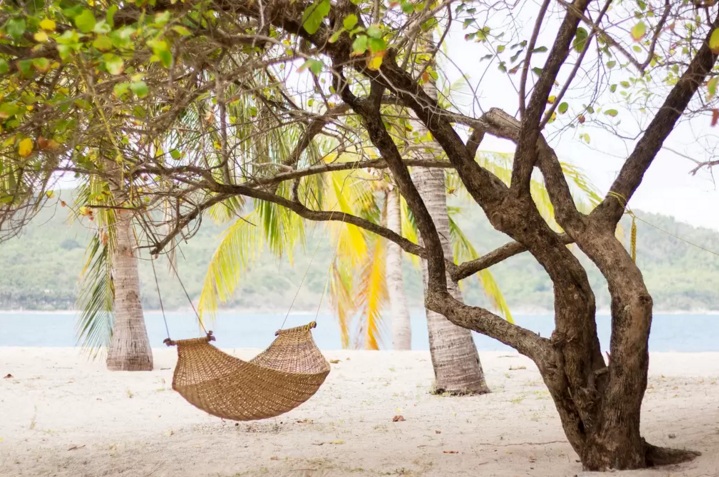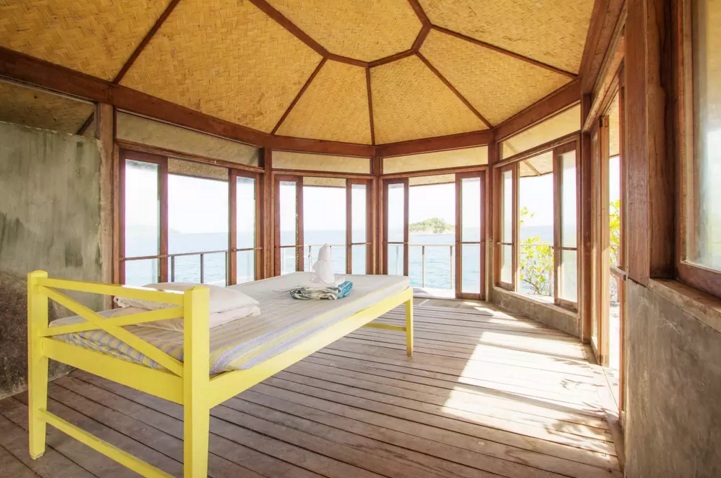 Isla Tintipan, Cartagena, Bolívar, Colombia
PHP83,374 | 16 guests | Book here
The four bedroom villa has a direct access to a white beach so you can enjoy doing water activities anytime you want. It has a Caribbean-inspired interiors with open spaces and al fresco living and dining concept.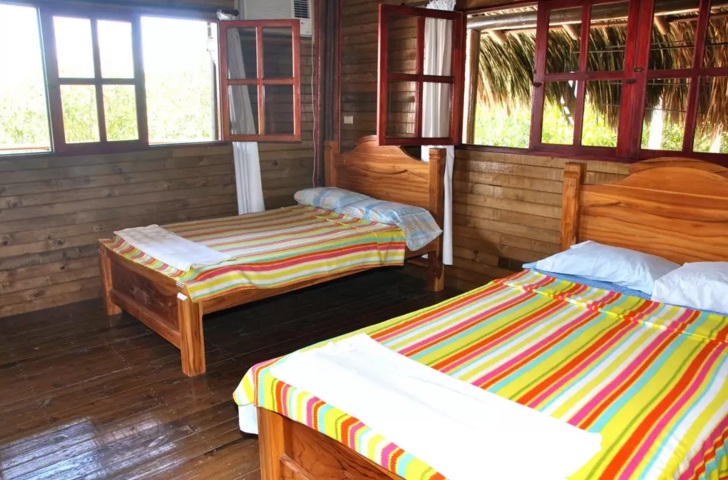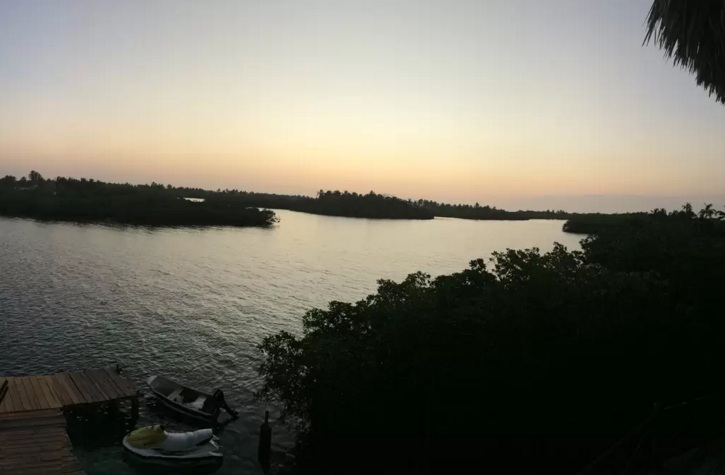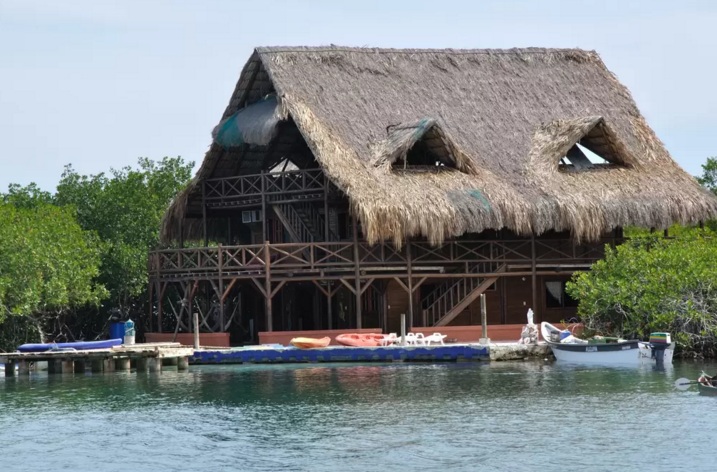 Bonifacio, Corsica, France

PHP89,652 | 12 guests | Book here
The luxury villa is equipped with six bedrooms and is surrounded with lush greenery. Other activities that you can do aside from lazing on the beach include kite surfing, windsurfing, biking and football.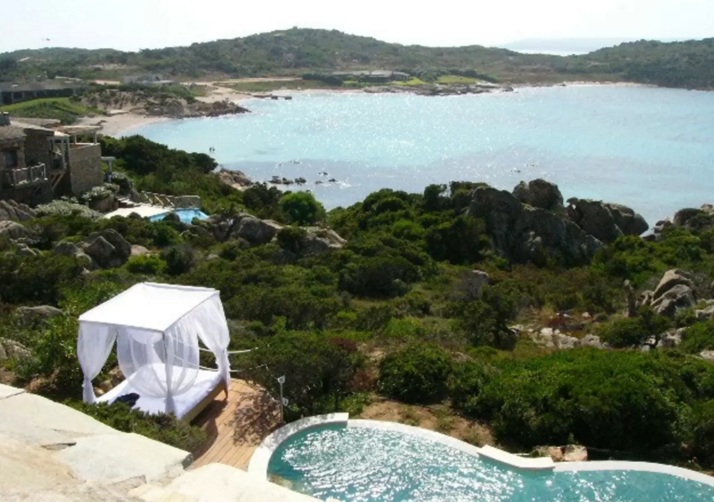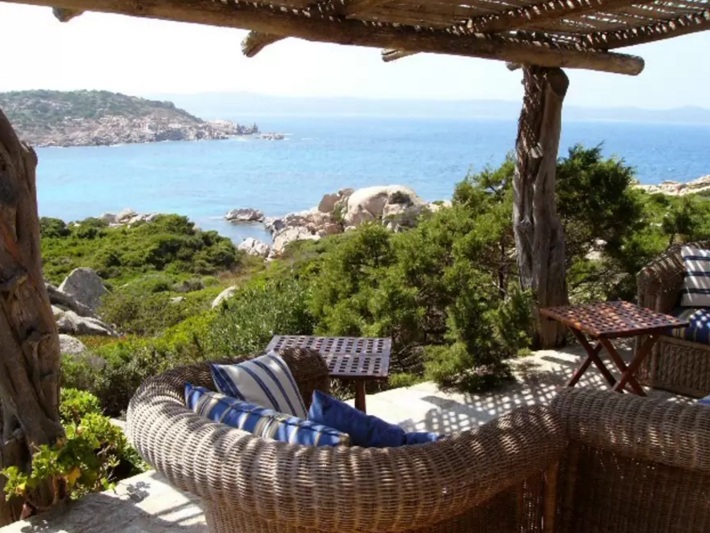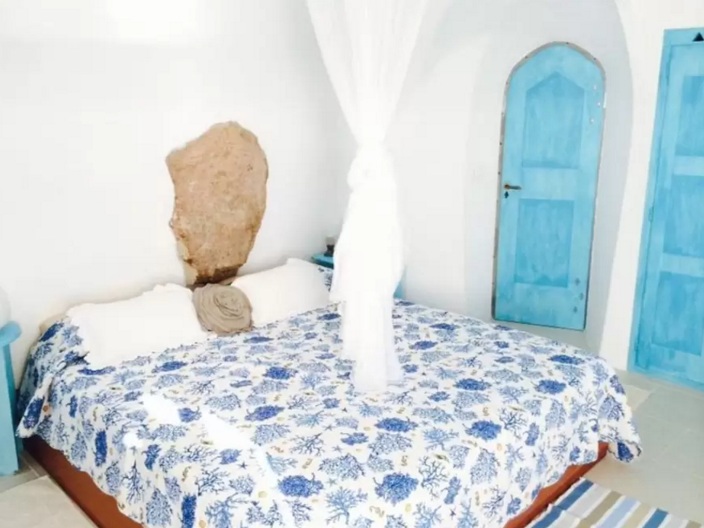 Airbnb